My Digital Character [5]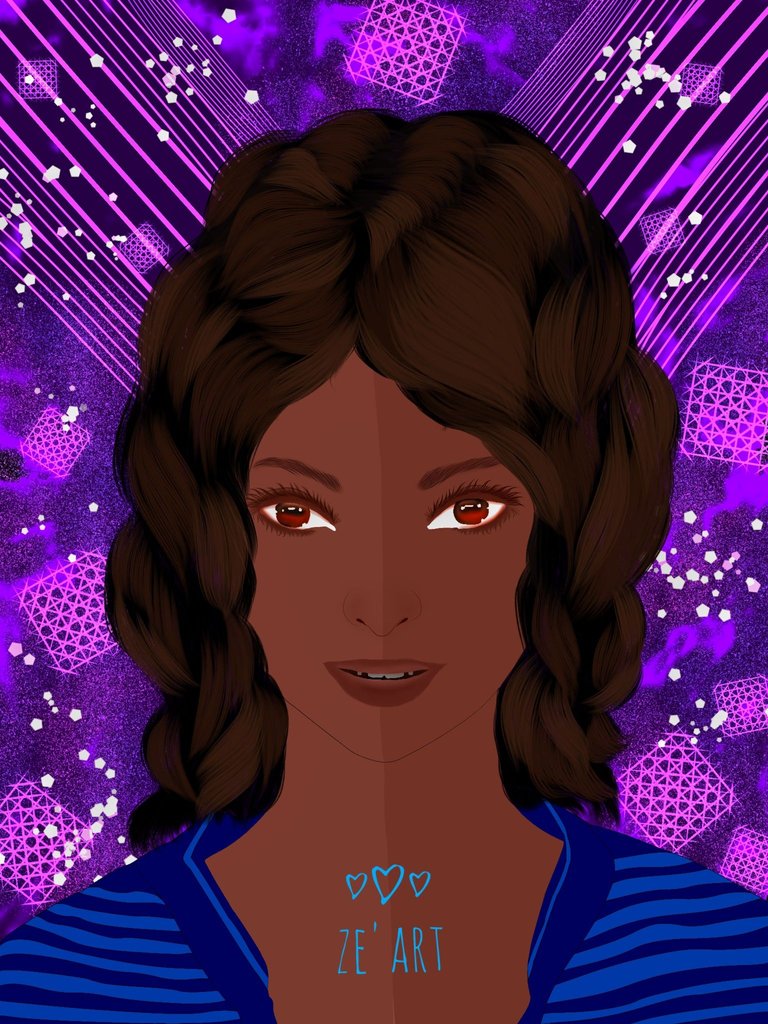 ---
---
Hey busy bees!
Today I am sharing one of my illustrations.
It's been a busy week for me but I still pulled this piece and I couldn't help but share it.
Let me know what you think of my character today, I have the work process below
---
---
---
Work Process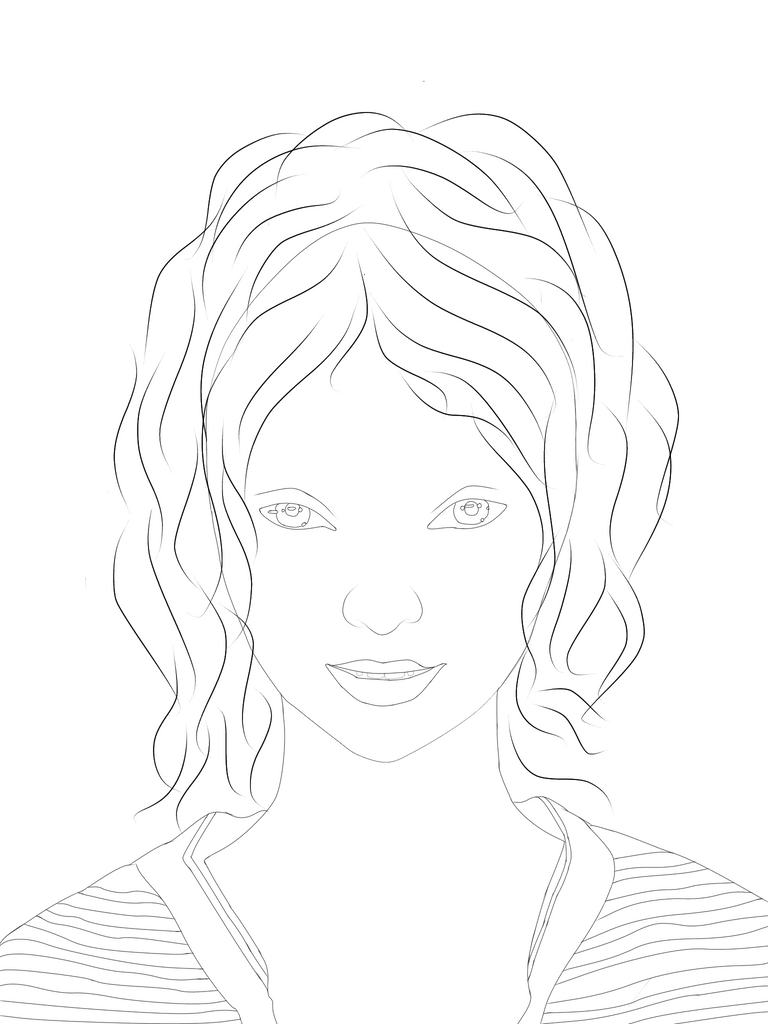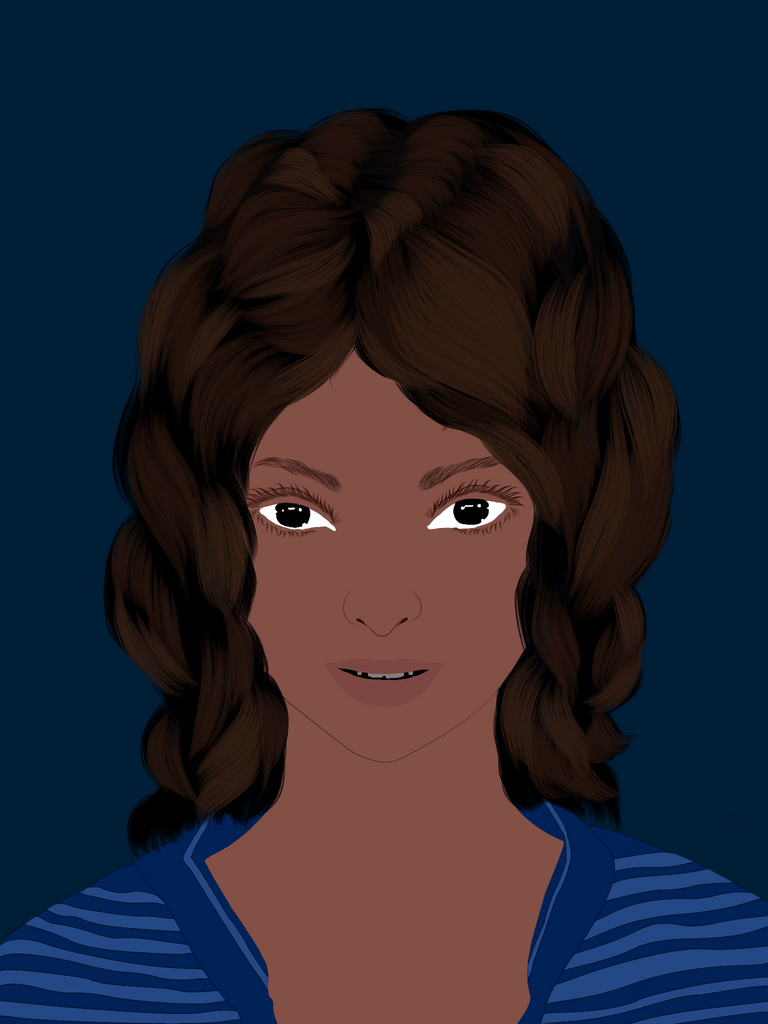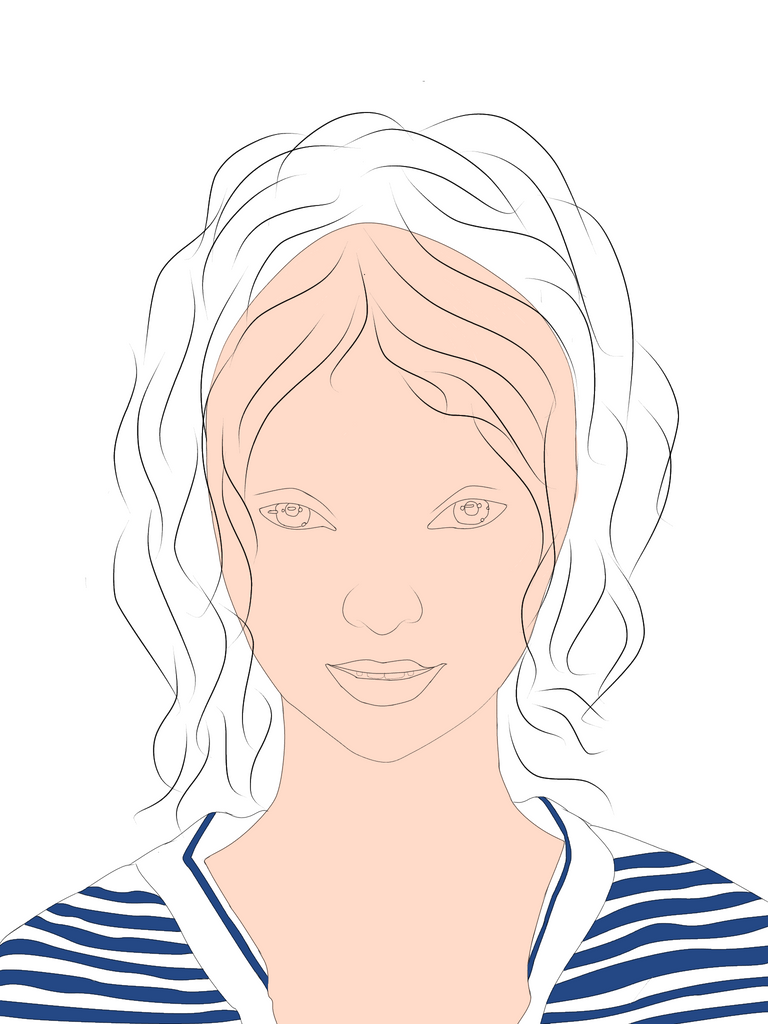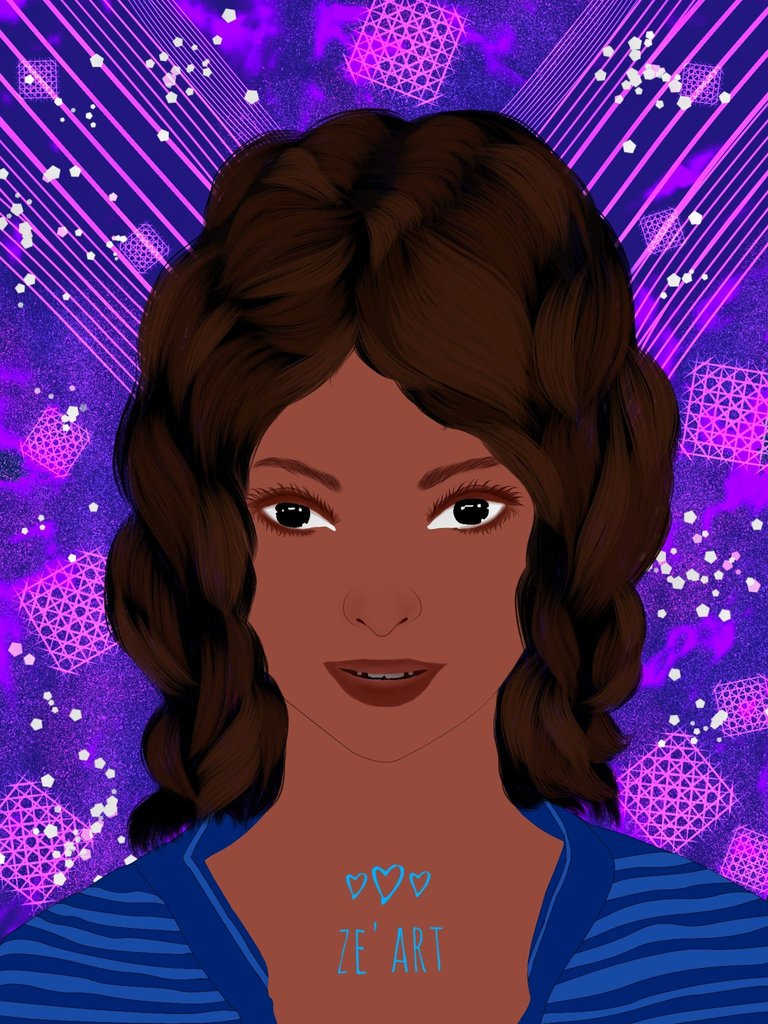 ---
---
I spent quite some time finishing this though it looks easy and less tedious, I still spent some time on it.
I have a duplicate of this piece with a different concept, which I will share with some other day.
For today, let me leave this one here.
Happy Weekend fellow Artists and bees ;)
---
---
My dear viewers and readers!
Thank you guys for being my source of encouragement here, with all the time you dedicate to my blog with your upvotes and reblog, your comments, and feedback as well.
Your support is my biggest encouragement and I will always be grateful for it
THANK YOU...!
---
---
              8 July 2023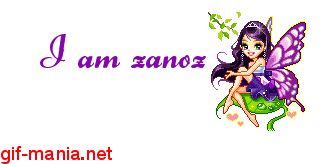 ---
---