My Digital Character [6]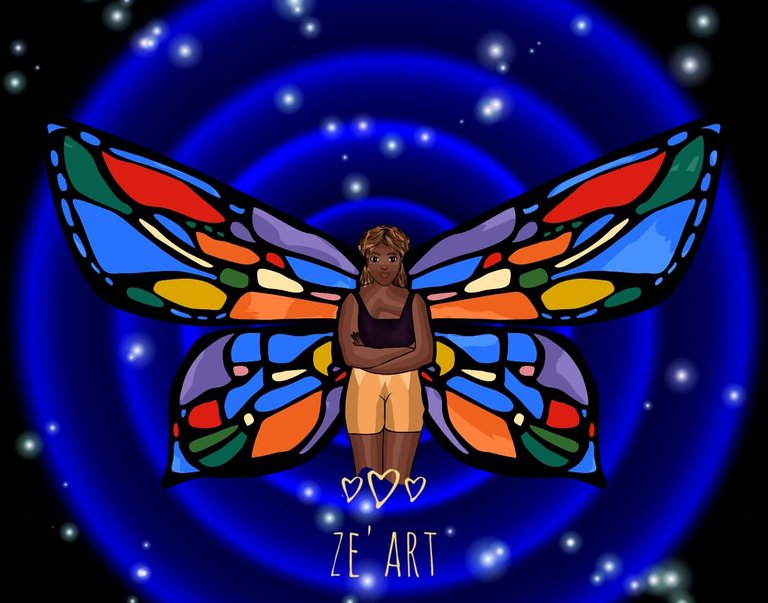 ---
---
Holla! Busy bees!
It's weekend and I hope you all are enjoying your weekend in the best way you can.
So for today, I decided to work on a character I created a few days ago.
I came across a friend's shot on Twitter, whose background drew my attention.
I opted to make a character drawing out of her photo and was able to come up with this.
She had the wings as a background painting on a wall or whatsoever.
I only made the wings attached to her body in the character drawing.
And then changed her attire just a little bit too.
Check out my work process below and let me know what you think.
---
---
---
Work Process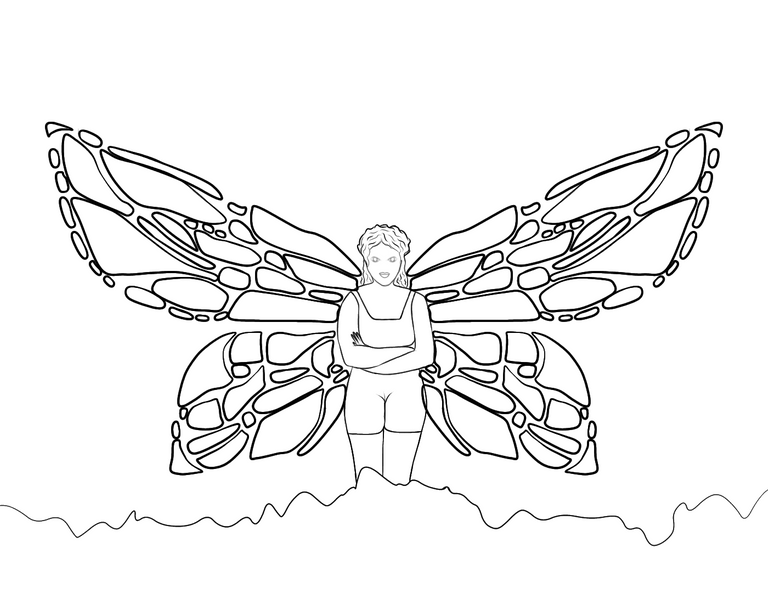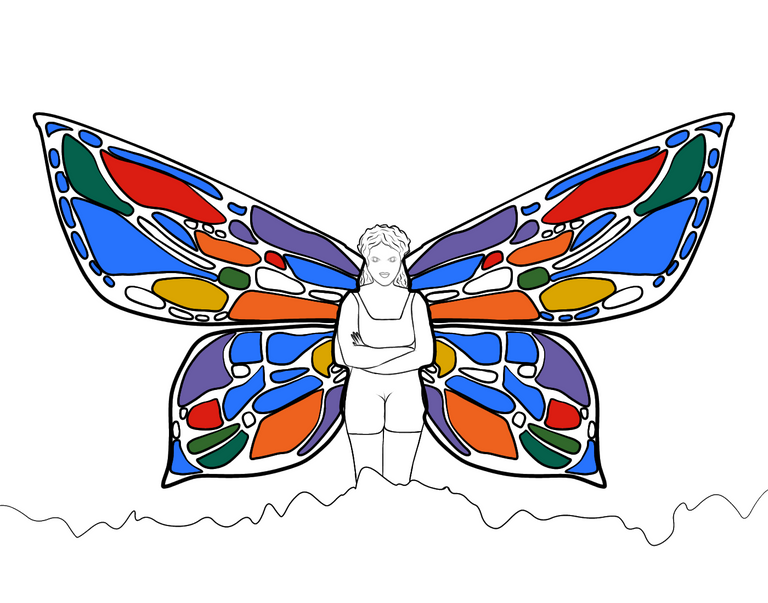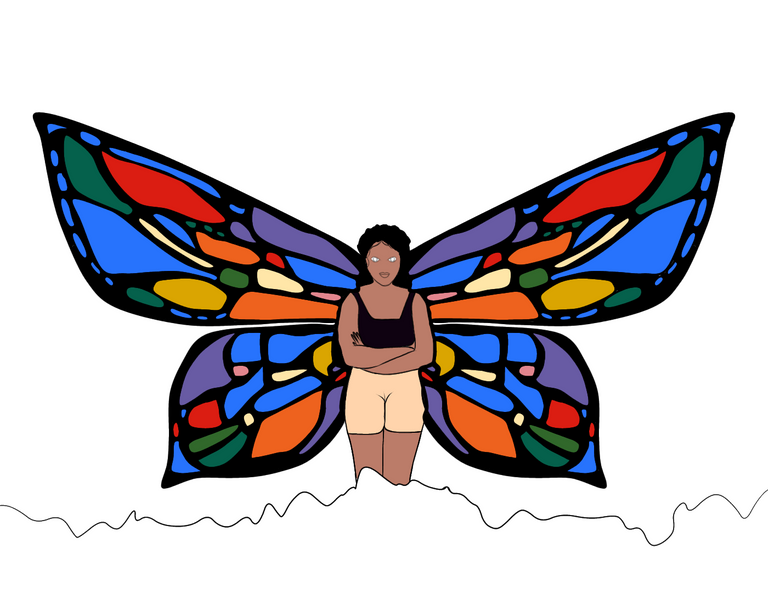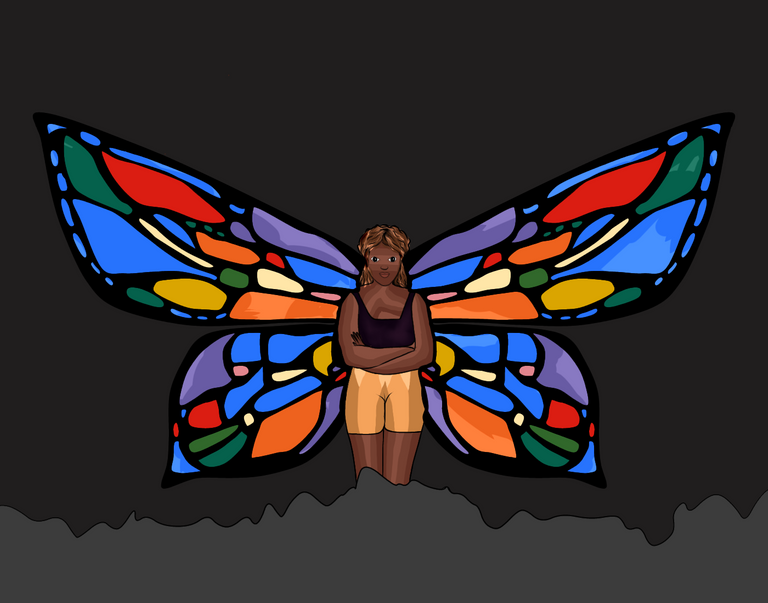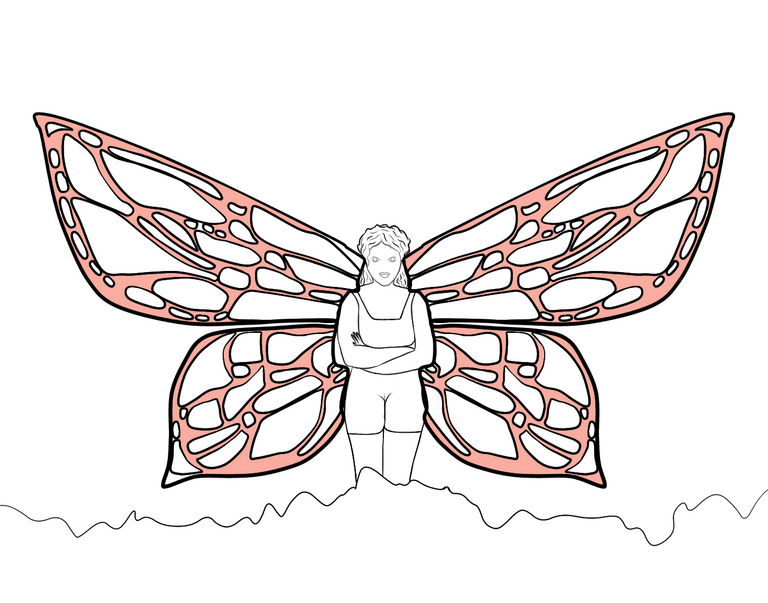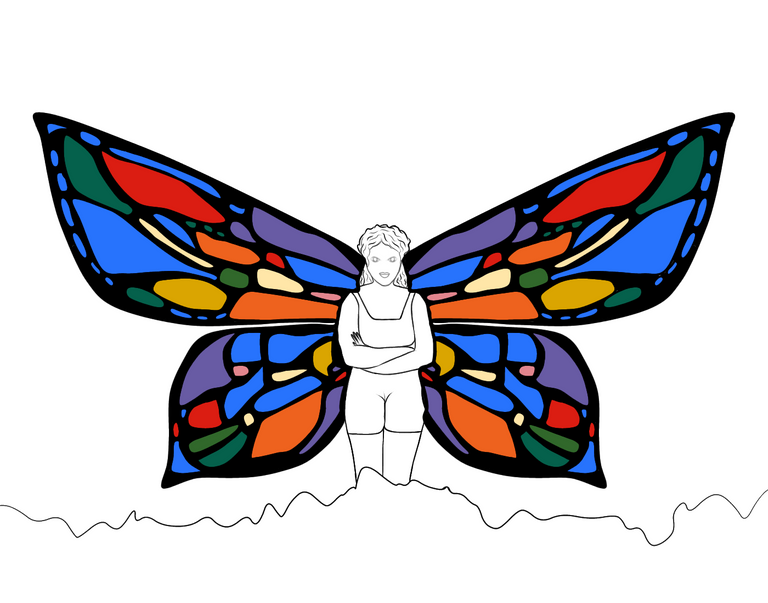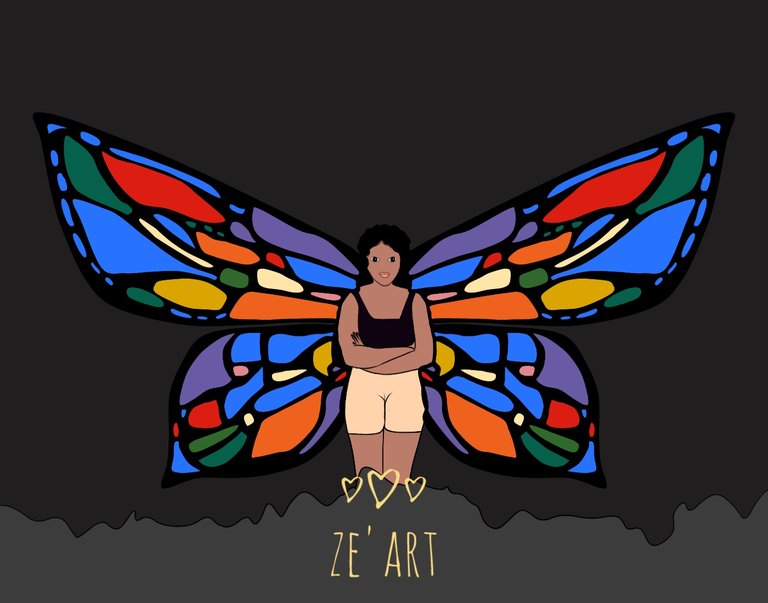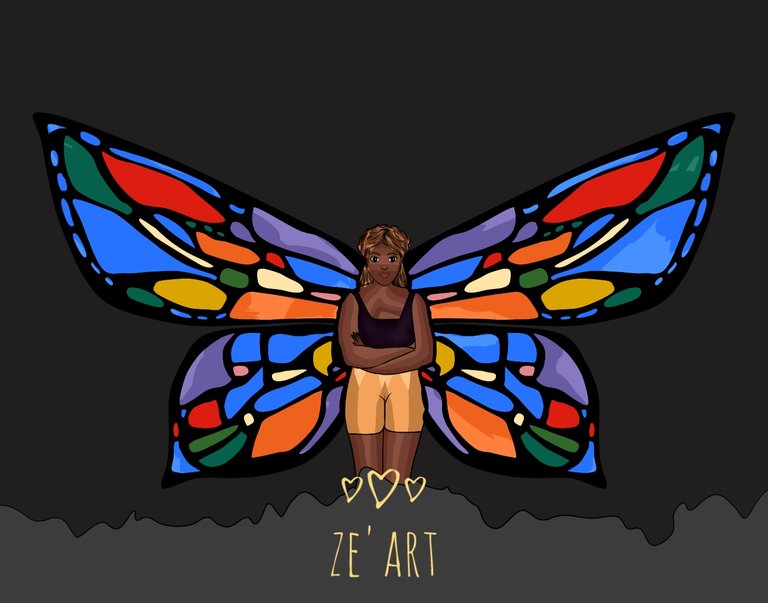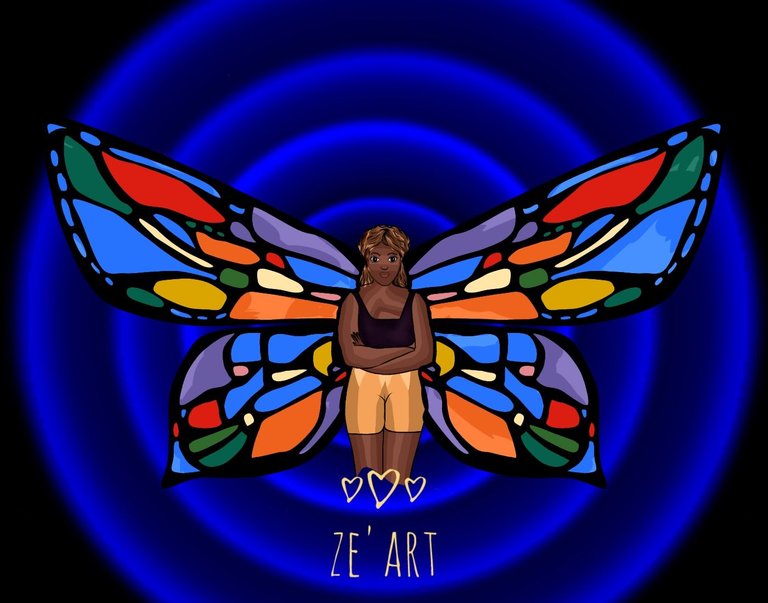 ---
---
I pulled this one out and I just wasn't all lazy about it like I normally get tired and lazy about a piece and would abandon it for a really long time.
This one was exciting to work on and I am pretty pleased with the result.
Regardless, I still wanna know what you guys have to say about it.
---
---
My dear viewers and readers!
Thank you guys for being my source of encouragement here, with all the time you dedicate to my blog with your upvotes and reblog, your comments, and feedback as well.
Your support is my biggest encouragement and I will always be grateful for it
THANK YOU...!
---
---
              15 July 2023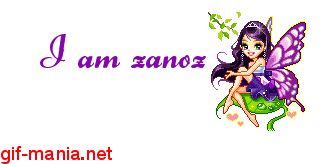 ---
---