My Digital Character [7]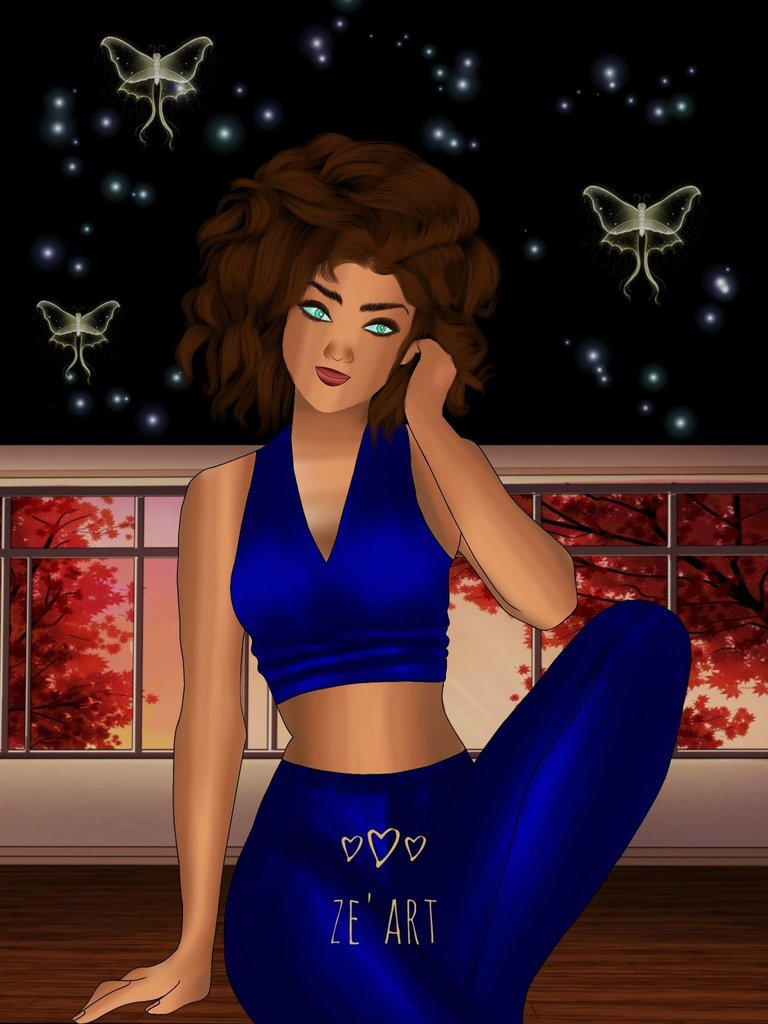 ---
---
Here is one of those sketches that I make a lot of changes when one or two things doesn't sit well with me.
The starting was quite smooth and everything went well. But the moment I started trying out different colors to find a suitable one for her dress, skin, and hair, the whole issue of changing began.
First, it was her skin color and texture that didn't seem okay to me so I changed, the color and pattern, then her dress from orange to blue, and then her hair color and style.
And even after finishing the whole work, I still had to reduce the lighting and loudness of the last work process. You can see the difference between the first photo and the last one at the bottom, the contrast and brightness were reduced thereby giving the final shot a calm and warm look compared to the other which appeared rather too loud and bright.
But either way, it doesn't change the fact that both look great in the eye though I prefer the latter with the warm look.
Do check out my process below and let me know what you think still.
---
---
---
Work Process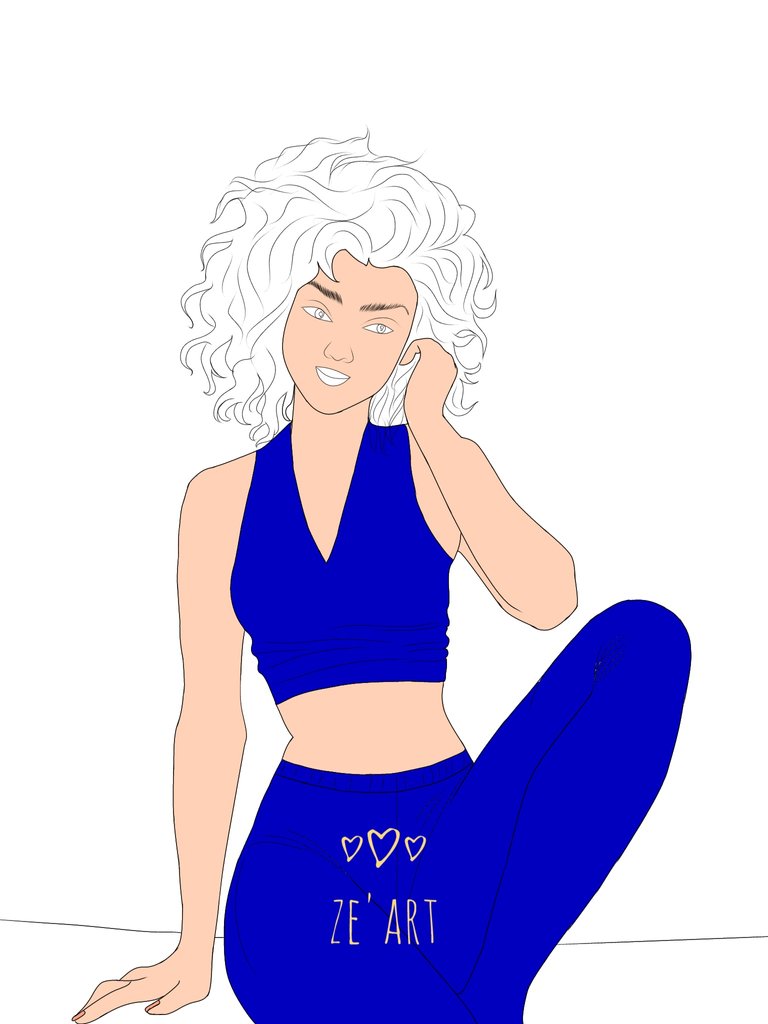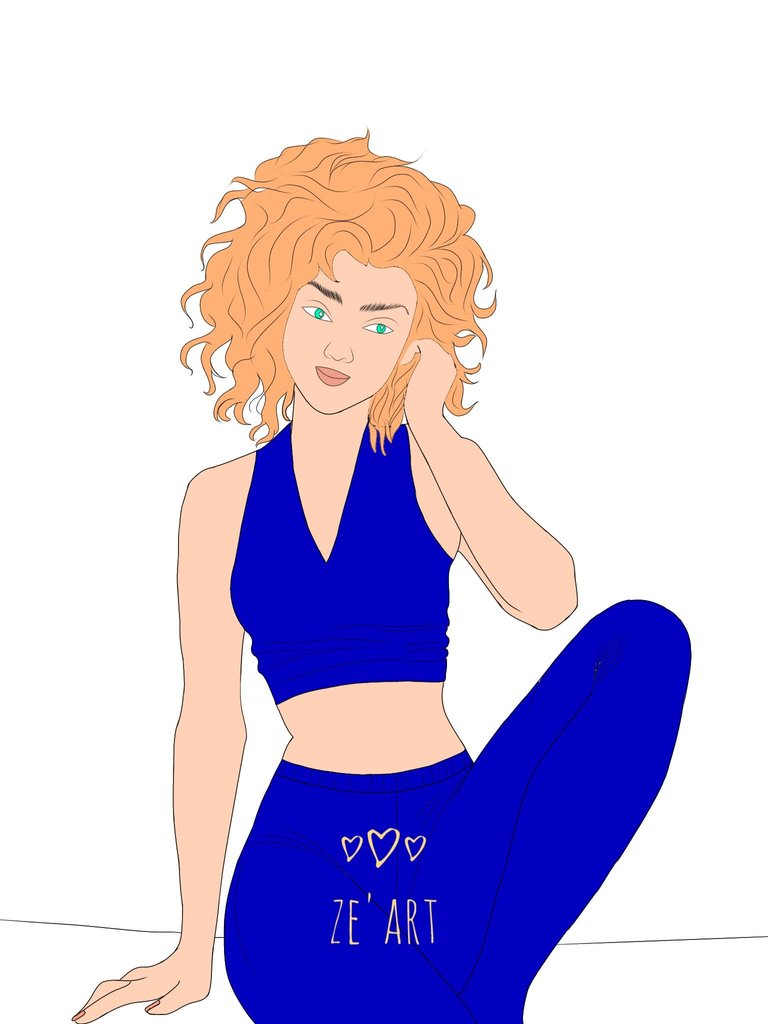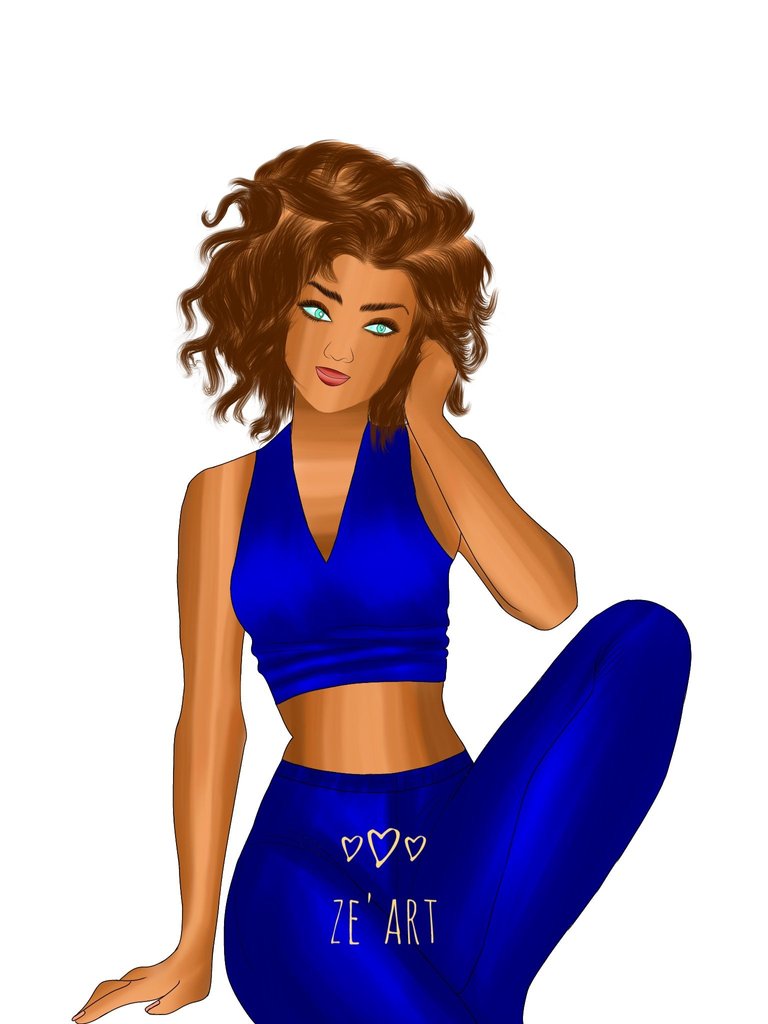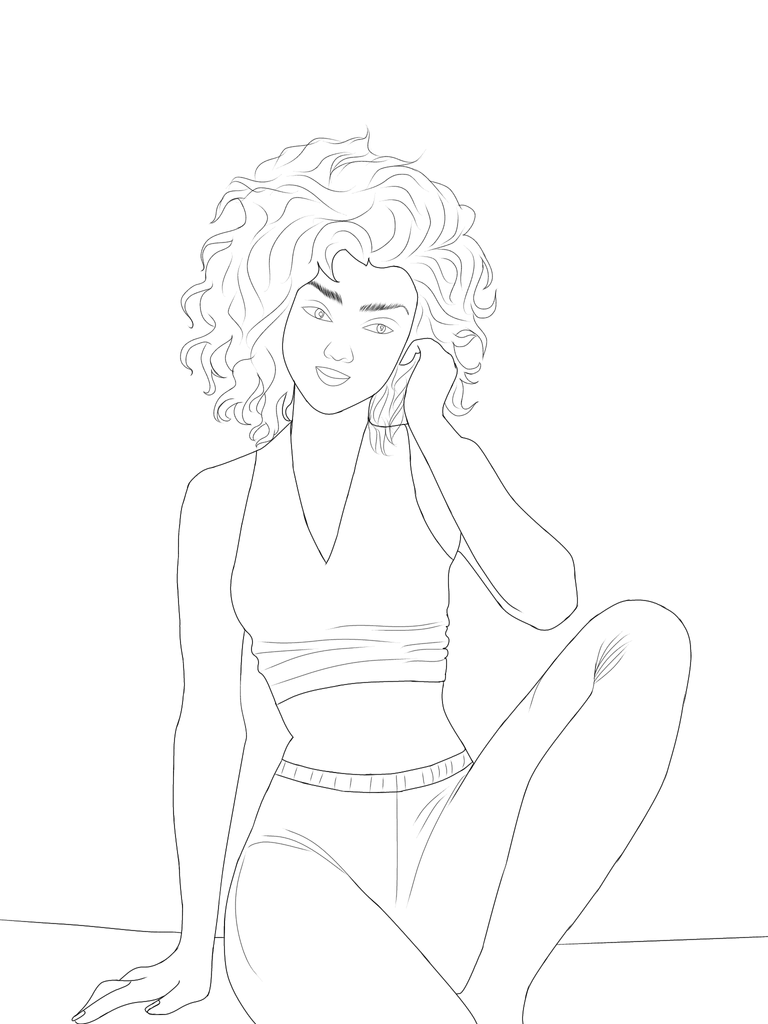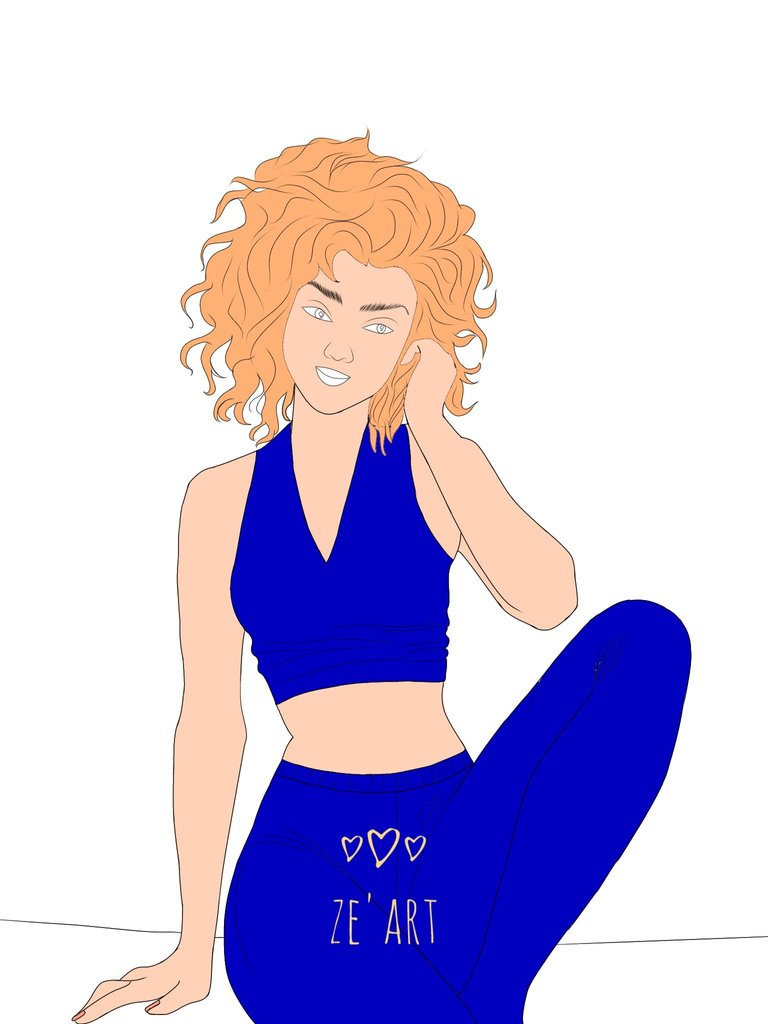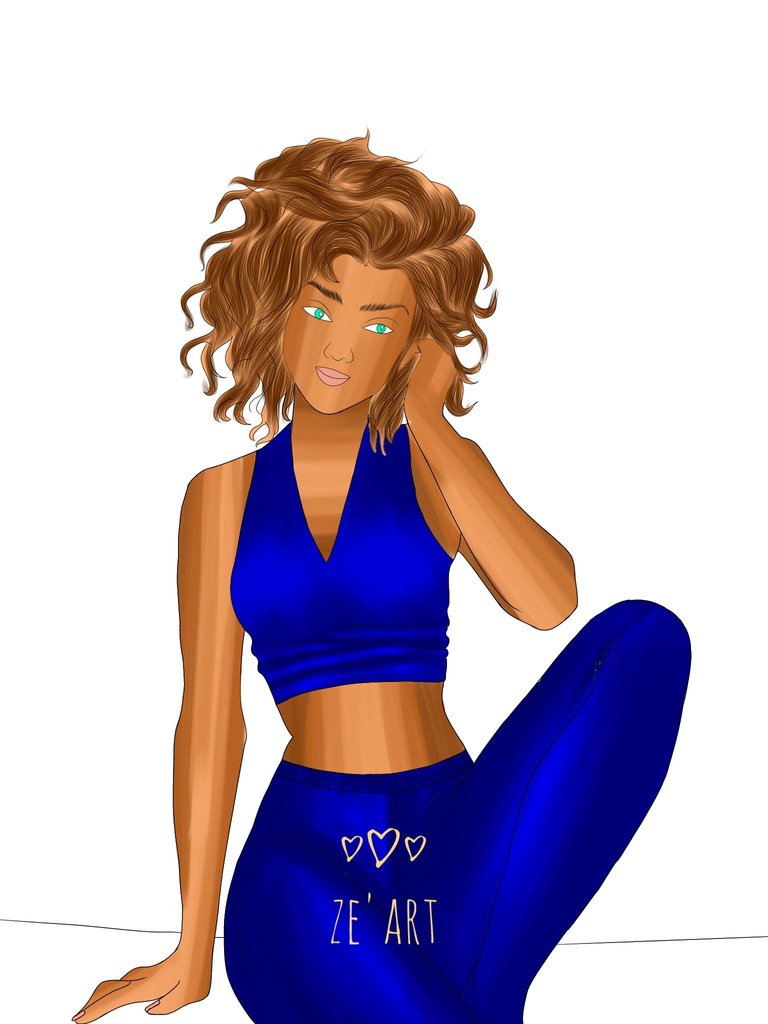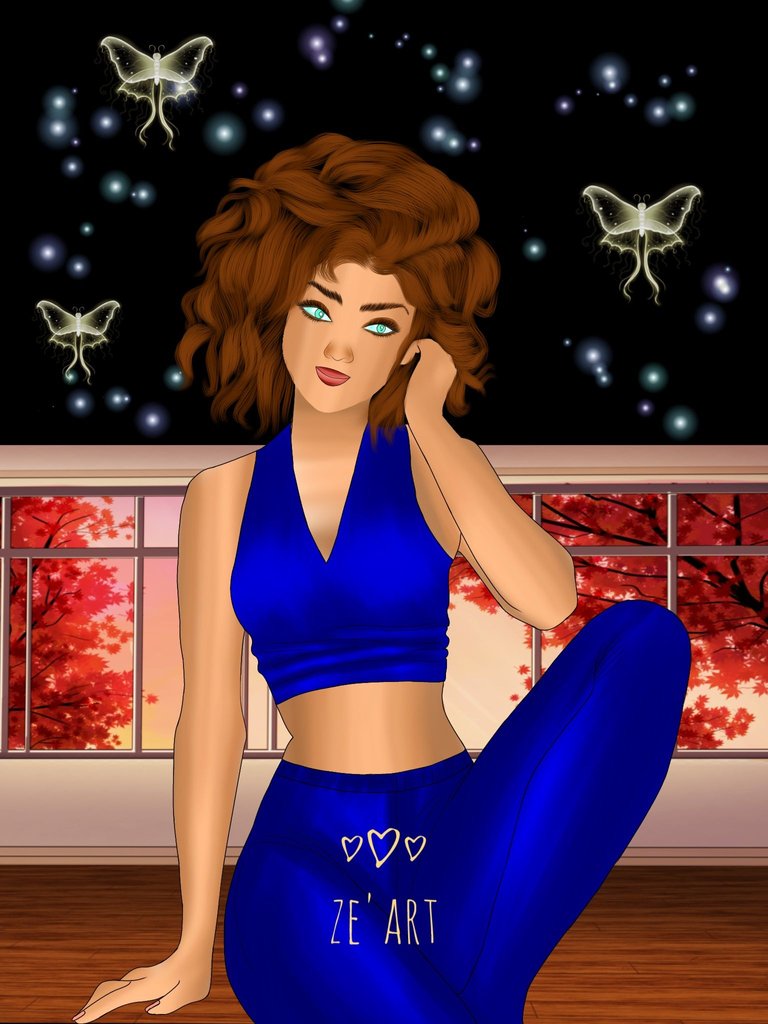 ---
---
I am still working on getting a hang of a lot of things and so your feedback could be quite helpful to me, so I'll look forward to it, thank you.
Device: Andriod
Software: Ibispaint X

---
---
My dear viewers and readers!
Thank you guys for being my source of encouragement here, with all the time you dedicate to my blog with your upvotes and reblog, your comments, and feedback as well.
Your support is my biggest encouragement and I will always be grateful for it
THANK YOU...!
---
---
              16 July 2023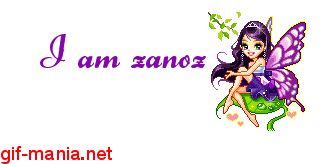 ---
---