My Digital Character [9]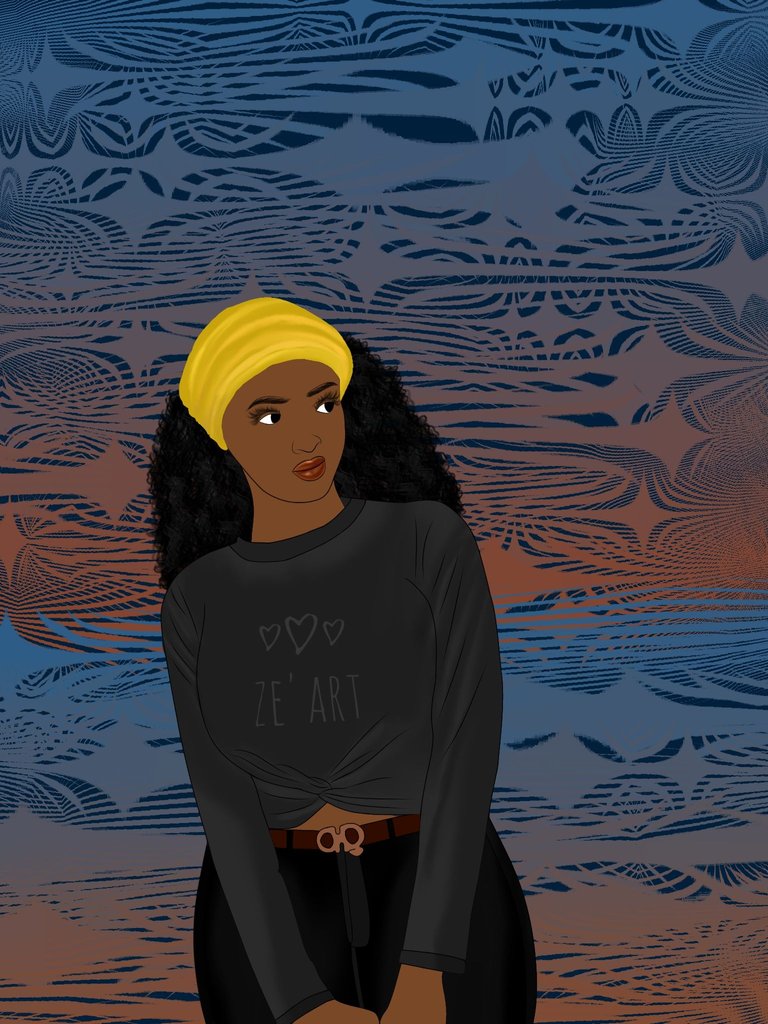 ---
---
Hey, bees!
I made a pretty quick sketch today and I would love to share it with you guys.
It is a flat painting although I left a little highlight on her dress but nothing much to it.
Without wasting time, I will show you my work process and you can tell it was a really quick one.
---
---
Work Process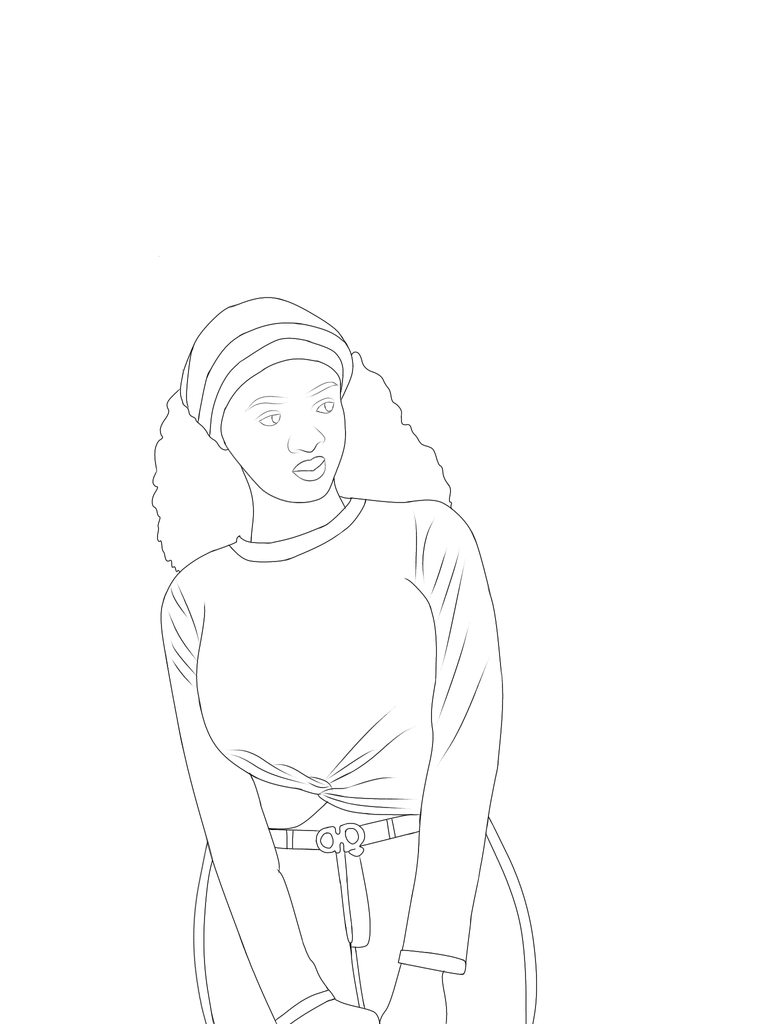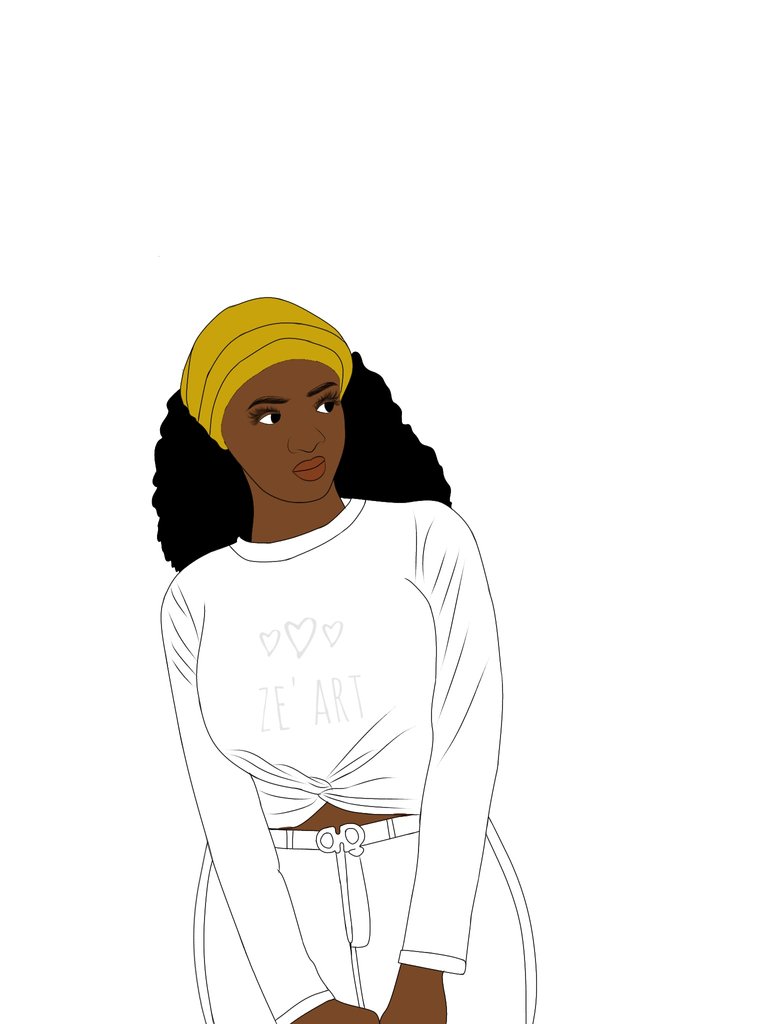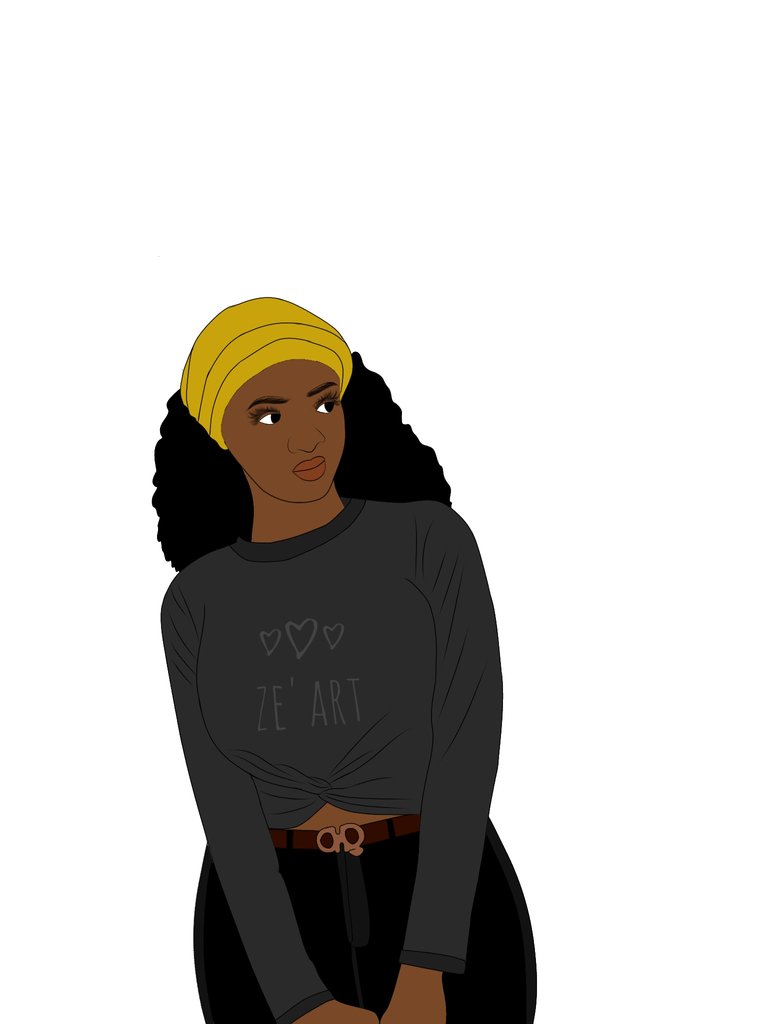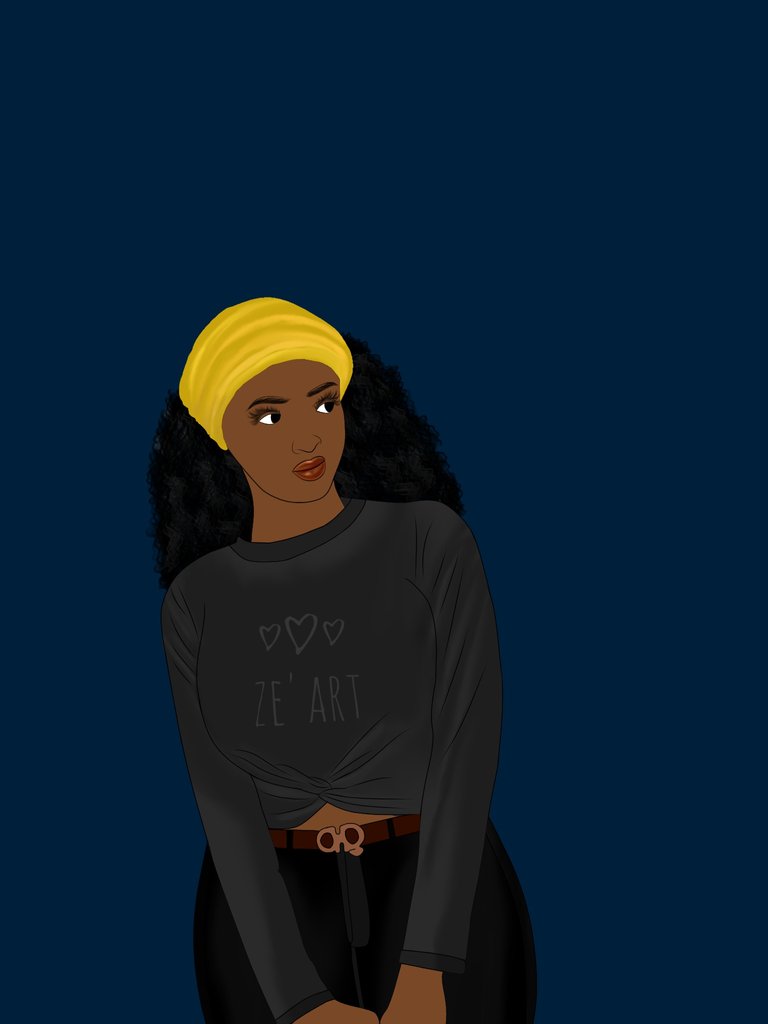 ---
---
I figured out I didn't want to spend more time on this one than I already had so I left it this way.
See you guys around!
---
---
My dear viewers and readers!
Thank you guys for being my source of encouragement here, with all the time you dedicate to my blog with your upvotes and reblog, your comments, and feedback as well.
Your support is my biggest encouragement and I will always be grateful for it
THANK YOU...!
---
---
             16 September 2023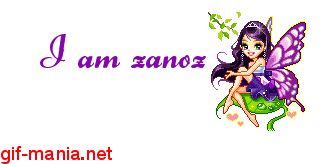 ---
---