Pen Art Practice [1]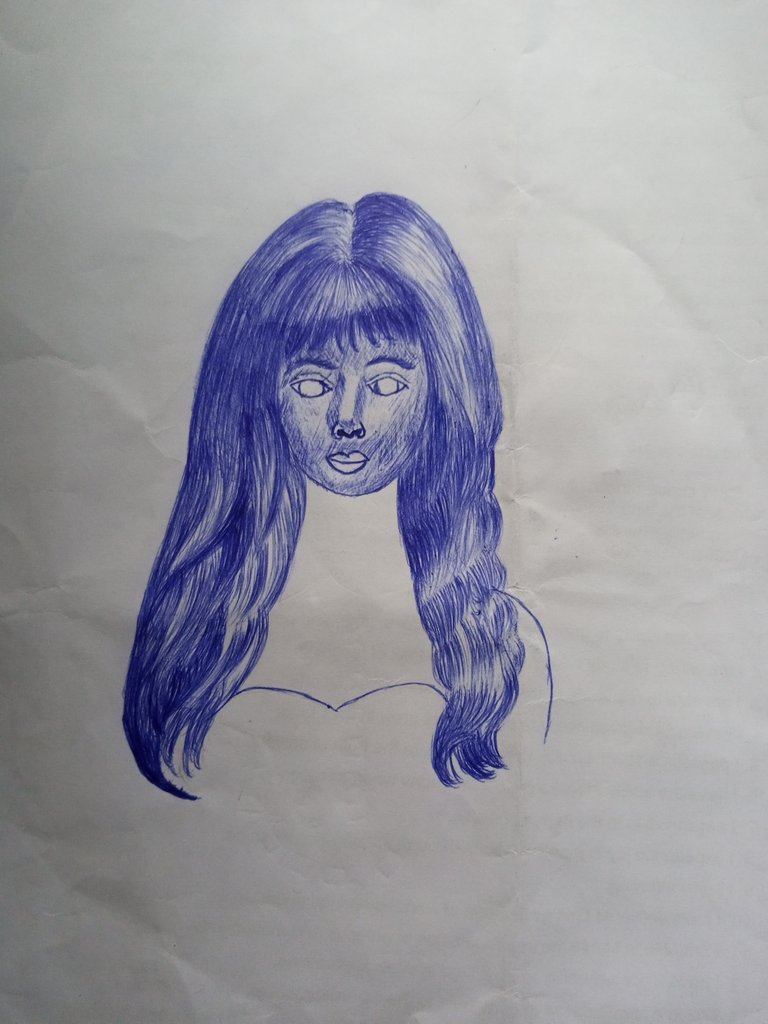 ---
---
I don't know but I started developing a liking for pen art even when I am pretty terrible at it.
I don't really sketch with a pen because it's time-consuming and requires patience.
When it comes to drawing with a pen, I am pretty bad at it and I really want to start sketching with a pen so I could somewhat improve.
I will be sharing my Pen Practice pieces from time to time.
I wanna start working on pen art and see where it would lead and how much I will improve over time.
Here is one of my pen practice work that I couldn't finish up because of a lack of time.
Hopefully, I will get to do so one of these days and I might likely share the result ;)
---
---
Work Practice
I did start the outline with a pencil so that wouldn't make many errors, although even with that, I still ran into trouble lol.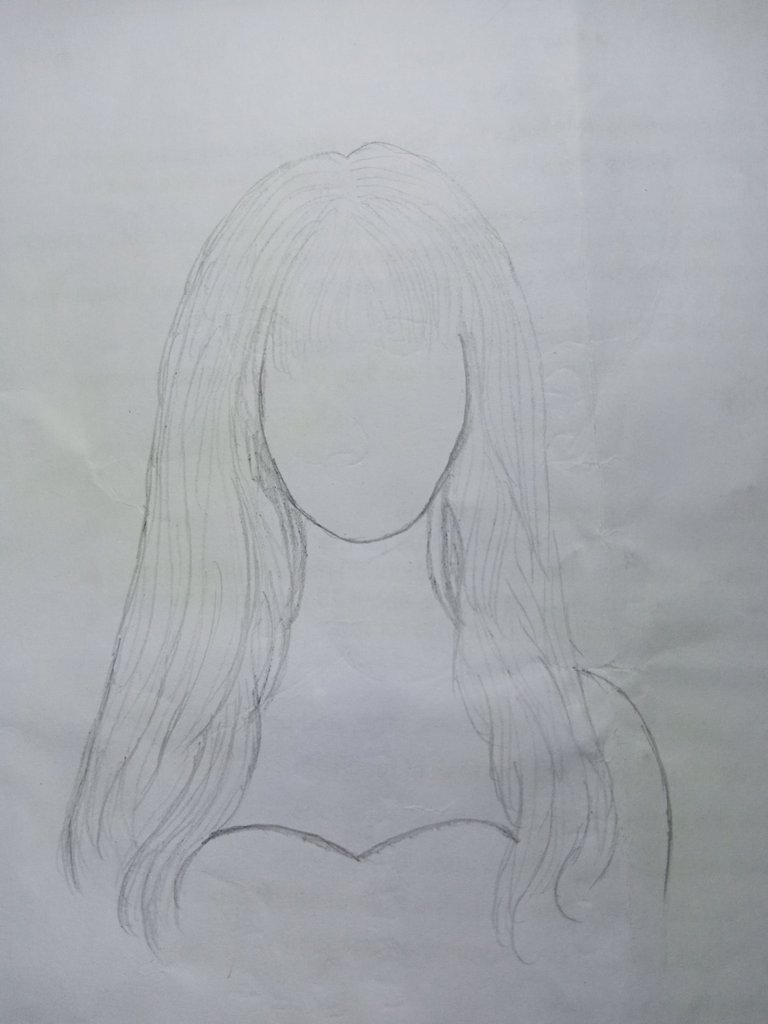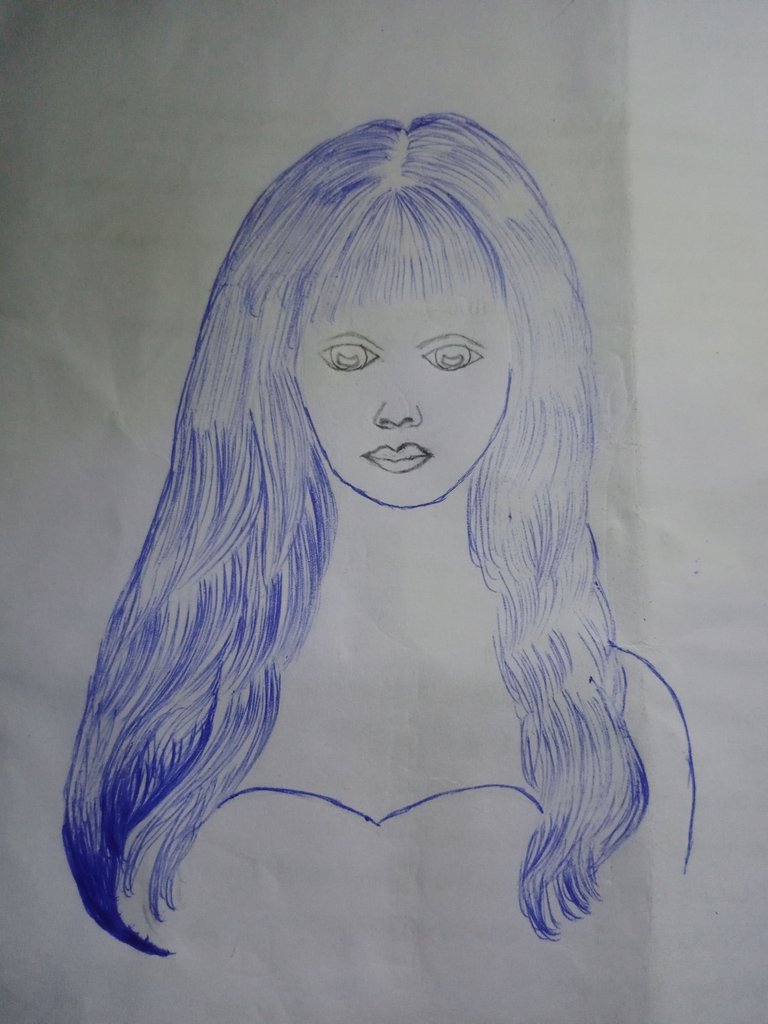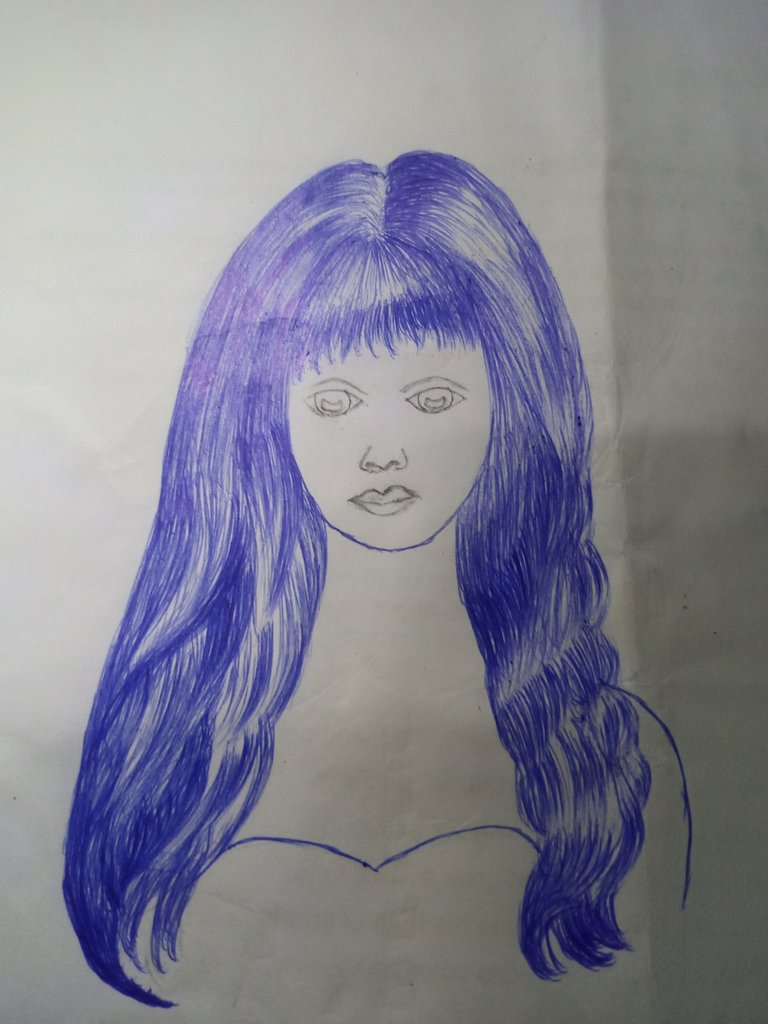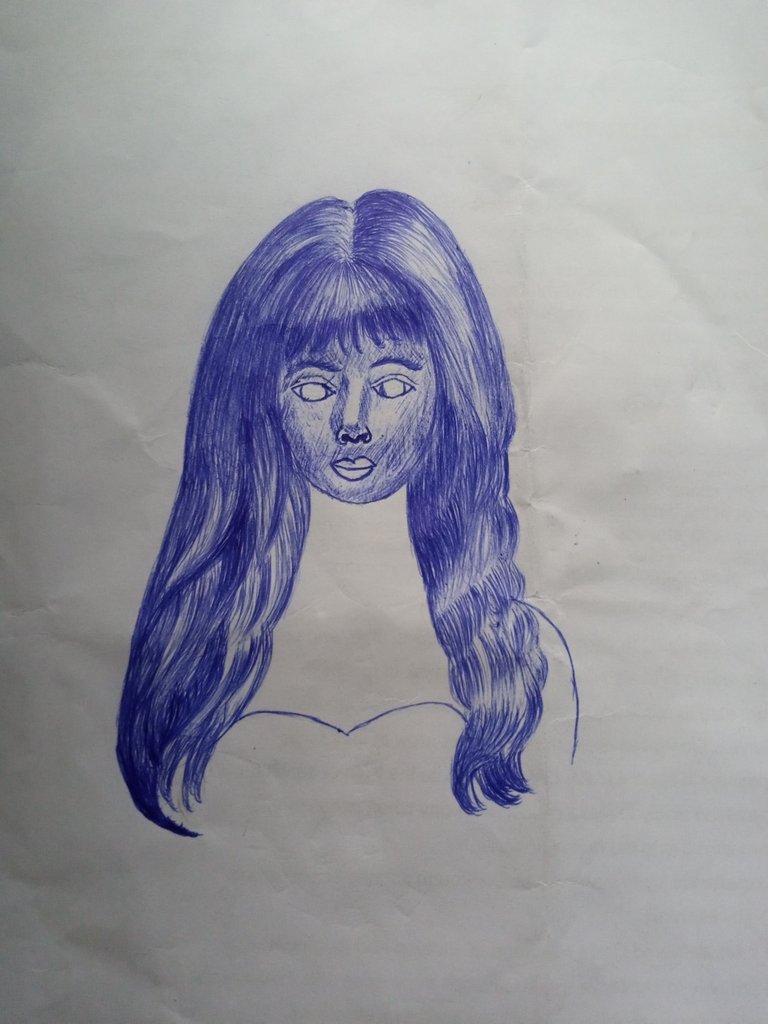 I will keep working with a pen until I master its craft.
In the meantime, criticize softly and kindly because I am new to this, thank you.
Happy Weekend Bees;)
---
---
My dear viewers and readers!
Thank you guys for being my source of encouragement here, with all the time you dedicate to my blog with your upvotes and reblog, your comments, and feedback as well.
Your support is my biggest encouragement and I will always be grateful for it
THANK YOU...!
---
---
             19 August 2023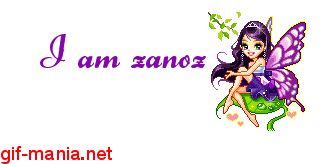 ---
---