A supreme court judge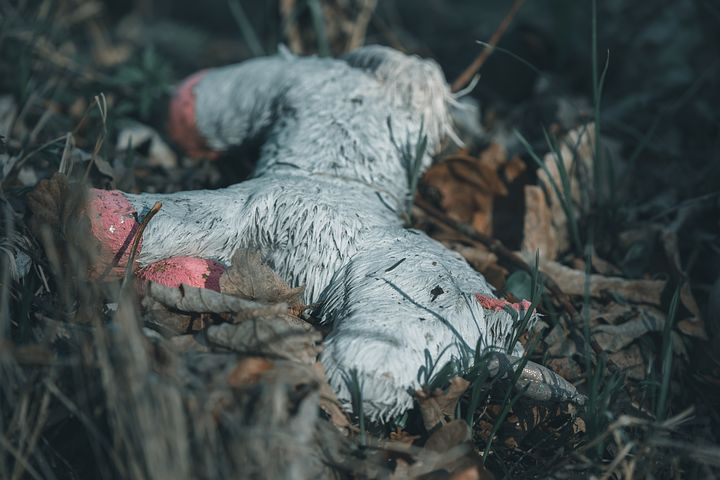 Source
Hello good morning to you all, how are you all doing today, hope you are well and fine? I want to wish you all a happy new month, I pray and believe we'd all see athe next month and then the next year; also wishing you a happy weekend...
The reason why I chose this question option out of the others was that there was a case recently in my country Nigeria. I know most people inside and outside of the country already heard about this. Well, if you haven't, one of our biggest circular musician's child just died, in the person of David O.
Why did I choose such a case? I thought about it over and over again, why? The cause of his death was that drowned in his pool. Why does this not sit well in my hear? This was a 3 year old boy whose parent are always busy because of their kind of lifestyle.
His parent were out that day and it was just the child, the bodyguards and every other workers that were present in the house as of those hours...
I started to think what the child's nanny was doing as of that time, I was like, if I were Davido, why will I be paying you to look over my child's wellness anytime I was busy or not around, so how did my boy leave your care and went to drown?
Everyone knows that Davido is a kind man, which means he will he taking care of not just his workers payment, but also all their welfare, so why will something like that happen to him?
So if I am to judge this case, i will put all available workers in custody, even to the last or less suspected person, I will ask questions until they confess how and why that moment when Davido and the child's mother was not home, I will make sure they say something, then I will conclude that those that that their justification for themselves are solid enough, and as for the others that don't, they will be jailed, most especially the nanny at work for that day.
You may ask why? But yeah, you have failed to carry out your job properly, and you have to pay for it, you will loose every benefits that you are receiving from Davido and family.
Thank you all..
---
---