Can I make use of $20 on my birthday?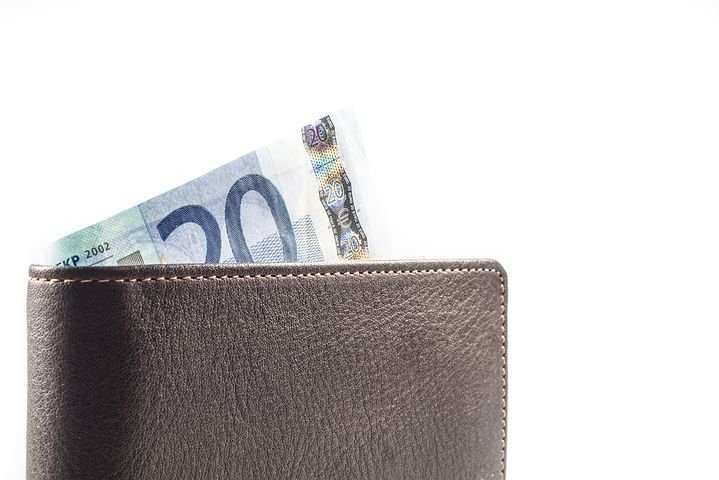 Source
Hello good evening from my side, how are you all doing today? Good right? That's great. I think this is the first post I'm writing in this month, so I say a happy new month from my side to everyone there...
So without wasting time, let's go to the Weekly Featured Contents Week 21:- Edition 02:- hl-exclusive hl-w21e2
I am more interested in this question because it's talking about the weekend, and a weekend with flexing, even tho the given price is not that much, but what will someone do than to say thank you and spend.
Yeah, I said I was interested in this topic because it's talking about weekend enjoyment, and fortunately for me, my birthday falls on the weekend. Yes, my birthday falls this Sunday, it's part of the weekend, so I'm just going to put the question this way...
Spending of $20 on my birthday
Yeah, because I will not want to spend it before my birthday, it will be more interesting to use or spend on the D-Day year, it's like a D-Day for me...
So let's go like this. These are what and what I will use the $20 to do. I think it's just for flexing right? Before I start spending, I'd love to convert the money to the currency spent in my country; and when I do, I think what I should be having is about 12 thousand naira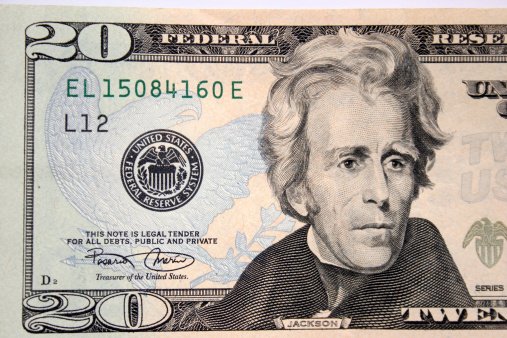 Source
clothes
Yeah, the first thing I'd do is to go buy clothes. There is this type of trousers that I really want, the baggies. They sell different kinds of it at my bus stop. So if I have the opportunity to spend about N12k, I'll get that one first, and I think one is being sold about 2k, and I want to buy two. 2 might probably be sold like about 3k. So I should be having about 9k left. Okay, let's go...

Next, I will go to to an hotel with 2 friends, we are going to swim I can't swim but my friends can, that's why I'm taking them with me, to teach me. To swim person is about 500 naira per person, and we are 3 that I will be paying for, so that means I'm paying 1,500 naira. After then, we could just buy suya of about 3k, 1k per person, and we could step it down with 2 big drinks like hollandia yogurt or chivita, and shear it amongst us. They cost about 1k per one, so 2 equals 2k, so in total here, I'll be spending about 6500 naira, minus my 9k, that's 2500 naira left. (I will not carry anyone out again)

Next, I'll go to one of the biggest and closest shopping mall + eatery around me. I'm talking about our dear ShopRite or Jendor store. What I'm I doing there? I will get an ice cream and shawarma, an ice cream of about 500 naira and the shawarma of about 1500 naira. So in total I have spent about 11500 naira remainder 500 naira, (that's still something I guess)
I'll use remaining 500 naira for transportation to my house, which will cost just 200 naira, so I still have about 300 naira left, which I will surely remove 200 naira from to pay my tithes and lastly, the 100 naira will be used to but card.
And that is the end of $20 just like Solomon Grundy.
---
---