December celebration and the entry of 2022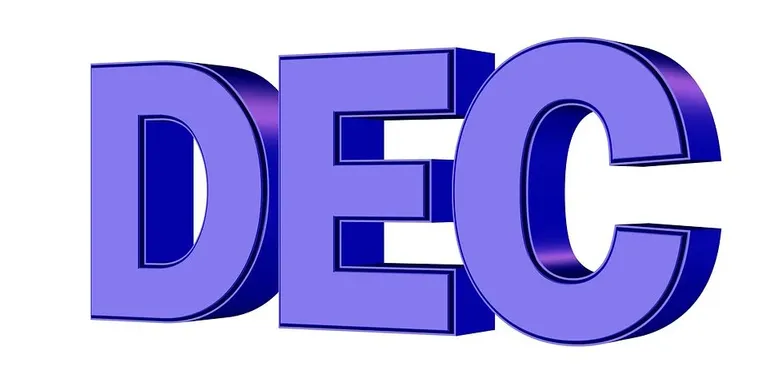 Source
It's the first day of the last month of the year 2021,DECEMBER is the last month of the year which is mostly celebrated by the world because it is a very special Month because without it, we wont be able to end the year. lol...
When I woke up this morning, I just took it as a casual morning not until my best friend called me this morning just few mins after I woke up she wished me a happy new month. It made me feel like this month must be a special month, it reminded me of so many things which made me smile in real life...
The most reason I am greatful this month is that a special, awesome, kind, patient, merciful king, a supreme being, the most high God. Special regards to him for his protection over my life and the life of my family and friends and well-wishers, I say thank you sir...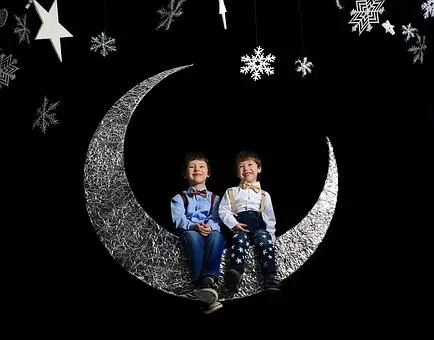 Source
Another reason why this month will be a special month is that my mother's birthday is this month and I so wish to celebrate her in a very big way. I'll try so hard to make money and make her proud... I Love you momma...
I have some unconfirmed plans in this month which from the hearing of some of the plans you'll just want to do everything possible to go one of them is going to the beach with my boss but like i said they all yet to be confirmed...
Another thing that makes me happy in this month is that it's the month of Christmas, you know that Christmas is the most celebrated event of the year, everyone celebrates Christmas believers and non-believer, people who know the meaning of Christmas and people who don't, everyone just celebrates Christmas and it's fun...
Christmas is coming soon and I don't really have a plan on celebrating it; but there is something my dad used to say christmas will always celebrate it self it has always been working and it is still working and now that is my only drive this month celebration so I just know that I will celebrate this Christmas but I don't know how...
I now have high hopes for this month, as the last month is the year I am now more excited about this month, I just hope I finish it well and see the next year 2022 with my family, friends and well wishers
in good health and wealth some of my friends and well wishers are @burlarj, @starsrings, @derra and so on...
You all givers are part of friends and well wishers..
Zara loves You💖...
---
---