Do not say I LOVE YOU when you don't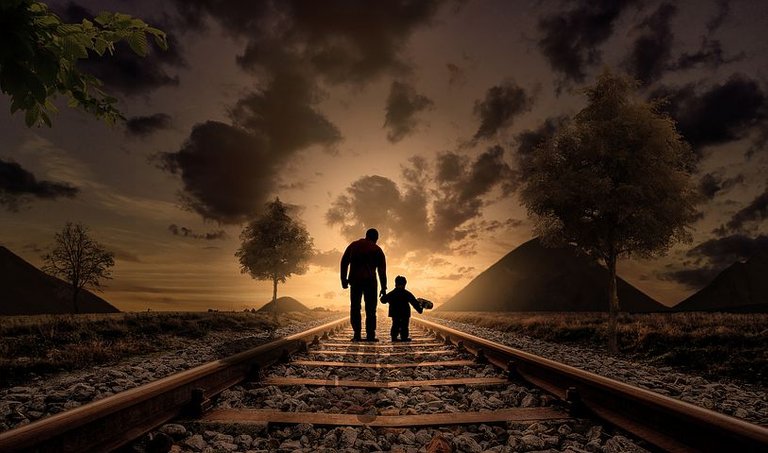 Source
I love you.. it is a popular statement made by almost everyone to the world. As we all know that it means a lot to a lot of people, different people for their explanations...
It is a special, I repeat special, not just special but a very very important special feeling that a person or any living organisms have or feels for something or someone, that's why it's very special...
A lot of people says that word, (I love you infact, it's now a national anthem. Well I'm not sure everyone that says it really know the meaning of what they are saying because if they really do and they don't mean it, they won't obviously say it openly...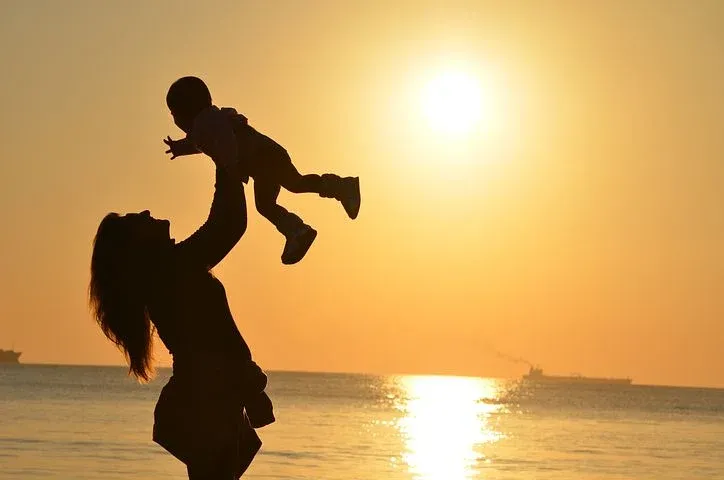 Source
That word love is one of the key strongest words in the world. Yiu know why? Imagine you had a child and one day a friend of your child comes to meet you one day and says hello good day sir/ma my name is BLA BLA BLA, are you the father of.... And the child calls your child's name? and You are like yes I am, is there any problem? And the child was like no not at all, I just wanted to tell you that you must be a very nice parent and you were like lol... And confused and answer the child saying thank you but why did you say so and the reply of the child was like your child is always talking about you and how your child have so much love for you and hoe you show your child love
What will be your reaction? How will you feel?
Also equally imagine that you had a child and the child usually tell you how much he or she loves you in the inside and then a person or even also a friend of your child comes to you one day and greets and asks are you the father or mother of so so so child? And you were like yes why? And the child's reply should then be like no offense but I don't know why I was just moved to tell you this, I don't know how mush love you show your child but I think your child is not enough with it because your child always talk about how much the child doesn't enjoy having you as a parent. I just thought I should tell you, thank you. And the child leaves even before Yiu could call the child back...
Pls truthfully tell me how you will feel? The pain, the lies and pretends, and also equally he brokenness of the child...
That is why we should be really careful on how we use that word love, it's part of my magic words. You wanna know why I put it there? Because love is truthful, love is kind, love is patient, love is peaceful, love is joyful love knows no bounds, love is tempting because you can die for the one whom you truly love, also love is also blind, it doesn't connect with the beauty of the face but of the mind and lastly love is the sweetest thing I know for now.
I can't start mentioning the types of love that we have but all I will say is that do not say the word I love you if you don't, I should not lie, sometimes I tell girls that I love them even if I don't, I Know sometimes that it's just to catch Cruse and fun but sometimes it's heartbreaking, and stressful because they have to go and look for another person that will love them.
After now, I'll love you to know whom you tell that word I love you, if you want to whine another person, think about what if it was you that was about to be whined...
Try to love but for the right reasons too because as there are the advantages of love, so are there the disadvantages of love too, never forget that ever!
You know why? Because
Zara loves you
---
---