DO YOU TRUST THE 5 W QUESTIONS?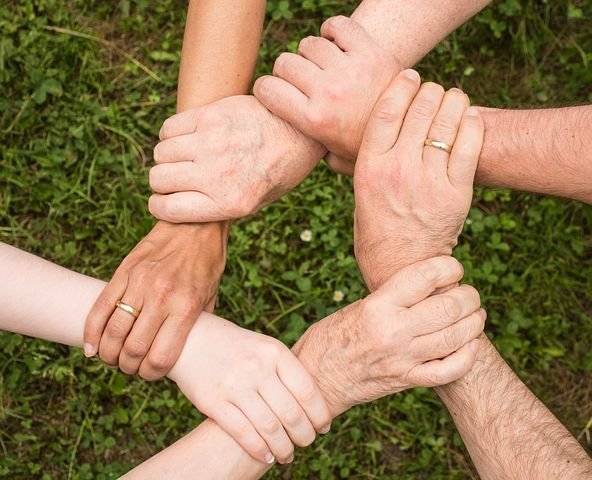 Source
Hello hivers, how are you all doing today? I know you are all doing well.
I want to ask some questions, who, what, why, when, and which do you trust? You know, to an extent that question is so deeper than we think it is, we shouldn't answer any of these questions without a thorough thinking...
TRUST is an unshakable feeling that can't be easily melted, trust is a bond, trust is heart, trust is life... We just don't trust who tells us to trust them, because to trust is not a giveaway, it is not a child's play...
Trust is so powerful, jealously guided, not everyone are to be trusted, infact no one apart from your personal self is to be trusted you know why? because trust is to be earned and not to be bought...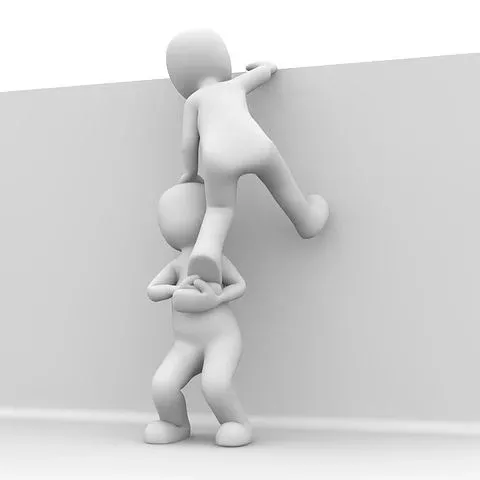 Source
WHO do we trust? it is he that we can depend on that well take us to destiny, either the positive way or the negative way. The people we can proudly say that we trust must have paid certain sacrifice which will accommodate pain for the betterment of us...
Why should I trust a person when I know humans are greedy, why should I trust a man when I know that men are disappointing, why should I go and trust someone that will leave me once the person has a better opportunity, it's better I stay on my own than to fall in disappointment by men.
WHAT should I trust? what I trust really matters a lot, a god can be trusted but can also disappoint when it is not a living God, the trust we have on a chair that it can carry us comfortably, can we have such trusts for humans? definitely no! because as humans, we don't feel the pain of another. there is this saying, only the person wearing the shoes knows where it is paining him. When we can't feel the pains of others how can we trust them?
WHY do we trust? one of the reasons why we have to trust a person is to reduce burden on one's head, when we can comfortably shear our problem with another person, it's reliving, it frees our memories, and also when we trust people, and open up a little, there could be solution to problems. *they say a problem sheared is a problem solved*.
WHEN do we trust? well I think we can trust anytime, but someone might say the best time to trust is when you have a problem and a person who is not worth trying has the solution to your problems, then time you can trust. But I ask what if the person decides not to render the required help at that time, what will you do? So what I think best is that you follow your heart to know when to trust...
And lastlyWHICH do you trust? when you have a particular problem and four different important people Comes to you and gives you four different ways to solving your problems, and the next thing coming to your mind is where has this person get his solution and the same for the others, you can feel l even stand in the middle of the road to ask which of them you can trust...
*Do not trust who can't help you, do not trust any one, including your parents, no matter how much you love them, you should only fully trust one human and one supreme being which are God and yourselves...
zara loves you...*
---
---