I am greatful to the world of dance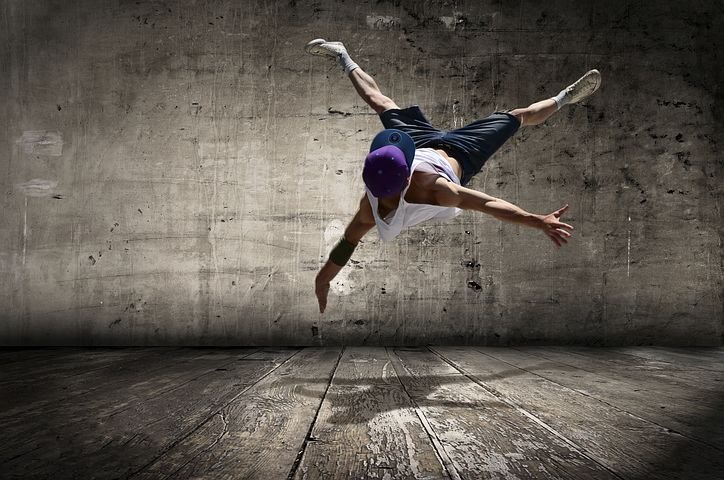 Source
Since when I was a kid I have always loved to know what type of talents I have, and while I was going up I noticed that I have a special talent among other talents which was dancing, it is one of my greatest talent...
I realized that when I was a kid and even now as I'm growing up that anywhere I go to that needs dancing eg, Church services, birthday ceremonies, wedding ceremonies, and other parties that we do dance at, I used to showcase my talent, and a lot of people usually like it, it made me continue...
I've always wanted to know how to dance in the public, like I mean with a group which I belong to, but my parents were sometimes not in agreement with it. I had a friend I usually call born to dance, he loves to dance to the extent that he even wants to do dancing as a profession if possible, this my paint exposed me to dance, need to know more things about dancing, not just to showcase talent, he believes that there is more to dance and he showed me to it...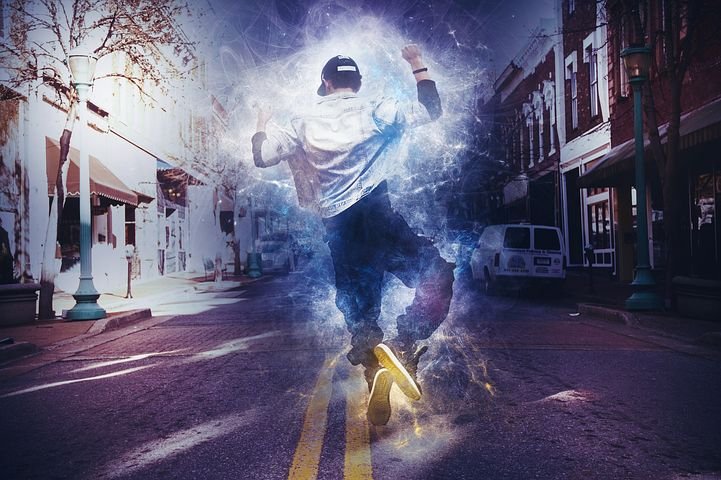 Source
This my friend made me know how important dance is to me, like I said I've always loved dance but I've never danced with a group before and that was I wanted for while, this my friend of mine created a group of dancers and made me part of them, I made me to see the beauty in dance and the beauty in unity, it was like everybody in the group is you and you are everybody in the group, so therefore if anyone should make a mistake we are also making a mistake and if you make a mistake everyone else was making a mistake, it was hard but really really fun too so I was happy because I did one of what I do best...
At first it was not easy, I had to look for my style of dancing and other important factors and dancing truly it was hard because all I do is just to dance the way I can do best I'm really to me that they are types and kinds of dance. He made it clear to me that I was an Afro dancer add a touch of hip hops, I really really did enjoyed it with the flipping and stunts which I am learnt...
So many at times my parents were not in support of it but I don't want to give up either. I had a lot of opportunities to showcase myself as a dancer a and as a group also; in parties, churches and ceremonies, so when it's church ceremonies I will use that as an excuse to my parents, just because it is church they'll allow me, but for our rehearsal, they complain hell to me, but I never gave up...
After a program I wanted to quit dance for a while or maybe for good. But what is there is always there; I went for a praise night recently and I danced like I used to do when I was younger, and a dancer saw me and cashed me outside and she's be if u was a dancer, my reply was that I told him I used to be a dancer
And he asked me why did I stop. Actually at that moment I never had the right answer to that question and even until now but I think it's because I needed to work and do other vital stuffs...
The guy from the praise night introduced me to a contract which invoked funds. My parents that were not in support of dancing before became my fan and motivational speaker on dance lol... But I didn't pass the test because I stopped rehearsal for a very long time but I was asked to come back because if connection. What brought about the connections? Dancing.
All I'm saying is that I'm very grateful to the world of dance and also greatful to Him that gave me the talent and also thankful to that my friend that did put me through dance. I am happy that I once was a dancer and if possible I might keep dancing in the future...
Zara loves you...
---
---