Life experience in my high school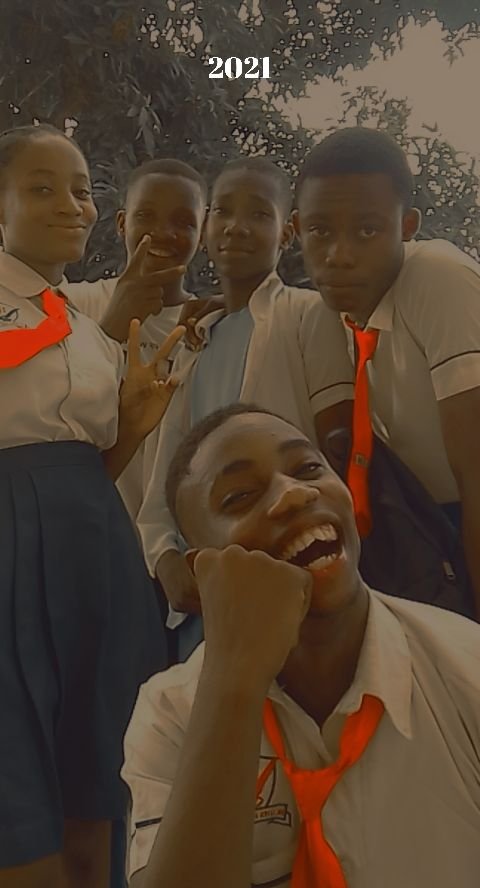 I just graduated from the secondary school about few months ago and it feels like it's just yesterday, I so miss my people like as if they are family...
Secondary school eduction is part of the best educational moment. Its the most fun, it's the only time you could play as a teenager carelessly, without caring because the bond between you and your classmates are now even almost compared to that of the family, so you really need to cherish it best as you can do, I didn't really had enough time to enjoy it cause I was delayed fir about one year and a term and 4 weeks before I started my senior secondary school...
When I was still in the junior secondary school, I used to downgrade the high school I graduated from, Yiu may ask why?
The major reason was because, the owner of my high school's home was just behind our house, so therefore we used to argue unnecessary argument, just taking rubbish as children...
I never knew that I was going to attend that school, also I remember I used to hate all the past seniors and also some of the rumors of the school that almost destroyed the image of the school. So I never knew I was going to end up in that school, at first my parent's initial plan was to take me to a neighboring school but didn't work out as planned and BOOM i was told that *that was where I was going to be studding from now on,
It felt like the world should really end at that moment, cause I think I even made some useless Vows like I'll never ever attend such School and if i did then something is wrong some where, and maybe something really went wrong that time and I attended that school...
After the second term went because I didn't do my first term cause I was delayed I was still on my own, after the third term of my sss1 I started to talk small small, then in my sss2 1st term I became a popular dancer and singer, I started to enjoy the school little by little and then later I got used to the lifestyle and also because one of them...
Never downgrade any place in life cause you don't know where we will find our selves tomorrow, never say no to a little opportunity because you can't tell how it can uplift us and lastly do not say yes when you have to say no, also don't say no when you have to say yes.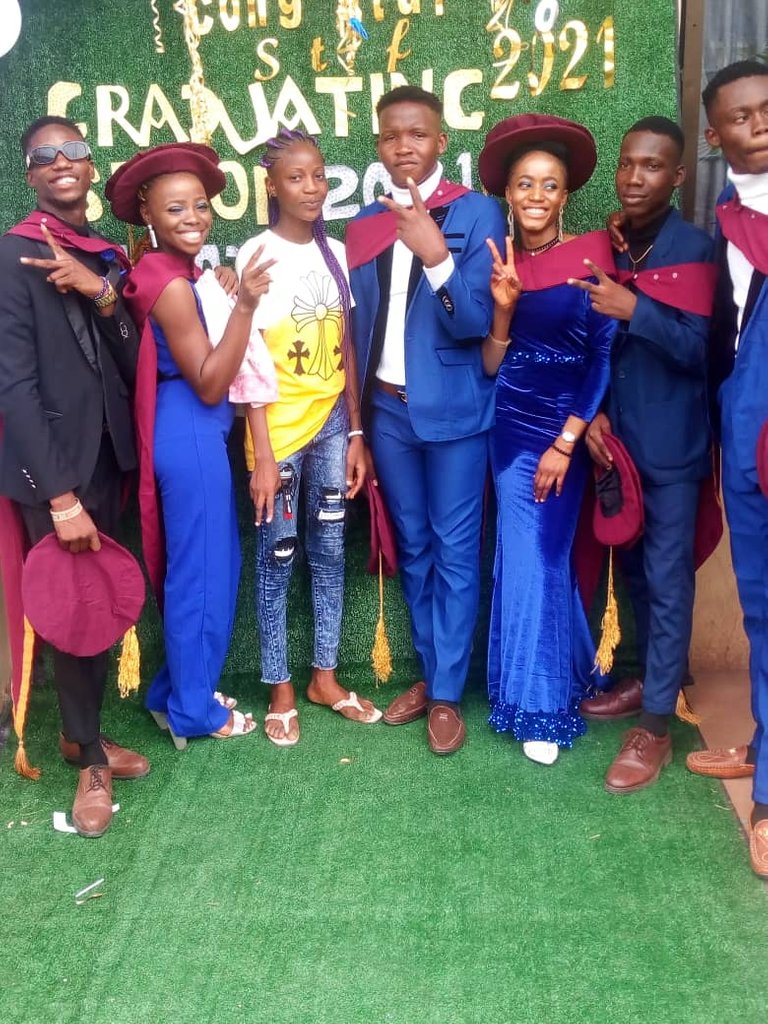 I later graduated as a student of HLHS HELIVES HIGH SCHOOL and I so enjoyed my stay there, it was a much more than I expected, I had the best classmates ever, I never regretted at the end...
When you graduate from then high school to college, there you won't be as free as you used to be when you were younger in the high school,so you have to cherish it while you are still there and enjoy it to the fullest because what is coming next is another face of life entirely, which at that point any decisions taken is a life determiner....
Zara loves you...
---
---