My first work and life experience.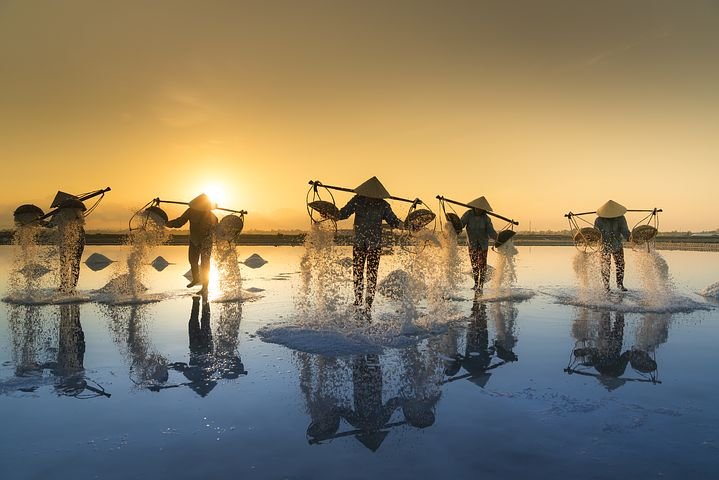 Source
I graduated from the high school on July 30 2021, it was quite hard because when I was in the junior highschool, after my junior WAEC, I was delayed for one year, two months and and 2 weeks I think; so my younger sister met me in the senior high school...
Infact people though we couldn't finish or graduate form the highschool but all thanks to God almighty for provision, how He did it I don't know, and now my enemies had been put to shame, that's just the major reason why I am so greatful.
During the lockdown last year surviving was the goal, and by the grace of God we survived...
I started my first work during the lockdown, that was when I knew the meaning of Hussle, that was when I know the meaning of the sun used to be hot, that is when I knew that to earn money with your hands is not easy.
Nigerians will say to make money no be beans or moi moi, meaning making money is not as easy as we think our parents used to get money, also that was when I knew that spending too was expensive lol... Because when you work hard to get something, then you'll know how important and valuable that thing must have been because you had to sacrifice time and strength just to get what you want...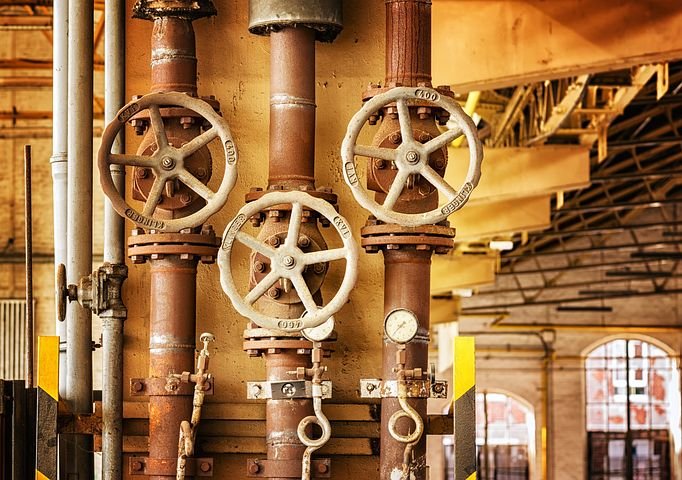 Source
My first working experience was at a table water factory; the name was DOXAMETRIX LOGISTICS It was a small factory though but had a lot of customers... Just like MTN, it was like every where you go you'll find it in the whole Ogun state and done part of the Lagos...
My department was the marketing department, I follow the pickup to deliver and sell to our customers, I tried to make friends and make people know me , we went from house to house, as a guy I saw a lot of crazy beautiful ladies, that one that suits you and the one that didn't,
I tried to make a lot if friends there with our customers, satisfied them to the very extreme best as I could because that was my first experience as an hussler, I did it with all my mind and passion without looking at the circumstances around me, I was even tempted to steal but I was well disciplined enough not to adhere to temptation...
I did this for a while until my boss noticed my diligence and picked interest in me, my working place was just opposite my home so It was easy to go to work, before I started working with my boss, I used to be friends with his beautiful daughter so because of that he doesn't really like me.
But after I started working with him, he became interested in me and took care of me like his son, he doesn't let me go hungry apart from my daily payment, he buys me stuffs like clothes and some unnecessary things that he could do fir his son, he also liked my sister so I used it as an opportunity to get close to him too...
My payment was #500 per day, as at then I really don't have have what to do with money, so I just use it for family and anything common needs...
I started the work on a Friday, July 17 2020 and i did it for months, for about 5 months I think, before I had to resume school after the lockdown...
That was my first working experience, and I enjoyed it and I'll never forget about it.
Zara loves you...
---
---