Surviving an economic meltdown contest by hive-naija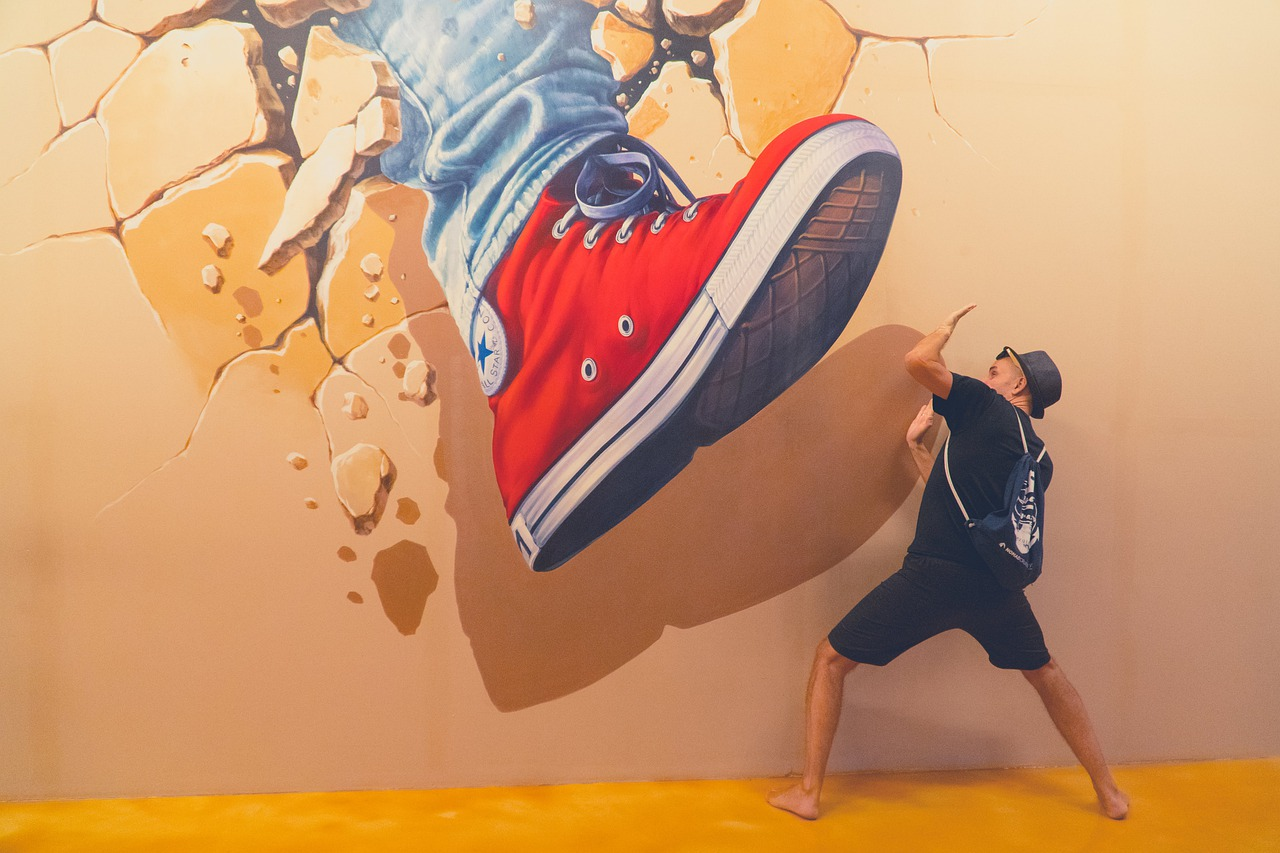 source
In the country where i was born, surviving has always been part of my life style.
I try to look for what so ever that is more important to me and my loved ones, what ever that my hands can be able to reach without too much struggle, even if it needs struggling, just because surviving has been or is already part of me, i will have to make sure that ever one around me survives at all cost.
Some people will say that life has it own principle and if we can just follow it, we will get to exactly where life has destined for them... it is true to an extent, but what if life leaves us at a point where we think as humans that we can not survive?
automatically we just have to find a method of surviving, suitable to us or not.
A very awesome example is the super last year, the COVID 19 season.
around this time a lot of people really found it difficult to survive, but as someone who's life style as always been how to survive , please tell me will it be hard to survive such? obviously no!.
life might not be as hard as we can tag it to be, maybe we are just the one making it as hard as it is to us. when things we do not want or like are coming our way, there are just two simple options GIVING UP! & SURVIVING...
one of them is obviously much more easier than the other but has more negative results, the other is quite difficult but only if you can endure to the end, then you can comfortably enjoy the positive results without further stress.
i am a newbie on hive, when i had to quit my hard offline work just for this, i was a little bit scared but i do not know why i just kept on having hope on hopes each day, it strengthens me to continue without regrets...
one of these days, my dad called me and sat me down and asked me, are you really comfortable with what you are doing now?, i had to take a deep breath and think for a while before answering him, i wanted to ask him why he asked me such question, but just as i was about to ask him, he replied the question on my mind,
the reason why i am asking you this question is because when you were still working, at least in every two weeks you will bring about 15k home and if at all there is no work you will still bring about 10k home.
i felt like wow, but then there was this relieve from i don't know where,
and answered him and said i was okay with it and that will continue with it...
This means that i am not sure that even when the price is down i will give up, you know why?
Because giving up on things is not in my dictionary that's why!
zara loves you...
---
---