Take a break and play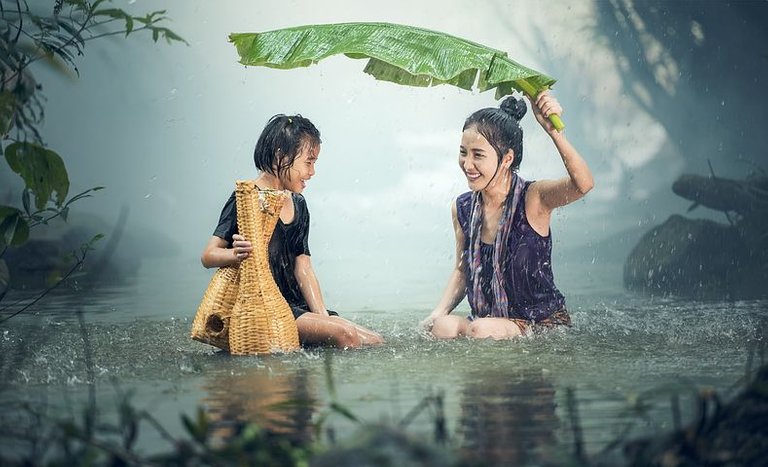 Source
You know to an extent a lot if people thinks that playing us a childish activities, hell no it's no way a childish, there basically isn't no specific age for playing...
I love to see children play sometime, you know why? Because when I start to play like those kids,as a Nigerian, the youruba tribe will call me a name AGBAYA Meaning a big person behaving like a kid.
Sometimes I wish I could just keep being a kid, cause of all this thinking and stress, no time for anything, no time for my personal self, no time to play carelessly, no personal issues, you can share every thing going on with you...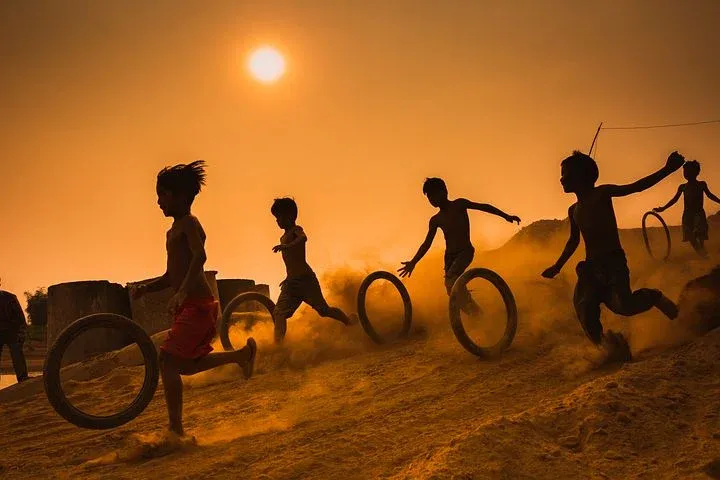 If I was a kid, all of these won't be any of a problem to me, you know why? Because I'll have time to express my current feeling on anything, like food, clothes, sheltering, expression of happiness while playing and having fun with your friends in the public, no one will definitely mind me because they will say let him be , he is a kid; isn't that how is supposed to be?...
How I just wish that responsibilities were not part of maturity; but on the contrary as we are growing up there is this mindset that you now have responsibilities toto take care of. So when you still take your time and play in the public, people looks at you like what's we this guy? Because he is behaving like a kid .
Why should we make life hard for us? I went to my boss's house one day and I could see the restrictions from doing a lot of things, just because of work. It has gone all through him that he just try to loosen up once in a blue moon to take a day off and catch a little fun and yet his mind would still be in the work. He knows that this life is stressful but he has a lot if responsibilities to handle, do what can he do...
Can we just try, I know we are busy but at least just take a little break and have fun, play as hard as you can just too relief that stress.
I have a female friend that graduated then the high school last year, she comes to my house once in a while, there was a day she came and started playing a little bit harder than a normal social play, she felt so happy,so relieved, so free just like a kid, I asked her, when last did you play like this? And her response were, the last time I played like this was when I was still in the high school with my classmate. I saw saw the bondage and later the relief was obvious.
I know we are very busy, but it would help if you can just take a day off, if not a full day then at least half a day to play and rest allot, it will so help
---
---