There is always a starting point.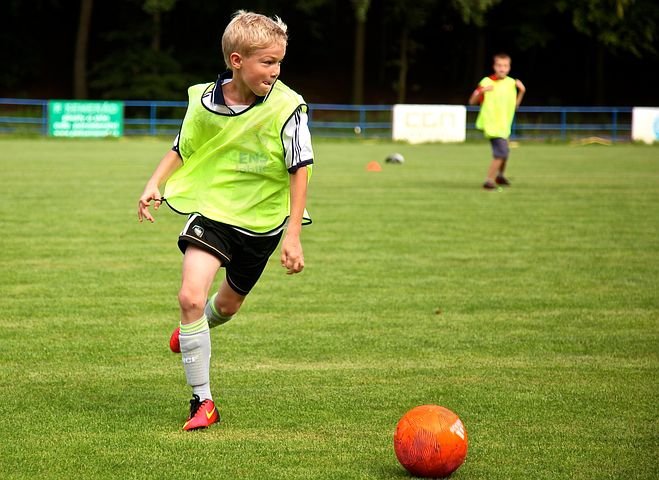 Source
Before any ending, there is always a starting point right?
We all start different things at one point or the other in our lives, it could be because we fell in love with it or should I say we had interest in it, and then we started it, we might definitely have no idea how it works, but then we just have this believe that we can learn it, and it at starting point, we are known to be amateurs...
If there is one thing I am doing currently, something that I am happy that I started, something that I had a very huge interest in, it would be photography.
I at some point in my life, I had interest in photography, so then I started with a phone, known to be mobile photography, and so I just used my normal thinking faculty to do what I think is the best I can do, and then I started progressing to a better and advance level with my ideas, but it was just a bit slow, but then I still had some soil pictures of nature with my phone...
That was not my starting point until I went to learn photography professionally at a (FPW) Free Photography Workshop known to be Motive Africa Visual Academy (MAVA) then, my head calmed down and said you are just starting, because I was going to learn how to use a camera...
And then I was thoroughly equipped by theory and practicals. The beginning seamed so crazy and impossible to accumulate, it was like a dream coming true but in a hard way, but they say nothing really good comes in a platter of gold.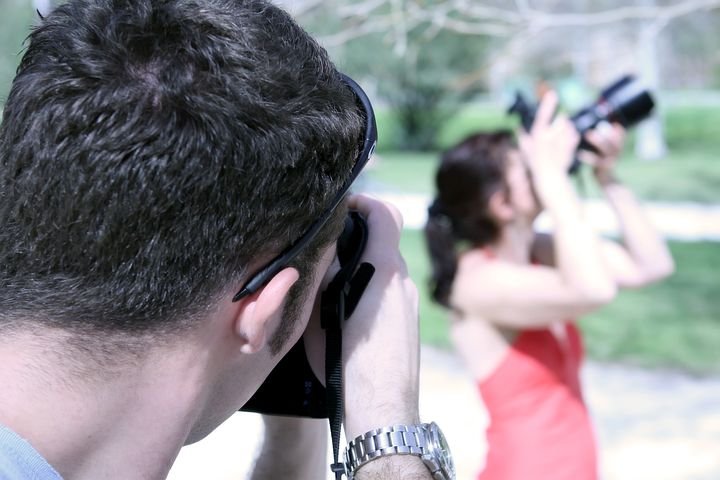 I can remember when I firstly held a camera, oh my God, it was like I was on top of the world, I was like finally I held a camera, even tho I didn't know how to operate it as of then, but then I still couldn't hold the happiness, it was very obvious that an amateur had held a camera, and I wasn't embarrassed at all, I held it with my full chest in pride, with no idea of how to control the camera.
The other time was when we were thought how to get a well exposed image using the exposure triangle, when it was my turn to hold the camera, I was just imagining my self as on of the baddest photographers on earth in different occasions, taking crazy pictures, but I had to wake up to realize that I was still just learning and it's my first time of operating the camera on my own; it was interesting and funny, it was good to know that I passed my first trial on operating the camera...
Another thing is writing; this was something that I had no interest in right from the beginning and probably till now, but I think I am doing better now.
I started writing on hive as a pure amateur, I had no idea how to compose my words, I had no idea how to do nothing in writing, but as I started, I began to learn how to do everything partaking to writing, and then I believe that there is nothing you put your mind in that you won't do successfully, and that is life, all you need to do is to start!
Life is all a process, we want to be good at whatever we want to do? Then there must be a starting point, it doesn't necessarily have to be that we already have a proper idea of what we want, the major thing is just that you should have a future ambition on what you want to do, and also have an interest, it will help you learn faster...
Thank you for reading through my post, I appreciate your time, have a nice week...
PS: this post is dedicated to the Hivelearners Weekly Featured Contents Week 47:- Edition 01
---
---