Crypto market has further declined
Crypto market is going no where. Market observed 3.36% dip in last 24 hours. Current global crypto market was around $1.1 Trillion which at one stage was about to touch $3 Trillion. Even top notch coins failed to impress investors.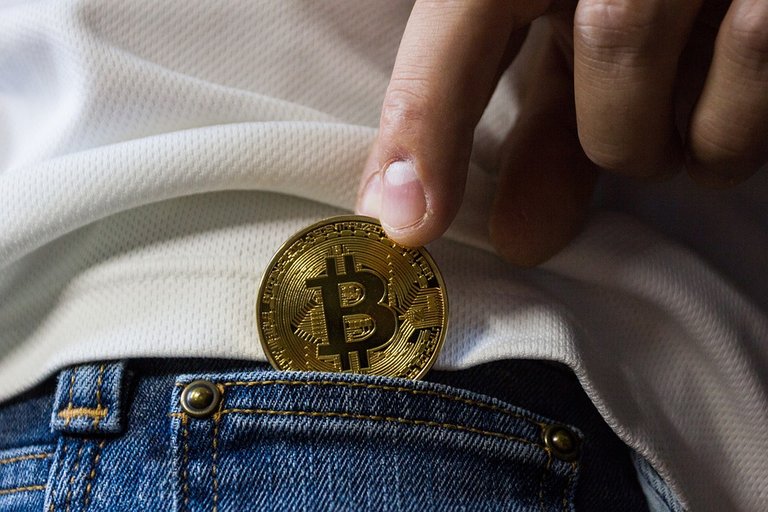 BTC is still at the top of the chart with a market cap of $509 Billion. Currently BTC has a lion share of 46.2%. Even having so much influence coin failed to impress investors as the coin observed 3.6% dip in last 24 hours. Currently coin is trading around $26,200
Second placed coin ETH observed 3.1% dip. With this dip worth of coin fell below $1,800. Currently ETH is trading around $1,790.
Stable coin USDT is at third spot with a market cap of $83 Billion. Interestingly two stable coins are included in top 5 list. This reveals that people love to hold their asset in stable coins.
Our Blockchain coin Hive observed 4.6% dip in last 24 hours. Currently coin is trading around $0.346. It is a good price for buying, but I will suggest you not to buy coin at this price as the market may dip further.
Holding is key in such situation. I will recommend all my followers to hold their coins which have good used case. Remember each dip provide a new buying opportunity. It will be a foolish idea to sell your holding at cheap rate. It will give you permanent loss. and none afford permanent loss. Time to hold your asset and wait for the right moment to sell you asset.
It is a tough time in crypto world due to inflation and poor economic growth. There is no need to panic. Time never remain same. This tough time will be passed. All you need to do is firmly hold your assets and wait for the bullish run. We often observe market bounce back any time. Market has huge tendency to bounce back. Time to take advantage of this facility by
equity to buy assets. Buy asset in multiple step to accumulate more coins if the price slip down further.
This is it for my today post. Wish you all a very happy, healthy and prosperous life ahead. Have a nice time.
---
---