Poem "Poesia" | Anhelo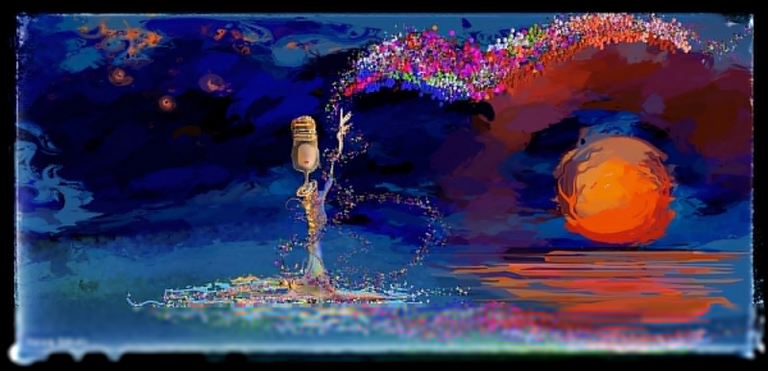 Anhelo.
Believe,
create,
feel.
We are dreams,
seeking to be conceived.
Feelings,
seeking to exist.
Experience that screams,
incessantly,
asking for freedom,
longing.
To believe,
create,
to feel,
to be born.
Creer,
crear,
sentir.
Somos sueños,
buscando ser concebidos.
Sentimientos,
buscando su existir.
Experiencia que grita,
incesantemente,
pidiendo libertad,
anhelo.
Creer,
crear,
sentir,
nacer.
---
Image source | Fuente de imagen: link.

---
---