Poem "Poesia" | Night of passion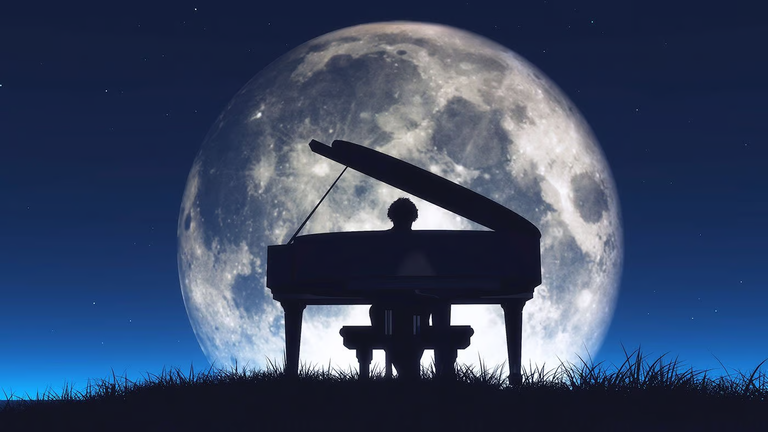 Night of passion.
La noche se enciende de pasión
y el deseo nos embriaga
las estrellas parecen titilar
y la luna se vuelve más seductora.
Es una noche para amar
y dejarnos llevar por la pasión
los cuerpos se funden en uno solo
y el mundo parece detenerse.
En la noche todo es más ardiente
y los sentidos se despiertan
es un momento para entregarse
y dejarse llevar por el amor.
The night is lit with passion
and desire intoxicates us
the stars seem to twinkle
and the moon becomes more seductive.
It's a night to love
and let ourselves be carried away by passion
bodies merge into one
and the world seems to stop.
At night everything is more ardent
and the senses are awakened
it's a time to surrender
and let yourself be carried away by love.
---
Image source | Fuente de imagen: link.
---
---