Felt useless this roller coaster ride of year 2022.

Have you ever felt so much tired? Like you don't want to do in a day and just stay away from the reality of life that consumes your whole energy to zero?
Well, that's me. I felt so much tired as this year 2022 came. I felt so useless!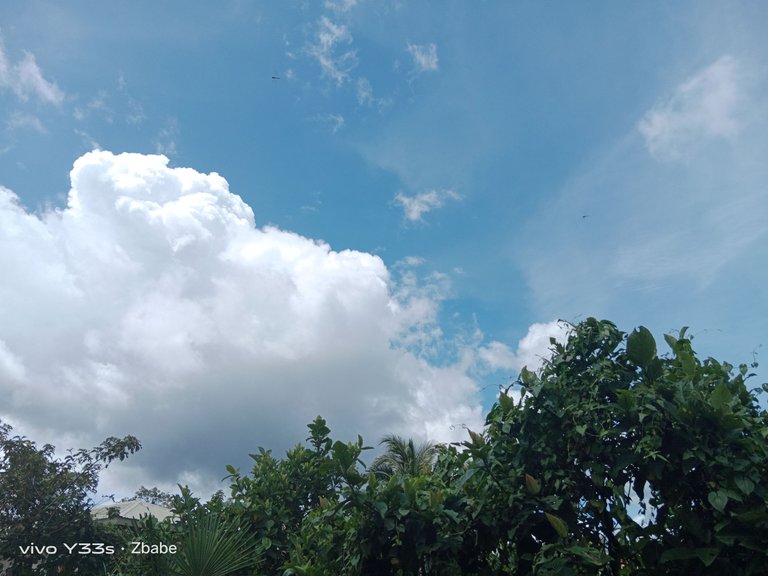 Why?
My reasons:
Lost our home.
December 2021, we lost our home. My parents home. Even if I already have my own family, I still feel bad and sad about what happened to the house where I grown up. Ruined in just a snap and you don't have anything to make it back to sturdy and strong where your parents can live with safety. When that time came, I don't have anything to give to my parents for the renovation. Because my earnings and savings that time was used for building our own house where we are living now with my family. And that time, I already have debts to pay because our savings was not enough to fully furnished our house and in fact we transfered here even if it's not yet done because our rental house fee was kind of pricey for us and we can't afford already. That's why I told my parents that I will make it up to them if I got a regular work as a teacher.
But up until now...
No job at all and just a stay at home mom.
I am just a stay at home mom which means I don't have salary or earnings to wait and receive every month. That's why I was looking for another platform that will help us survive in a day and put food on pur table. My earnings in the other platform was not like the last year. As much as I want to save here, I can't because I need to withdraw my earnings almost everyday to buy as food. Yes, my husband is a teacher but his salary is not enough because he have loans. He had loans just when he started as a teacher to pay his parent's debt. He also did a reloan to be added to constructing our house. So much delima and problem that came.
My sister got CS'ed but I didn't able to give.
Knowing your sibling needs your help but you don't have nothing. That's why I brought my sister @Angge222 here in the platform in order to help her in financial especially that she has a baby now. She's living with our parents and I know her struggles.
Nothing to give to my parents when they needs me.
My everyday thoughts is this. The heavy feelings that I fought everyday. I am a graduate in college but having a hard time to have a regular job. Been years of applying but no avail. It's like I need a backer. What kind of system is this? But still, I am hoping to be hired for I have lots of list in my notes. List of what to do and whom to give.
My brother @Nhaz01 was sick and undergone operation.
Been knowing that he had experienced stomachache since before. If I still remember, he always said when he was in high school that his stomach always in pain but we didn't mind it. We are.the family that seldom go to hospital. Our father don't brought us to hospital when we were sick since we were child. And we knew the reason, financial. And just yesterday, I can't stop myself to worry about him. I was always chatting him about HIVE to pursue his journey here. I always remind him that he should post but he said he can't because he's in pain. I never knew that the pain was unbearable already. And last night, it was like a bomb in my face when he said he needs to be operated and I was like where we can find money for the operation. I don't have here even 150pesos. And I cried a lot because I was worried and I am also not feeling well as I and my family had fever. My God, what kind of trial is this? I can't stop myself to ask above.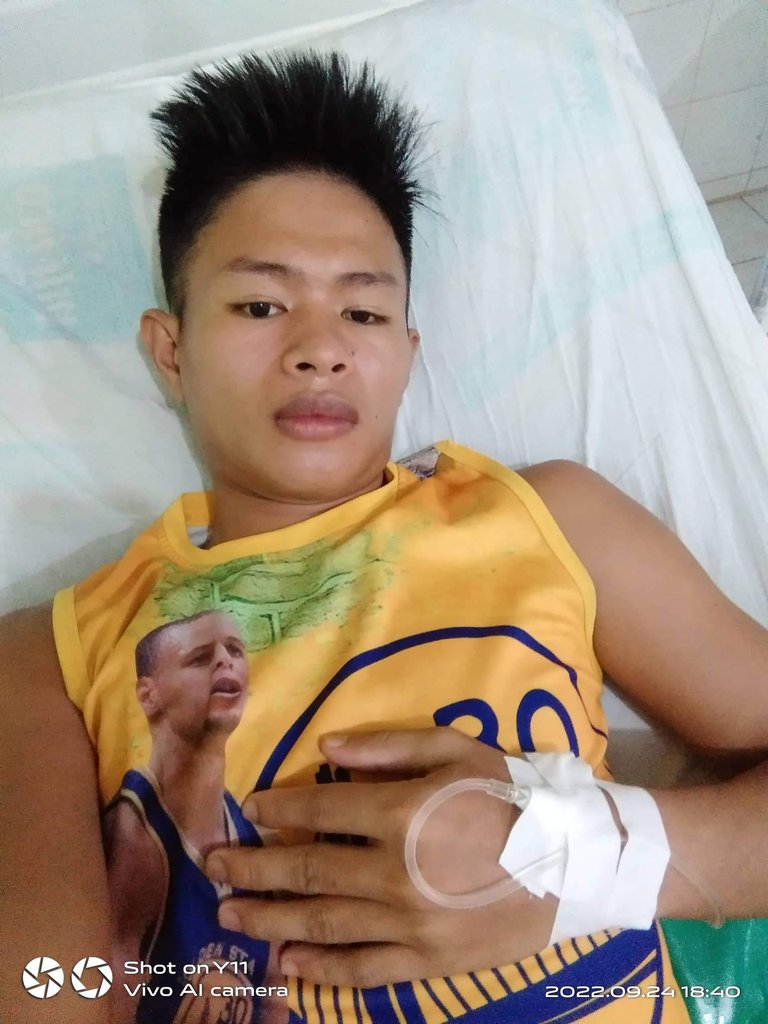 Last night, my sister posted on facebook asking as might someone will help. And I did also. I had raised 2,000 pesos or $40 with the additional earnings of my brother. He asked me if I can withdraw his earnings and he ask if I can open his account because he'll be operated soon. After I raised those funds which I know isn't enough, I sent it to my sister so that my mom who was the one taking care of my brother will have money to buy medicine that needs to buy. I am still hoping that there will still be more donation to come.
Just this morning, we able to have a video call, I am glad that he's fine now. He was operated last night and he showed me the thing that the doctor get out of his body. It measured 0.7 and almost 2 inches long. I felt so worried of him and pity also seeing him pale. He's also look weak maybe because of the operation. We hope for his fast recovery. For now, we were looking for money for his discharge soon if the doctors will let him already. And the funds we raised is still not enough.
I know God will not leave us in this kind of trial that we're facing. And I believe that no trial or problem that will not be fixed. Because God won't give you problem that you can't handle.
That's all for today guys, thank you for reading my post for today. And I'm sorry for this kind of rant of life. Have a nice day.
Ps: I just used as cover the photo above because I know that life is like a sky, there might be times that our life seems cloudy and dark, but there will always be sunshine and clear blue sky will show. Just like our life, there will be problems that will come but there will always be joy and solution that'll come.
---
---