My pending GOALS that I badly want to achieve this year 2022. -LOH#99

Another week of telling stories of us being a lady in hive. For todays week contest that @irenenavarroart given prompt, I chose the second one. The second prompt goes...
We are already in September and soon it will be the last quarter of the year. Do you have a specific goal you want to achieve by the end of the year? Tell us about it and what you are doing or will do to achieve it.
It's been awhile that I've been dreaming for reaching my goals in life. Some of my goals were achieved already and there are also new goals that grown because of so many reason.
Now, I will tell you the goal that I've been dreaming to achieve a long time ago and the new goal that sprout after the typhoon Odette hits our province.
To be a teacher and wear the uniform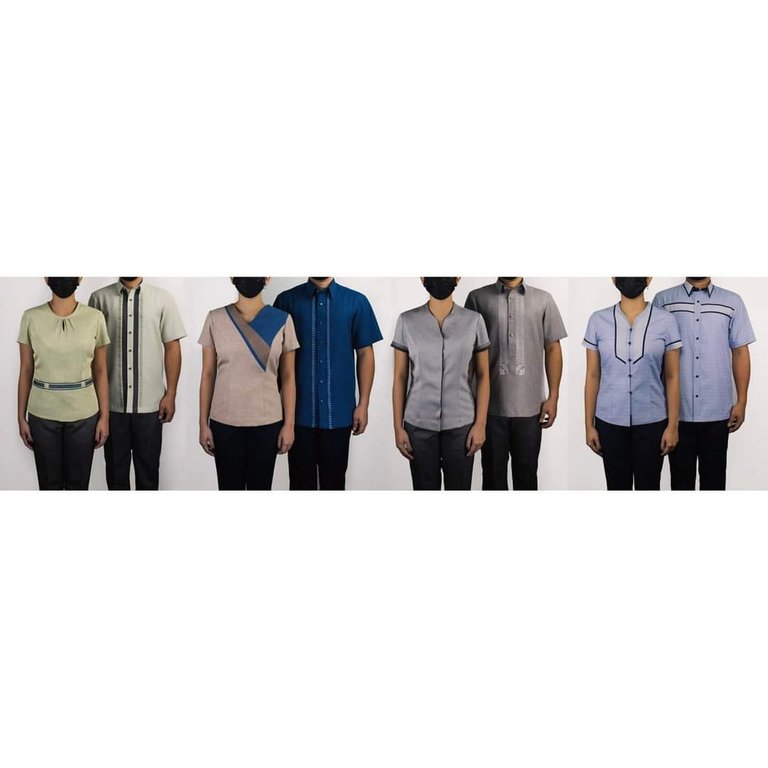 I've seen this photo in my friend's post when she's manifesting to be a teacher. And same with her, I've been praying also for more than 3 years after I graduated college. It's been three years that I've been doing my best to be hired in Deped. And I am so excited to wear this uniform.
I want to be a teacher and to have a regular job because I have lots of dreams for myself and my family. The goals that lies in this goal of mine for being a teacher were all pending. No days that I've been praying to wear this uniform and make my parents proud. Aside from that, I and my family were struggling financially, and to be a teacher will surely helped me and my family's problem that we're facing everyday. I can say, this will be our redemption for all the sufferings we are dealing with.
I can't stop myself to felt envy seeing my friends or college batches wearing their teacher uniforms in the other hometown. But this envy is not negative, coz I know for myself that they're my inspiration for me to do my best to be like them. That someday, just like them, I will also wear this uniform. My time will come as I believe that God's timing will always be the right time. I am manifesting on wearing this uniform someday.
That's why this month, I am going to teach as a substitute teacher in one of the school here in our hometown. That way, it will help me be known in this place as one of the teachers who passed the RQA. And, while waiting for the item also. This is one of the things I am doing now in order for some of the school heads and principal to know me as I am not originally from this hometown.
Hopefully, before this year 2022 ends, I will be able to be hired in one of the school here in our hometown.
Give my parents a decent house.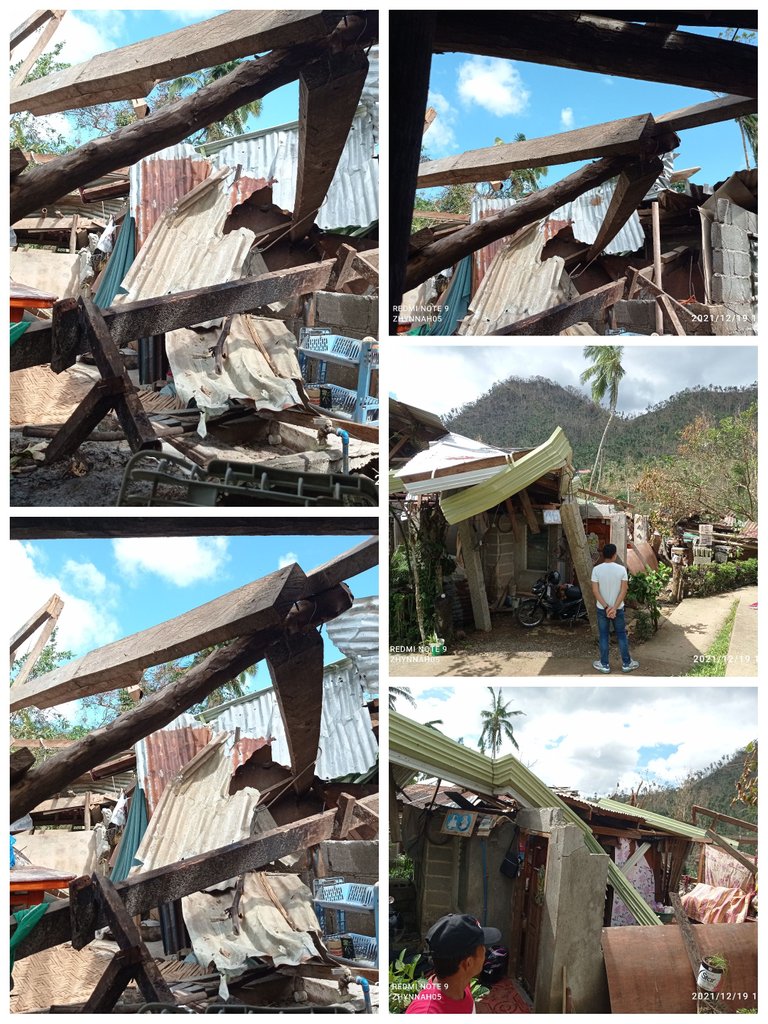 This were the photos of my parent's house that was ruined by the typhoon Odette last December 2021. I was devastated when I saw the house where I grown up crumpled and destroyed in a blink of an eye. I never thought that we're going to face such problem.
For now, my father gathered all the materials that can still be used for the renovation. And now, the house was again stood up but not that strong enough as it was made by plywood this time. It's now a temporary house build with some woods and plywood. I visited them there and I can't stop myself to feel sad and painful seeing my parents in such condition. The reason that I've got a new goal for this year. And that is to give a decent home for my parents. Actually, it was already in my goals list that I will help my parents for our house before the typhoon happened. It only needs not a big amount but now we need to build back to zero. That's why, I badly want to be a teacher now. Because if that happens, I will able to provide a good and strong house for my parents and to feel at ease that they were living in a safe home.
---
---
All in all, what I am doing right now is for me to be hired as a public teacher. Because this pending goals of mine keeps bugging me and I can't have enough sleep thinking of it.
I want to fulfill my promise to myself on making my parents happy and give the life I want for them. It's because, they're been having a hard time since before when they're still a little. I do hope that I'll reached my goals in life of giving them the life I want for them before they left the world. They're getting old and still I don't have anything done better for them.
That's all for today everyone, thank you for reading my post for today. And before bidding goodbye, I would like to invite my friends to join the prompt: @mitch18 @angge222 @ruffatotmeee
Have a nice day everyone.
---
---