Skin Expert Secret Rejuvinating Set is my secret.
Hello beauties of hive. It's my first time posting here in this community. How are you today? I hope you all in good condition and had a bight day.
I will share to you the skincare that I'm using for my face. I've only used two skincare rejuvenating set and a maintenance set. My first brand that I have used was Queen White Goddess set which a maintenance set and the second one is Skin Expert Secret Rejuvenating set. In chosing a skincare, we should always see to it that the product we used will not harm and destroy our skin. And it only depends to our skin type if we will like the product's effectiveness to our skin.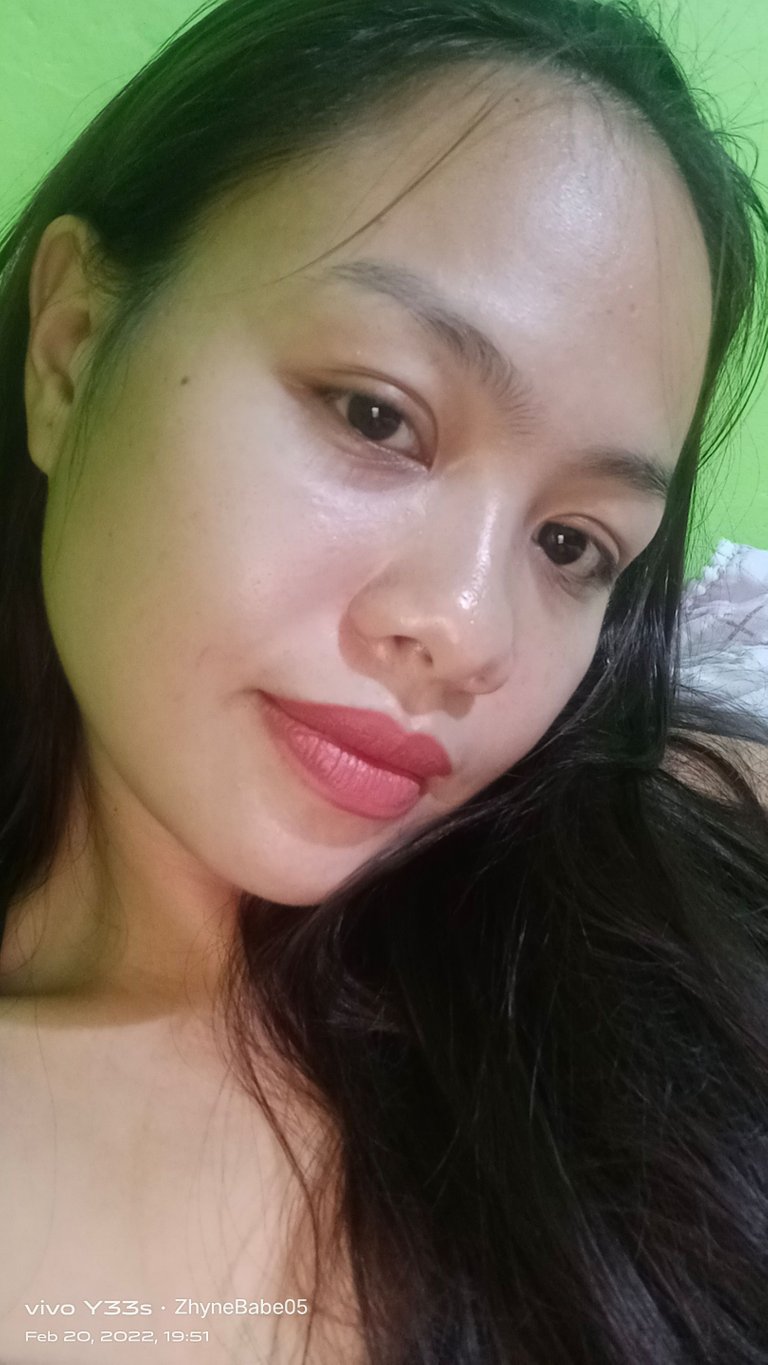 This was my face when I was using the rejuvinating set.
As for me, I am not having a sensitive skin but I don't like using strong rejuvinating sets. I prefer mild and will not have peeling because it stings. That's why I look for mild rejuvinating set and I found the two and all i can say is that it had a good effect to my face.
It's been 4 months that I haven't used any skincare to my face. And this past weeks, I was so stressed the reason that I noticed some little pimples in my face and it alarmed me. So, I decided to go to the market today and bought Skin Expert Secret since the Queen White Goddess set was out of stocked.
The price of Queen White is $6.00 or Php300.00 while the Skin Expert Secret only worth $3.50 or Php185.00. As you noticed with the prices of the skin care that I had used, it's not pricey right? But the effectiveness on my skin and face is superb. It really depends on your skin type that's why you should be careful using any products to your face. As for me, I don't use it directly to my face if it's my first time using the product instead I tried it first on my wrist or behind my ears. And if there's bad reaction, I will not continue using the product or will not attempt using it.
And since I bought Skin Expert Secret, I will share to you what's in this rejuvenating set.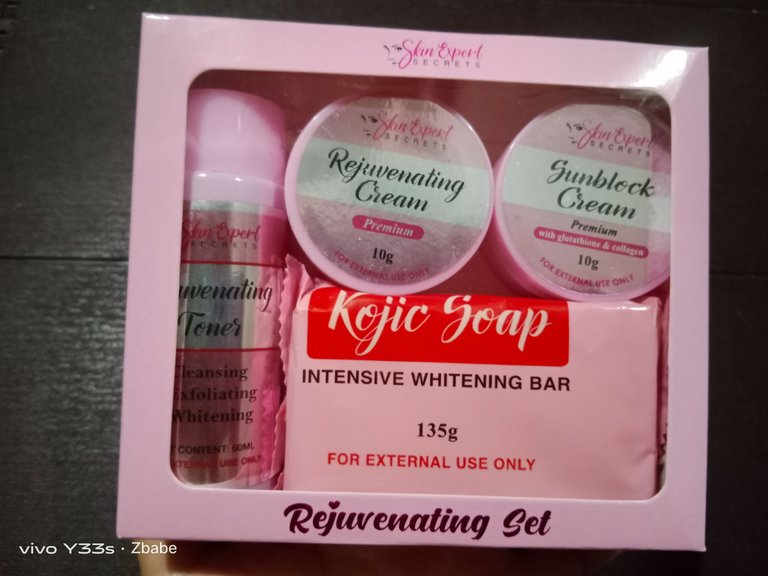 Kojic Soap

It is an intensive whitening soap that helps remove visible dark spots and blemishes to give a clearer and fairer skin.

Rejuvenating Toner

It is for cleansing, exfoliating and whitening. It helps to remove excess dirt, oil and make up traces. It also exfoliate dead skin in the surface and will give you a lighter skin.

Sunblock Cream

Used for day time. It has glutathione and collagen. It helps to make our skin safe from harmful sunrays and protects our skin from damaging UVA and UVB rays.

Rejuvinating Cream

It is used at night. It helps to prevent having a dry skin as it saturates skin in gentle moisture. It has active vitamins that helps whiten skin and at the same time hydrates and nourishes your skin. It will keep our skin from drying and will achieve young and glowing skin.
And tonight will be my first time 'again' using Skin Expert Secret since I had stopped for four months using skincare.
Here's the step on how to use this rejuvinating set.
Use Kojic Soap as the primary cleanser. Apply to damp face and then lather for 2-3 minutes. Then, rinse it thoroughly with lukewarm water and pat dry with soft cloth or towel.

Apply the Rejuvinating Toner on your face with a cotton ball. Use it for 30 days and use maintenance toner after the said count of days.



Apply Rejuvinating Cream all over the face. Put ample amount and then massage the face gently with an upward motion. Then leave it overnight.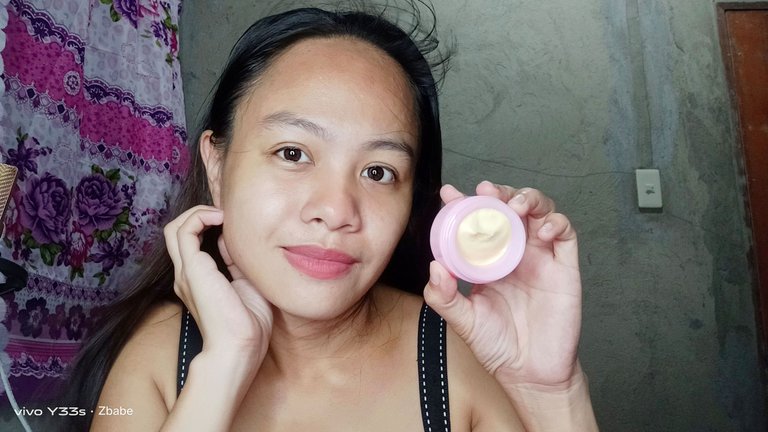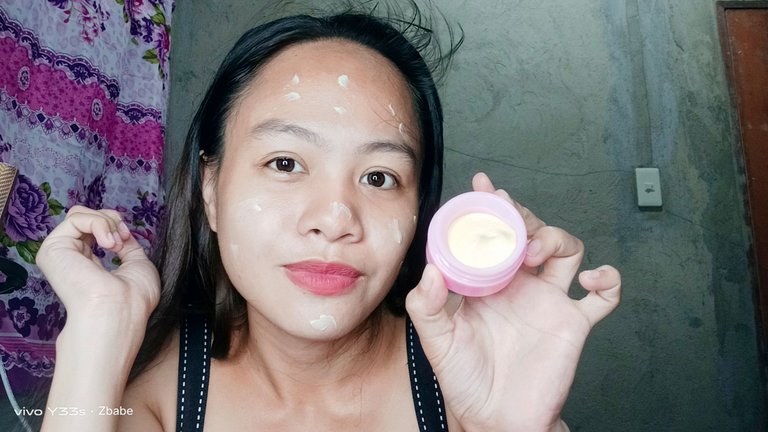 (Since it's night here, I didn't use the Sunblock. You will just follow the steps from step 1 and 2 then use the sunblock for the step 3 for morning routine.)
As a mom, it doesn't mean that we should forget to pamper ourselves. That's why I like to give myself a break and one of it is to take care of my skin. Always remember, love yourself always. We're all beautiful on our own way and we have the reasons to be happy with the little things we do for ourselves.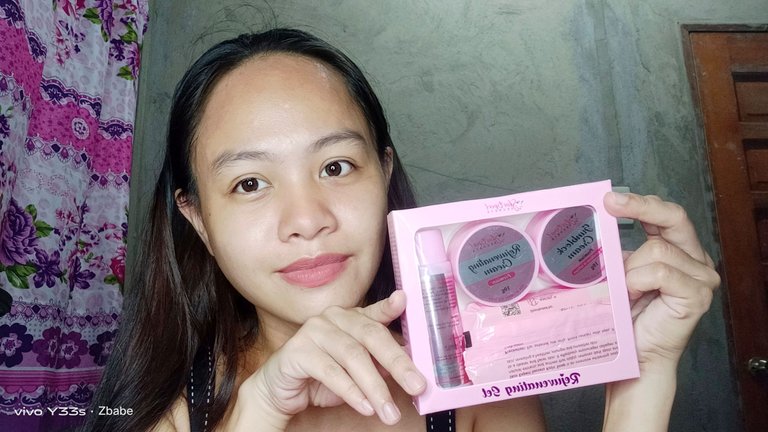 That's all for today. Thank you for reading my post. Have a nice day.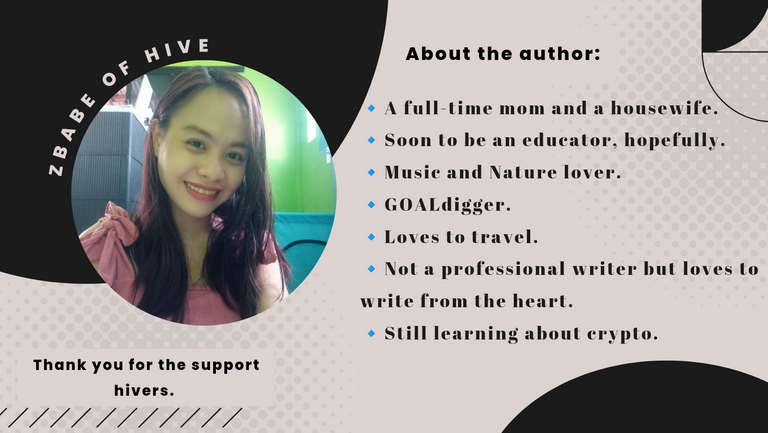 ---
---