The needing phase of our children don't stop and no expiration.
As we conceived in the very first day of pregnancy, our responsibilities started already. Being a mom shouldered a lot of phases that we know a very crucial responsibility for us.
One of the phase that there's no turning back and no expiration is the "Needing Phase" of our child.
Needing Phase
It started during the first day of conceiving of a fetus in the womb of a mother. The fetus needs moms care even if he/she's in the womb. The fetus needs the vitamins and food which gathered from the mother the reason why we, mothers, need to eat healthy foods that will help us consumed essential vitamins during pregnancy. Vitamins and minerals are vital for the pregnancy as it's the most essential need of the baby to develop healthy. And that's one of the responsibility of a mom during pregnancy, to be healthy. Babies needs their mom healthy for them to be healthy also.
And when the day of delivery came, the excitement was there but the big responsibility and the changes of routine will also started. Even during pregnancy, a mother can't do some routines that they've done before pregnancy how much more when giving birth. Upon giving birth, you can really say that the baby NEEDS your attention and care. As he/she grows, you can see and witness how much a newborn needs you 24/7. Tired? That's true. Sometimes, we neglected ourselves just to take care of our newborn. The lack of sleep and all. But still, all are worth it.
What needing phase we witnessed as our baby grows?
They need our caring arms for a hug and to calm. They need our gentle voice for assurance and love. They need our kiss for showing love. They need our eyes for them to show their development and to be proud. And they need our ears to hear their talks and rants. And above all, they need our understanding (brain) and caring (heart) as they grow because as babies/toddlers who are in the process of growing can't express their thoughts and needs by words.
Those days of needing phase will past so fast. It's like you gave birth yesterday and now they're teens. That's why we need to cherish those days that their only need is our hug, kisses and soft voice because as they gets older, their needs will change. And the changes will always be a challenge for us.
When they grow up into teens, they needs our understanding of how they're coping up with their challenges in life. Coz you know, teen have lots of changes especially in the environment they're into just like school. And in teen stage, it's one of the crucial stage for a person. The reason, everyone needs attention and understanding for themselves.
And when they became adult, they still needs our attention and guide. Because it doesn't mean that they're already an adult, we will stop our responsibility as a mom who watched him/her grows. Our responsibility as a mother and a parent have no expiration. We will always be there for our children even if they're already old.
CLOSING THOUGHT
I am afraid of getting old if I can't make my son stands on his own. That's why now that he's still a toddler, I want him to feel that I am always be there for him. I will never get tired of helping him his way and understand the world. My love and care will always be there. When I learned that I conceived him, I already know to myself that my responsibility has started and this life inside me will change my whole being and I always prayed to be a good mom until he gets old.
Let's cherish the days that our children still show that they need us. It will be my greatest fear if I learned that my son don't need me anymore. I really pray that it won't happen in the future. Because I want to be of help of him and to let him know that "Mama is always here when he needs me!".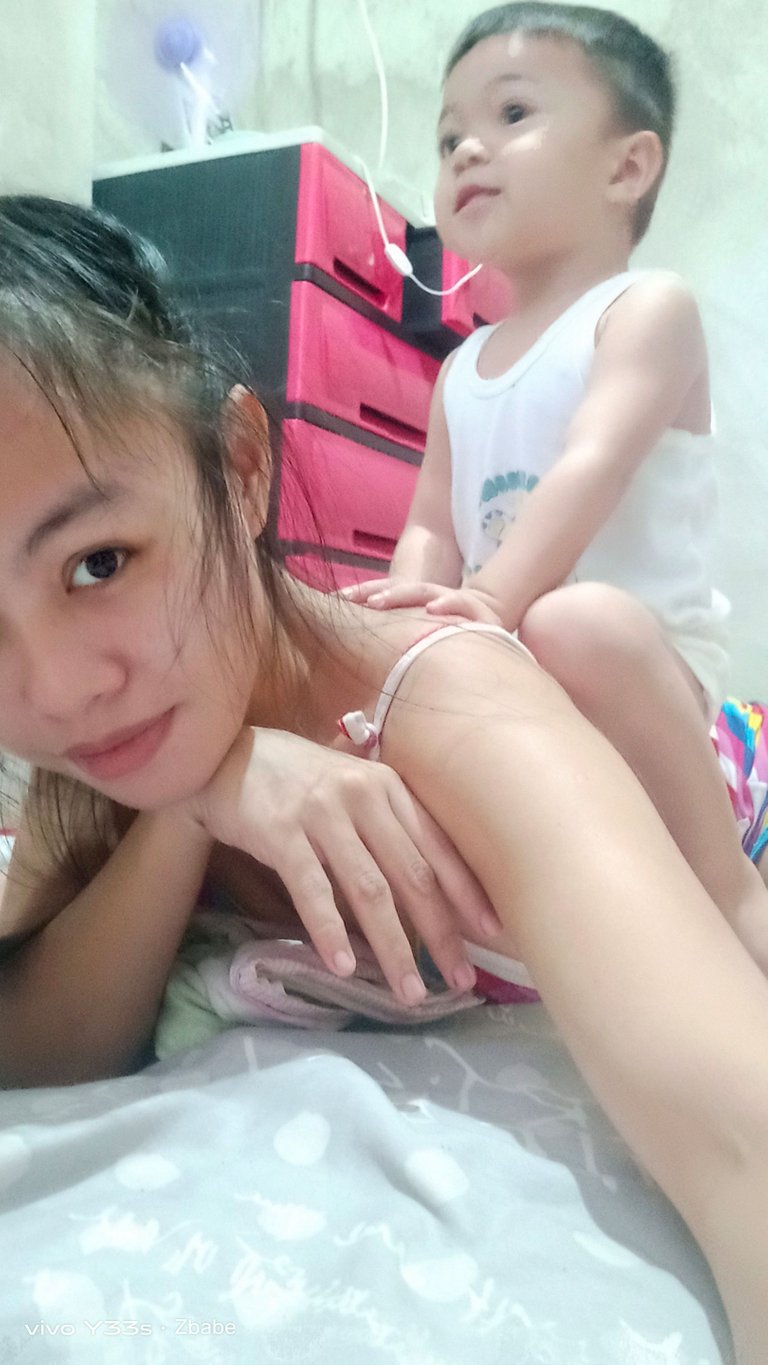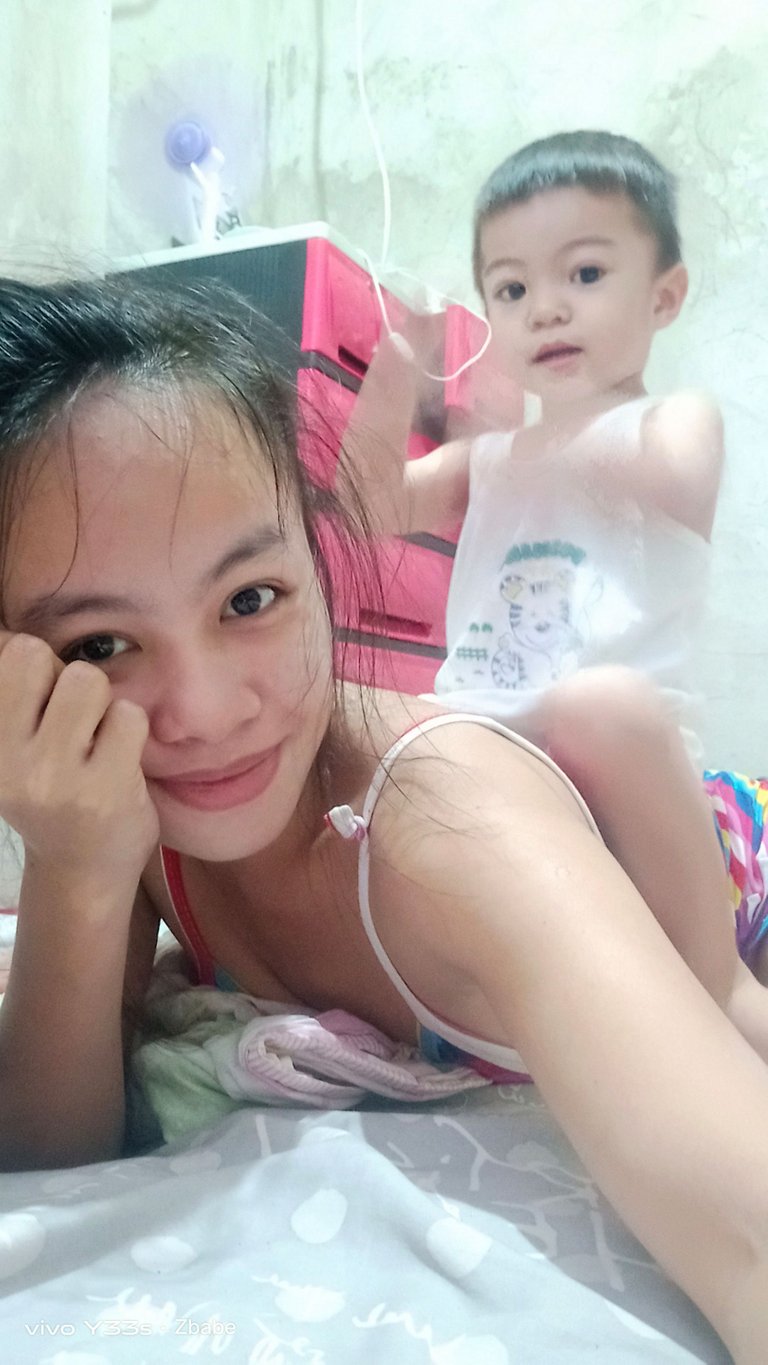 That's all for today guys. Thank you for reading my post for today. Have a nice day.
---
---