Torn between to work or to be a full-time mom.
There are times that we, mothers, need to weigh things in order to make our family be in it's better situation. And as a 'mom' now, I am having a hard time thinking which of which should I consider to do.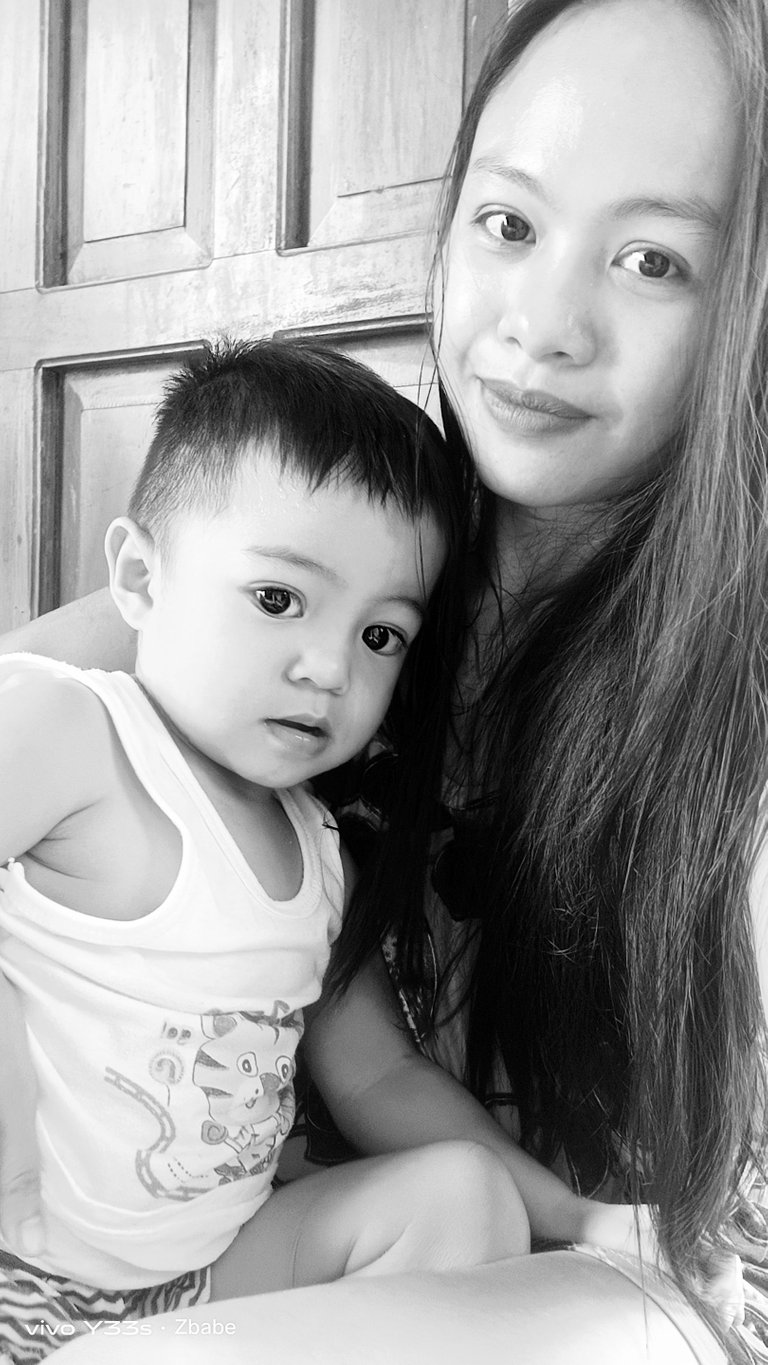 Here's the reason why I need to...
Work
To have a regular work means financial help for the family. If I work, I can help my husband to have extra income which can help for our daily needs and savings. With that, we can give our child his needs without having a headache to where we can we get some of his needs. And I can help my husband pay our debts.
Full-time mom
If I don't work, I'll able to take care of our son 24/7. It's better than having or to get a nanny especially that I don't know people here in this hometown coz I didn't came here originally. I can teach and look for my son's achievements and improvements. I will not be afraid thinking of him everyday when I am at work because I'll be with his side every day and night.
But here's the thing..
If I don't work, I can do full-time mom, which is good for my son. If I don't do full-time mom duty, I need to look for a nanny which is somehow hard to do this time because we need to give salary. And know that being a nanny us not easy so we need to pay her big enough that is equivalent to her job. But, I am thinking what if I found not a good nanny for my son, for sure I will be stressed abd fear for my son.
I am really torn between to find a job or to be a full-time mom. That's why I kept praying to be hired in a near school so that I can go home anytime soon especially during afternoon to look for my son if he's fine.
I don't like to work away from our house like I need to rent a house where I can stay because that only means that I'll be away from my family.
But for now, I am so hopeless if I will be hired in this hometown we're living because I've heard there's no item available. That's why I am thinking if I'll work in the next town to earn. But then, I realized that if I work, my salary will surely be enough for the nanny's salary every month.
Haayy, I really don't know what to do this time. It's like I am drowned with so much in life.
---
---