Wanna know CocoHIVE? My new baby in the family.
Hello everyone, I want to share to you the new baby of our family. Meet our CocoHive 🤗.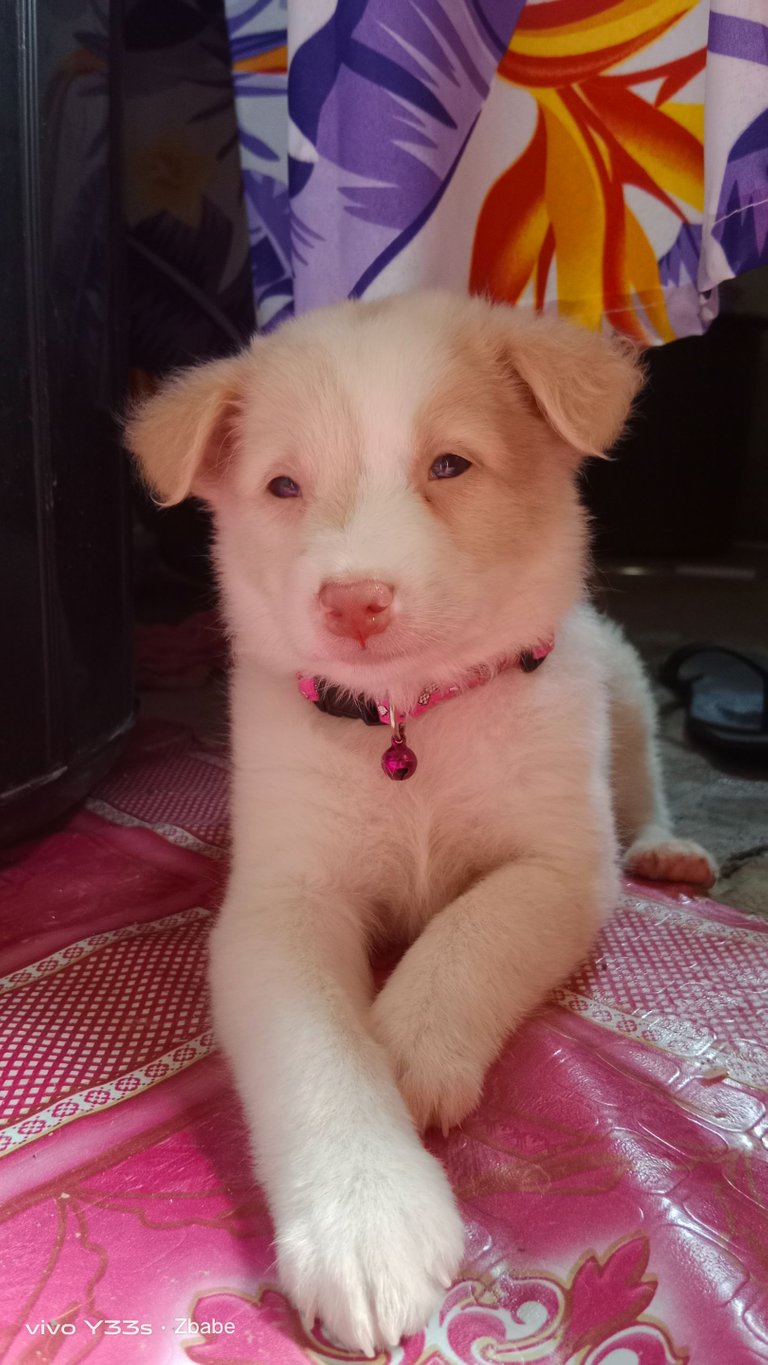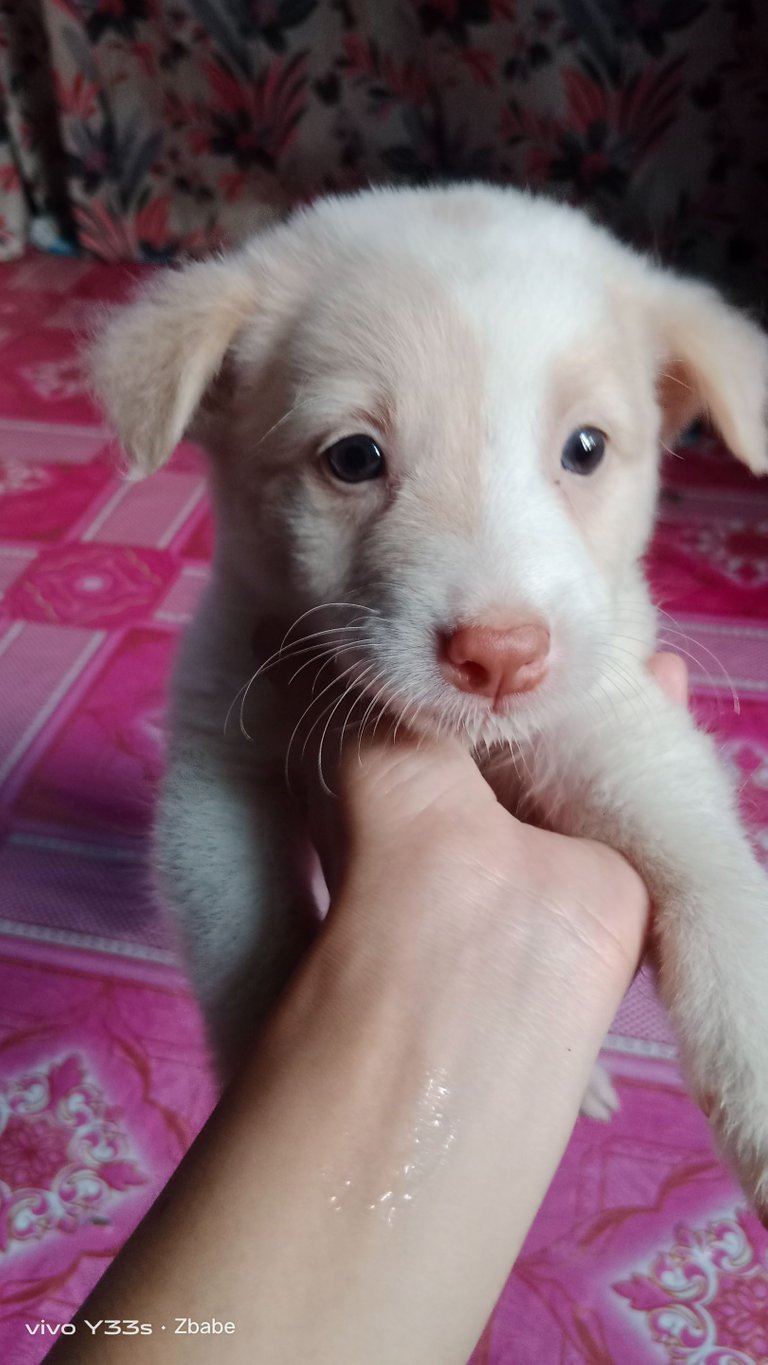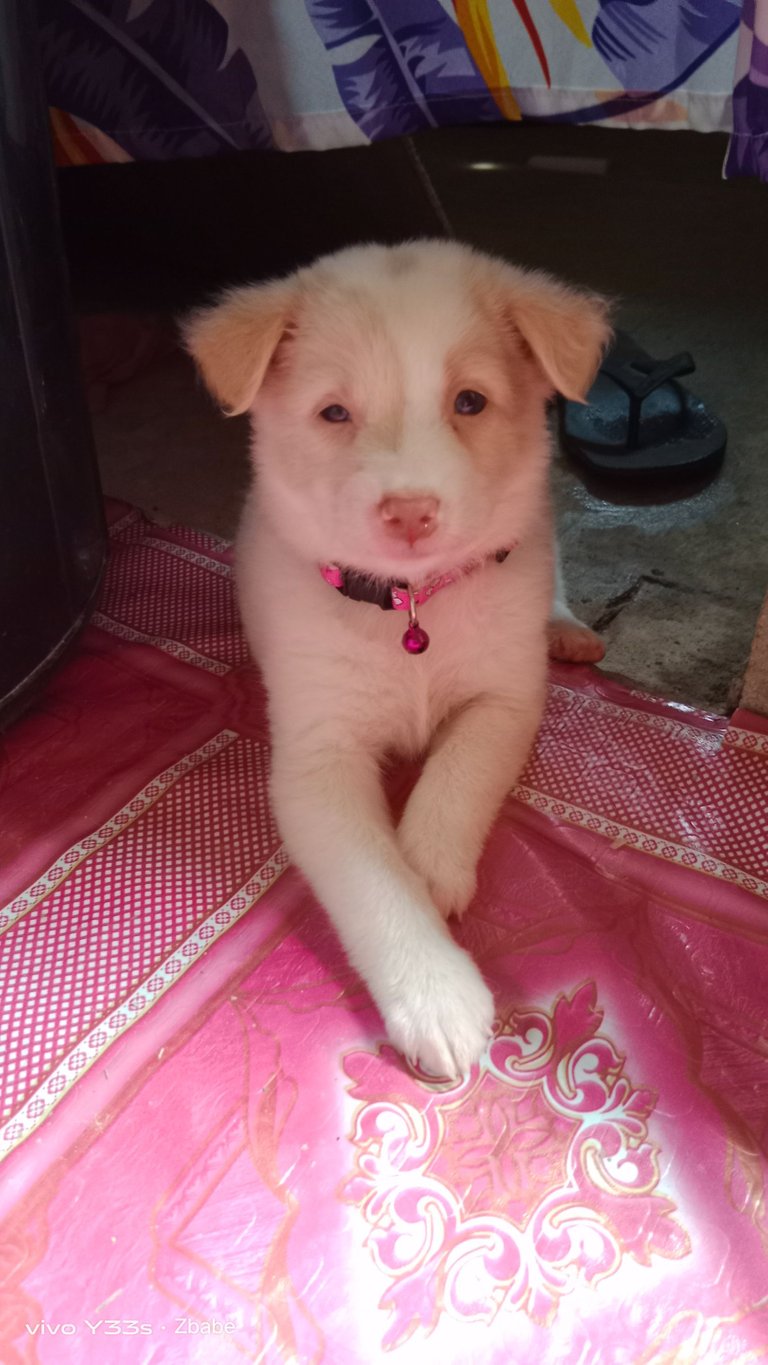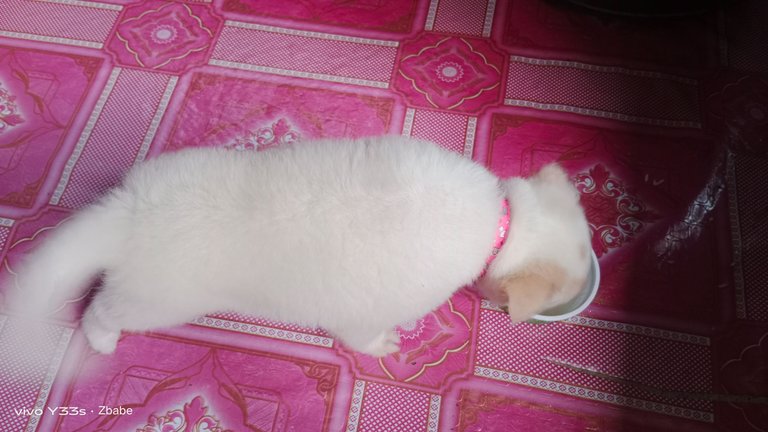 CocoHive was from my husband's cousin. Actually, I just asked her if I can have CocoH since she can't take care of him because she is far from their home because of her studies. Though she was hesitant to give me the puppy because it's really cute, glad that she decided to give me CocoH. Now, he was with us since yesterday. I was so happy seeing Panda and CocoH together playing like siblings. I am also happy that Panda didn't felt jealous. And because they played a lot, Panda's leash was torn the reason my partner used a rope for the mean time because he will buy new leash for both of them this afternoon after his work. I need to put them on leash because they're cute and I'm afraid they will be lost.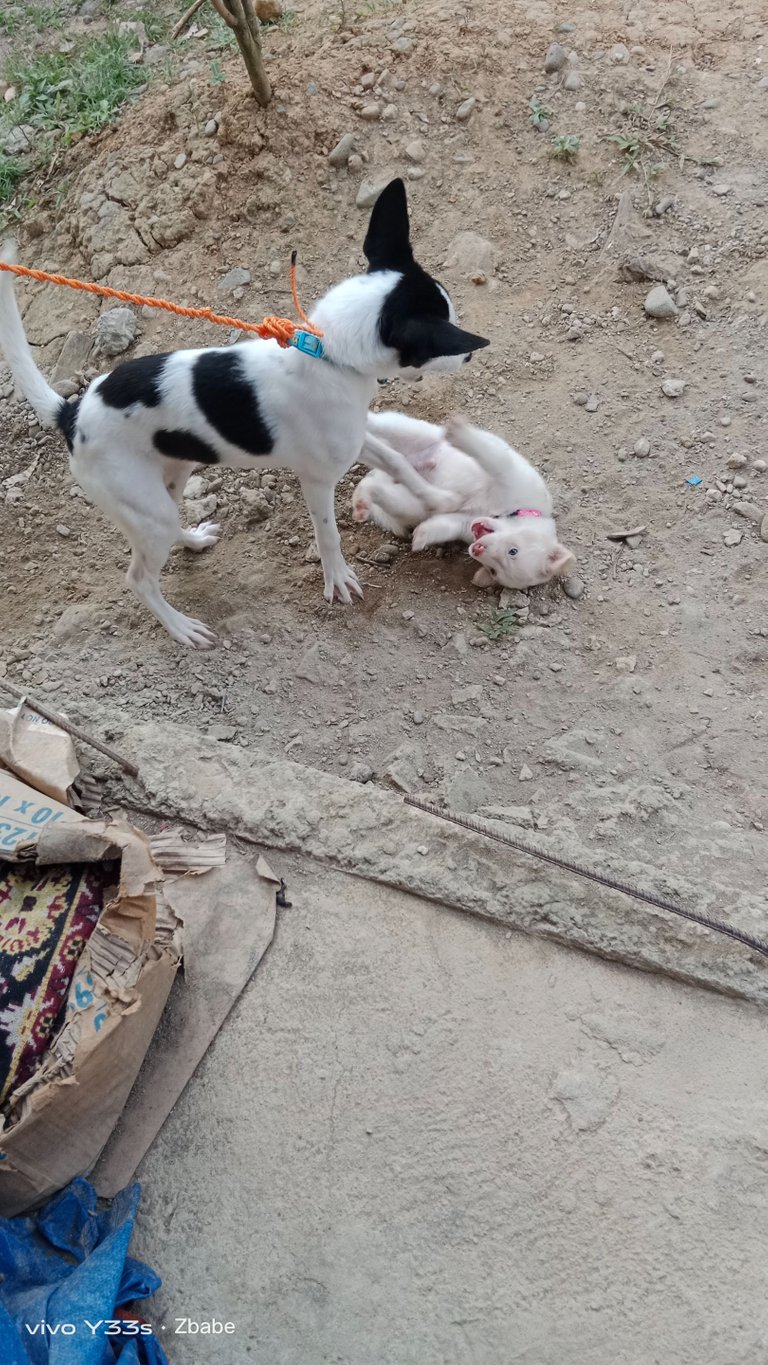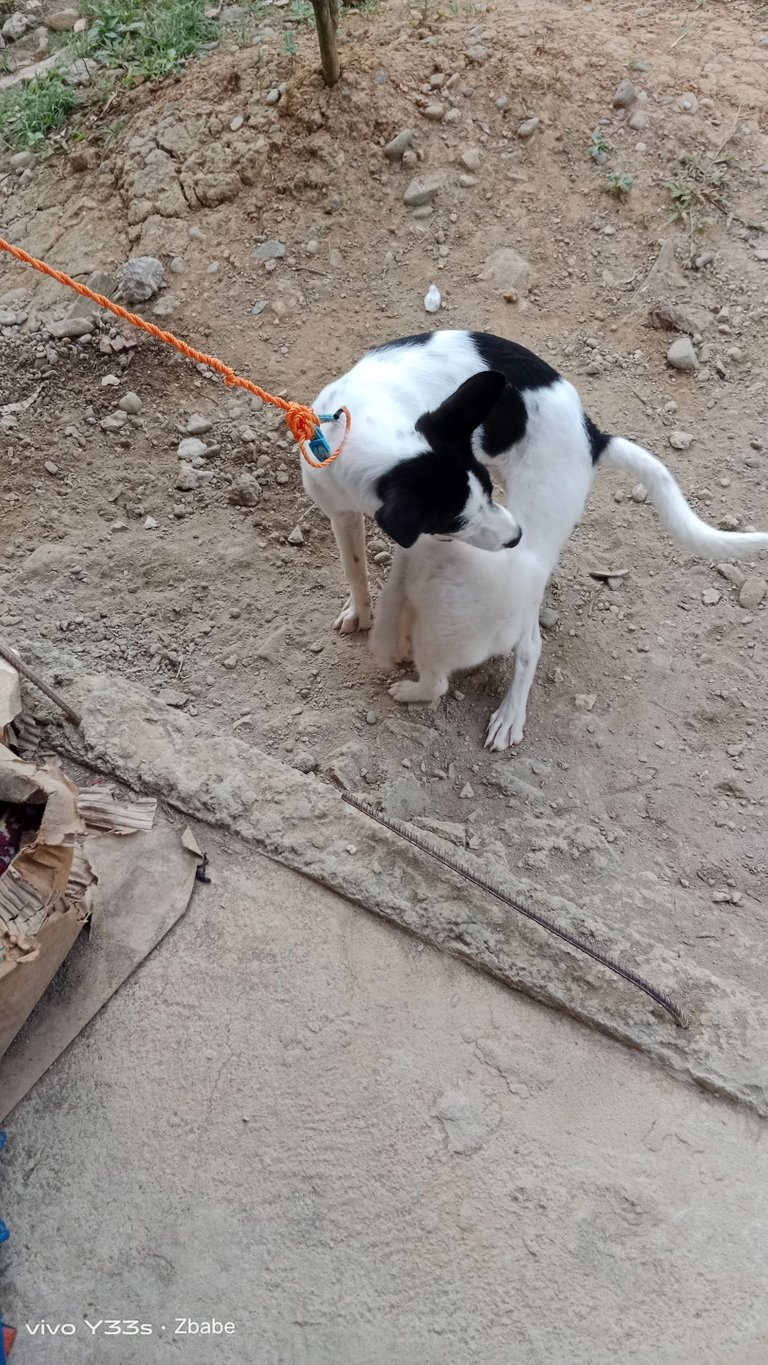 Panda on the other hand was a survivor. He got sick last month, he don't like to eat and was coughing. My husband bought him vitamins and medicine, we really thought he will be gone from us because he's so thin that time and don't want to eat. But thanks God after he took the medicine, he was already fine and now was so active and playful. And now, he played a lot with CocoH.
I also bought them soap, shampoo and cologne online. I am excited for those items to arrive. I need to make them both clean because my son go near them. I am also planning for them to have a vaccine so that they're going to be safe and have anti-rabies.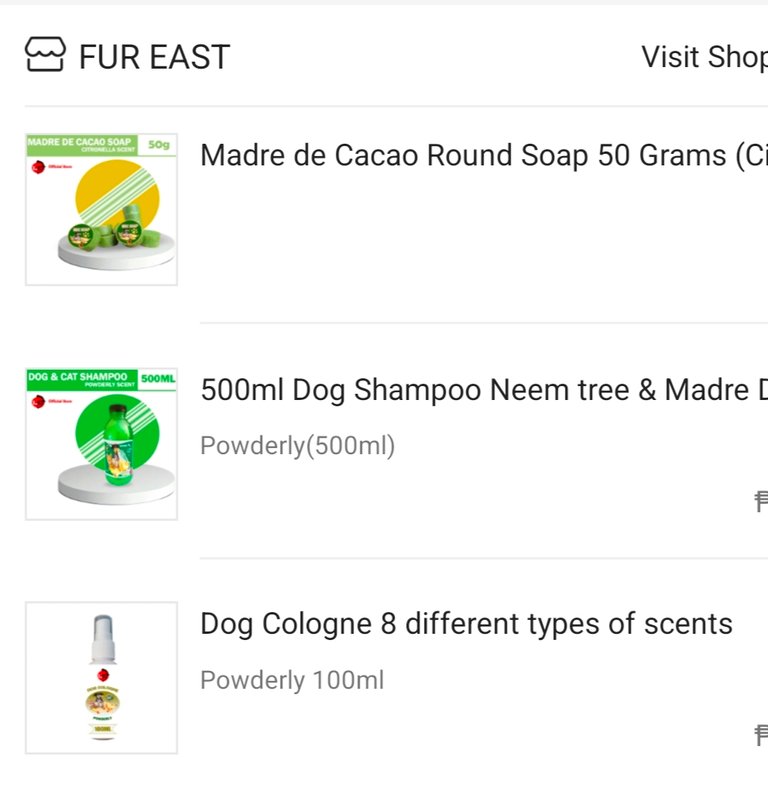 Now, I have three babies at home; my son, Panda and CocoH. i need to spare money for their milk. Aguuuuuhhh!! But I am happy having them at home because they make my day complete and happy. I do talked to my pet. It's kind of relaxation to me too because they seem undertaker what I feel. Everytime I talked to them, I can see love in their eyes like they understand what i am saying with their puppy eyes.
That's allo for today guys. Hope you like my new baby CocoHive.
---
---