Why a Family Day important?
Hello hivers, it's been a while that i posted here. How are you? How's your October started so far?
---
What is Family Day?
Family day is a kind of day where a family get together? It doesn't mean the need to be extravagant day that needs to spent a lot of money. A family day is when the family will feel the essence of being intact and blissful one. It's the day that each family will feel the belongingness and love for each other. The day that will be spent for the love and care for the family members and showed how much they cherish each other's company.
As family, there will always be ups and downs. The family will always be tested of how much we love and cherish each other. Also, family will always face trials in life that will either make us strong or fail us both. It's only up to us on how we face and win the game of life when it comes to family. If we will able to achieve stronger relationship or to just waste all of the moments we had because of misunderstanding.
I admit that my family will not be always perfect. There will be time that we're all happy but we also have fights. That's how life plays with us. I can say that not all family will win as there are lots of broken families out there. And that's the most scary thing for me that will happen to a family. I and my partner have some arguments and misunderstanding. It's tiresome and kind of toxic but as what I've said, if we want to cherish and think of our children, we will not let our pride eat our system. And everytime we had misunderstanding, we see to it that we'll make everything between us fine and one of it is to have a FAMILY DAY.
In terms of having a bad day and stressful happenings in life, family should have a family day, might it be once a month or more. Why it's important?
For me, it's important to have a family day because it will help both to release stress. It will help us give the bond we need that will remind us that this is the kind of family I built. We want to have beautiful memories and experiences with our families especially when our children are still small. Because with that, we able to let our children experience life of having a beautiful family that have time for each other. Being a family who give time to the member even how much hectic your time at work is a blessing. Why? Because it only means you don't forget that you have the priority and that is not just your job of having money. It only means that your focus was your family that even if your working, it means that you work because of them. And it will also help you both (couple) to talk about things in the family. And even a simple lunch out together made our day. A simple food in the table will help both to have a short talk also that will help to be open with each other.
I can say, that only at dinner, we able to be together on the table. It's because my partner needs to go to school early and sometimes, he can't go home during lunch as he needs to travel home. That's why we always made sure that we were together during dinner. Being together eating food (blessing) will help both connected especially to the child. The child will see how the family's intact and happy even if there's only a simple food in the table thay was served. With that, I and my partner always see to it that everytime we're together at home, we ate around the table together with our little one. It's kind of a family day to us and also playing all day long during my partner's day off.
Our Family day yesterday.
Yesterday, we started our month with so much fun as we had our Saturdate. I can say that even if we had a little amount in the pocket, we still able to enjoy our simple family day. Our son had so much fun playing with other kids and that matters us most as parents. We always talk about having a simple family day to let our little one feel the essence of being a whole family hanging out together. It's because I and my partner haven't experienced such when we were young the reason we pour all of it to our son. We want to let our son experience the things we didn't experienced before. And since the day we able to build our own family, we knew how much FAMILY DAY gives a big impact to the child.
Here's some photo dumps from our Family Day yesterday.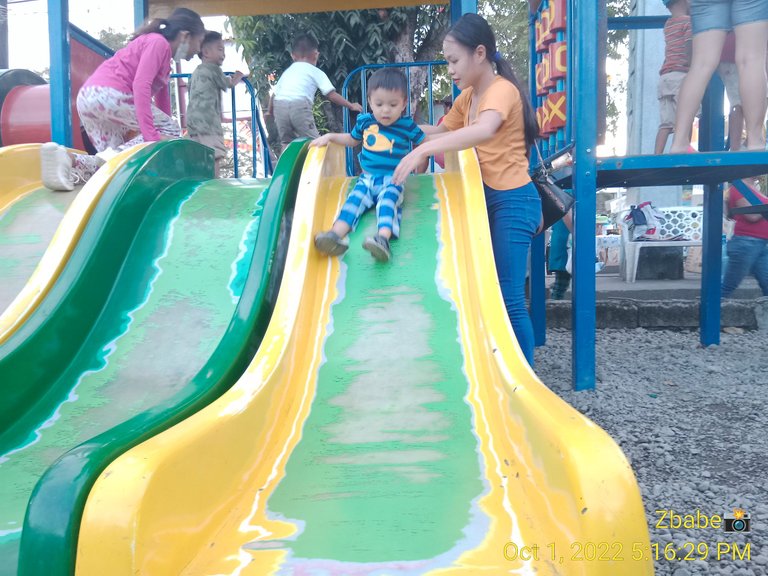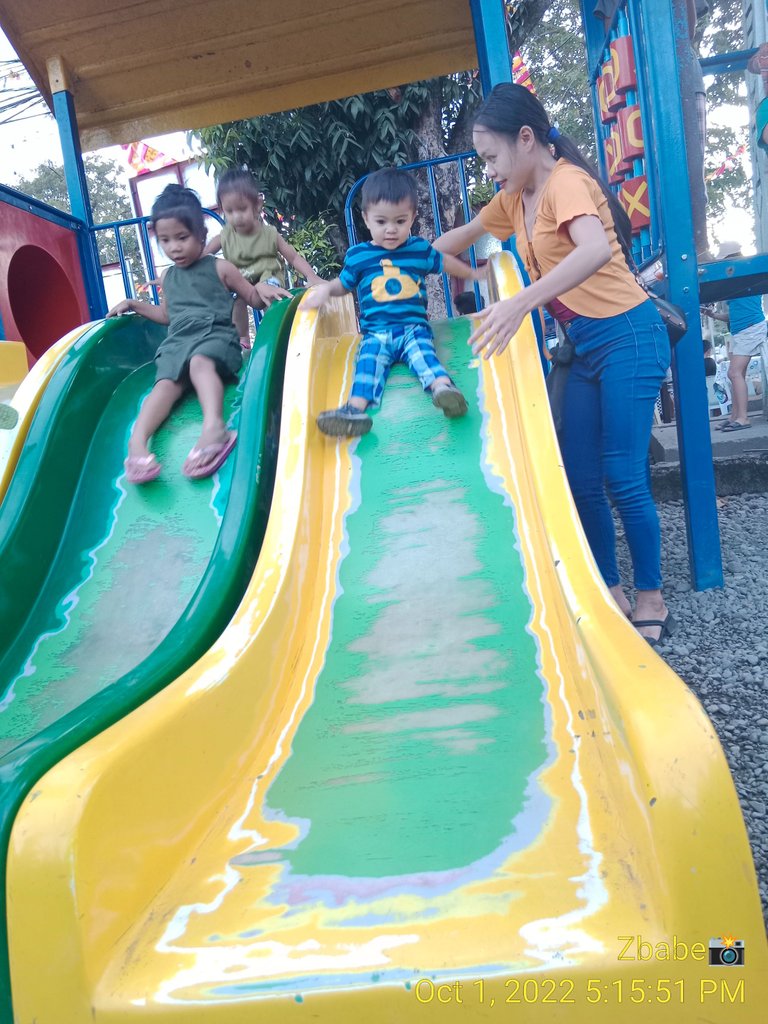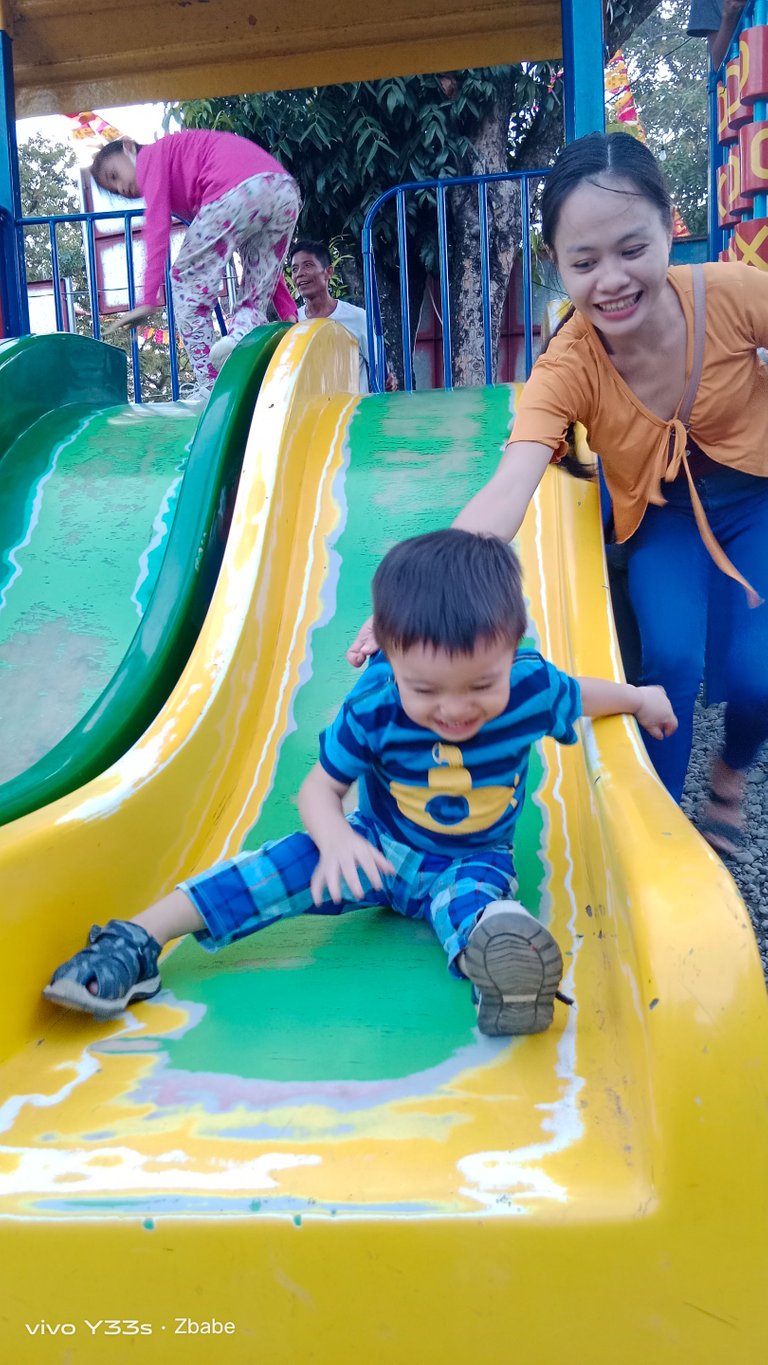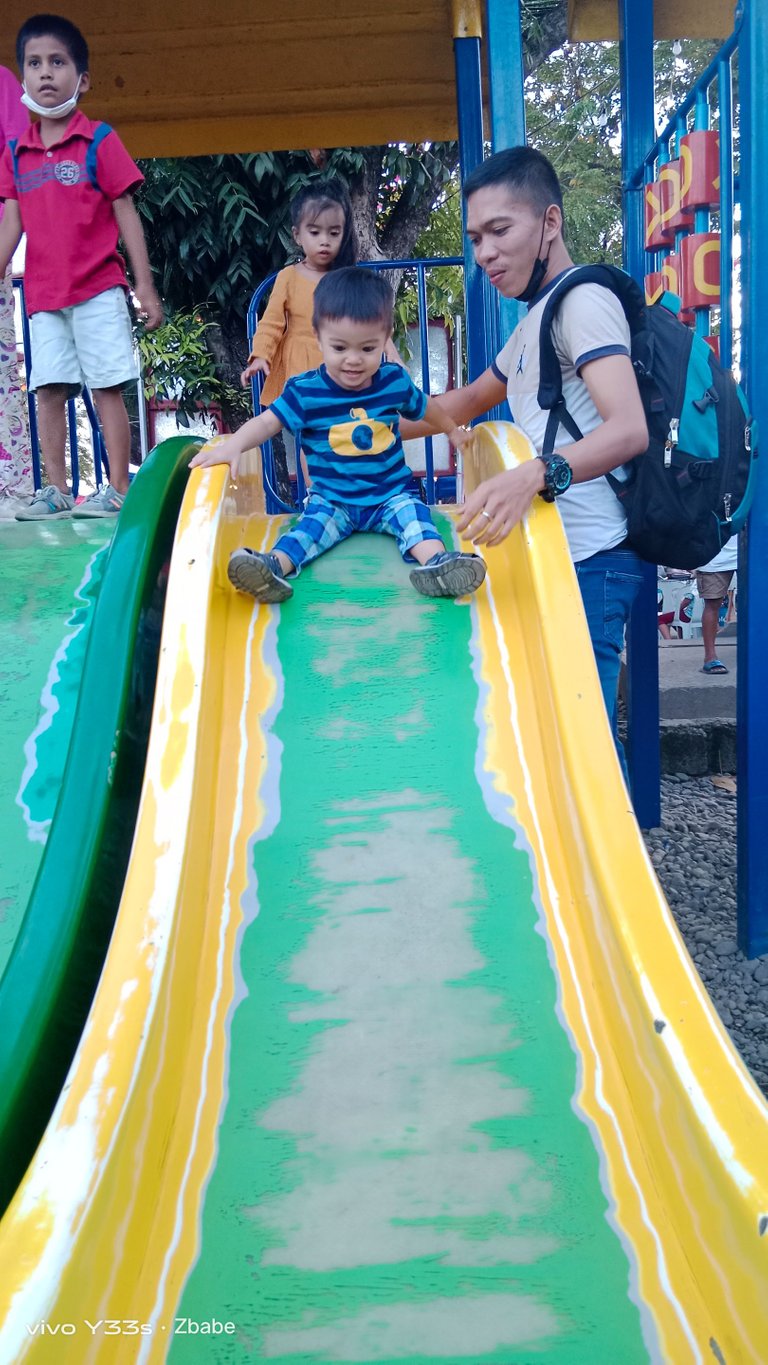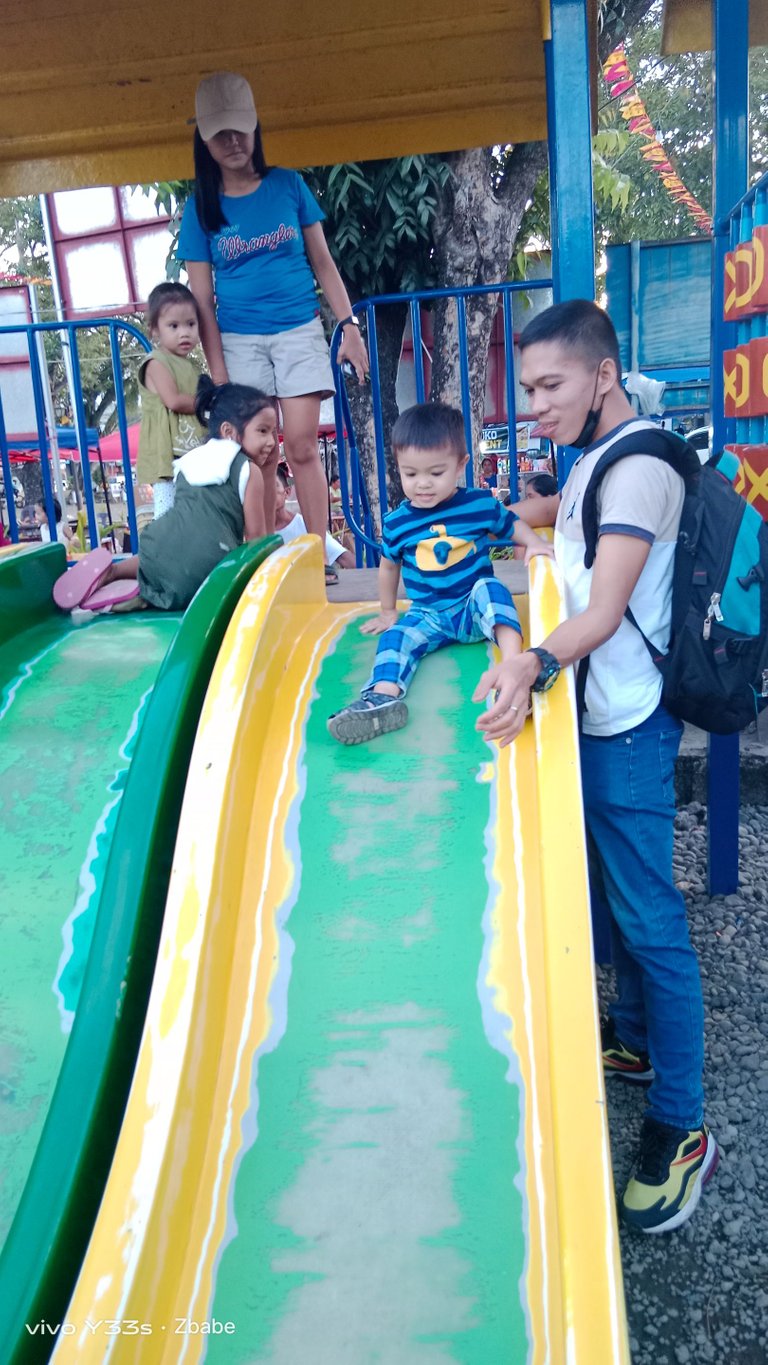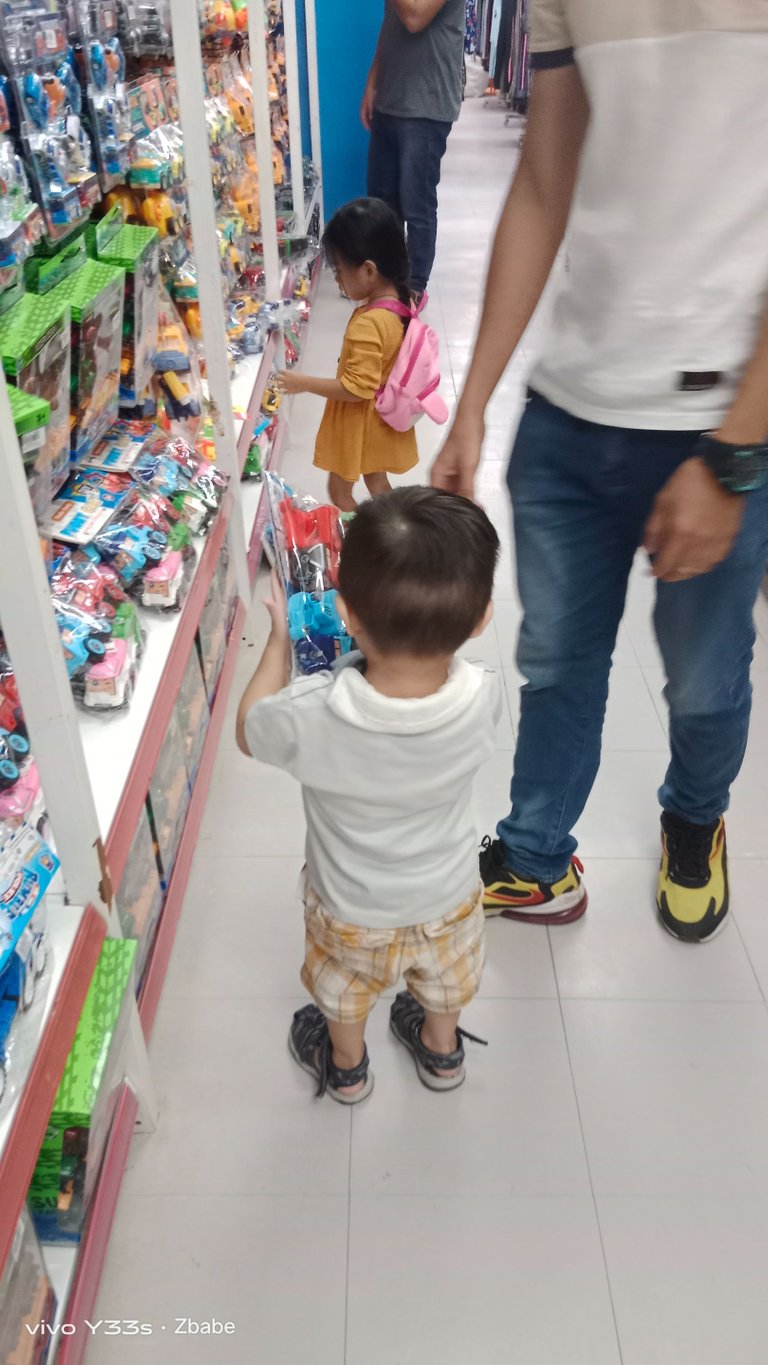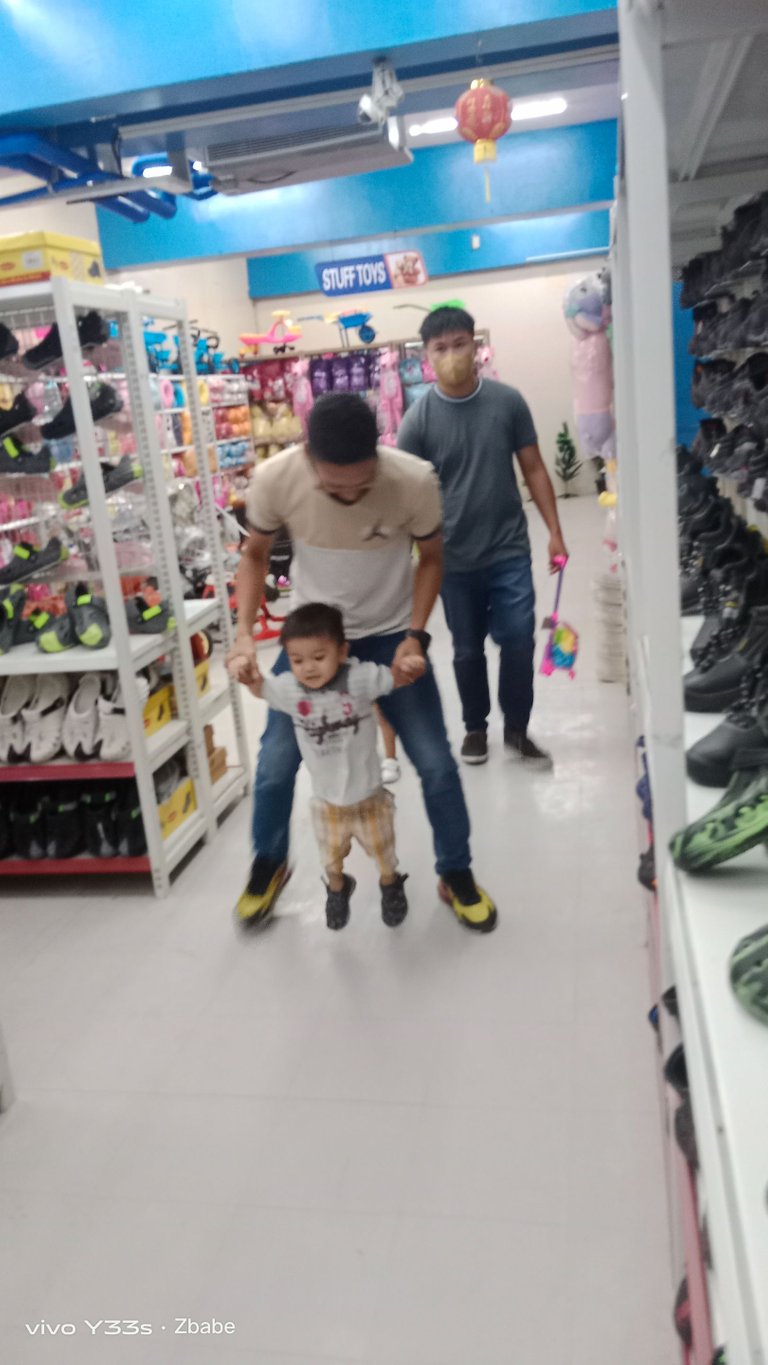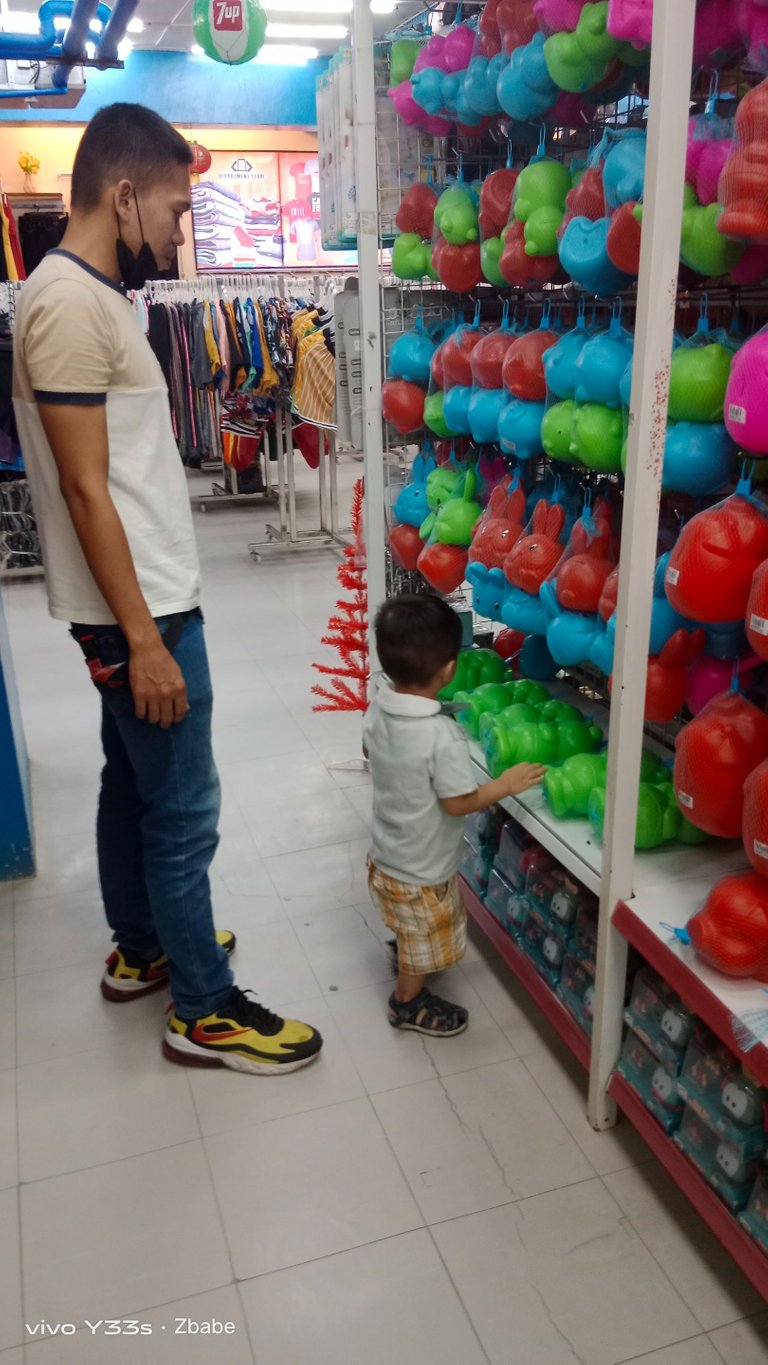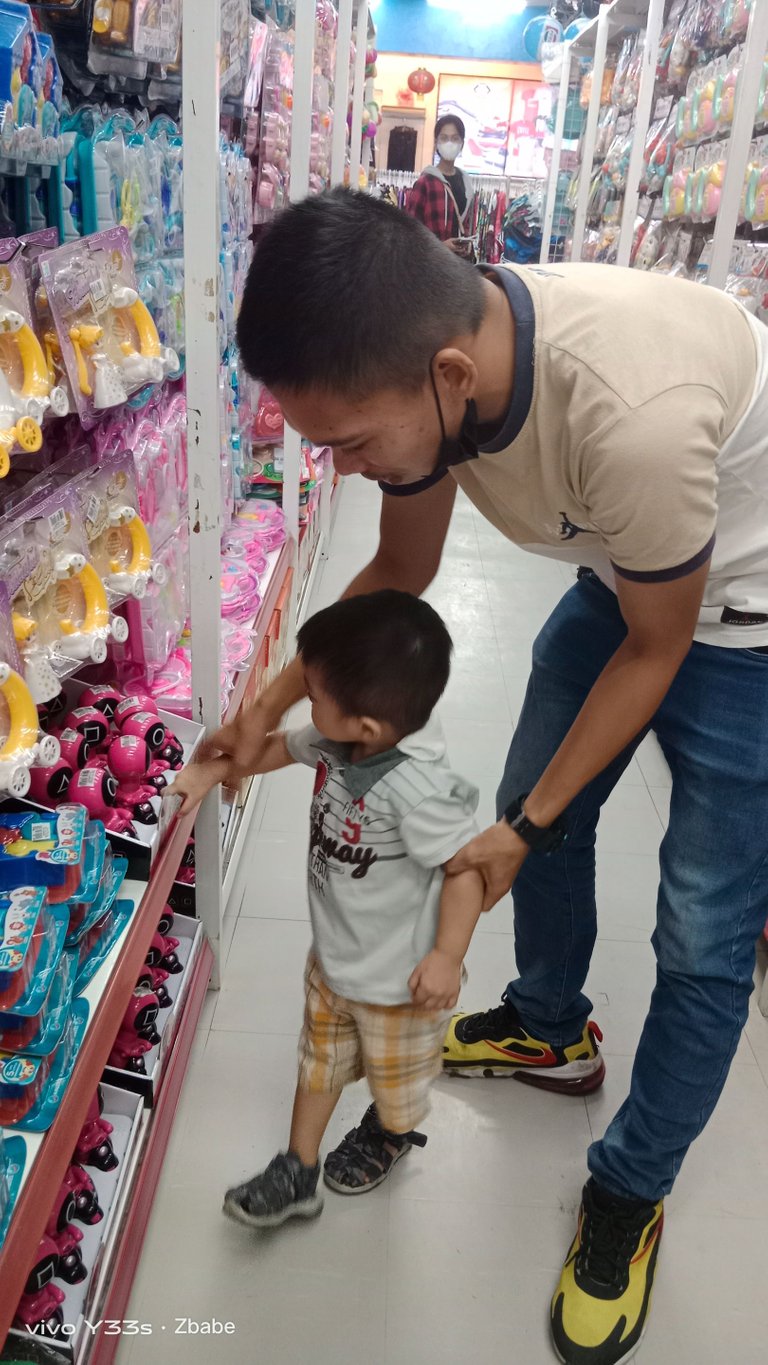 ---
That's all for today everyone, till my next post. Have a nice day to all.
---
---