Daily Reward Chests #2 - Diamond II


Huge progress (+400 rating) since the last post. I reached Diamond II really fast today - so close to Champion!
There were a lot of issues with the server so that helped a bit with ranking up. I suggest using Hive Keychain and changing the node to one available (green) here.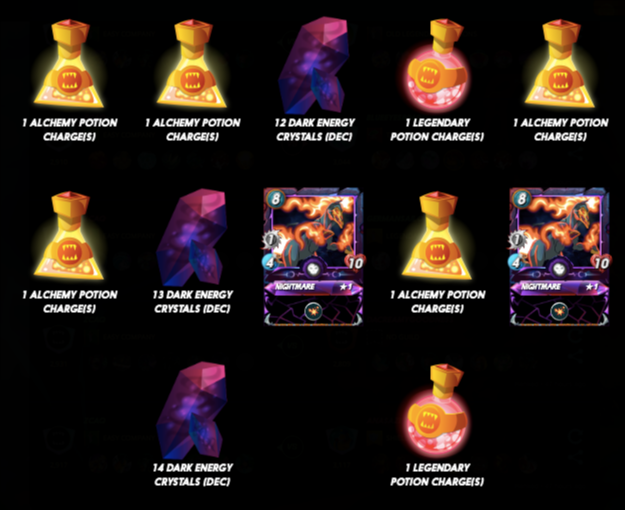 Didn't get anything of value in both dailies. A lot of potions and low amounts of DEC.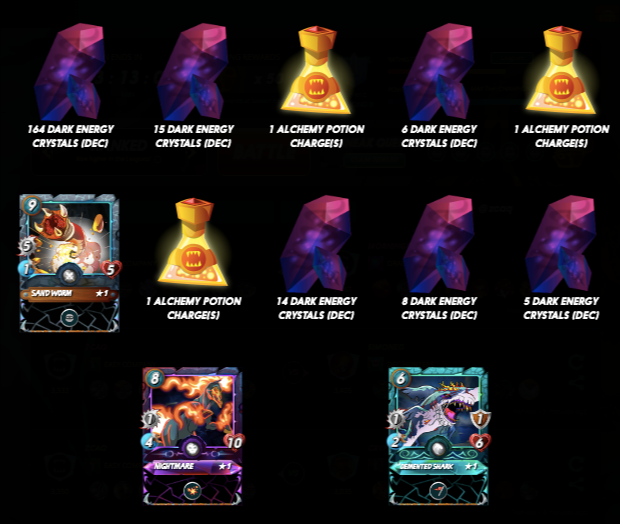 ---
---