Bitcoin's 3-day death cross reveals if BTC may hit $20,000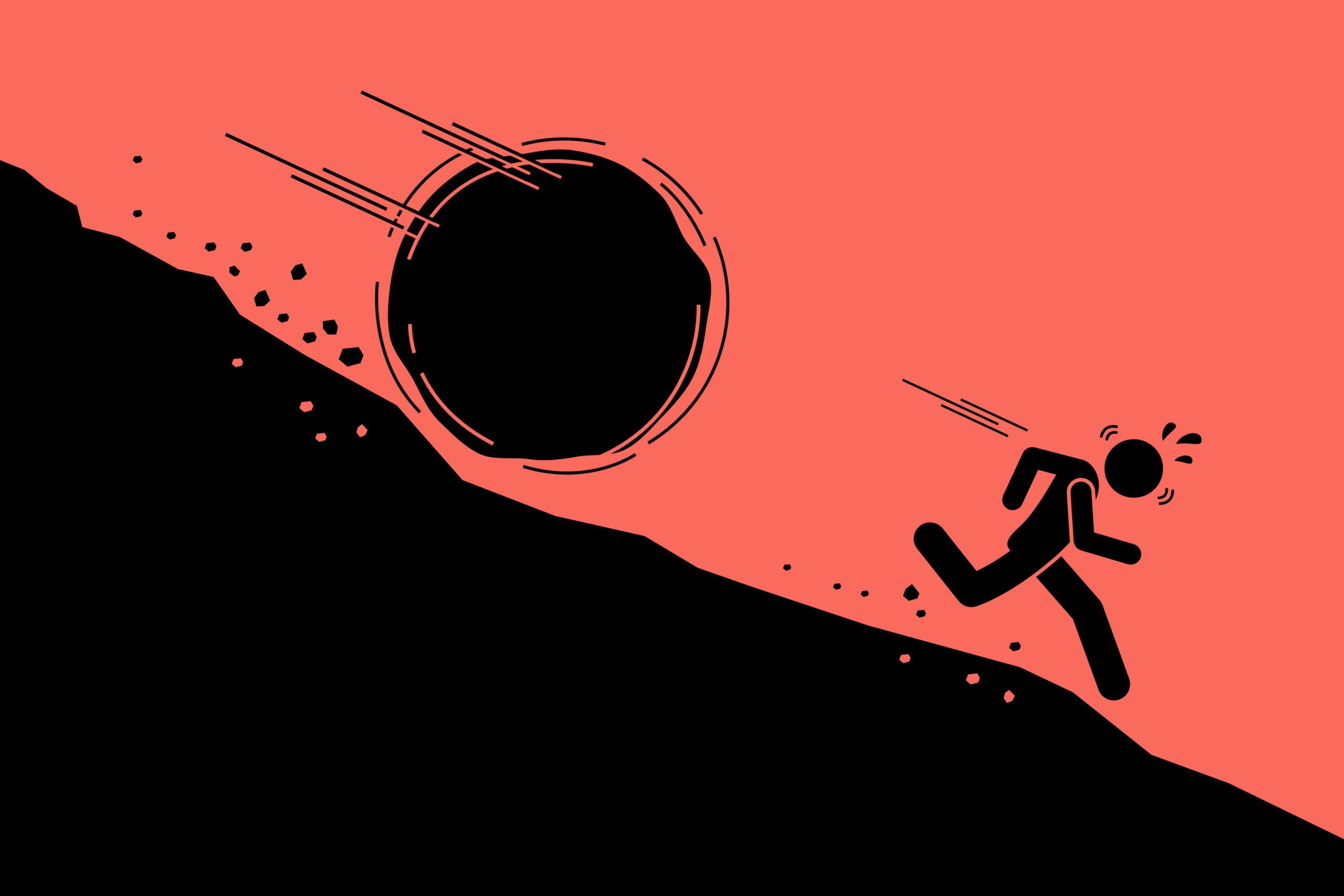 Everyone heads up for a price drop!
If you are invested in the cryptocurrency market, chances are that you are wondering where Bitcoin is headed. The latest events in the last two weeks suggest that BTC is due for a bullish recovery. However, there is a new risk in the form of a death cross that highlights a potential risk of more downside.
Bitcoin's 50-day moving average just crossed below its 200-day moving average, forming a death cross. Popular crypto investor Lark Davis noted that the death cross in the three-day chart has historically yielded a 50% drawdown. If the same outcome takes place, then Bitcoin might be due to another massive price drop.

Source: TradingView
Bitcoin traded at $30,613 at the time of writing and has been oscillating within the $29,000 and $31,000 price range for the last four days. Its performance seems to lack enough buying volume to push it out of the range, and this makes it susceptible to another potentially bearish shock.
Although Bitcoin has recovered slightly out of the oversold zone, the MFI is still below 20, within the accumulation zone, but it indicates low inflows. The death cross translates to an increased risk of another crash despite the expectations of a rally. Credits to ambcrypto.com
---
---