The 4 best survey apps to make money
I've personally cashed out from these apps so I know that they work and will pay.
Paidview point
Paid viewpoint is a app that is pretty simple and easy to work to start earning money. All you have to do is download the app and sign up for the app. After that, you will get sent surveys to do with all of them being pre-screened for you so that you don't have to worry about getting rejected. Most surveys pay between a couple of cents to up to a dollar or two. The surveys usually take between 5 to 20 minutes to complete you get rewarded immediately right after you finish the survey.
ATM app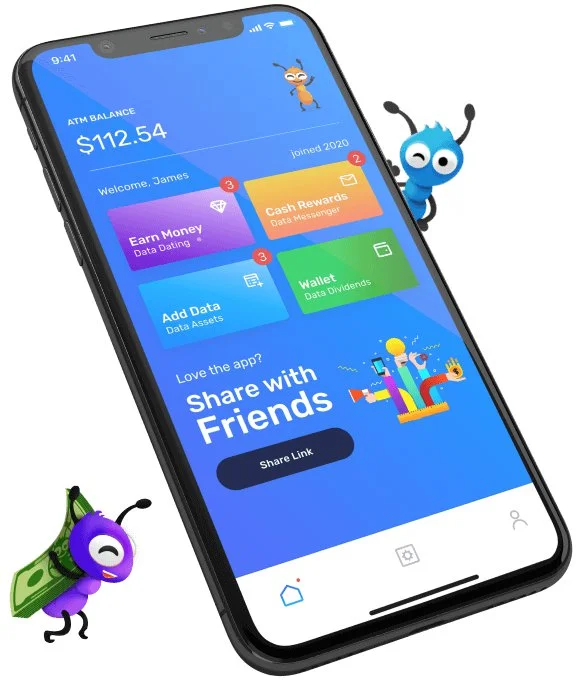 The ATM app gives you a small amount of money for accepting a message from a company. What the company messages you are some sort of deal or reward along with a cash reward if you use the link and fulfill the deal they want you to do. They have all sorts of companies that offer deals and rewards and most of the time it's based on your survey answers so if you answer truthfully you should get deals for things you enjoy and will actually find useful. They also offer investment services in the app as well for free. Although I don't personally use it so I can't tell you how good or bad it is.
Mobile performance meter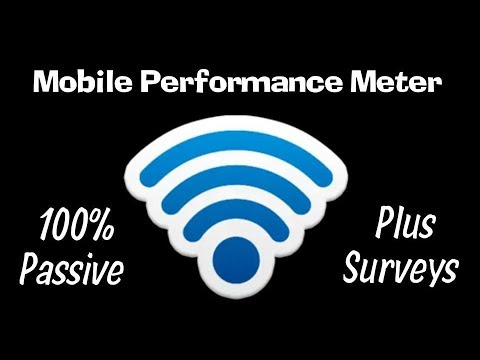 This app is very simple and easy to earn from. All you have to do is download this app and just let it run in the background. Your paid 5 points a day but you can boost it up to 10 points per day by doing the surveys they offer. The surveys themselves also pay you a certain amount it's all random and depends on the survey. It's as simple as that it doesn't kill your battery or data so you don't need to worry about those things when running this app. The way they make money from this and pay you is they use the data from your phone to be used in marketing research. Start earning using the link below.
Surveys on the go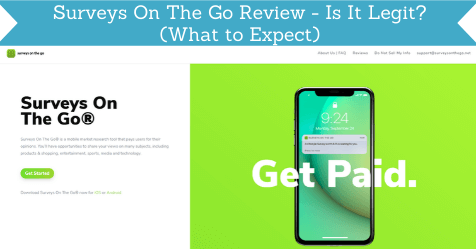 Surveys on the go is another survey app that also gives you passive income. Besides making cash from the surveys you get a payday at the end of the week if you enroll in it to get an extra 25 cents. If you turn your location on in the app you get access to even more surveys based soon where you have been. The surveys all vary in how much they pay but you do get a lot and most of them pay very well most of the time above a dollar. You will sometimes get disqualified from a survey but it doesn't happen as much as it does on other survey apps and sites and they pay you 10 cents every time it happens.
Posted Using LeoFinance Beta
---
---