WOW El Salvador To Legalize ALL Cryptos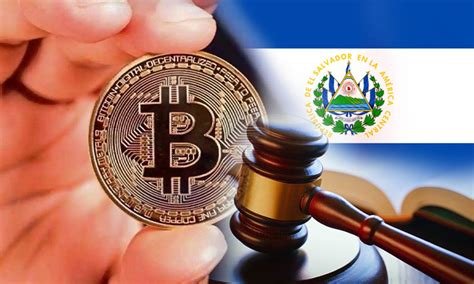 El Salvador is once again leading the charge for Crypto Adoption throughout the world.
Some important aspects of this potential law are:
A registry of Digital Providers will be formed.
All cryptocurrencies will become legalized.
Stablecoins and Tokens will be explicitly defined for companies to work with.
Public Offerings of Digital Assets will be regulated.
In some instances, full Tax exemption will apply to certain cryptocurrencies.
---
---