Shift mindset to find happiness !!!
People say unhappiness is a disease and we are the cause of the disease. When I think deeply I realize it makes sense. We cause our unhappiness just like we can create our happiness. Making happiness is a choice. We all hear about this many times. But knowing how to do that is not easy.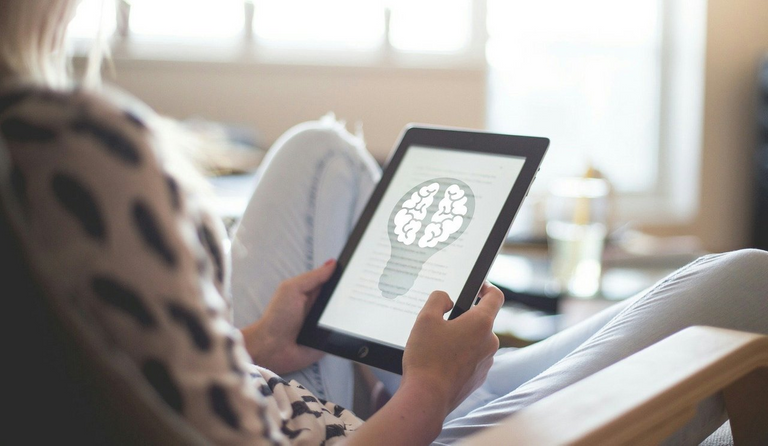 We take our goals as the only thing in our life, we make it our destination. We think life will run just like we want it to be. But is not it very wrong? Our life is bigger than anything and it's not fixed in certain things. You know, this toxic attitude and mindset make it hard for us to accept anything. Life is so unpredictable it very necessary to learn to accept and adopt.
So, how can we shift our focus?
I heard it somewhere, that we need to act like clouds. Let it rain, let the sunshine come, let everything happen. Because it's not the end of your life. Shift your focus on some particular thing. If you fail to become a doctor. It's okay you are be anything great. When our happiness stuck in certain goals, life choices; we make it hard for us to let happiness come.
Don't make it hard for you to be happy with little things.
People who believe they are enjoying life is actually enjoyed life more. You know this 'believe' is necessary. Our mindset stuck in life goals, long term achievement, and forget to focus on the good sides of life. There will always problems, life will feel hard but never forget the good side, never stuck in somewhere, never make it hard to move forward. We have to aware of the mindset that's making happiness hard to achieve and shift our focus on how to grow more towards happiness!
---
---