During Sunset...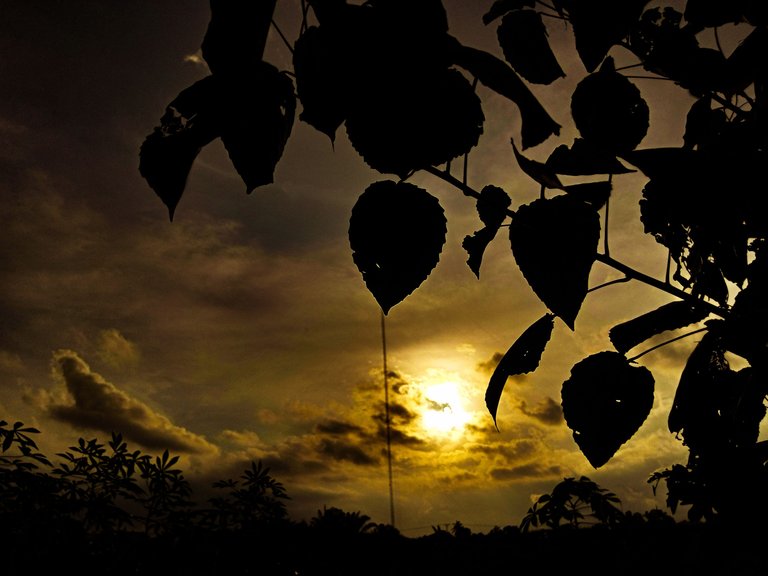 ---
---
The sun was already setting at the time I arrived at the location. It wasn't this dark but like always, I created magic out of these pieces.
Photography has always been one of my best go. I love it as much as I love every other hobby and I don't take this love and passion for granted. I go all out for it if I must.
---
---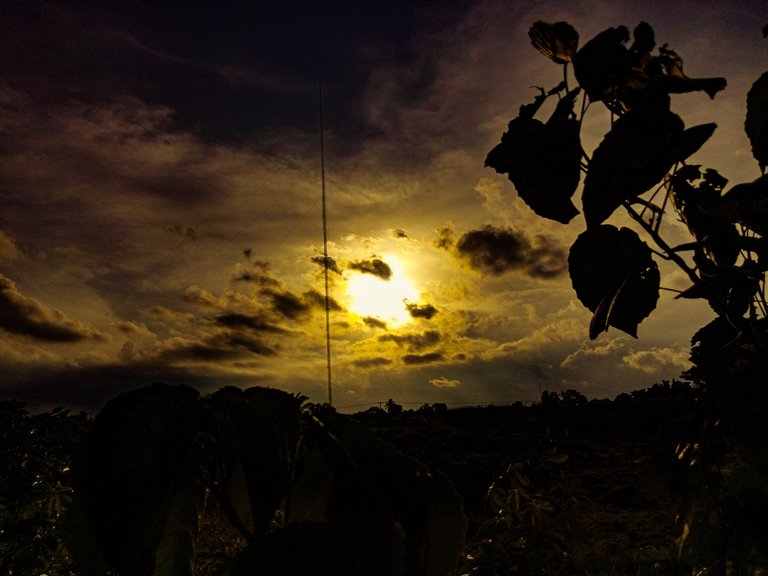 ---
---
I don't know why but each time I look at these photos, I think of a loved one. All that comes to my mind is the person.
I envision so many things about the view, I have a thousand words to accompany it but then I just wouldn't let them out for reasons I know nothing about.
I guess those words are heavier than my lips and just wouldn't come out but I love the feeling that comes with having these thoughts in my mind when I look at the images I have here lol
---
---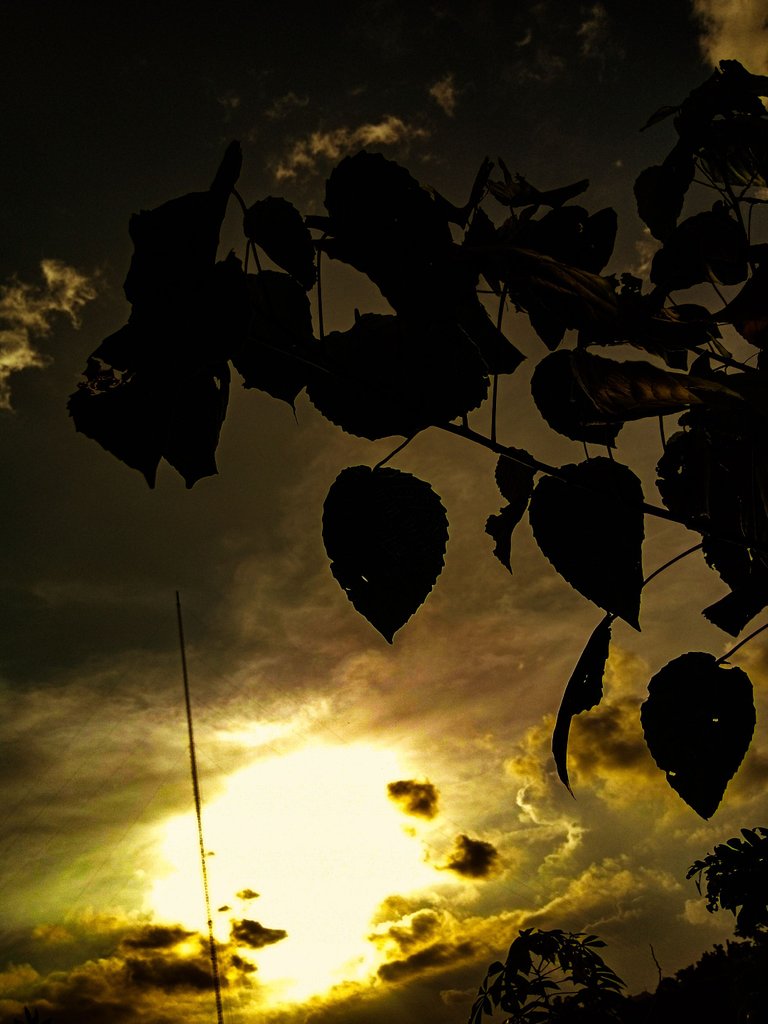 ---
---
Today I didn't think of a loved person looking at these. I thought of something else. Something worth thinking of. And I love the feelings these photos bring to my heart. I don't know why I love them so much but I honestly do and for a while, I thought of what to say about them as they give me so many words that can't be put together.
---
---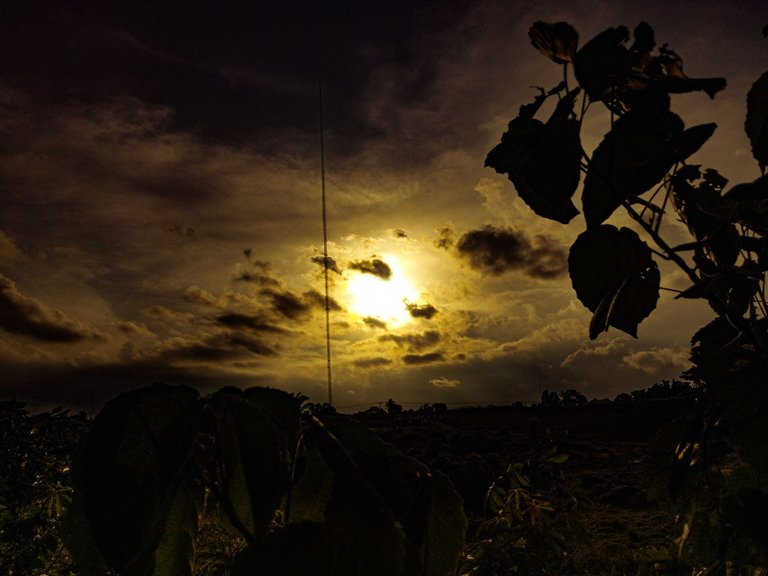 ---
---
And just like when we play our favorite song or track and memories come flowing in, we start picturing a lot of things and we get lost in another world, consumed by our thought, that's the same thing those photos up there does to me.
I love these feelings if I am to be very frank and I can't seem to get them off my head lol.
Tell me you like the view from there too.
PS: Photos are mine except stated otherwise. Captured and edited by me with my mobile phone.
---
---
---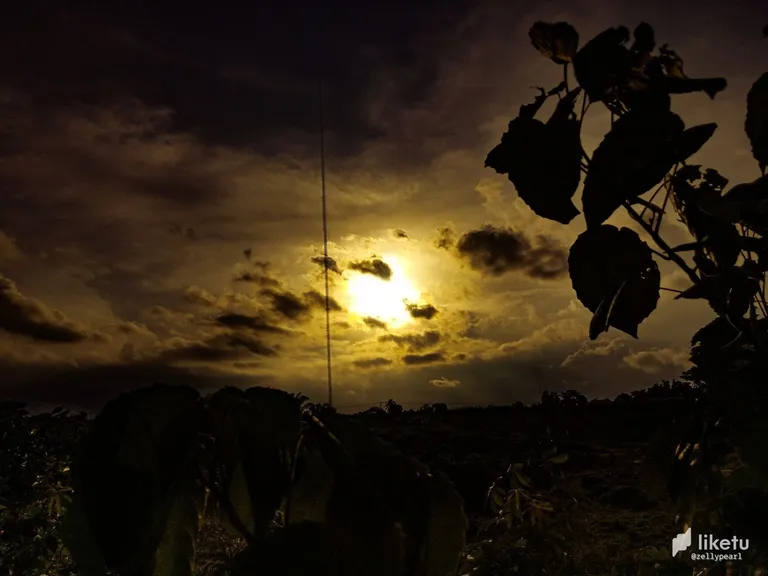 I am Waky, multi-talented, and an optimist. I am zealous about life and all it has to either offer me or throw at me. I believe my existence is by grace so I am a product of grace, perfectly portraying my birth name "Abundant Grace". I am the last of my kind because I am unique and special in a dynamic way. HIVE has become my social HOME and SPACE.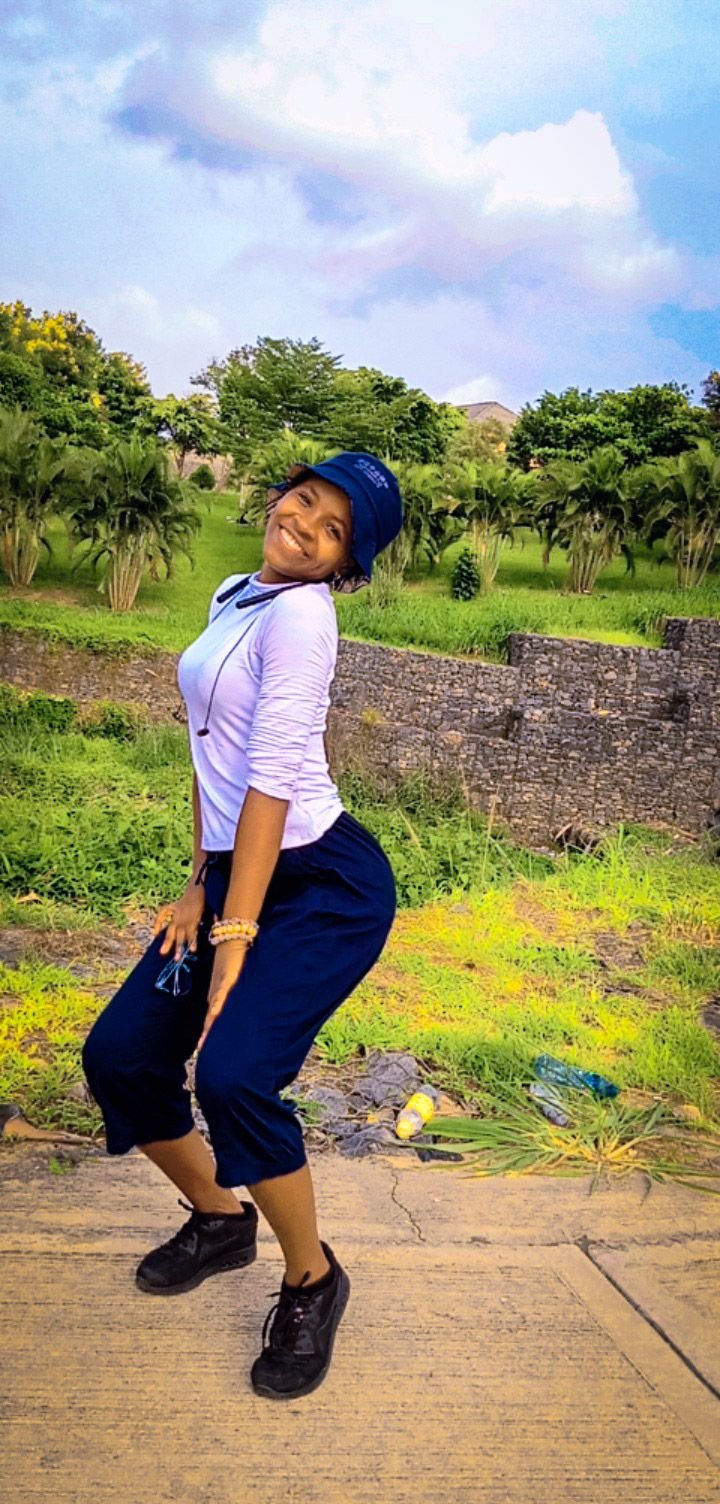 ___ ___
To my faithful readers and wonderful sponsors, my heart goes out to you guys. Thank you for making my journey here a fun-filled and exciting one. Thanks for trusting and supporting my work too. I pray that God blesses you all real good :)
               24 May 2022
                   @
                 Tuesday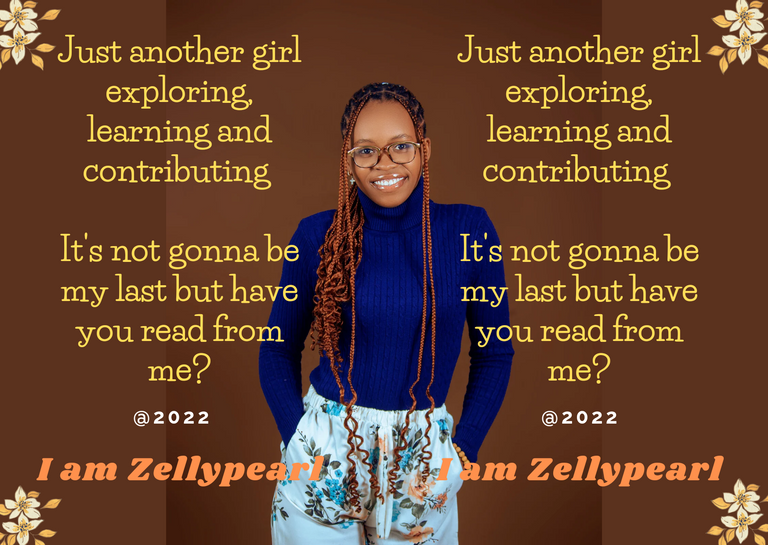 ---
For the best experience view this post on Liketu
---
---