Farewell GrandMa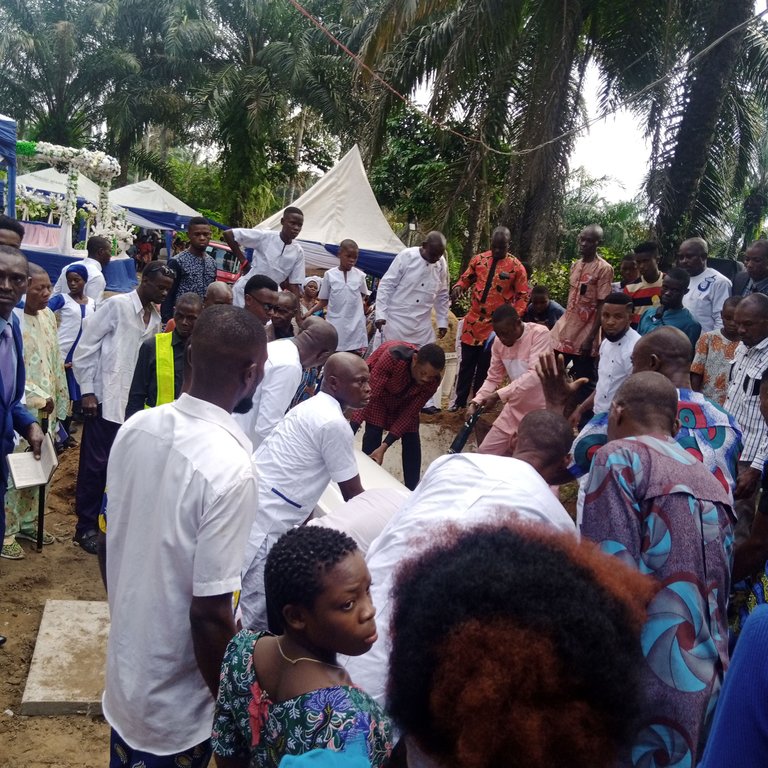 ---
---
I can't tell how long I slept today but I do know it was a deep and sound one.
Yes, it's been a while I had such hours of sleep. I have been so stressed for as long as I can remember but this weekend's stress was premium with valid reason.
I lost my Grandma and the burial ceremony was slated for 26/27 of November which fell on weekend.
Preparations were made for the ceremony, things were bought and kept in place. My parents had to travel earlier to the village to put things in order and in their respective places. We were to join them on weekend since we had things doing back at home.
I was supposed to join my mom earlier too to help out but I couldn't and I explained to her why I couldn't join her at that moment and fortunately for me, she understood and permitted me until the evening of Friday which I later traveled with my friend to join her in the village.
---
---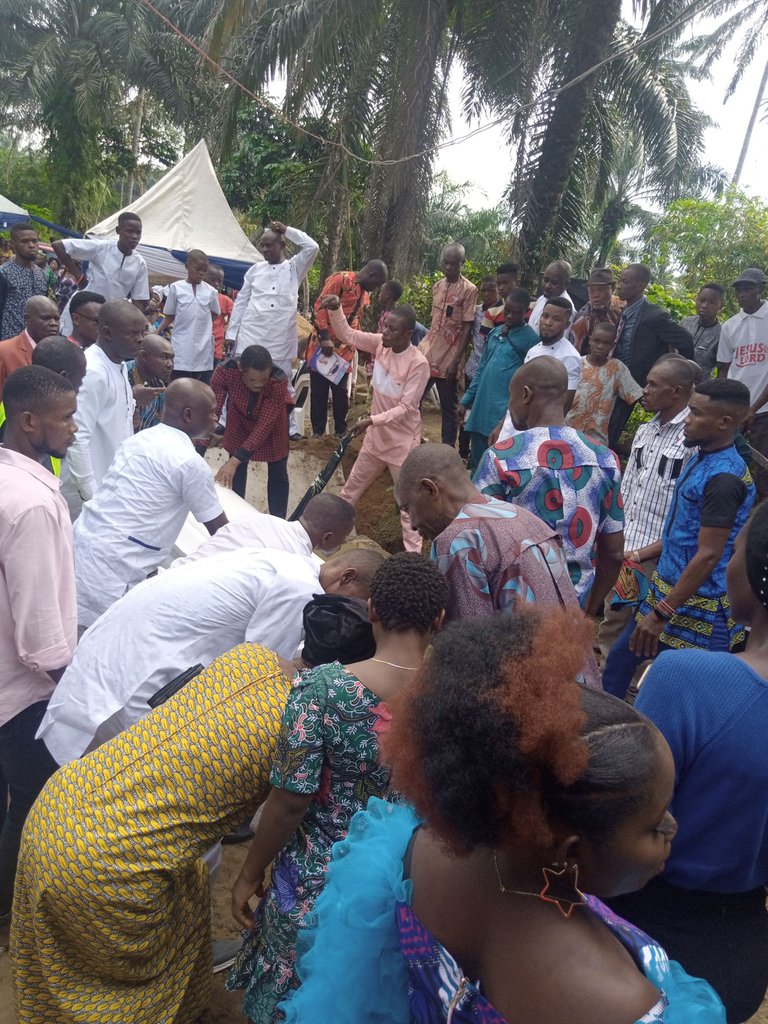 ---
---
We tarried the night, cooking and preparing for the big day.
My GrandMa isn't that old but it so pleased God to call her home.
Though she only made it a few grandchildren, I am glad that she at least saw some of the grandchildren before she passed on.
Preparations and celebration all went successful and grandma was finally bid farewell on the 27th of November 2021.
---
---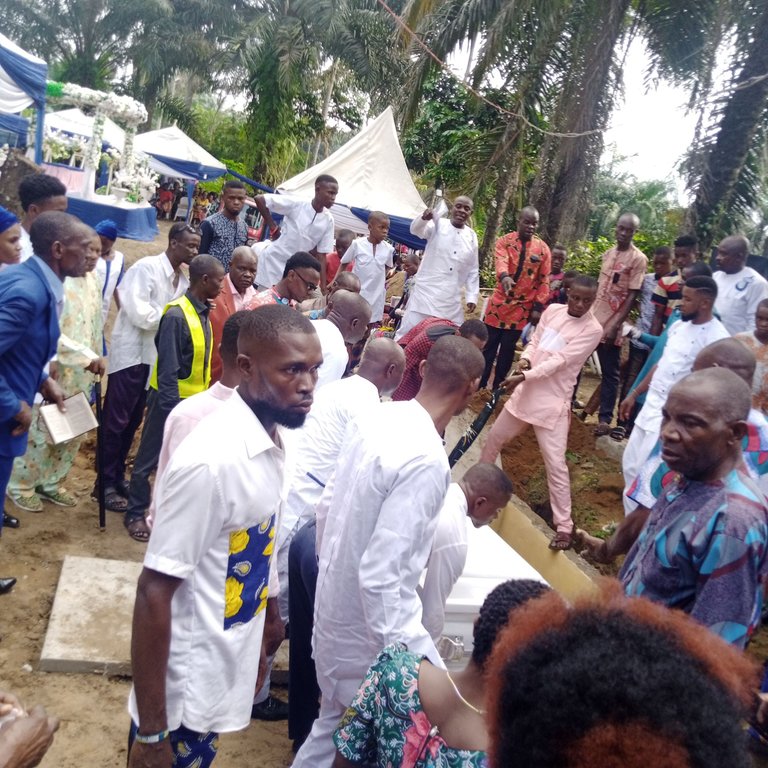 ---
---
I thank God for a successful burial ceremony of my grandmother and the journey mercies he granted to us all.
I would have loved to give more details of the ceremony but I think I will do that some other day. My bed is already missing my presence and I need to go back and warm it lol.
---
---
Still your baby girl ;)
---
---
To my faithful readers and wonderful sponsors, my heart goes out to you guys. Thank you for making my journey here a fun-filled and exciting one. Thanks for trusting and supporting my work too. I pray that God bless you all real good :)
---
---
             28 November 2021
                   @
                 Sunday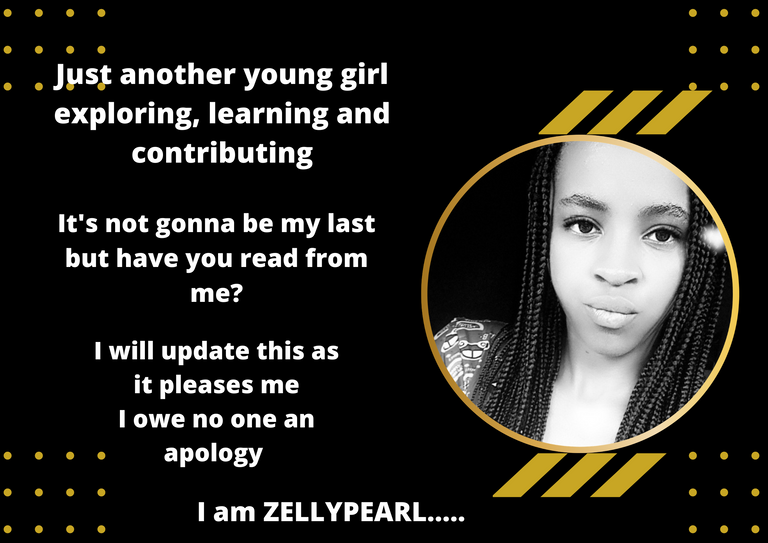 ---
---