Sensitive Face! Sensitive Skin!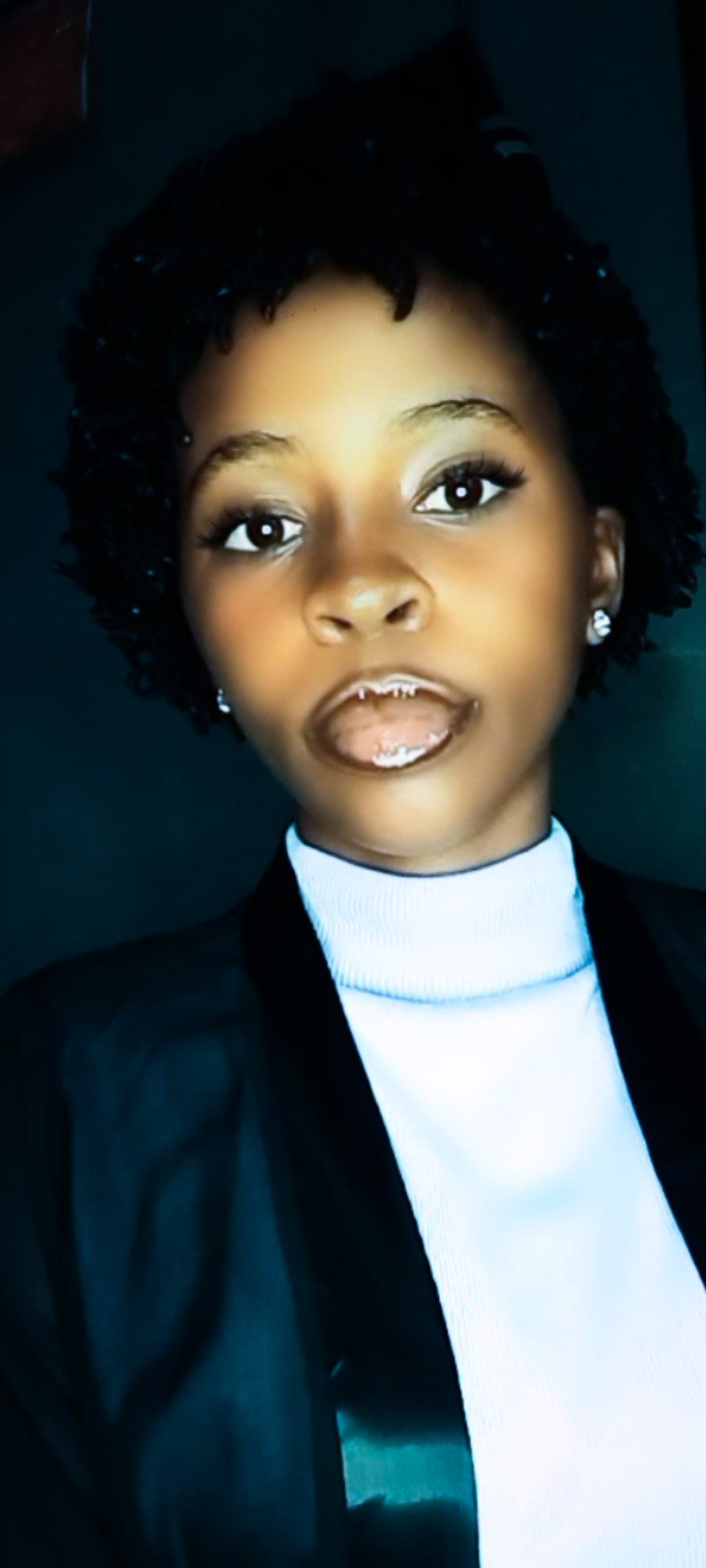 ---
---
Surprised how I am flooding the Model Agency community today with selfies today? Be not surprised anymore, I am just saving this beauty out here for future references lol. That could have served as a joke but sadly I am being serious lol, yes I am actually putting part of this out here in case I need to make further references in the nearest future
---
---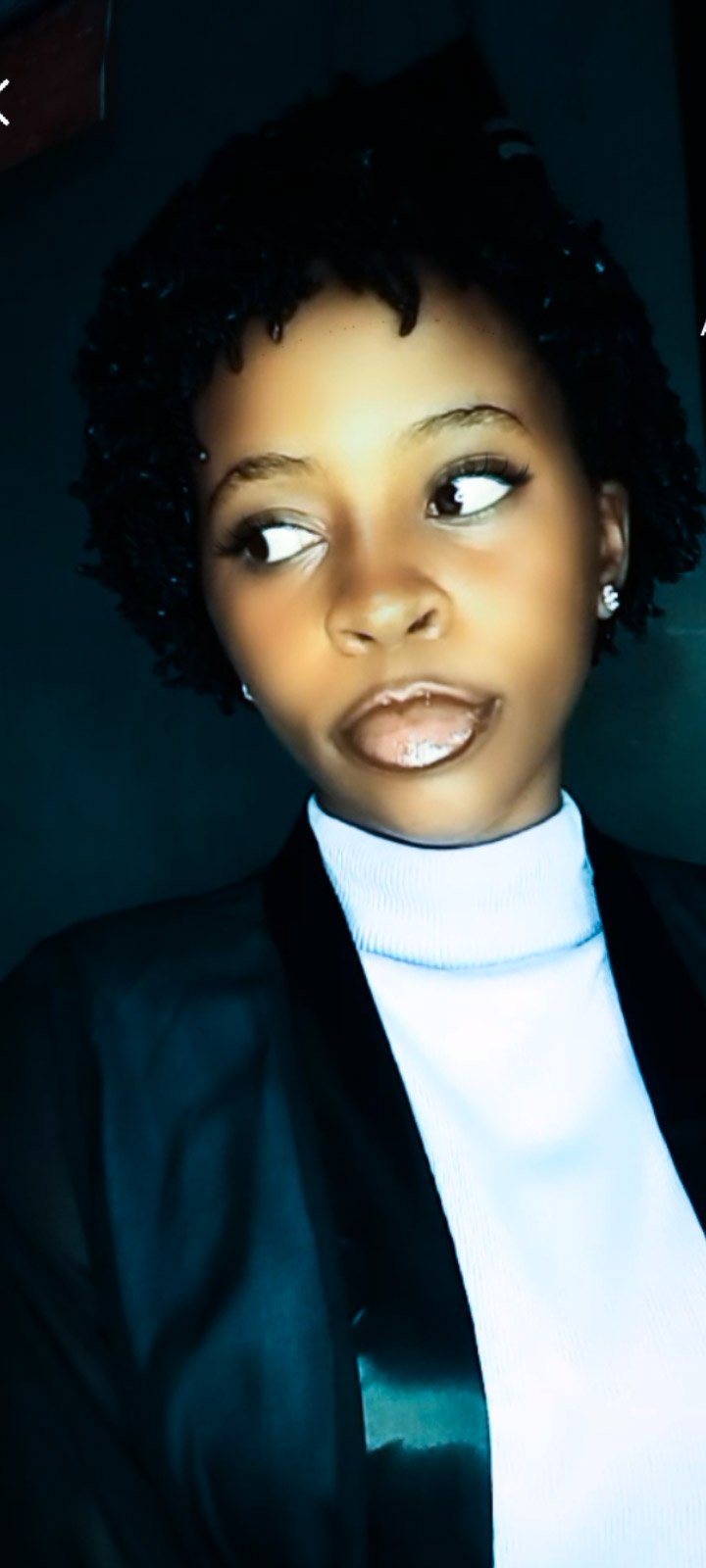 ---
---
So I've answered a lot of questions about these particular shots. Questions and compliments like; wow, you had a makeover? I love the lips, you look pretty/beautiful, and makeup looks good on you, you should start using powder too 😂, etc
And in my mind I was like; is this even a proper makeover cause it's not if you ask me, I mean I only just had lipstick/gloss on my lips with nothing else on, I didn't even powder my face as it's still shiny and looking quite oily. It's just the lipstick and gloss that changed here and perhaps the camera edit I used, apart from those, nothing else was done so when the compliments about makeover came, I had to ask some of them if this is what they call makeover cause to me it's nothing close to a proper makeover but again I did try to understand with them cause they were just surprised seeing and having me look different
---
---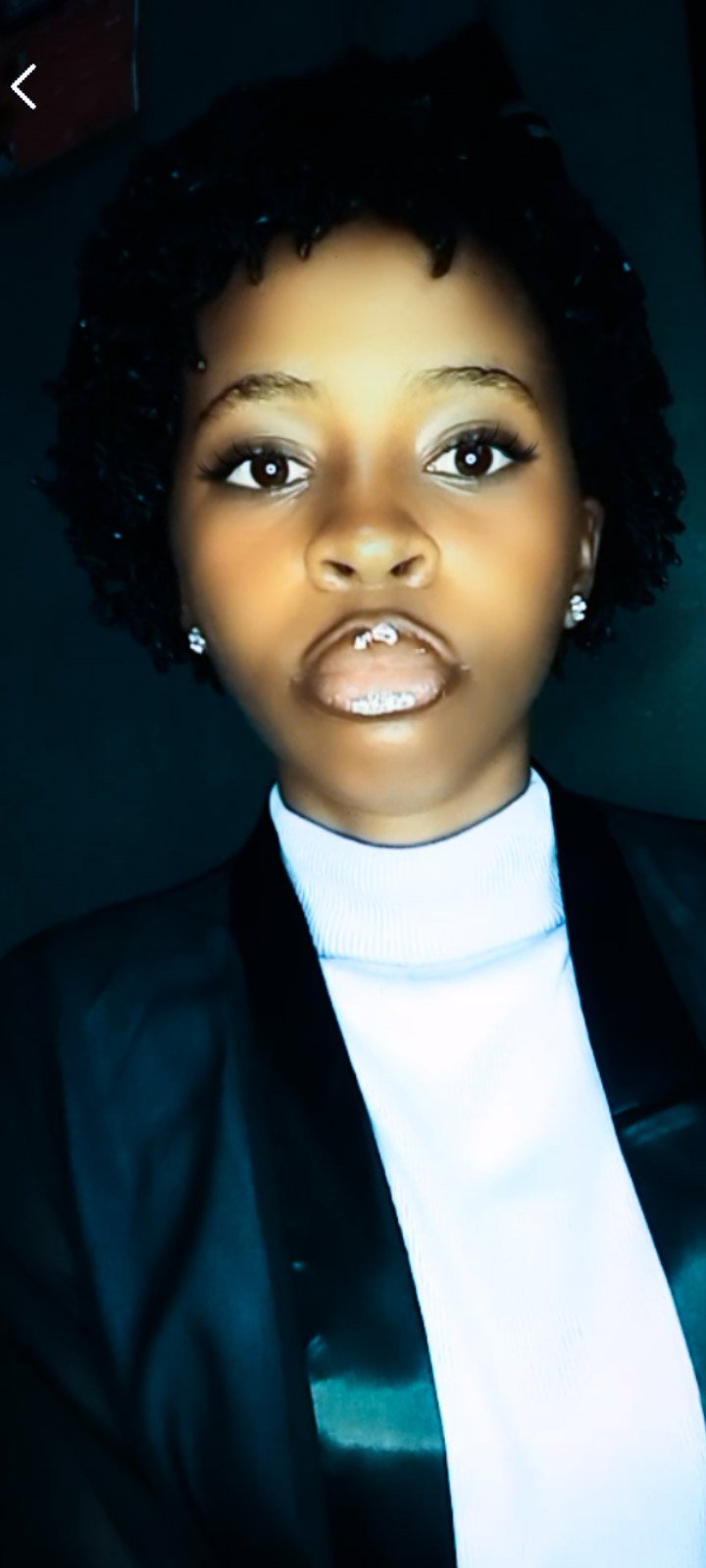 ---
---
Yes, I haven't really had a proper makeover before. A friend tried giving me one on my last birthday, but I wasn't really comfortable with it so she only powdered my face and then dressed my lips a bit but I didn't really even make use of the shots after that day.
Sitting for minutes or hours for a makeover bothers me and the fact that I can't entrust my face into anyone's hands.
I had a funny experience even the first time I trimmed my eyebrows, I was really emphasizing not getting my eyebrows all trimmed out till the people there couldn't help but laugh at me for being so conscious and saying it again and again
---
---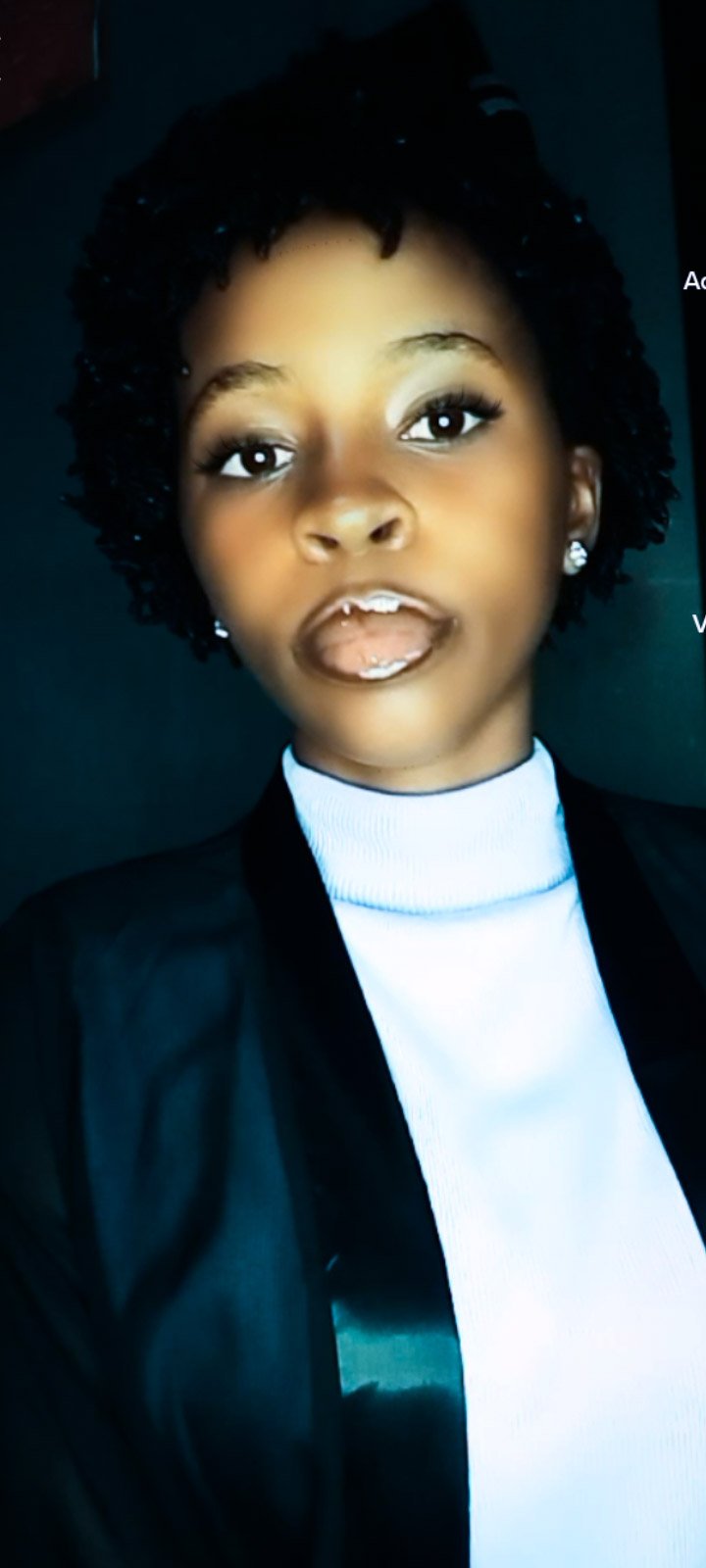 ---
---
Anything but not my face, this part of my body is very sensitive and my only reason for not easily entrusting it into anyone's hands. I easily get reactions and all, I don't even like people laying their hands on my face, like touching my face, it irritates me and gives me unnecessary reactions.
And having a makeover is like letting my guards down and giving one the privilege of accessing my face hahaha, call me crazy I don't mind😃😄 but this face is just too precious to me.
---
---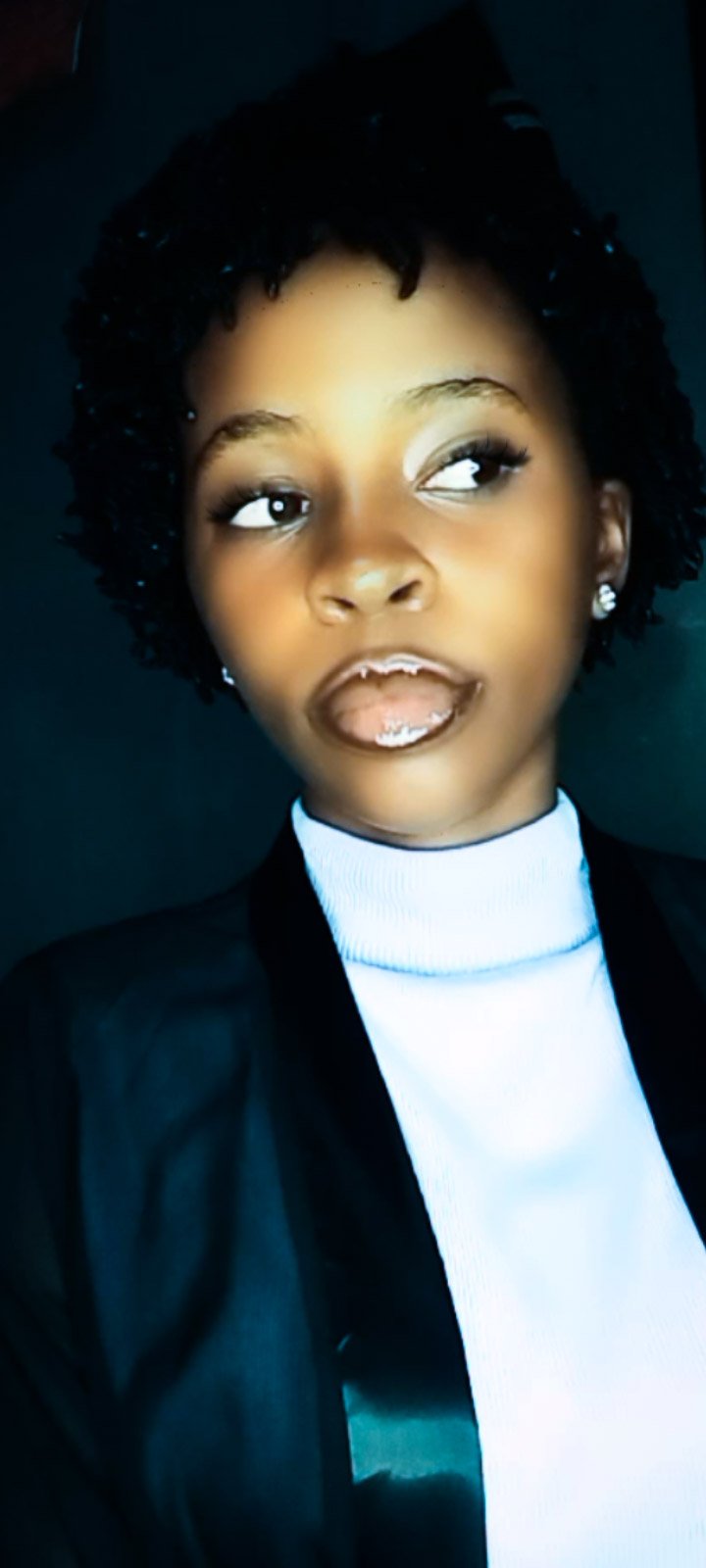 ---
---
Having to model for someone is a problem too, I once had someone recommend me for a face model but the baby girl couldn't take that chance. And this is when I never wanted to have my eyebrows trimmed😅 how foolish of me, you can laugh if you want to, it's highly recommended and permitted 😂
It's not my fault but I was careful not to have anything disfiguring my face or looks😩
---
---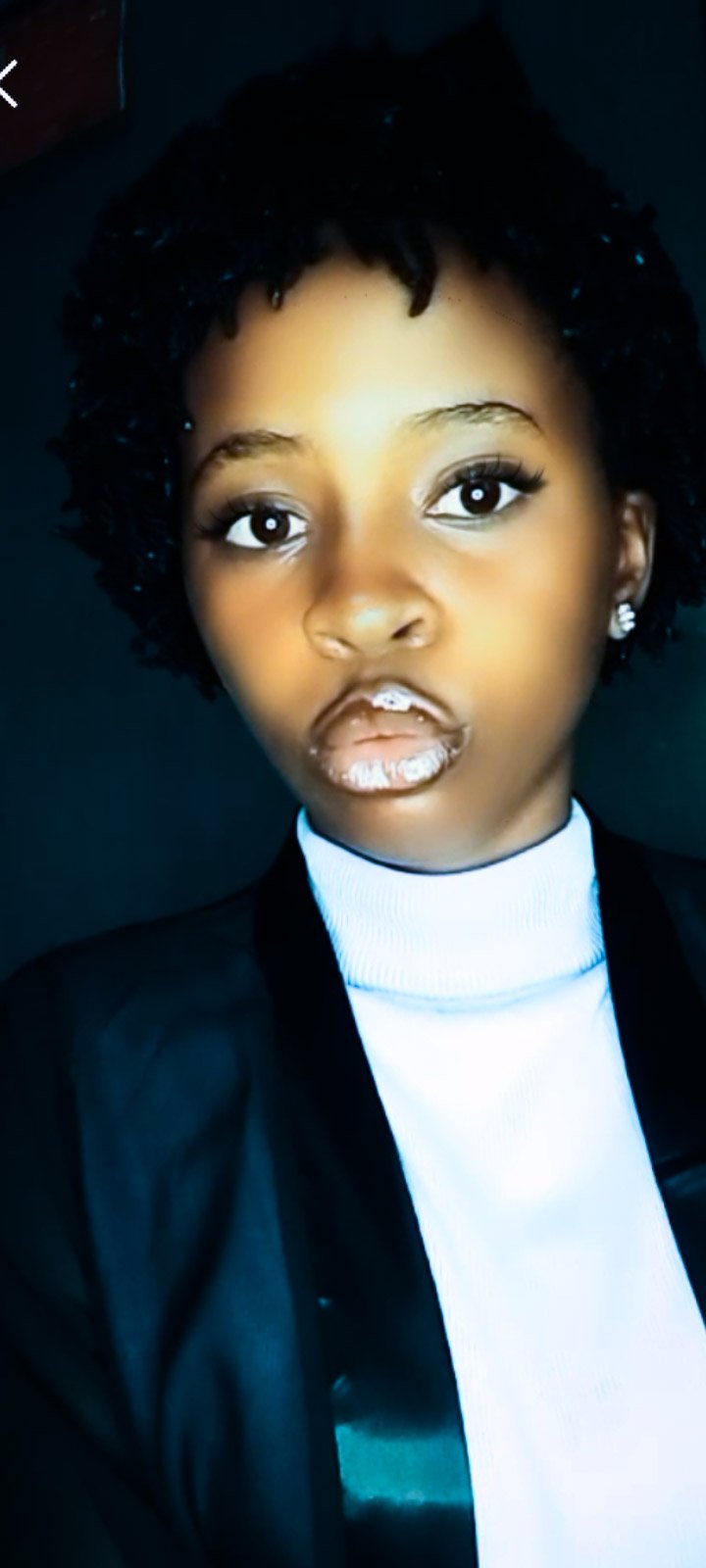 ---
---
But now I think I can give face modeling a try if I wanted to though I am still not fully ready, yet it's not as bad as before lol.
I just hope that when I finally decide to try this out that my super-reactive and sensitive face would cooperate with me.
---
---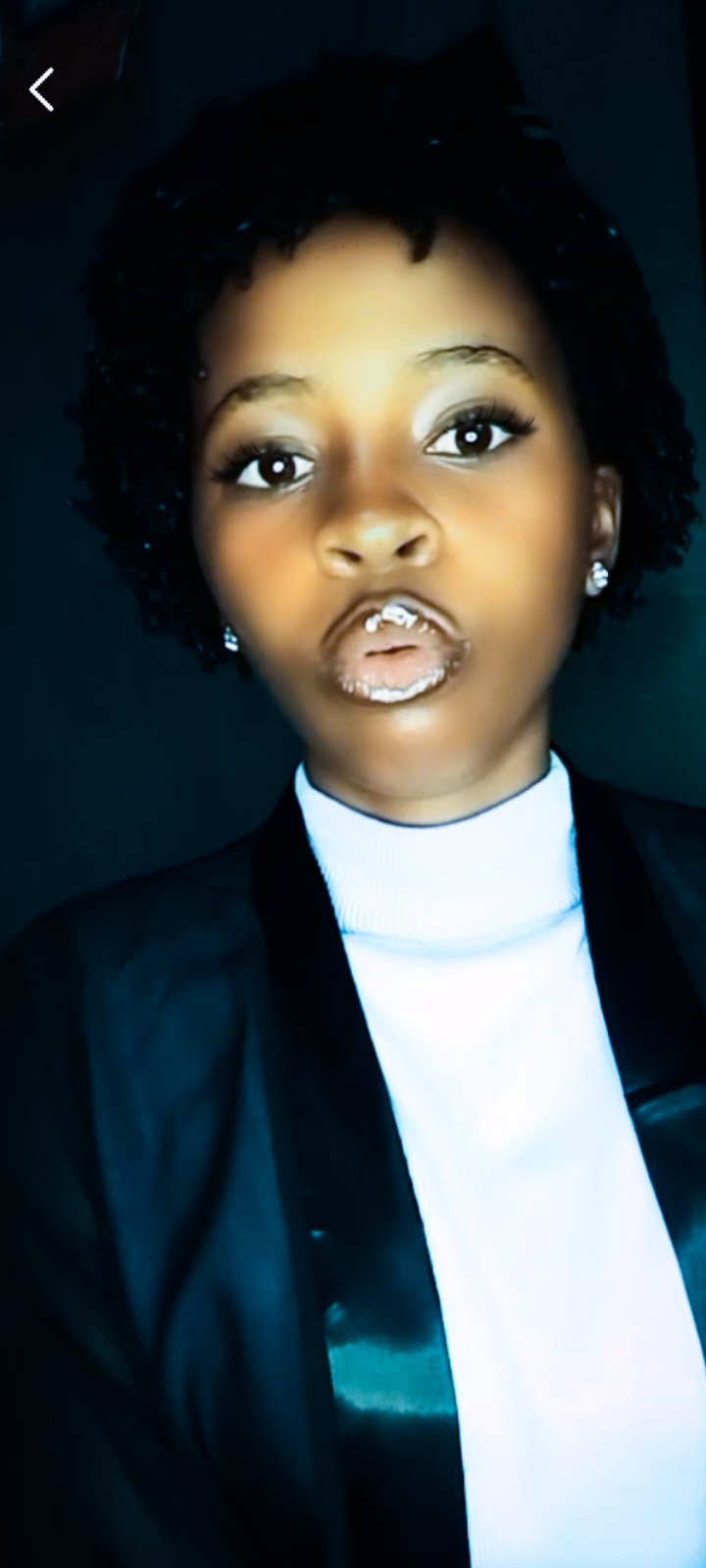 ---
---
If ever I consider a proper makeover, you guys will definitely be here to see and hear about it, I can assure you that ;)
But for today, behold your not so regular model with a very sensitive face and skin😅
And yes, thanks for the non-stated compliments😌
PS: Photos are mine except stated otherwise
---
---
---

I am Waky, multi-talented, and an optimist. I am zealous about life and all it has to either offer me or throw at me. I believe my existence is by grace so I am a product of grace, perfectly portraying my birth name "Abundant Grace". I am the last of my kind because I am unique and special in a dynamic way. HIVE has become my social HOME and SPACE.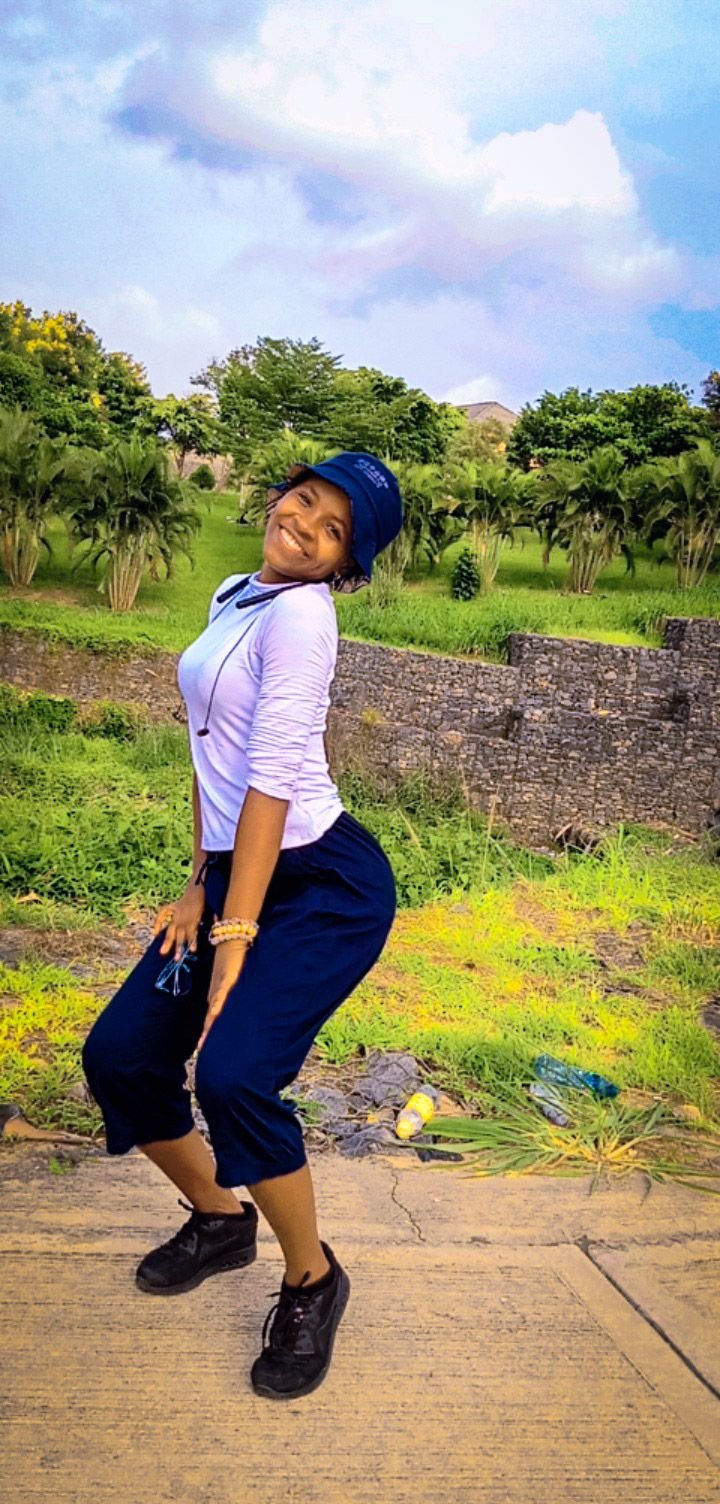 ---
---
To my faithful readers and wonderful sponsors, my heart goes out to you guys. Thank you for making my journey here a fun-filled and exciting one. Thanks for trusting and supporting my work too. I pray that God blesses you all real good :)
               12 May 2022
                   @
                Thursday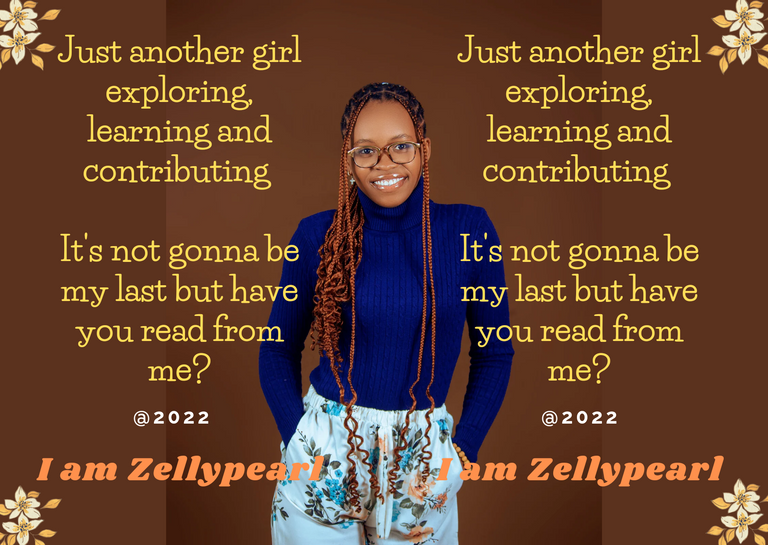 ---
---