Their Best, Not The Best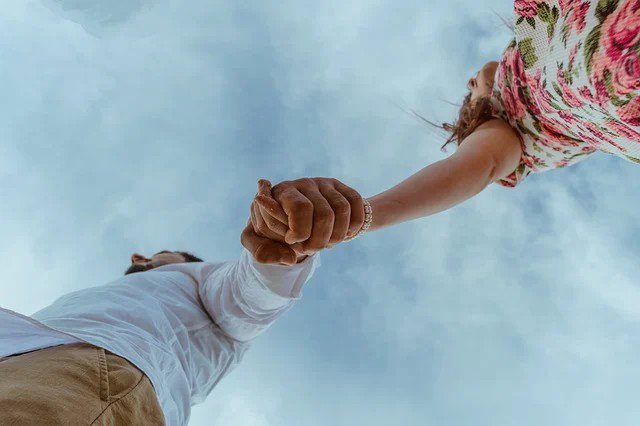 ---
---
Someone once said that if you are left with the option of having to choose between him and another person then that you should choose the other person because if you truly did love him then you wouldn't have to choose.
But come to think of it, is that true? Like is that what it is supposed to mean?
I mean in life we will always be left with so many options to choose from and it's not entirely one's fault.
Yes! Many times life presents us with so many things and it's left for us, yes it's in our place to make our choices.
And the ability to choose what's best for you or what would work for you can be a dream come true.
That someone is left with the option of having to choose you over another person doesn't mean that he or she didn't care about you at all. It only means that you are the person's best option among so many others.
So I don't get why someone should be paranoid about that. Yes, the opening statement seemed wack to me.
---
---
We should expect these things in life especially when it comes to friendship, relationships, and all. It happens, it's inevitable if I must state facts. That a guy or a lady chooses you and accepts to spend the rest of his or her life with you doesn't mean there weren't others flocking around her to ask or beg for the same chance or privilege but she said NO, yes son of man she said no and accepted you and it may not entirely mean that you are better off than the rest but to her, you might be her best option and choice
So please people, stop playing a fool or being blind to people's reason for staying with you or still wanting to have something to do with you when there are so many others and even better options out there than you.
Humble yourself when someone tends to accept you at your worst and with your flaws. Be conscious of the fact that you may be someone's best option but it doesn't mean you are the best.
---
---
Still your baby girl ;)
---
---
To my faithful readers and wonderful sponsors, my heart goes out to you guys. Thank you for making my journey here a fun-filled and exciting one. Thanks for trusting and supporting my work too. I pray that God bless you all real good :)
---
---
             26 November 2021
                   @
                 Friday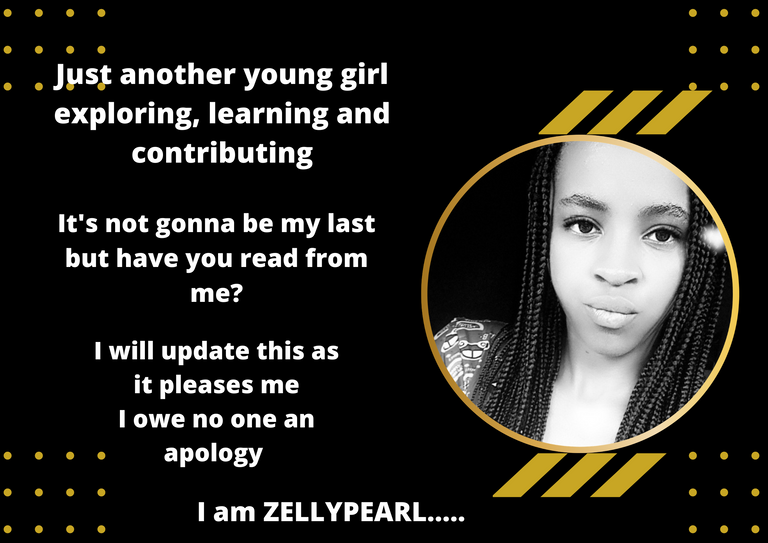 ---
---