Tie The Knot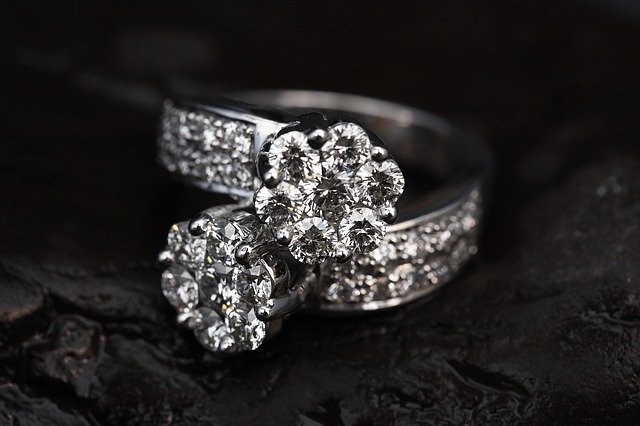 ---
---
We weren't even close enough but I could hear my heart beating and jumping faster than normal, and all my mind could make out was being in Albert' Arms just as normal couples would.
I had this silly thought running through as well, don't blame me, it was right about the period of our wedding ceremony.
When everything was already set out and well planned for the big day.
Albert came visiting, no rather, he came to hand me a few things I would be needing. I decided to invite him in for a cup of tea before leaving. He didn't decline although he knew it was almost bedtime and I needed to get ready for the big day.
He reluctantly walked into the sitting room and helped himself to a sofa at the right corner of the house.
He waited patiently while I went inside to make him the cup of tea.
Was it really about the tea? Or it was just an excuse to get him to stay, no not for the night but for a little while. I guess I was missing him and I just wanted a few minutes with him that's all.
Little did I know that my mind had plans of its own too. I suddenly became uneasy after handing him the cup of tea. Of all days, why did I just notice the sweat on his neck and why was I finding it hard to breathe properly? The rate of my heartbeat increased too. Albert noticed how restless I was but couldn't tell what was going on so he asked if I was feeling unwell. I told him I was fine, that the weather wasn't just favorable. That's an obvious lie, I am sure he thought but that wasn't even a problem at the moment.
I was losing my mind already and if he didn't leave as soon as possible, I was afraid of what would happen in the next minutes. Albert rose to his feet after flushing down the tea I gave to him.
He thanked me and told me he enjoyed the thickness and sweetness of the tea. He walked closer to me, held my hands, and reminded me one more time how much of the world I meant to him
Come on, did he really have to do this now? I know I am important to him and he loves me but could he please quit the sermon already and let go of my hands? I am about to get loose and can't even imagine the result.
Albert pulled me onto his body, held me tight, and kissed me on the forehead, it seemed it wasn't enough so he held my hands and kissed one more time and then wished me goodnight. I watched him walk to the door, open and shut it behind him.
I heaved a long sigh when he left thanking my stars that I was able to control my emotions until he left.
Just then, the door cracked open again, there! It was Albert, he rushed back inside and told me he forgot something. He hurried to where he sat and picked up a tiny box wrapped with red ribbons and slipped it into his pocket.
He apologized and hurried out again.
---
---
I stood dumbfounded for a minute or two before I could finally leave my standing position. I heard Albert's Car engine starting and when he finally took off. I took a deep breathe and made my way to the couch. When I sat down, I noticed a little folded note on the couch, so I picked it up to read what was in it. Perhaps Albert forgot this too.
But to my surprise, the note wasn't really a forgotten one, it was actually for me.
I smiled ear to ear after reading the note and I could tell within myself that Albert was the one for me and I would do anything to make him the happiest man when we finally tie the knot.
---
---
Still your baby girl ;)
---
---
To my faithful readers and wonderful sponsors, my heart goes out to you guys. Thank you for making my journey here a fun-filled and exciting one. Thanks for trusting and supporting my work too. I pray that God bless you all real good :)
---
---
             30 November 2021
                   @
                Tuesday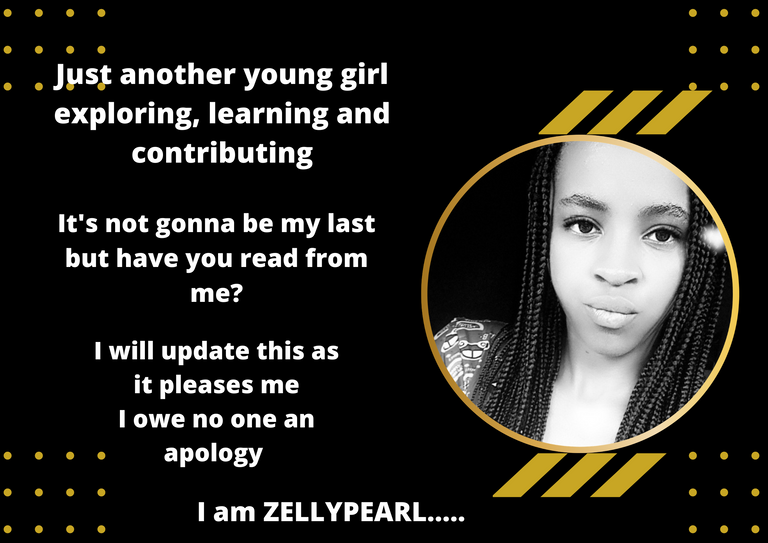 ---
---