Toast To The One Here Today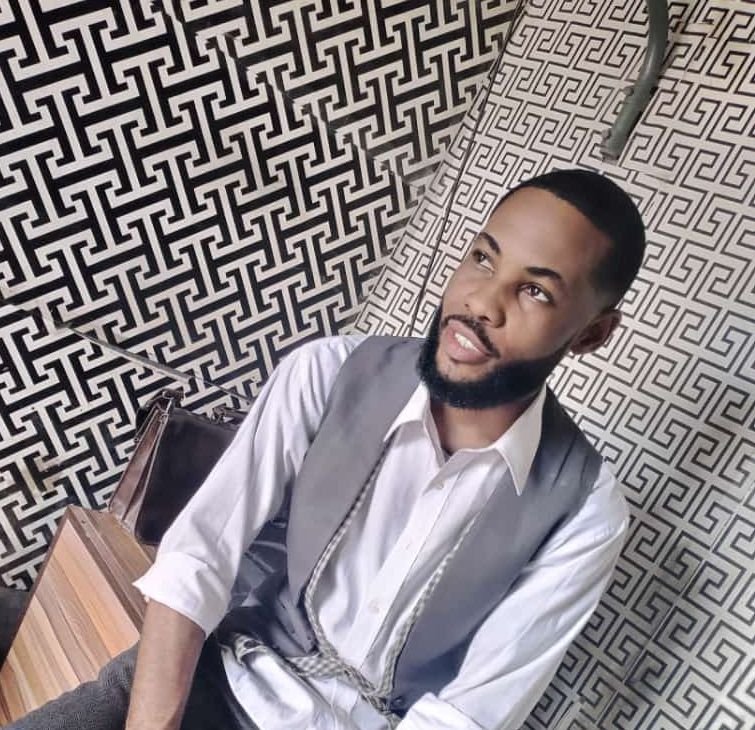 ---
---
I can't tell exactly how many hours of pondering, and analyzing, but I do know it took a lot to finally appear in someone's inbox, trying not to sound wack.
Mind you! I don't just jump into people's DM without a reason or purpose, I dislike unnecessary conversations especially ones that lead to nothing.
---
---
So after the announcement of a certain task given by one of the amazing people I have met in the virtual space @dreemsteem
I was left with a divided mind if to try the task or just let this one slip. After days of contemplating, I decided to give it a try, since I thought it would be fun, and being one that loves everything fun, I thought why not add more fun to your life while working?😁
And this is what actually took me to the Mister's DM (my only and sole reason😂)
---
---
---
---
The task was to get someone to coach for a few weeks, reading, analyzing, and recording their performance for each day. Having stormed into his DM with the sole aim of asking to coach him (you must find this absurd being that the said person is much more advance than me in all ramifications 🤦‍♀️) but did it matter? In the virtual space and at that moment I was a little advanced in terms of our ranking in the virtual platform😁 so yes, I wanted to coach him.
But guess what? I went beating about the bush cause I just didn't know how to ask or where to start from. However, since he had an idea of what was going on in the virtual space, he already guessed right what brought me to his inbox even when I didn't state it.
No! He didn't turn me down, after all, I never asked especially after hearing from him that someone had already been to his inbox to ask the same thing I wasn't able to ask and that alone was what drove me away.
Yes! After a couple of boring conversations and arguments (being a straight person), I went back into my shadows.
I found another person to coach, which also turned out to be amazing.
---
---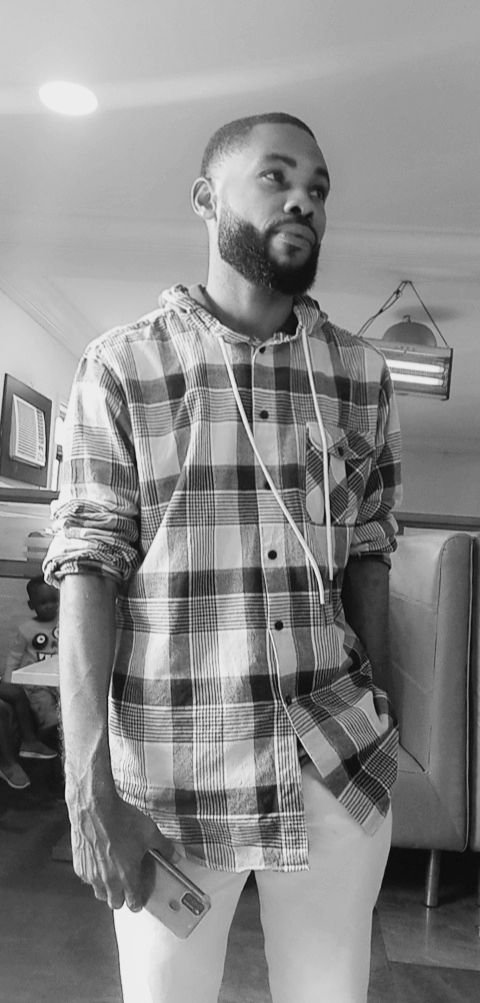 ---
---
Months later after the whole thing had ended (with the platform I guess)
The mister stormed back into my DM and asked what happened to us. I was like, there was never a US🤷🏻‍♀️ It was just me coming to state my intentions and when I stood no chance, I left again (my bad!)
I don't know why he came back or what made him stayed but he was intentional about making the connection and friendship work and I give it to him for all his selfless efforts.
---
---
Oops! That wasn't the main gist, I think I missed out on track😁😂 but either way, I love putting memories to play.
I am happy to announce to you guys today that the mentioned mister has just been blessed with another chance to survive, to exist, to breathe, and live.
He has been crowned with grace, favor, and mercy to rule over the earth once more.
Another preface of his life has just been opened and I believe the rest will make a good read.
Today I celebrate a friend, I celebrate God's rescued servant, I celebrate character, I celebrate patient, and most of all, I celebrate the most annoying and caring being life has blessed me with.😏🙄
Happy Birthday Mister!
I pray that your vision aligns with that of God and that you wouldn't miss out on track and the purpose of God for your life.
A raised glass to a new beginning!
A BELATED BIRTHDAY TO YOU!
---
---
Still your baby girl ;)
---
---
To my faithful readers and wonderful sponsors, my heart goes out to you guys. Thank you for making my journey here a fun-filled and exciting one. Thanks for trusting and supporting my work too. I pray that God bless you all real good :)
---
---
             24 November 2021
                   @
                Wednesday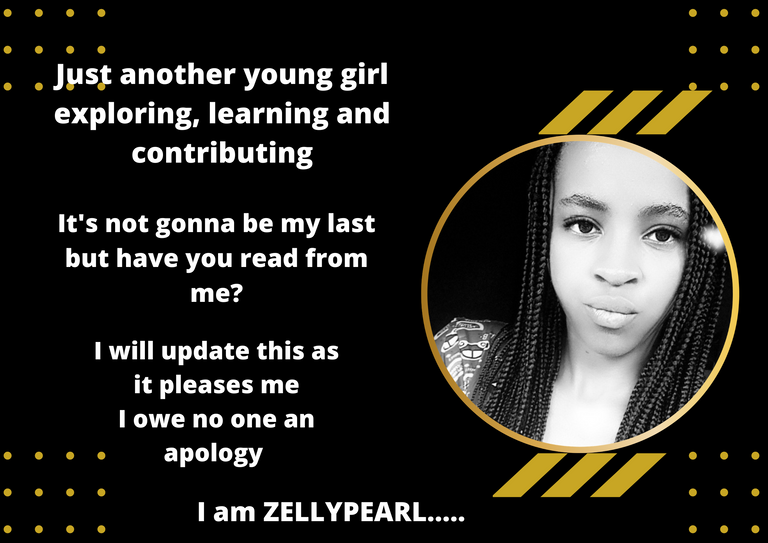 ---
---