Who You Are!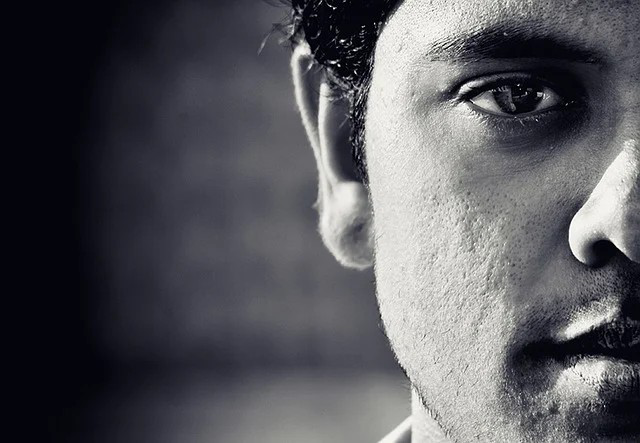 ---
---
We think we all know who we are or what we want until the question is being thrown at us.
Ever been asked of someone, who you say you truly are? or have you ever been asked what it is you truly want?
The truth is the moment we are being questioned or put to test, our mind is as good as blank and pointless at that very minute or seconds.
Do we actually think that all we are lies in our names, our color or complexion, our age, background, academic status, etc? Is that all we know about ourselves? Is that who we truly are?.
If we can't answer these questions when thrown at us then there is a problem. You should know yourself and what you want that whenever such questions arise you won't be thrown off guard and you won't look stupid.
When you know yourself and what you want, you will be able to set your standards, principles, boundaries, and live up to them.
Nothing will toss you around anyhow, and you won't be acting like you don't know yourself and what it is you really want for yourself.
By the way happy new week guys. It's gonna be a great week for us all. And I pray that all our wishes and prayers be granted this week in Jesus' name Amen!
Still your baby girl ;)
---
---
To my faithful readers and wonderful sponsors, my heart goes out to you guys. Thank you for making my journey here a fun-filled and exciting one. Thanks for trusting and supporting my work too. I pray that God bless you all real good :)
---
---
             21 November 2021
                   @
                 Sunday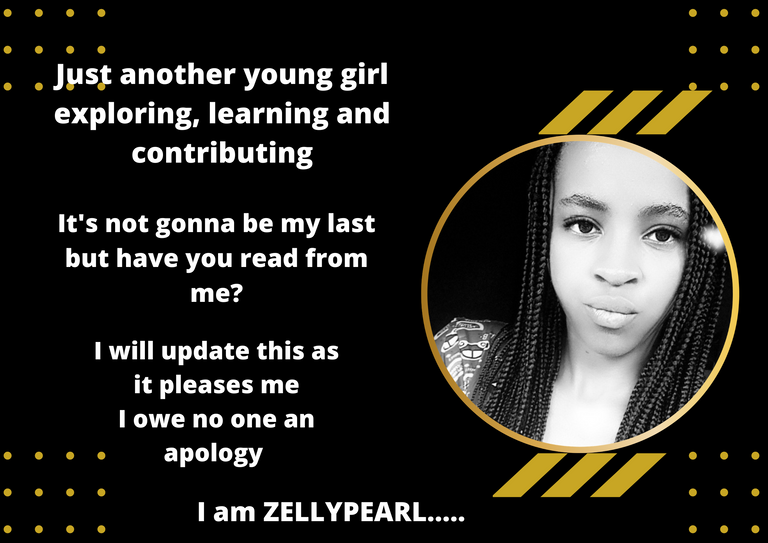 ---
---