Leo Magazine #1: Week 47 - FTX, Finance, CEX, COVID, Influencers, Sports, Russia, & Scams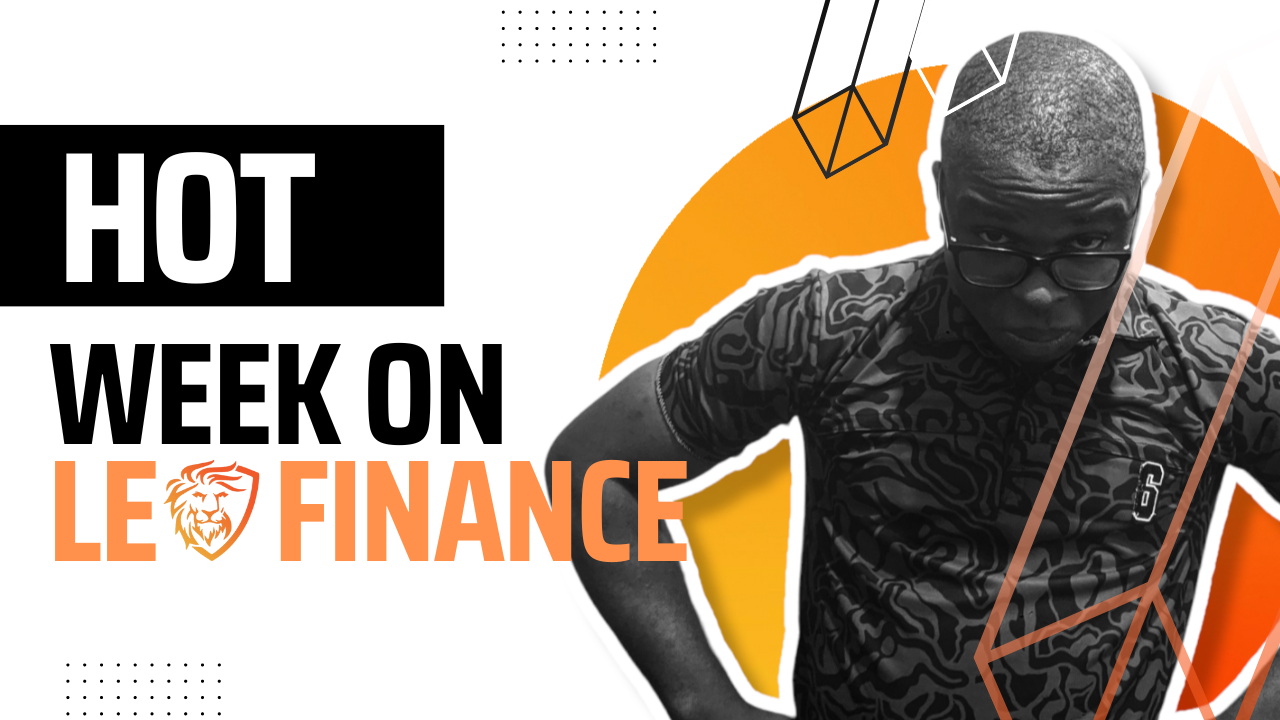 The Leofinance community remains a very active one on the Hive blockchain, and you will be intrigued by the wealth of content being produced daily on the Leofinance community and outpost. It is easy to get lost in the Leofinance forest.
However, I am here to make it easier for you to navigate the Leofinance community, helping to make sure that you do not miss out on the best posts on finance and crypto. Let's begin:
Clicking on the image/thumbnail takes you to the post

𝟟 𝕕𝕒𝕪𝕤 𝔸𝕘𝕠
Be Serious About Taking Profits
We started the week with a timely reminder from @rezoanulvibes who highlighted the need to take profits off our crypto investments. It is a trend to see people gather crypto for a future they are not guaranteed of. So, how and when should you take profit off your investments? @Rezoanulvibes has the answer in this wonderful post - Do you take taking profit seriously?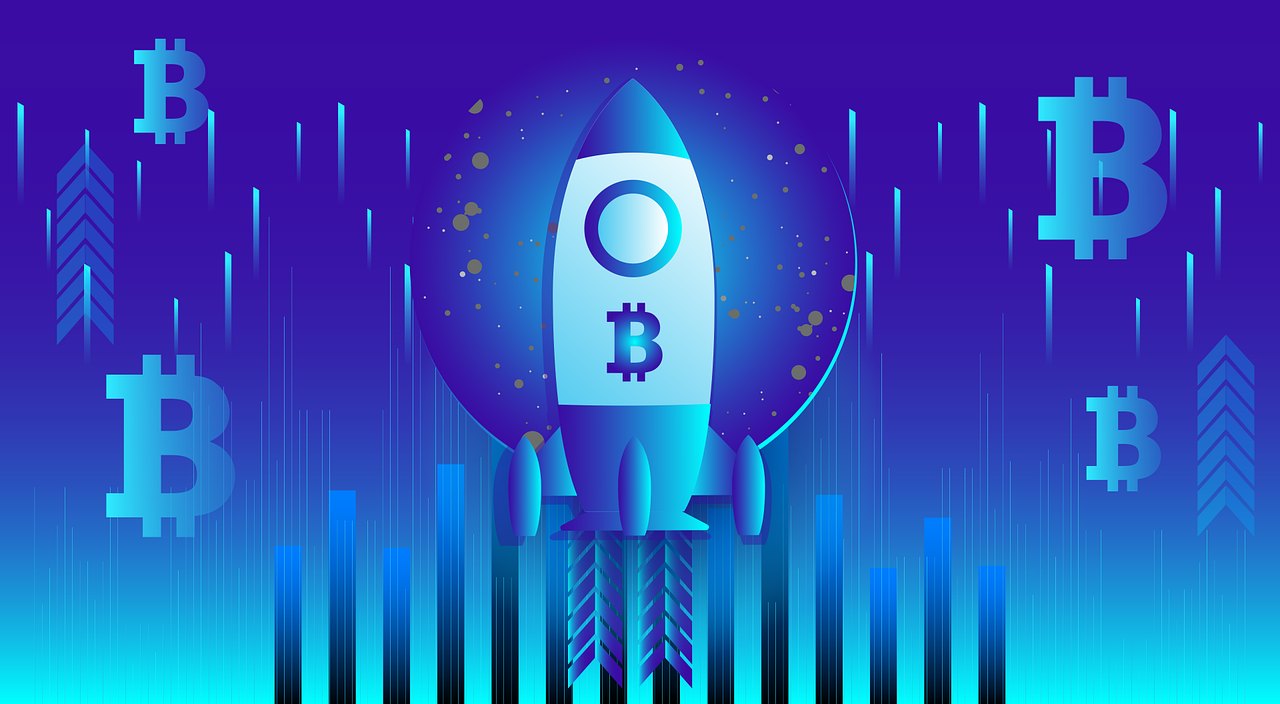 It Would Take Time to Get Over the FTX Saga
@Edicted gave us some technical analysis of the crypto financial space. It was a detailed and informed analysis. But what interests me the most is the "FTX contagion". Do you know how many revelations, speculations, and rumors have been flying around the cryptoverse in the wake of the FTX saga? @Edicted shares the story in this interesting and detailed analysis: Make or Break.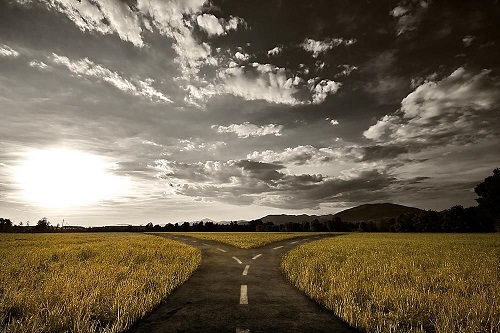 𝟞 𝕕𝕒𝕪𝕤 𝔸𝕘𝕠
Centralization & Decentralization Co-Exists
While this is not the main theme or idea propagated by @nainaztengra in her post, it highlights the fact that as much as we crave for true and global decentralization, for now we have to deal with centralized organizations. So, when trying to invest in such centralized bodies, what do you look out for to guarantee you that your investments are in safe hands? @Nainaztengra tells us more in this post: What will I look for in an Institution to feel secured about making Investments with them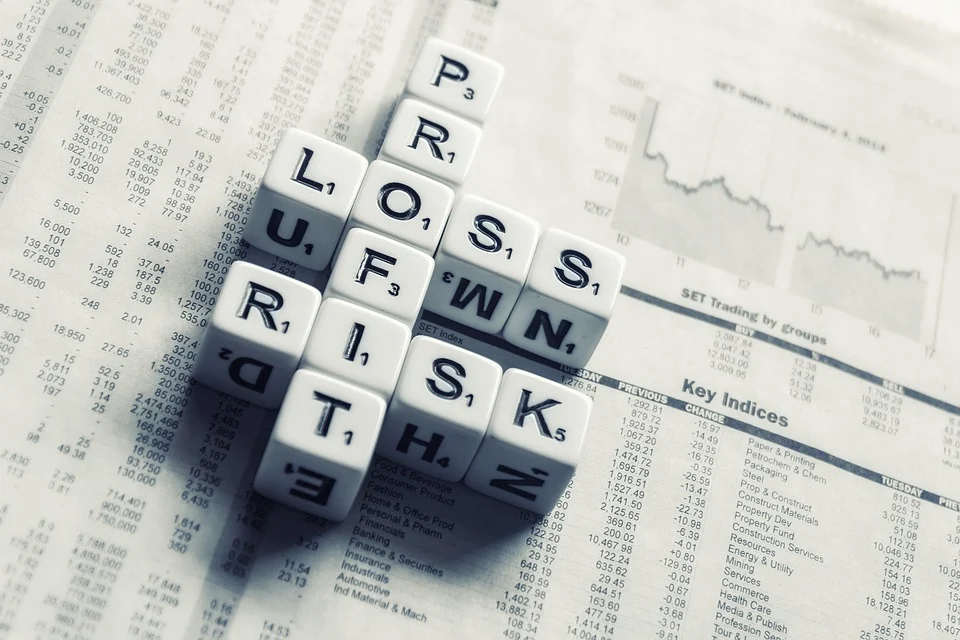 COVID Remains Financially Morbid
Just like a house built decades ago can still serve as a home for people presently and in years to come; a wrong decision made few years (months) ago, by a select few, would have adverse long lasting ramifications for the global population now and in years to come. An example of such a decision is the choice made by healthcare institutions and the government during the pandemic. How much harm is COVID-19 still causing in this post-pandemic era? @Tarazkp has the answer. Little Pill, Bigger Bill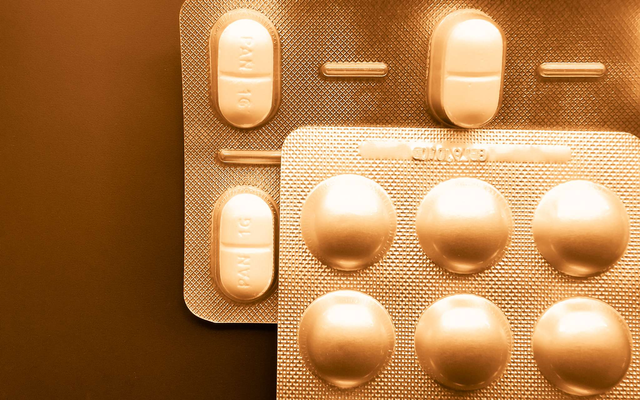 𝟝 𝕕𝕒𝕪𝕤 𝔸𝕘𝕠
Writers' Block is Still a Thing
Do you sometimes find it hard to start writing? You know, the beginning of any good write-up is having a clear purpose (an aim and objective(s)). For a few people, coming up with this clear purpose is hard, but @Revisesociology is here to rescue us. In his post, he described a new approach to dealing with the writers' block: How reliable is AI in finding me new topics to write about...?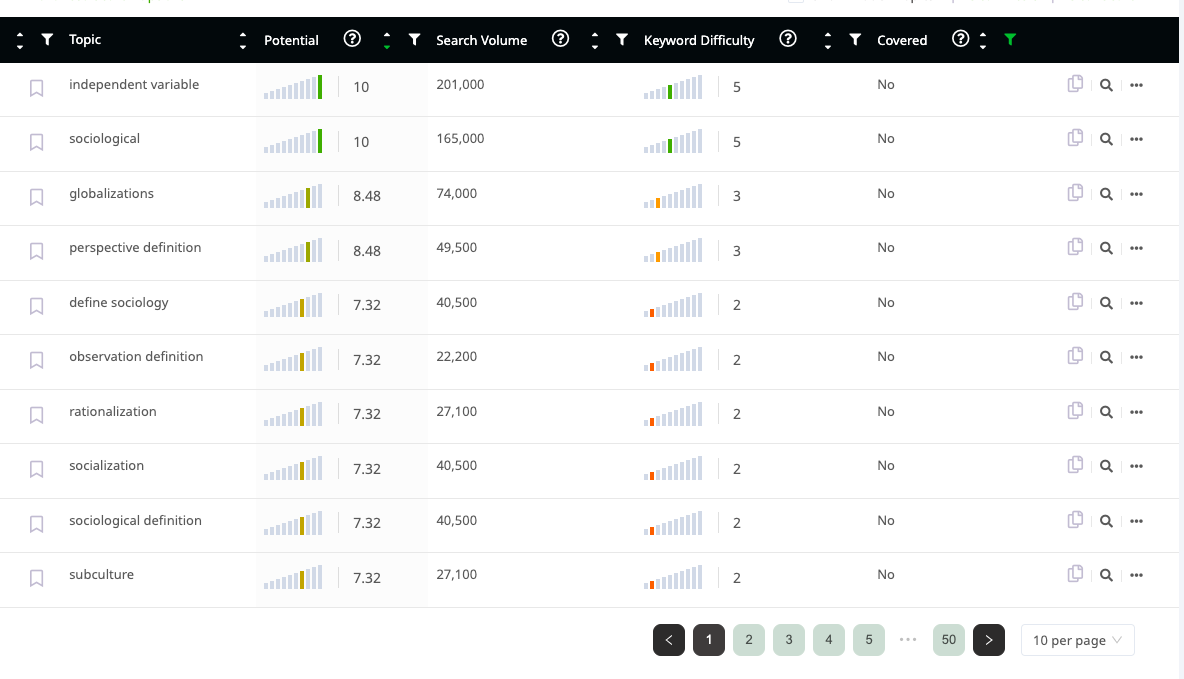 Don't be Sold by Charity Moves
One of the biggest scams we have witnessed in recent time, especially from the West, is the scam of charity. Do people start businesses to offer their revenues to charity? @Josediccus recently decoded the activities of SBF in this video post: Crypto: Red Alerts & Selling Charity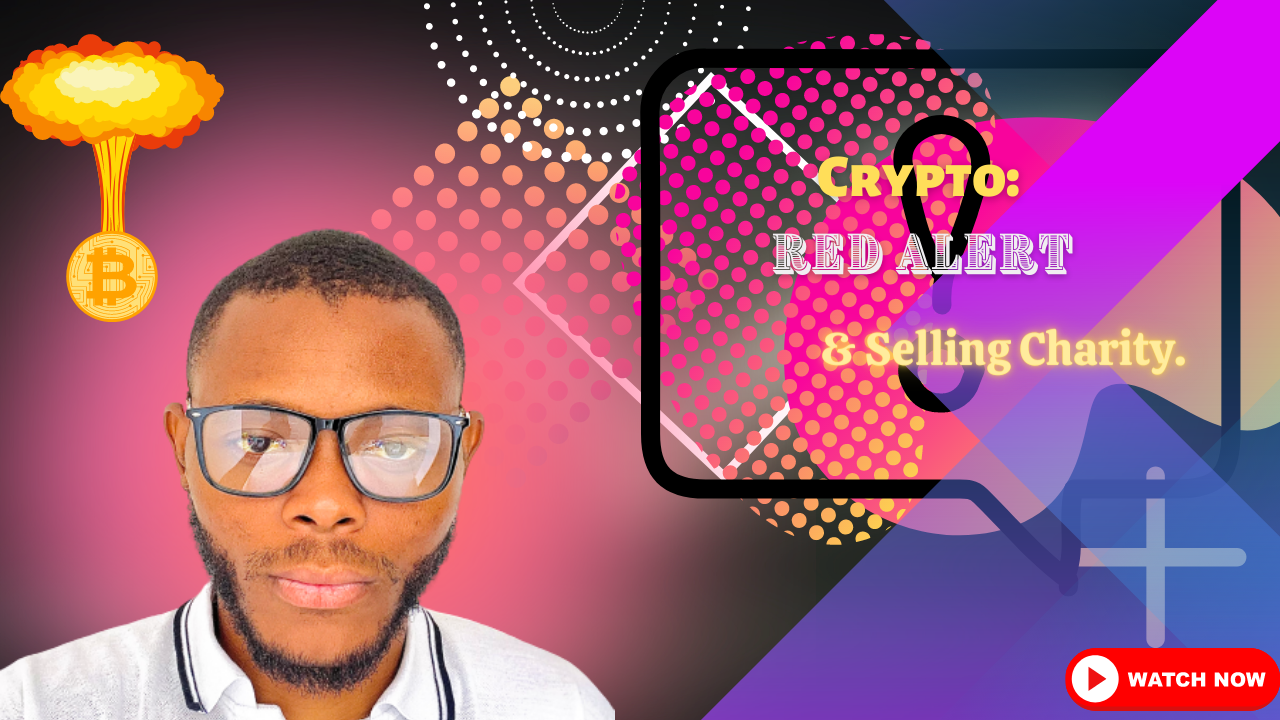 𝟜 𝕕𝕒𝕪𝕤 𝔸𝕘𝕠
Simplicity and You
In the midst of all the crypto and financial fiasco, @Silversaver888 brought something unique to help us get our minds off the many financial woes and struggles. This wonderful post by @Silversaver888 preached simplicity. It was a multidimensional approach to simplicity, and what is more fun about this post? The chilling effect of the silver coins: Why not simplify?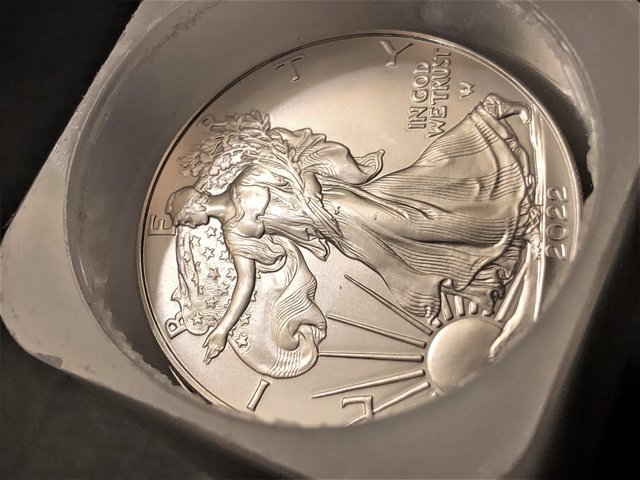 People should stop listening to celebrities
Have you ever been influenced by a celebrity? If you have, don't feel bad about yourself; we all have, at one time or another, made choices because of their influence. That is why they are there, and little wonder they are now called "influencers." But what should be the scope of their influence? Is there a need for some form of barrier? @Readthisplease has some advice for celebrities, upcoming influencers, and the public: Celebrities Need To Stop Promoting Shitcoins And Crypto Exchanges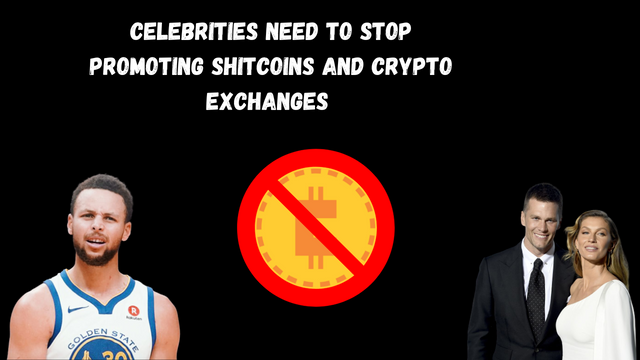 𝟛 𝕕𝕒𝕪𝕤 𝔸𝕘𝕠
Hoping for the Best While Expecting the Worse: Binance is down
If anyone had ever told you that FTX would see its demise a few days before the event, you probably would have debated it. The thing is, life happens! It could happen to anyone or an institution. Just one wrong decision can create a wave of misfortune. So, imagine today, that Binance went down like FTX; what would be your reaction? @Bryanpil took us down this rabbit hole in this post: What happens if binance goes down like FTX?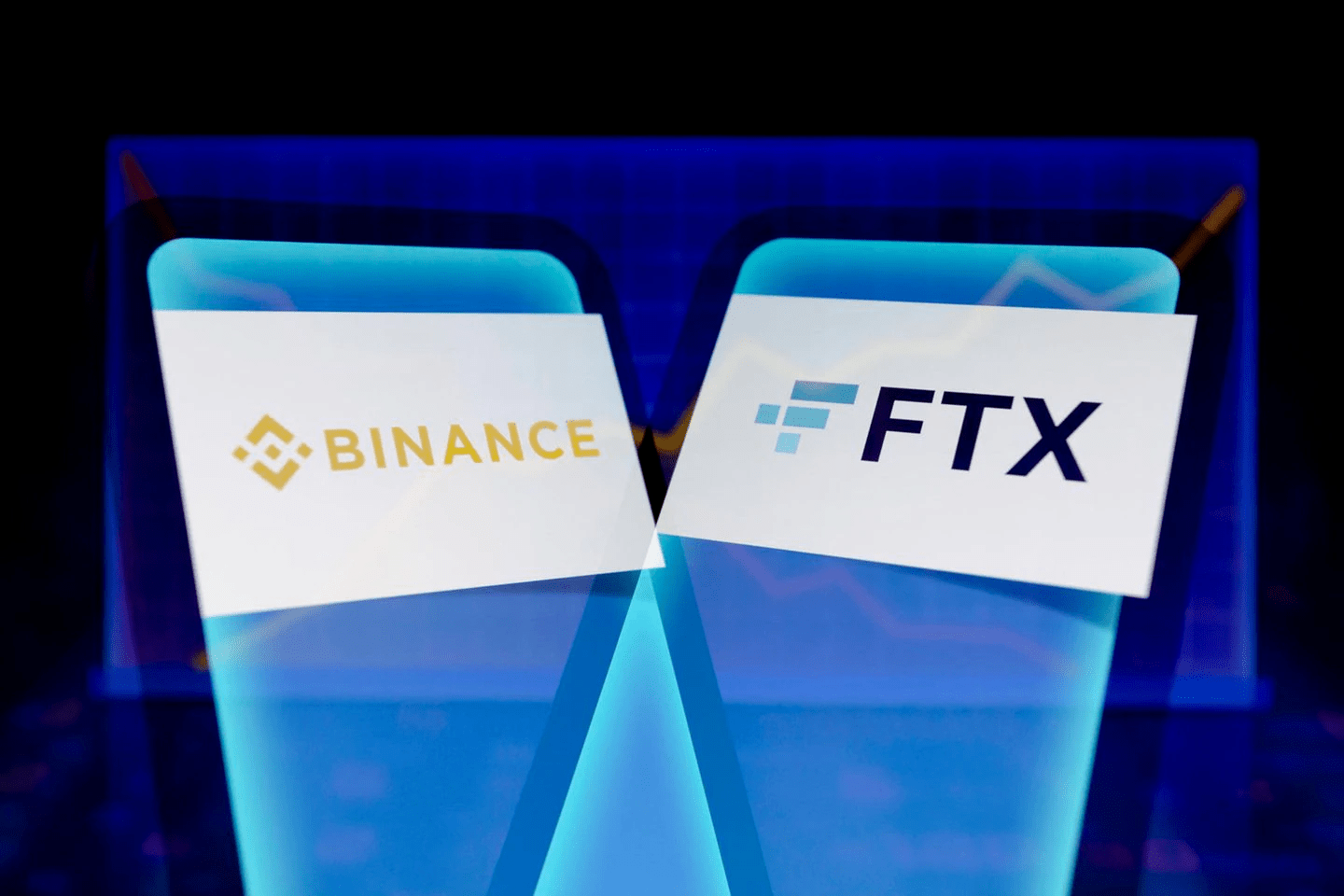 Crypto Loves Sports
Crypto is touching all aspects of our lives, and sports is definitely not the last. @Thranax in a post three days ago, dissected the relationship between crypto and sports. It was a good read: Cryptocurrencies and sports: love at first sight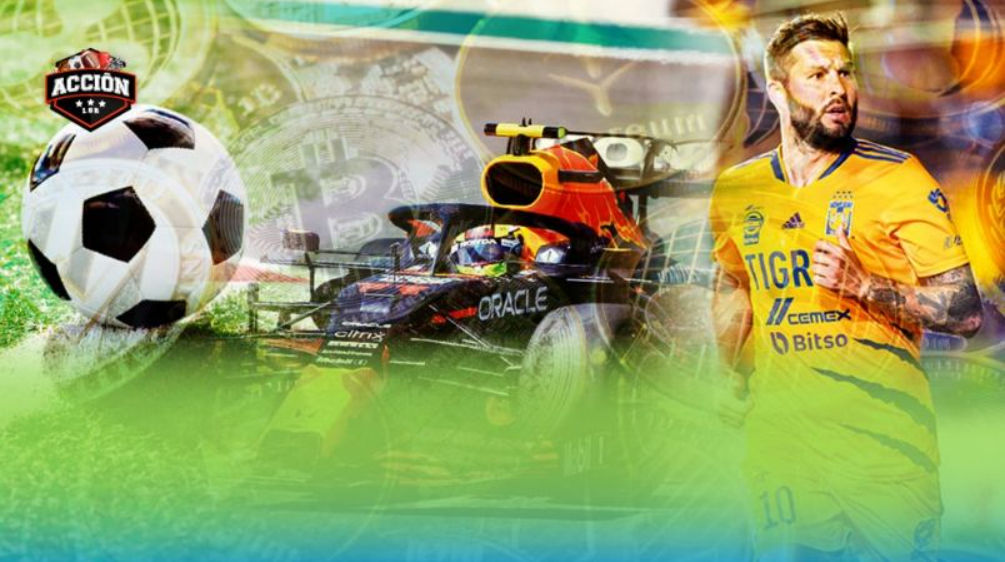 𝟚 𝕕𝕒𝕪𝕤 𝔸𝕘𝕠
Russia Weds Crypto
Do you know that the Russian government loves cryptocurrency a lot? The reason for this remains obvious, being cut out slowly from the global economy, crypto seems like a bailout. However, how much love does the Russian government have for crypto? See here as @Gamsam tell us more: Russia Launches its National Crypto Exchange; Good for Crypto?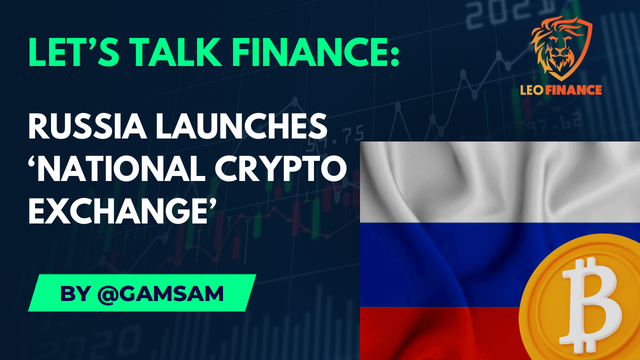 It is Hard to Get Over the FTX Heartbreak
The FTX demise has raised a lot of concerns about crypto, and one major aspect of this is crypto regulation. Do we really need crypto regulations, @ph1102 has an answer: Do We Really Need Regulations in Crypto? .:. Late Night Blogging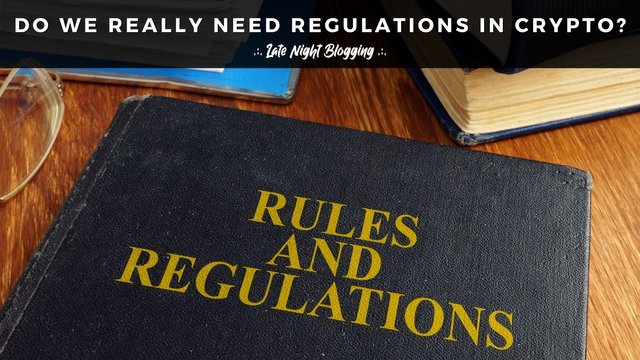 𝟚𝟜 ℍ𝕠𝕦𝕣𝕤 𝔸𝕘𝕠
Proof of Reserve, A Scam?
There is more to be done in the cryptoverse other than centralized exchanges' (CEX's) trying to calm us in light of the FTX fiasco with the newly trending "proof -Proof of reserves." What should be done? @Badbitch intelligently detailed on this: Proof of reserves is not a solution to CEXs threats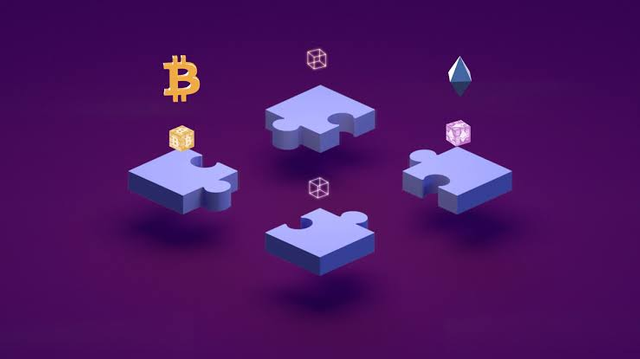 The Deceit of an All Time High
Crypto investments, like other financial decisions we have to make, come with a lot of emotions, and we could easily get caught up in the advice of a lot of self-proclaimed finance/crypto experts all over the place. With some wine on hand, let's wrap up the week with some crypto advice from a "drunk man." @Acesontop (he is in no way a drunk): A Drunk Man's Philosophy For Crypto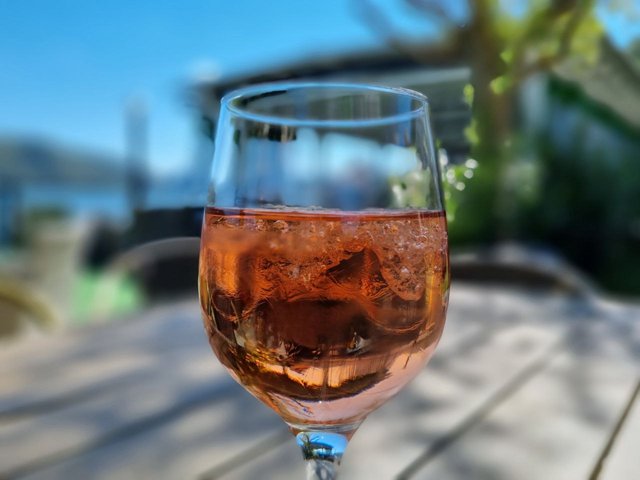 It has no doubt been a really long week, and I have managed to find some interesting pieces, and I wished you enjoyed reading a piece or two. What will next week look like in the Leofinance community? Will we be able to get over the FTX fiasco, or it lives on within us? Look out for the next weekly summary of the Leofinance community, but this time, from someone else.
Disclaimer: Posts featured here were selected randomly with the only yardstick being that they are generally finance/crypto-based, and not so Hive/Leo specific. I've not selected posts based on vote value, or relationship with the authors.
Posted Using LeoFinance Beta
---
---