(EN-TR )Our new routine with my daughter School--Kızım ile yeni rutunimiz Okul
EN
Hello friends, I could not write for a long time, I made a sudden decision to give my daughter to the crèche with a sudden decision when we did not have anything in mind, in fact, it was a very thought-provoking process for me.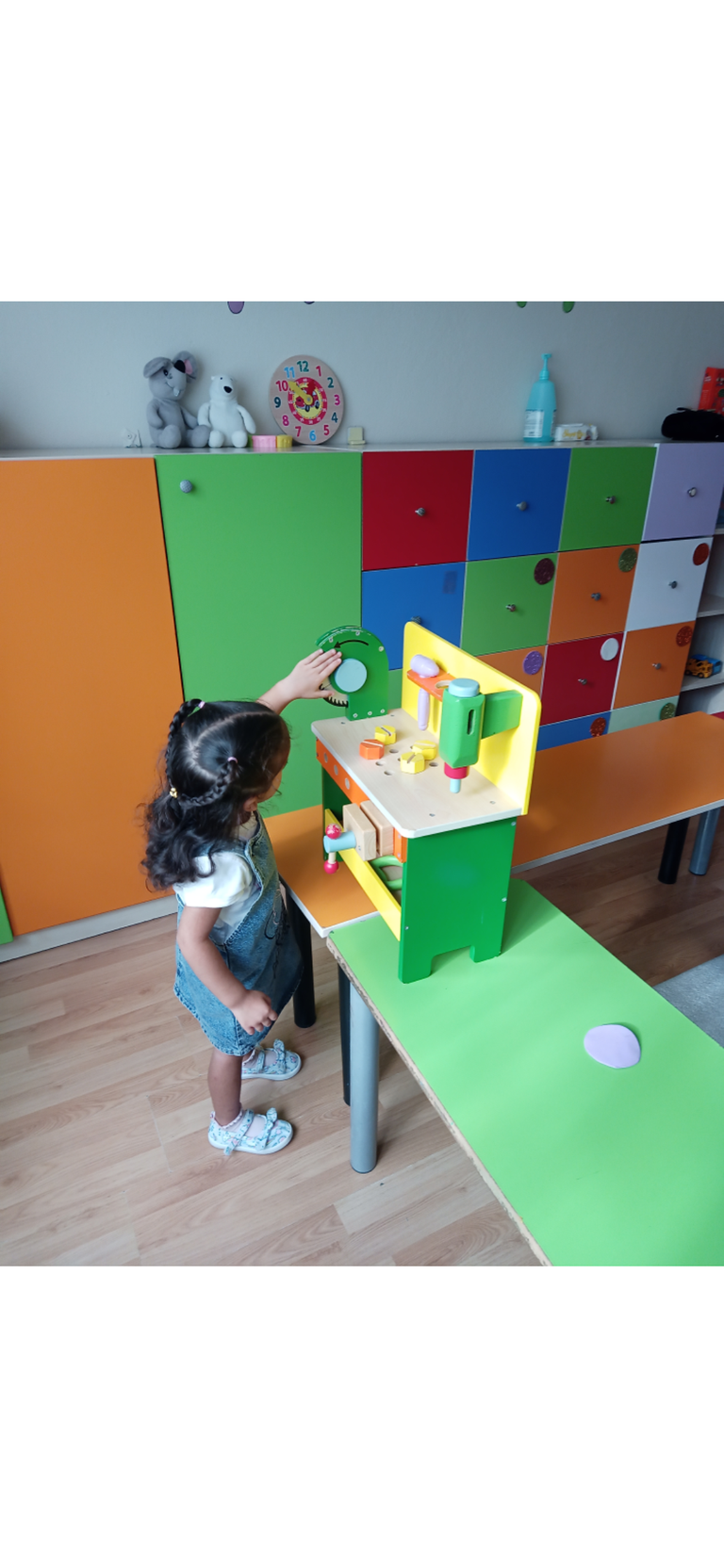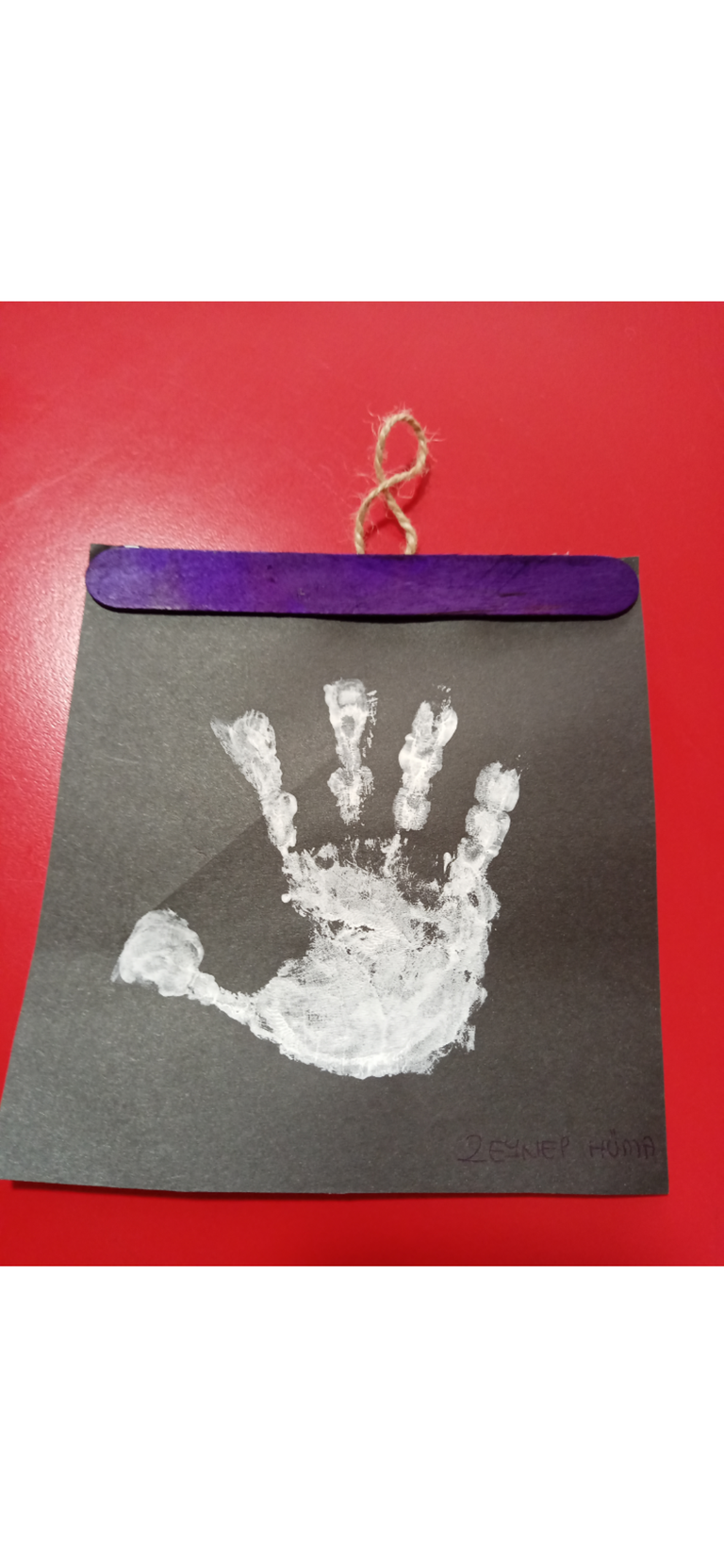 My daughter is 3 years old and I think she is too young for kindergarten so I thought about it a lot and it was a difficult decision. My friends were a bit insistent for me to start from my old school where I used to work, and frankly, even though I said that my daughter was too young and it was too early for a kindergarten, they somehow convinced me and the reason I accepted was that we would be in the same school.
When I thought about it, I thought that the school environment would be more beneficial for my daughter's development if she spent time with her peers ...I hope I thought right, the question is still in my head.
I am normally a very emotional person anyway, but I understood this more in this process...
Yes, friends, I went to the first parent-teacher meeting, I sat down and the teacher started to talk, of course, I listen with my eyes full of tears, we will be in the same environment, yes, but the question in my head is always this question in my head, while my daughter needs me, I will be taking care of other children, I wonder if she will be jealous or upset when I see her.......
Anyway, I came out of the meeting and at that time her father was playing my daughter in the park, I went to them, I hugged my daughter and cried, was I being unfair to her, but on the other hand, her peers were always leaving, was I being too emotional?
The next day we started together and my daughter cried a lot and her teacher said that it was better to take her to the class and that she could not get used to it otherwise and she took her to the class and I was already aware and aware of this, I went upstairs to my own class and when I heard my daughter crying from below, I cried upstairs.
As the day went by, my daughter got used to it, but the process of getting used to it was a bit painful and I didn't have much time to write here so that I could take more care of her when we came home.
Well, of course, although working life was very good for me after a long break, it was tiring, now my daughter and I are fully accustomed to our new routine🥰I think I will be among you by adding the fun times we spent at school to my articles.
By the way, I wrote my article a long time ago with my shares at that time, but I could not share it ☺️Thank you for reading my article, stay with love ❣️
Translated with DeepL
---
TR
Merhaba arkadaşlar uzunca bır sure yazamadım hic aklımızda yokken ani bir kararla kendim calısma kızımıda krese verme kararı aldım aslında benim için cok düşündürücü bir süreç oldu ..
Benim kızım 3 yaşında bence çok küçük kres için oyuznden cok dusundum ve zor bir karar oldu. Benim icin eski çalıştıgım okulumdan başlamam için arkadaşlarım biraz ısrarcı oldu işin açıkcası ben kızımın daha cok kucuk oldugunu kres için erken oldugunu söylesemde beni bi sekilde ikna ettıler ve kabul etmemın sebebi ise aynı okul icerisin de olacak olmamız oldu..
Düşündügümde okul ortamının yasıtlarıyla vakit gecirmesinin kızımın gelisimi icin daha faydalı olacagını düşündüm ...insallah dogru düsünmüşümdür sorusu hala kafamın bır yerinde bununda demeden gecemeyecegim.
Ben normaldede cok duygusal bir insanımdır zaten ama bu sürecte bunu daha cok anladım...
Evet arkadaşlar ilk veli toplantısına girdim oturdum ögretmeni konuşmaya başladı ben tabi gözlerim dolu dolu dinliyorum aynı ortamda olacagız evet ama kafamda hep su soru kızımın bana ihtiyacı varken ben başka cocuklarla ilgileniyo olacagım acaba görünce kıskanırmı üzülürmü.......
Neyse toplantıdan cıktım o sıra babası kızımı parkta oynatıyordu yanlarına gittim kızıma sarıldım ve agladım ona haksızlıkmı ediyordum ama bir yandada yaşıtları da hep gidiyor ben mi cok duygusal davranıyordum...
Ertesi gün birlikte basladık ve kızım çok agladı ögretmeni onu sınıfa almanın daha dogru oldugunu başka türlü alısamıyacagını söyledi ve aldı sınıda bende bunun bilincinde ve farkındaydım zaten yukarı kendı sınıfıma cıktım kızımın asagıdan aglama sesini duydukca bende yukarda agladım ilk günümüz cok duygusal ve zor gecti acıkcası....
Gün gectikce kızım alıştı fakat alısma surecimiz biraz sancılı geçti eve geldigimizde onunla daha fazla ilgilene bilmek adına buraya yazmaya pek firsat bulamadim.
Eee tabi uzun aradan sonra çalısma hayati bana cok iyi gelsede yorucu oldu artik kizimda bende tam anlamıyla yeni rutinimize alıştık🥰yazilarima okulda geçirdiğimiz eğlenceli vakitleri de ekleyerek aranızda olmayı düşünüyorum.
Bu arada yazımı cok onceden yazmıstim o zaman ki hisselerimle fakat paylasamamistim ☺️yazımı okudugunuz icin tesekkur ederim sevgi ile kalın. ❣️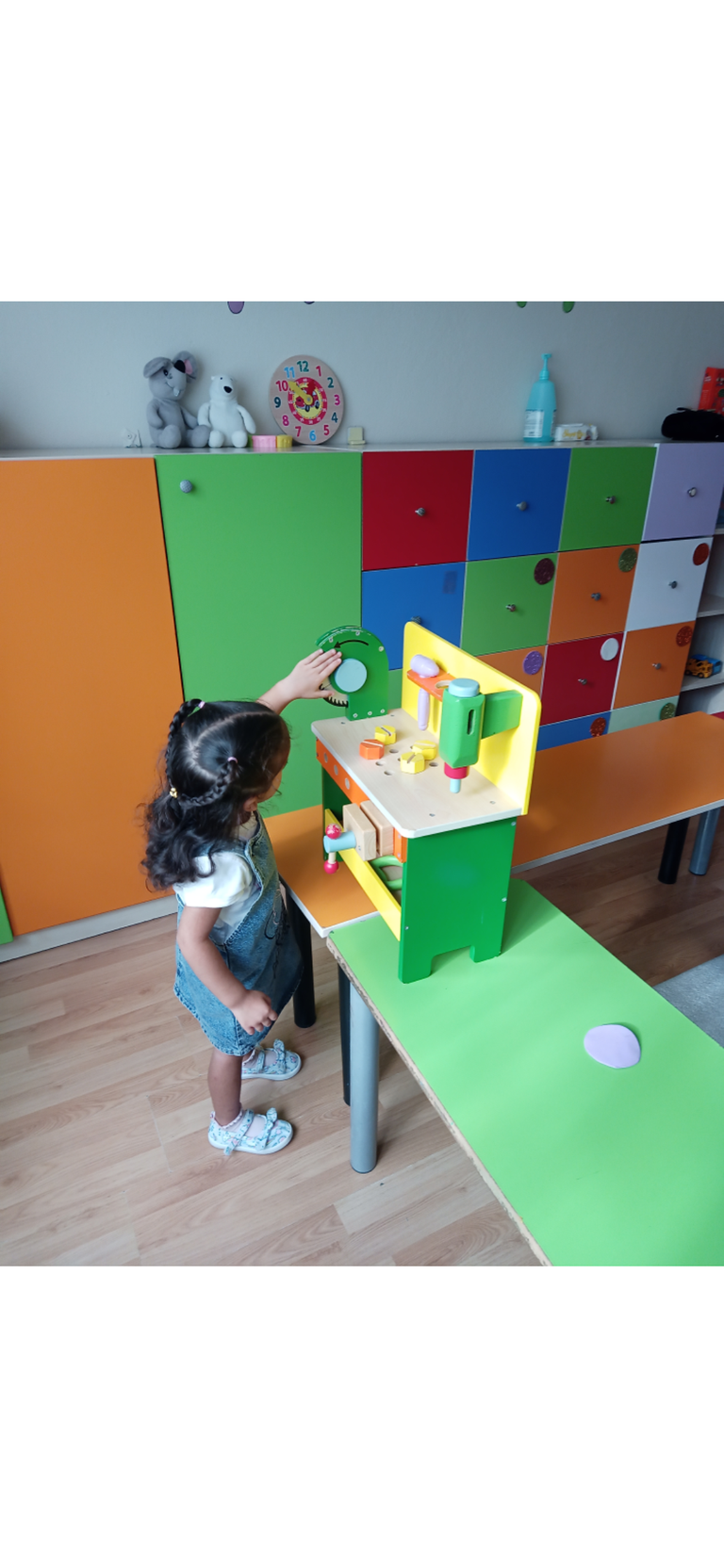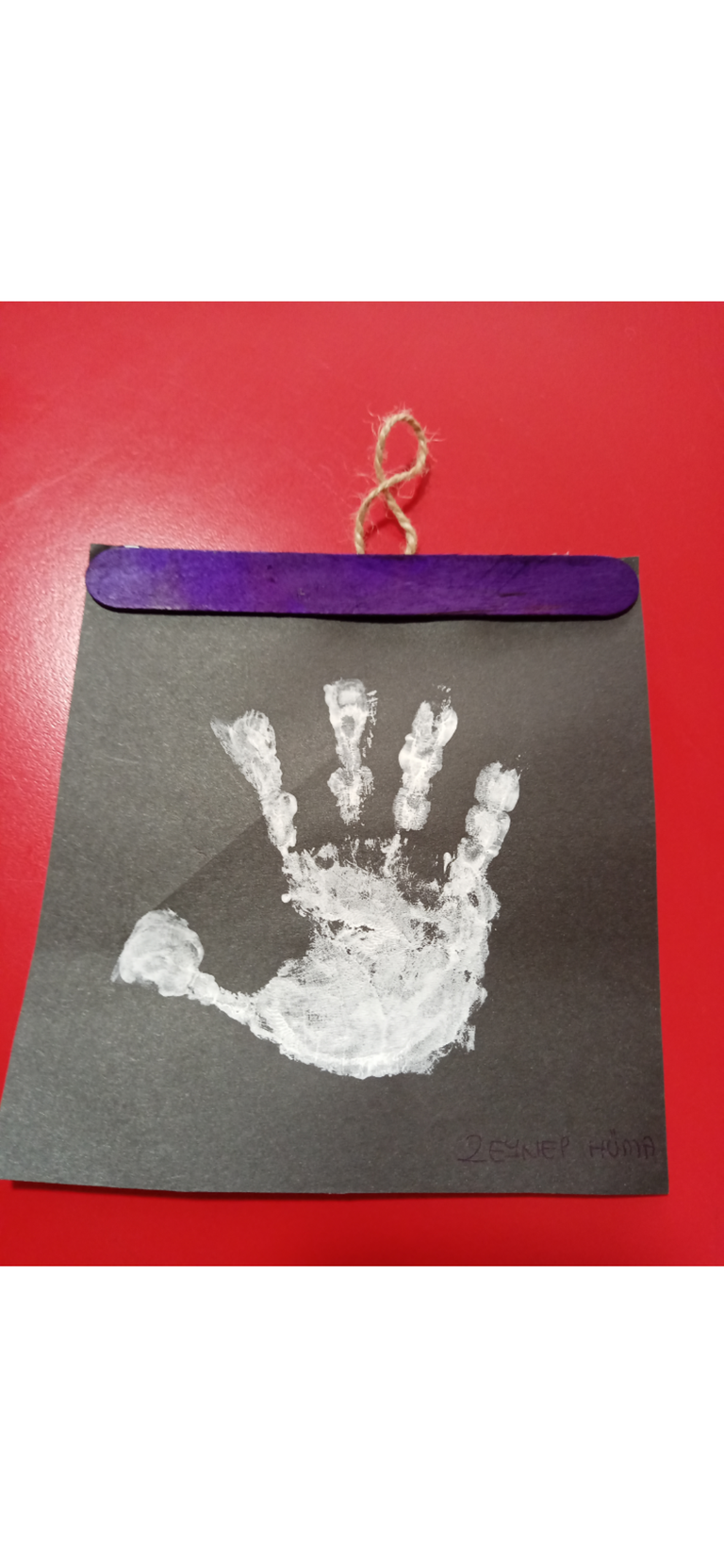 ---
---