CineTV Contest: Christine.
Greetings lovers of movies and TV, movies, series and more, I saw a post of the friend @sacra97 and I liked it a lot, so I looked for the original post of the contest, to understand how it is and the rules that are very important and I really like to comply with the rules, then not to be punished.
The theme or central idea of this week is about movies where the protagonist are cars, cars, I did not want to repeat the ones that are already there, so I saw first the ones that are already ready, although everyone has their own way of creating their content.
But I remembered a movie based on a book, what I don't remember is if I read the book first and then I saw the movie or vice versa, the movie is very good and is called Christine, based on a book by the genius of suspense Stephen King.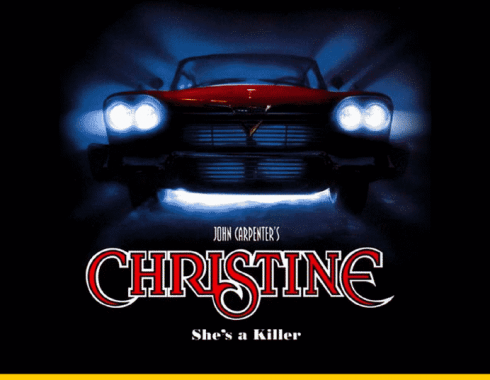 The movie was directed by John Carpenter, released in December 1983.
It is about a young man who was unpopular at school, lived with his parents, had few friends, had a girlfriend, had been looking for a car of his own for some time, until he came across a 1958 Plymouth Fury that its former owner had named Christine, and when he saw it, he felt a great attraction to the car.
Arnie Cunningham, as the protagonist of the film is called, this car was for him as part of his life, after he bought it, he left the name that his former owner had given him, Christine, because it was a woman's name, he treated her, he talked to her as if the car listened to him. As if the car had life and controlled Arnie's life, suddenly his life changed, this was noticed by his friends, his father and girlfriend.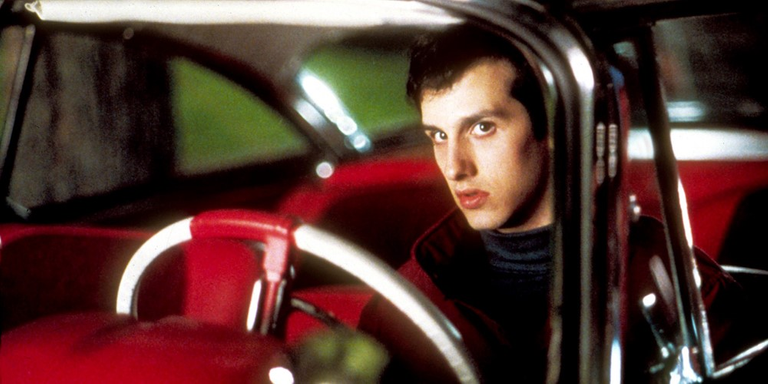 Every time the friends and the girlfriend got into the car Christine made strange noises, inappropriate movements, the radio played, then when Arnie was alone, he was back to his old self. As with a woman's name the car was jealous of anyone who approached Arnie, that suddenly Arnie's friends appeared dead, it became like a mystery. The car would take on a life of its own, drive quietly out of the garage, commit the murders, return later as if nothing had happened, and restore itself, with no bumps left.
Even Arnie's girlfriend was afraid of the car, she told her boyfriend, but he didn't believe anything.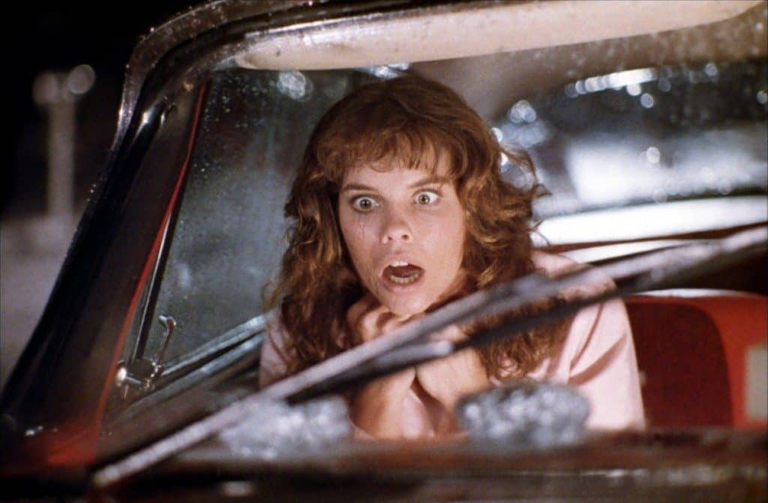 In the book it says that Christine was possessed by the evil spirit of its former owner, who sold the car to Arnie, but in the movie that version was changed and it was said that it was possessed by a spirit from the day it was created.
In the end, many people died because of Christine.

---
---