Inolvidables – Tres canciones, tres bandas. || Esp-Eng
Saludos comunidad #Music a quien no le guste la música dificulto que le puedan gustar otras cosas porque la música es todo y hay para todos los gustos, para bailar, dormir, hacer ejercicios, enamorar y mas.
Así fue que encontré un post del amigo @edwardstobia sobre sus gustos o preferencias por algunas bandas musicales, me gusto mucho, creo que no se vaya molestar si copio la idea, para yo hacer el mio, asi se lo dije en el comentario.
Mis bandas musicales me gusta mucho las canciones que llaman chatarritas, o sea las mas viejitas, de esas que nunca pasaran de moda, pero también hay bandas de mi país Venezuela que son muy buenas, estas son mis bandas:
Greetings #Music community who does not like music, I find it difficult to like other things because music is everything and there is music for all tastes, to dance, to sleep, to exercise, to fall in love and more.

So I found a post of my friend @edwardstobia about his tastes or preferences for some music bands, I liked it a lot, I think he won't be upset if I copy the idea, so I can do mine, I told him in the comment.

My musical bands I like a lot the songs that they call chatarritas, that is to say the oldest, of those that will never go out of fashion, but there are also bands from my country Venezuela that are very good, these are my bands: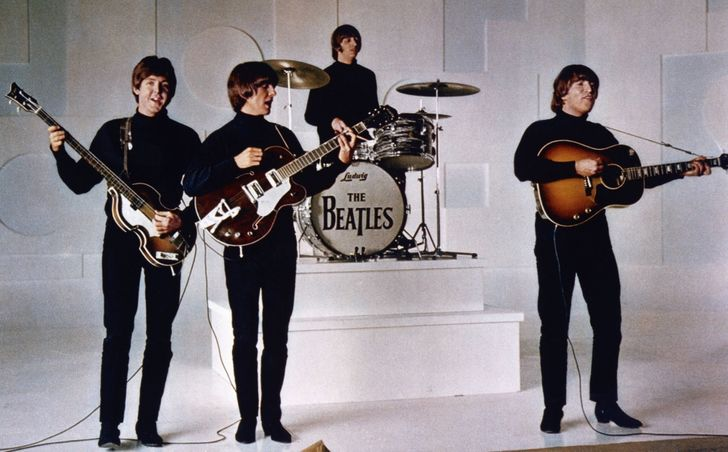 Una banda de siempre que no necesita ser presentada con solo verlos, muchos chicos de ahora no saben quienes fueron pero sus padres si. La banda de los chicos de Liverpool. Inglaterra, sus integrantes principales fueron John Lennon y Paul McCartney, luego llegaron los demás George Harrisnson y Ringo Star, esta banda revoluciona la música a nivel mundial, recuerdo que hasta una caricatura había. Todas sus canciones fueron exitosas, ahora mi duda seria que si no hubiese muerto Jphn Lennon, seguiría la banda activa quien sabe, mientras tanto nos quedaron sus canciones para escucharlas, como esta:
An evergreen band that doesn't need to be introduced just by looking at them, many kids nowadays don't know who they were but their parents do. The Liverpool boy band. England, its main members were John Lennon and Paul McCartney, then came the others George Harrisson and Ringo Star, this band revolutionized music worldwide, I remember that there was even a cartoon. All their songs were successful, now my doubt would be that if Jphn Lennon had not died, the band would still be active, who knows, meanwhile we have their songs to listen to, like this one:

Mi segunda banda es BON JOVI, si su vocalista principal es Jon Bon Jovi, tiene una voz única sus canciones son demasiado hermosas y el las canta tan bien tanto en ingles como en español. Esta banda tiene mas de 30 años escuchándose. También su vocalista a tenido algunas actuaciones en películas y también lo hace muy bien.
My second band is BON JOVI, yes their lead singer is Jon Bon Jovi, he has a unique voice his songs are so beautiful and he sings them so well in both English and Spanish. This band has been around for more than 30 years. Also their vocalist has had some performances in movies and he also does very well.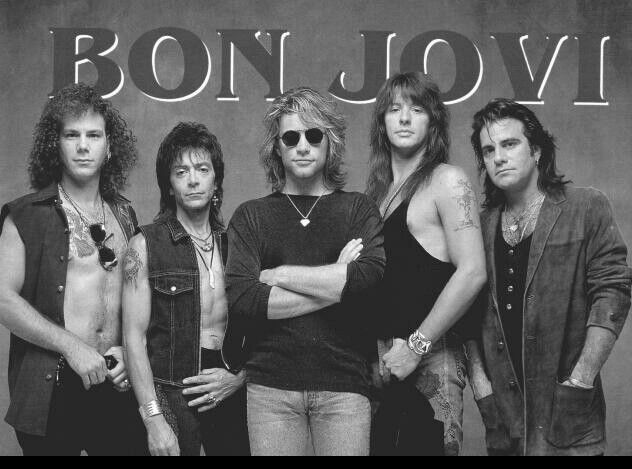 De sus canciones una de mis favoritas es esta, fue difícil la elección:
Of his songs one of my favorites is this one, it was hard to choose:

Y para el tercer lugar apoyando mi país Venezuela les traigo a unos dulces raros si CARAMELOS DE CIANURO, cuando este es un veneno ja ja, si un veneno musical, que en vez de matar, pone a la gente a bailar cantar, grupo que se creo en la capital del país, en Caracas en 1991, su genero es rock alternativo, de pocos integrantes, han habido muchos cambios entre los integrantes, han salido unos y llegado otros, pero siguen siendo los CARAMELOS DE CIANURO o CDC.
And for the third place supporting my country Venezuela I bring you some rare candies if CARAMELOS DE CIANURO, when this is a poison ha ha, if a musical poison, that instead of killing, puts people to dance sing, group that was created in the capital of the country, in Caracas in 1991, its genre is alternative rock, of few members, there have been many changes among the members, some have left and others have arrived, but they are still the CARAMELOS DE CIANURO or CDC.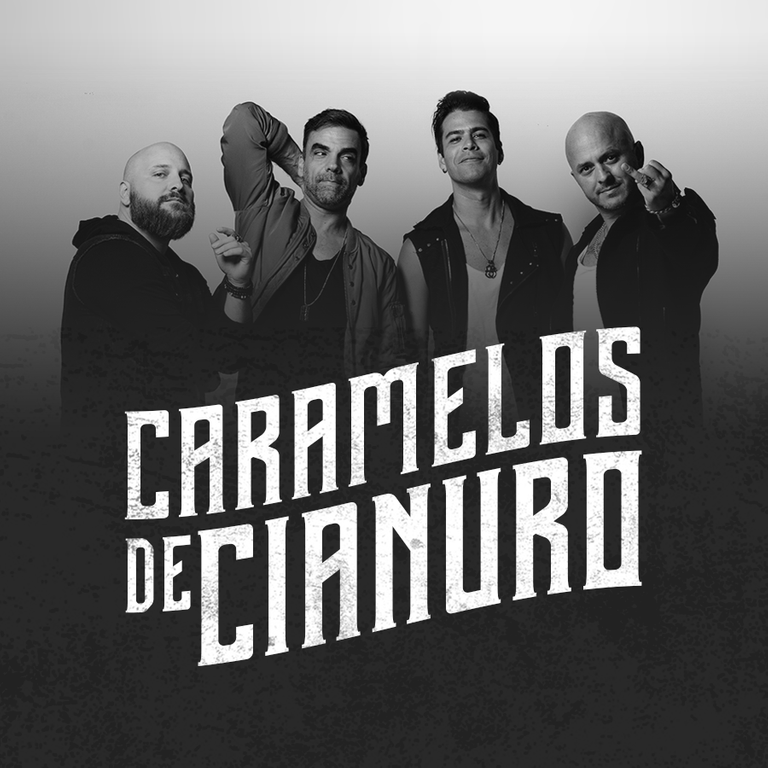 Aquí esta una de sus canciones mi favorita, lastima que no los pude ver en vivo, pero veo sus vídeos:
Here is one of their songs my favorite, too bad I couldn't see them live, but I watch their videos:
Así llegue al final de mis tres bandas musicales favoritas, así que a escuchar buena música.
That's how I got to the end of my three favorite bands, so let's listen to some good music.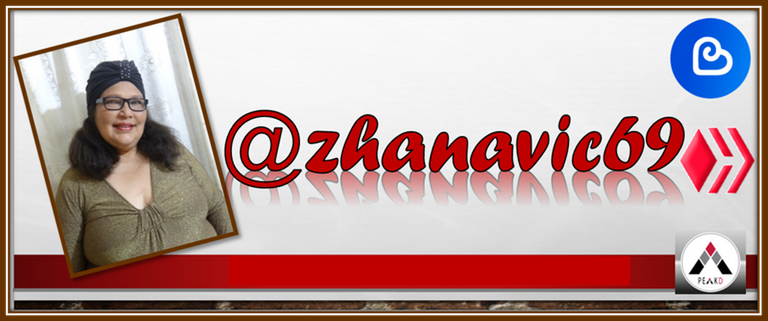 ---
---