Una Ranita con Cd. // A frog with Cd...... Esp-Eng.
Hola mis arañitas o abejitas en estos dias he estado muy creativa buscando hacer otras cosas que nunca había hecho, pero que nunca es tarde para hacerlos.
Aplicando algo de reciclaje para ayudar a preservar el ambiente, antes de botar algunas cosas, busco que hacer con ellos, entre ellos muchos cd's viejos, que ya he hecho algunas manualidades, pero siempre me llamo la atención hacer las figuras de animales, buscando me enamore de una ranita.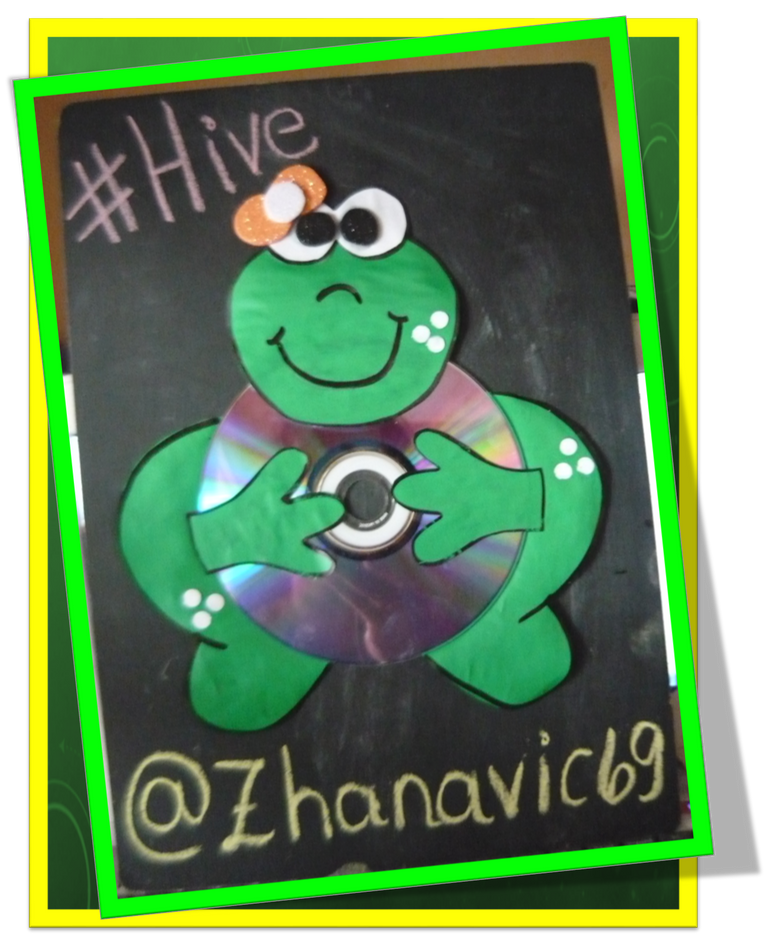 Si me gusto mucho esa ranita, asi que manos a la obra, busque los materiales y herramientas con las cuales iba a trabajar.
Tijera, papel lustrillo verde, el cd, lápiz, retazos de foami, pega blanca.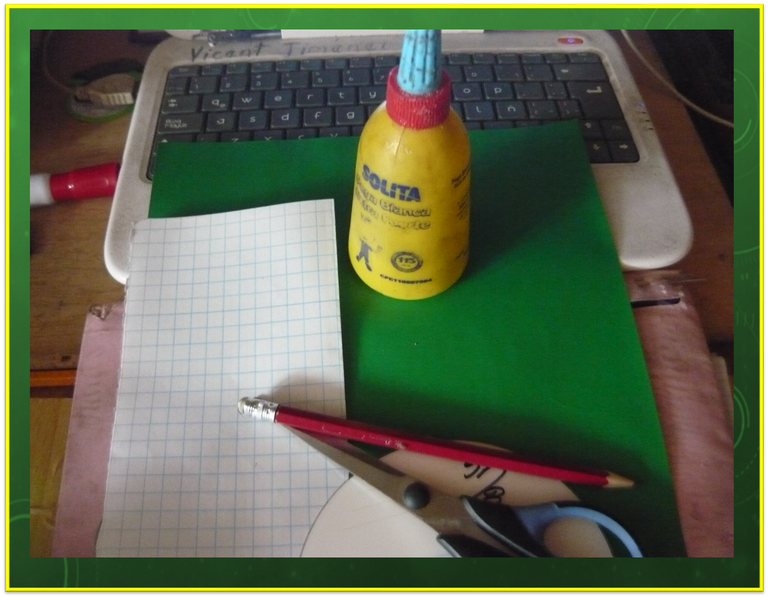 Antes yo compraba muchas revistas pero ahora con la Internet y Google deje de comprarlas, en la Internet hay muchas ideas, muchos traen patrones o moldes otros no, como la rana, pero no me fue tan difícil.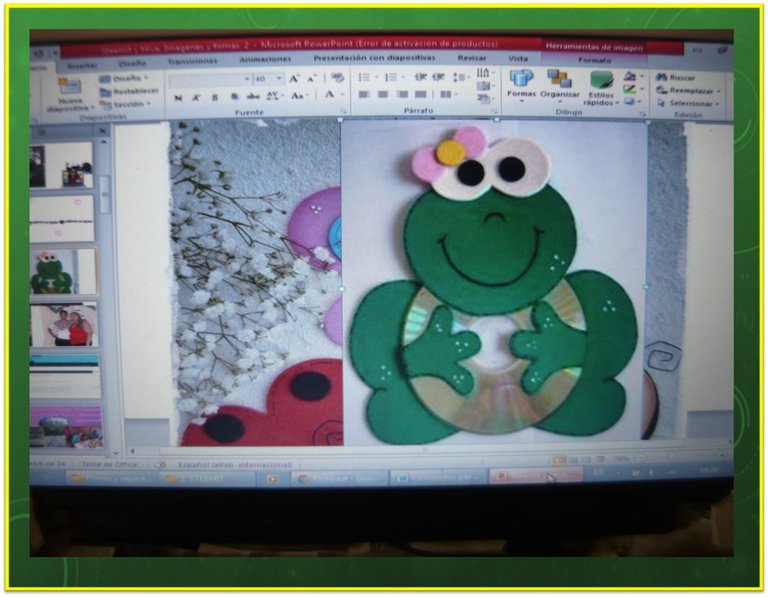 Viendo el modelo, agarre una hoja de papel reciclada, la doble a la mitad, marque el cd, luego con la hoja doblada, hice las piernas los brazos, la cabeza y los ojos, todo con lapiz, luego dedoble para ver como se veía. volví a doblar para recortar, y después iba sacando las partes.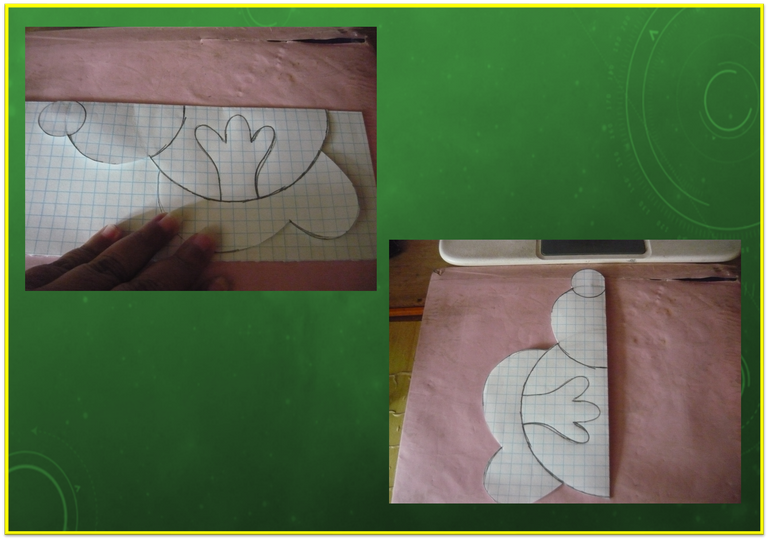 Cada una de las partes ya recortadas las pegue en el papel lustrillo por el revés y las partes también al revés, a las partes de la rana, les dejo un borde, por donde recortare.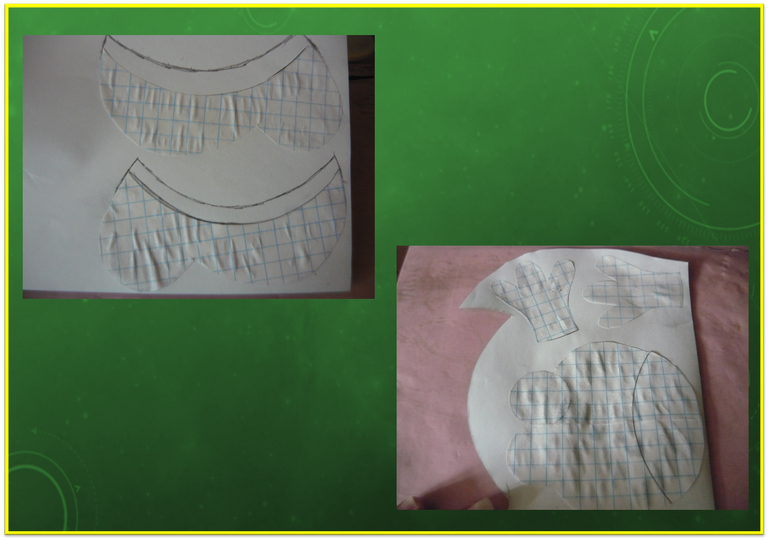 Una vez listas las piezas, como es papel lustrillo debo bordear con marcador negro, si es con foami se difumina con pintura.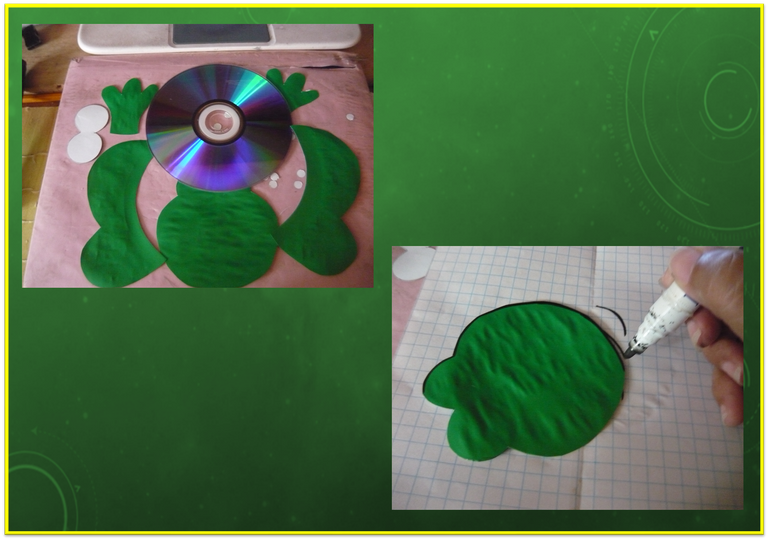 Luego colocar pega a las piezas que se van a pegar las piernas o ancas de la rana se pegan por detrás del cd y los brazos y cabeza por el frente del cd.
Después los ojos con los retazos de lustrillo por el lado blanco y lo negro con foami al igual que el lazito ya que es una rana hembra je je.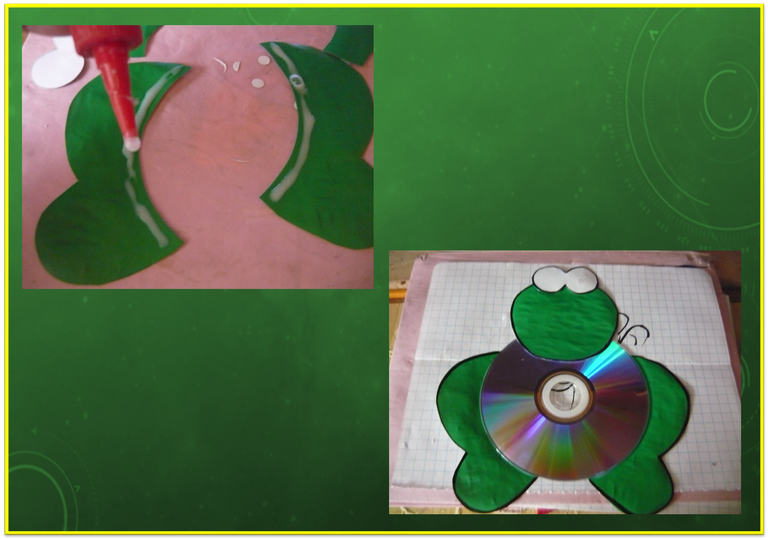 Y ya esta lista mi linda ranita, me gusto y disfrute mucho de hacerlo, si lo hubiese sabido antes, lo hubiese hecho con mis alumnos, ya que con ellos hacíamos manualidades.
Las fotos las fui tomando con mi cámara Panasonic, para traducir me ayude con DeepL,se los recomiendo.
Hasta otra manualidad que haga amigos y las traeré aquí.

Hello my little spiders or bees, these days I have been very creative looking to do other things that I had never done before, but it is never too late to do them.
Applying some recycling to help preserve the environment, before throwing away some things, I look for what to do with them, among them many old cd's, which I have already made some crafts, but I always called my attention to make animal figures, looking for I fell in love with a little frog.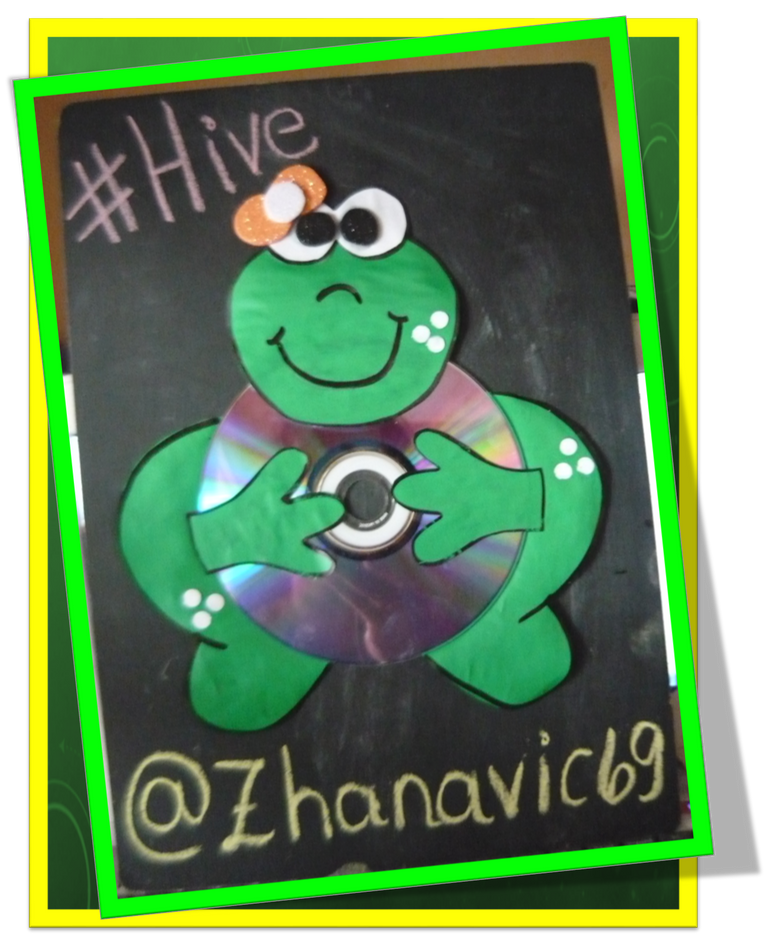 I really liked that little frog, so let's get to work, I looked for the materials and tools with which I was going to work.
Scissors, green lustrillo paper, the cd, pencil, scraps of foami, white glue.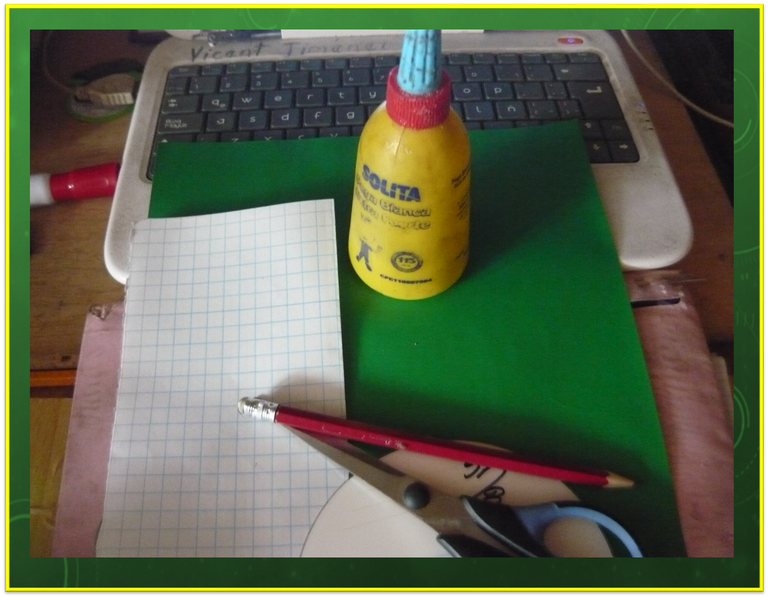 Before I used to buy many magazines but now with the Internet and Google I stopped buying them, on the Internet there are many ideas, many bring patterns or molds others do not, like the frog, but it was not so difficult.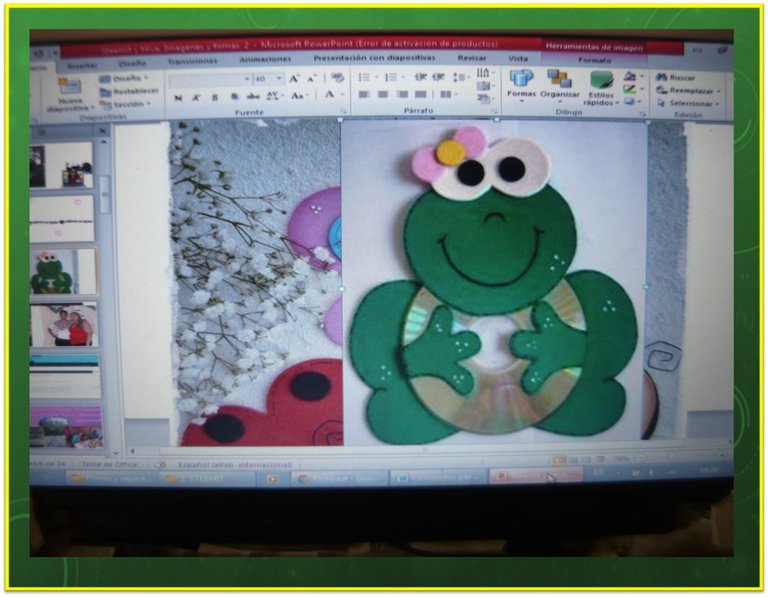 Looking at the model, I grabbed a sheet of recycled paper, folded it in half, marked the cd, then with the folded sheet, I made the legs, arms, head and eyes, all with pencil, then unfolded to see how it looked. I folded again to cut out, and then I was taking out the parts.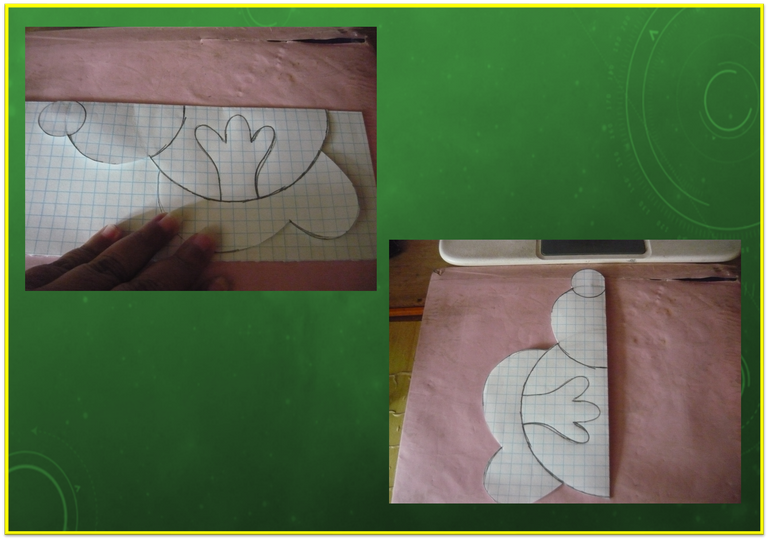 Each of the parts already cut out I glued them on the luster paper on the reverse side and the parts also upside down, to the parts of the frog, I leave a border, where I will cut out.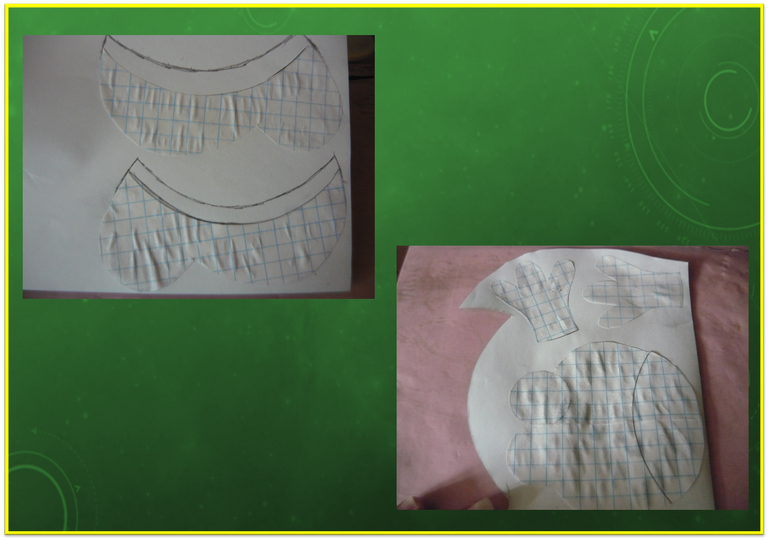 Once the pieces are ready, as it is lustrillo paper I must border with black marker, if it is with foami it is blurred with paint.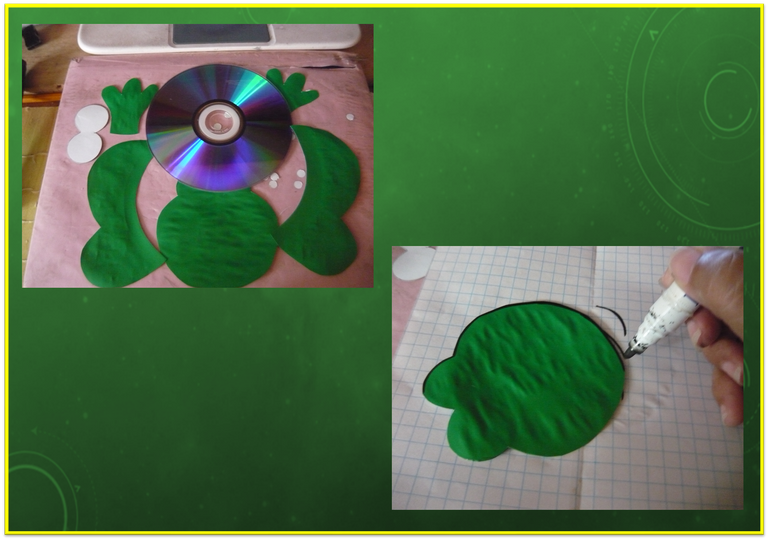 Then glue the legs or legs of the frog are glued behind the cd and the arms and head on the front of the cd.
Then the eyes with the pieces of lustrillo on the white side and the black with foami as well as the bow since it is a female frog heh heh.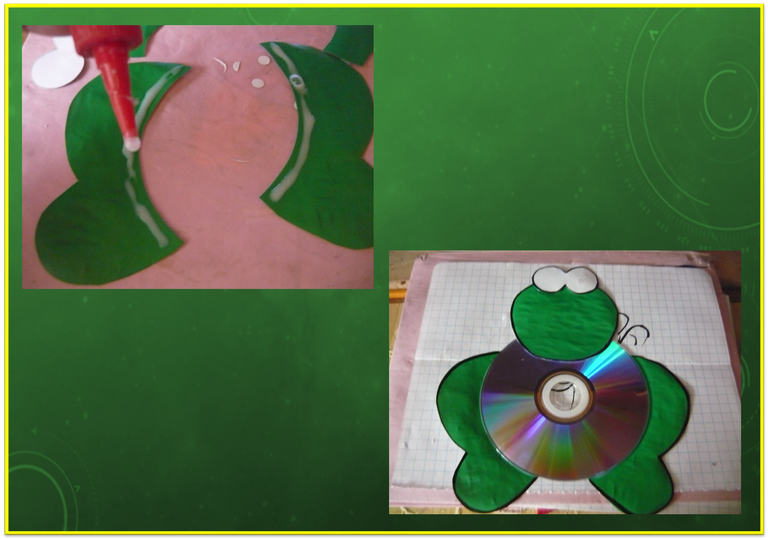 And now my cute little frog is ready, I really liked and enjoyed doing it, if I had known about it before, I would have done it with my students, since we used to do handicrafts with them.
The photos were taken with my Panasonic camera, to translate them help me with DeepL, I recommend them.
Until another craft I make friends and I will bring them here.

---
---