Practice makes perfect and my first Ace Master highlights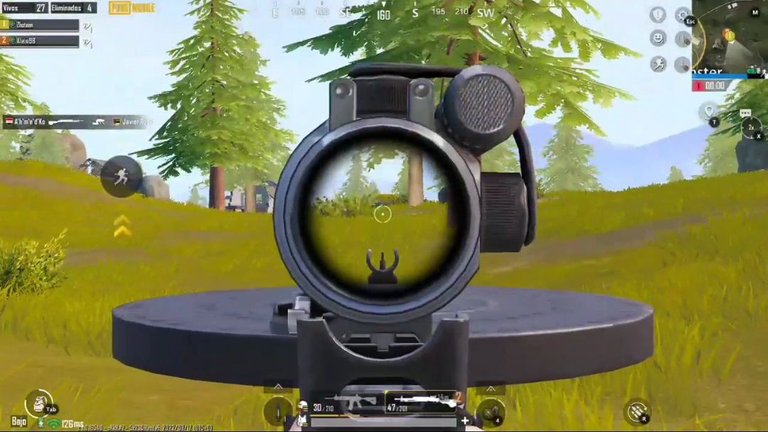 A few weeks before the end of the season I made friends within the game that motivated me to move up the ranks. It was more like a healthy competition between us to see who could reach the highest rank first. I can say that I was the winner of our competition, as I went from Diamond to Crown, and from Crown to Ace, to finally reach Ace Master, the penultimate rank of the Qualifiers in just a few weeks. The next title would be Ace Dominator and if you get into the top 500 of the server you get a special Conqueror distinction of the game.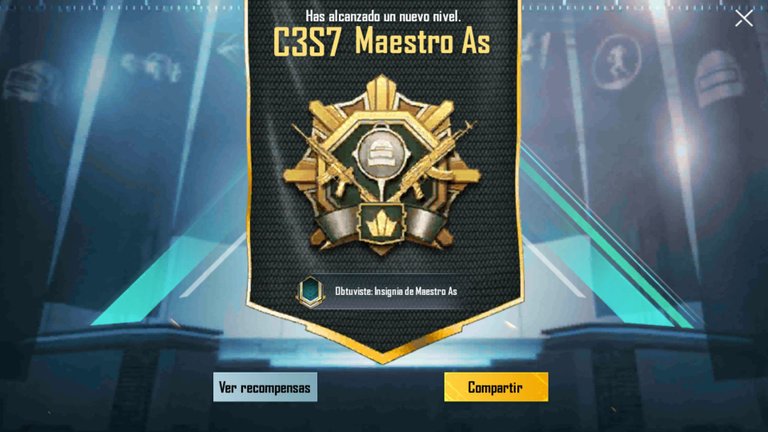 It was a very difficult road, I was very focused playing Qualifiers games, but not everything is playing games, as PUBG forces you that if you want to improve you must spend hours in the training camp if or if, to turn into reflexes, things that would take you a long time to think about in game. So I spent hours there training my aim, my reaction time, my recoil control at long distances and my peeking at obstacles. I also spent considerable time on Team DeathMatch, they added new maps and modes that turned short games into a sort of zone lockdown simulation, which kept you totally immersed in the game, making you feel anxious and pressured at all times. This over time is beneficial as in Qualifiers I would be used to the pressure you feel at all times.
It was fortunate to meet new people in PUBG who were just as fanatical about the game as I was, we played all the time in Squad, easily winning up to 10 games a day. Of course, I played alone too, even if it was just 1vs4, all for the sake of raising my rank. This made me an expert (compared to my old self) in the game. I could easily deduce with some sounds and some marks on the map, where the enemy could be waiting for me or where I could go out, because once you play so many games you realize moves that we all think in small seconds and how to use that to our benefit. So much practice and so many games made me worthy of praise from my teammates who noticed my improvement and emphasized my new skills.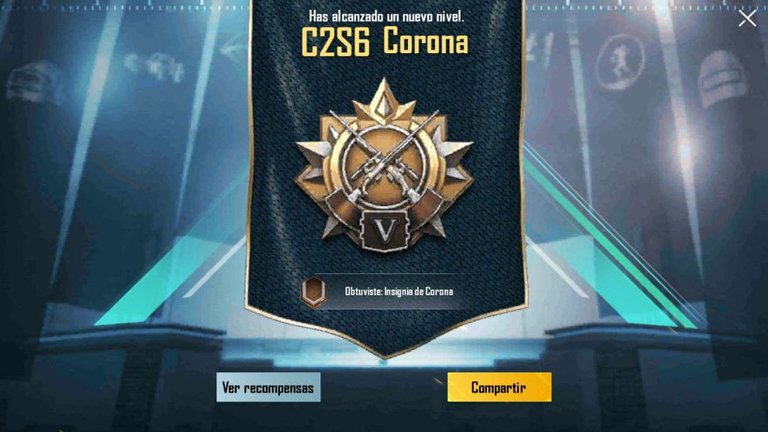 I am really motivated to try to reach Ace Master again this season, although if possible I would also like to reach Ace Dominator. Unfortunately I just started college and being addicted to this game could be counterproductive to my studies, but I know that I just have to find the balance between playing and studying and I can achieve my small goal in this game. Without more to say I leave you some highlights playing 1vs4, where you can notice, compared to my previous videos how much I have improved, as well as I noticed it.
What is the highest rank you have reached in a game? Or do you just play for fun?
---
---