Lesk a bída Splinterlands
Zdravím kolemjdoucí
Co by na to řekl Honoré..,
S hrou to jde z kopce. Podle mě očividný záměr dostat od hráčů co nejvíce peněz není zrovna dobrou propagací. Od původního záměru Free to Play hry se pomalu a jistě Splinterlands docela rychle vzdaluje a stále víc převládá Pay to Win.
Nevím jestli za to může obecná situace na kryptotrhu, ale odměny DEC za výhry jsou ubohé a odměny za questy snad ještě ubožejší.
Co bude dál?
Každopádně jsem musel přehodnotit provoz botů. Mít zapnutý notebook celý den aby hrál tuto hru je zcela nepřínosné. Budu se tedy snažit pouštět bota ručně. I tak to pro mě a boty může být začátek konce, pokud se v systému odměňování něco nezmění.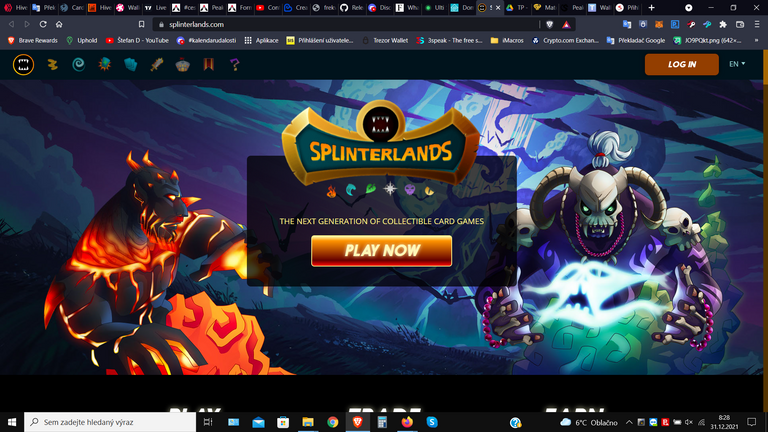 @zirky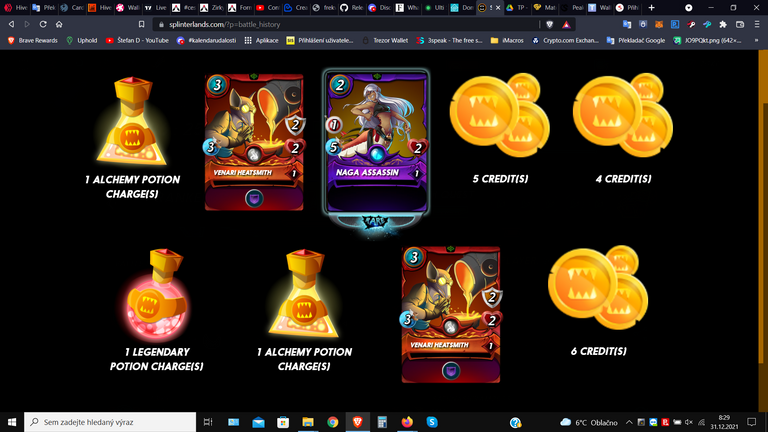 @zirkonov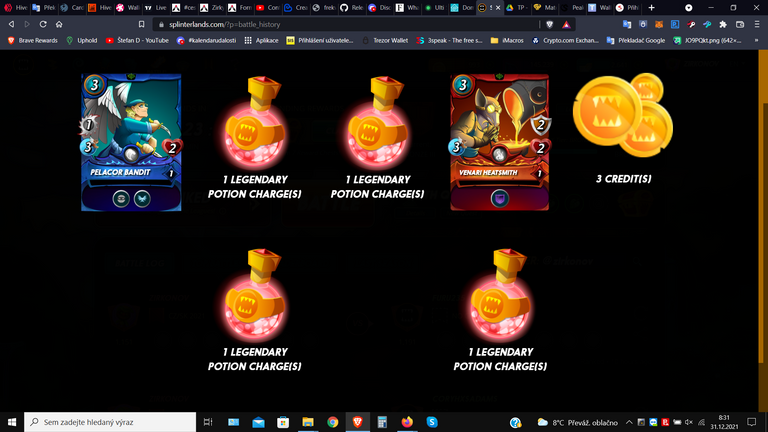 ---
---