"Keep on smiling, cause when you're smiling the whole world smiles with you" 🙂
The first bright and strong emotions after Hive Fest have almost subsided. It was an adventure, a study, a personal challenge. Maybe kind of mark or a line divider that gives a better feeling that this year was real. Also a much-needed respite from the trials of my bleak and monotonous existence. Even taking into account that I have returned to my normal everyday life again. I wonder how Cinderella felt when she returned home after the first ball? 😁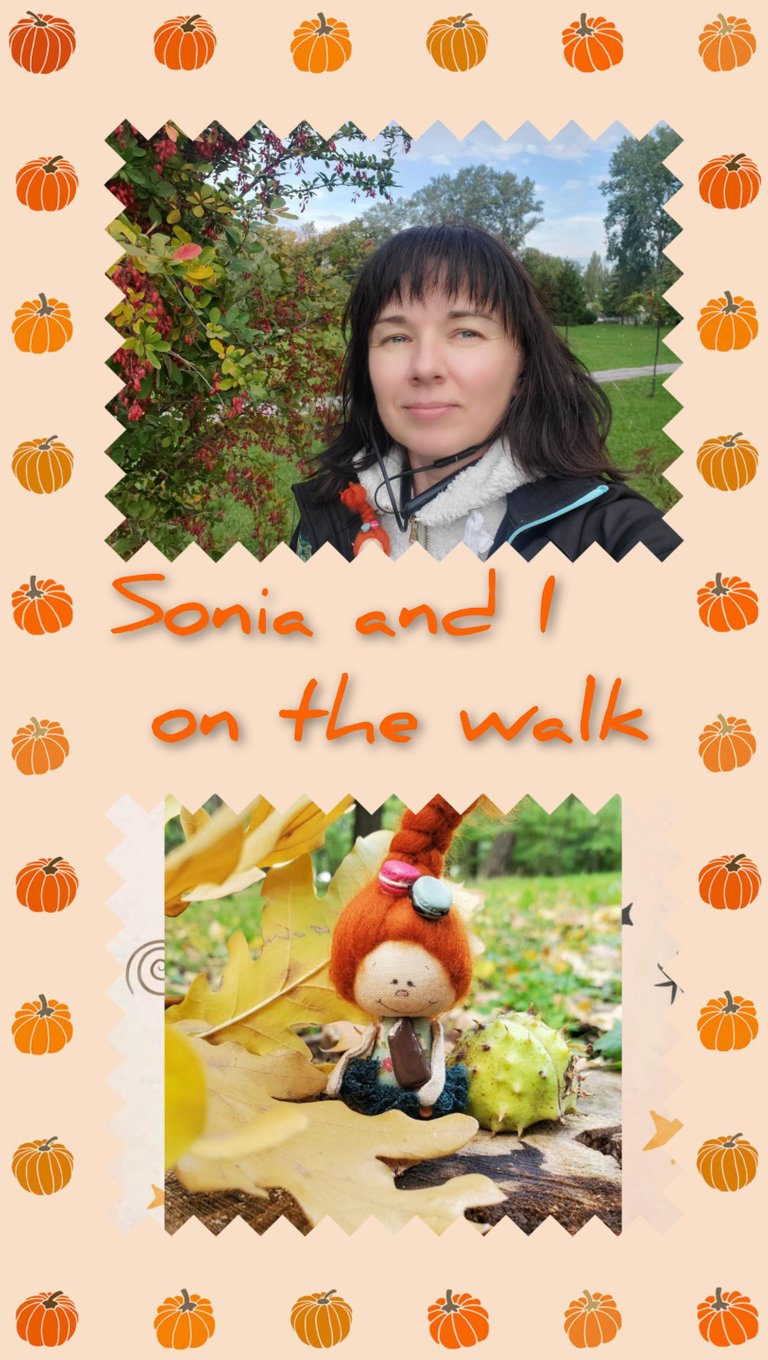 If not for NFT for Peace, my trip would have remained a dream, perhaps for many years to come. I am very glad that everything turned out this way. Although I spent a lot of money on this trip, I believe that the benefit will be more. So I will not torment myself with remorse.
You know the guilty conscience is like a sea wave. Sometimes they back off and I feel good about myself and full of energy and inspiration. And sometimes there is a storm at sea, and I feel completely powerless. An awful feeling. That's how I felt when Arcange first wrote to me about the idea of NFT for Peace project.
After the first weeks of volunteering at the beginning of the war, I had to make a decision about work. The company could not pay me for such a long vacation. Wait, did I say vacation??..😜 Anyway, we had no savings at all, prices were rising, Nick was out of work and paying minimum wage. So I returned to work. The next couple of months I was going through a very hard time. Earlier my days were as full and busy as possible, I felt alive, and needed. Now I felt like a car that suddenly stopped at full speed. My life has almost stopped. Staying within my 4 walls alone day by day, I couldn't concentrate on work because of the shelling, and the news. Nights were alarming and I didn't get the rest I needed. Eventually, I was exhausted, and it was a nightmare. In addition (as if that wasn't enough), I felt guilty for not doing my best at work, on one hand, and for not helping my country, on other hand. I was useless!
When the NFT for Peace appeared, it brought a sense to my life again. I didn't expect it would change me so much. Now I'm back and I'm asking myself again what I'm doing and what I'd like to do, in different senses. Sometimes I want to scream, give up everything, erase my memory and run away. Start over somewhere on the other side of the world. Maybe I will when the war is over.
I'm gonna buy me a great long ticket gonna leave on the midnight train
And I don't care about the destination just as long as I leave today
Gonna pack all of my belongings gonna take everything I own
And if anybody ask about me just say I've been here and gone
It took me more than a week to come back. To return in my thoughts and habits. In addition, I struggled with cold, fatigue, cold wind, and rain and gray clouds in my soul. And now I seem to be able to move on. Today I went for a walk for the first time since my return home. Except for that rainy day when I was shopping at the market. I was only gone for a week, but immediately after my return the prices skyrocketed again.😩
But today I just stopped working, grabbed Sonia and just went outside. It got warmer and we had a wonderful walk! ⛅️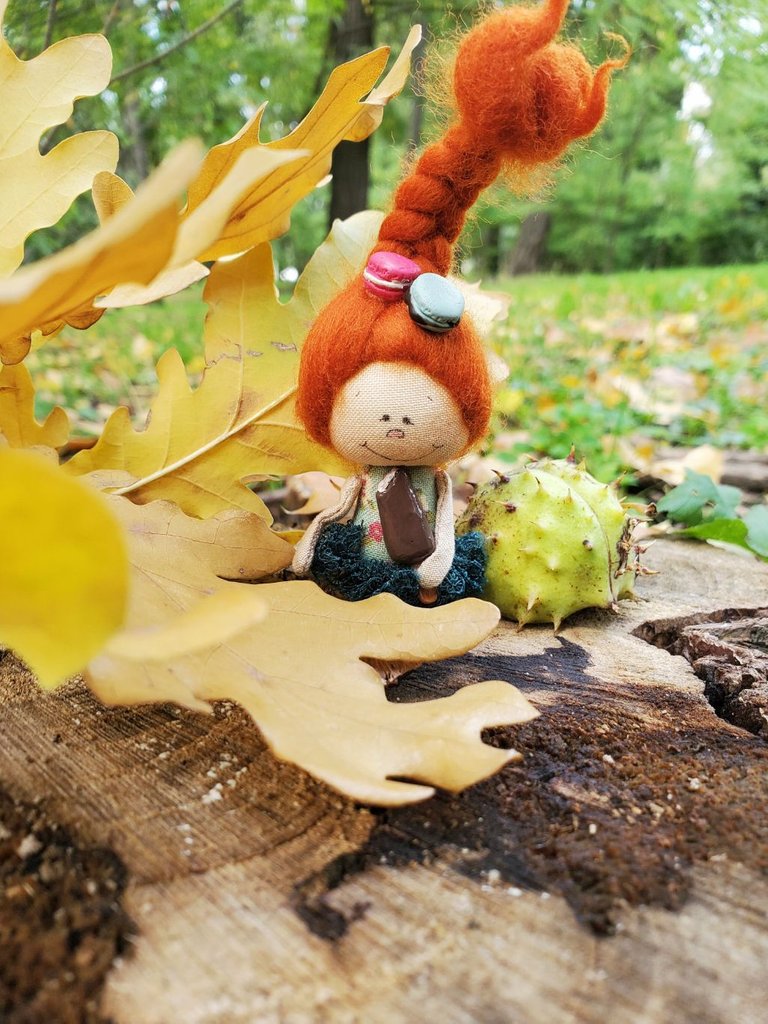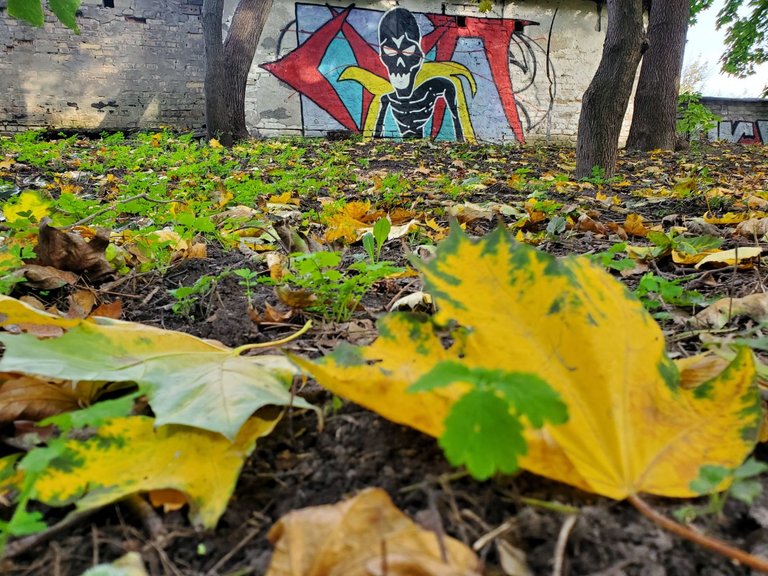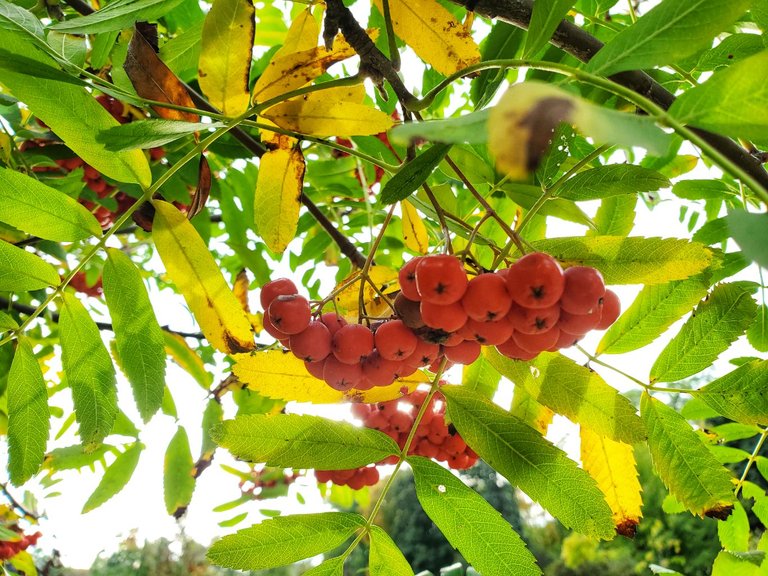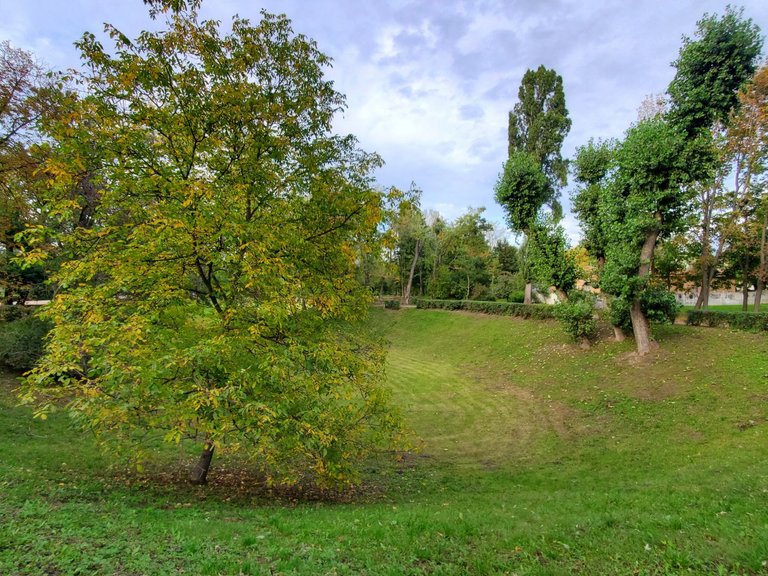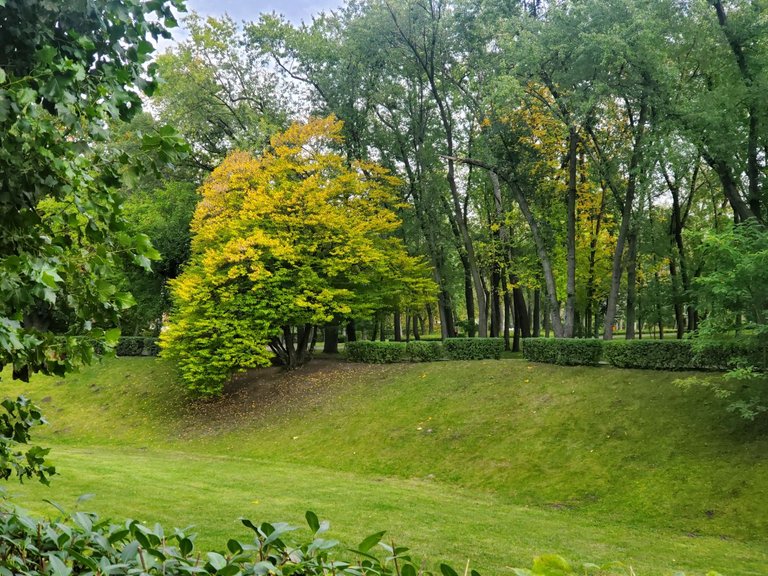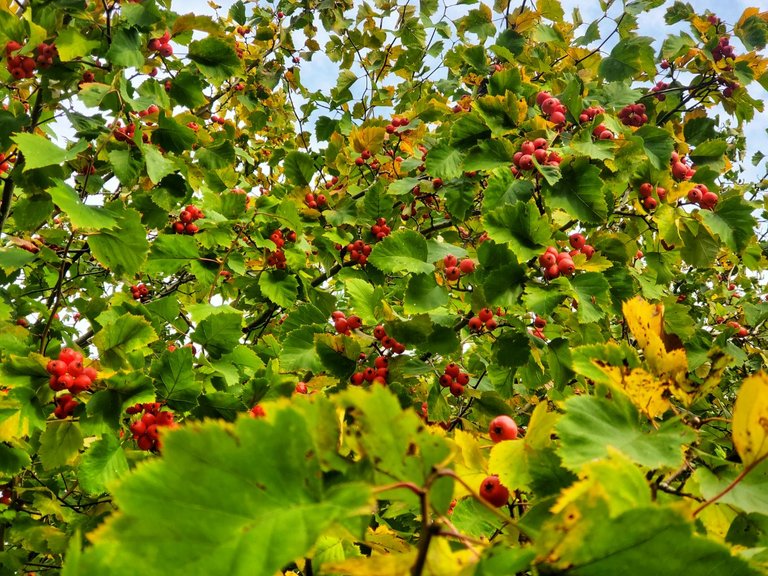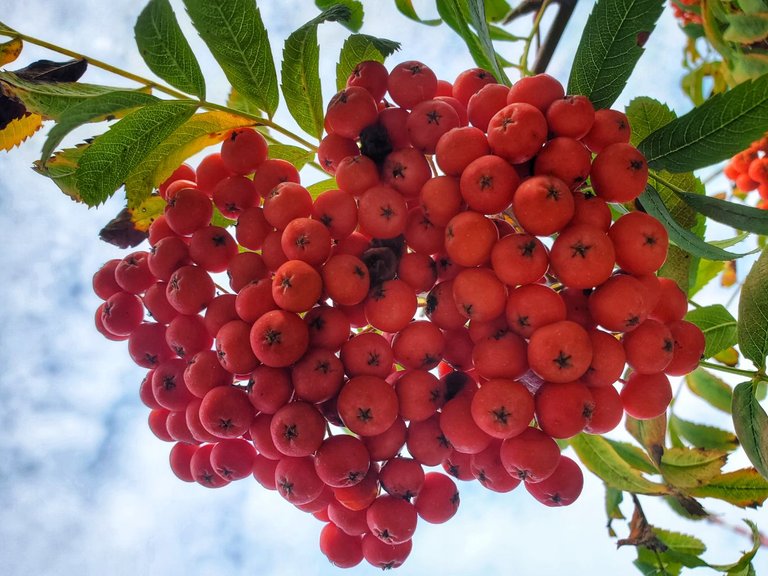 You know what I noticed? That during the few days that I spent outside of Ukraine, I got used to the curfew. Yes, at first it was unusual to see people taking a slow walk or relaxing in a cafe late in the evening. It was unusual to see planes in the sky. But now I won't accustom myself again to the fact that at 11 pm our cities become empty and quiet.
If you don't pay attention to some closed premises, anti-tank structures and trenches, then Kyiv lives a normal life. This is not the normal life that was before the war, but a new one!
My company sent us an email with recommendations. I will quote it to give you an idea.
Keep all your gadgets fully charged.
Keep full gas tanks in your cars in case of forced displacement.
Insulate your homes from the outside if possible if you live in apartment buildings. In no case do not use generators or generators in the premises of multi-apartment buildings, it is dangerous for life.
Consider options for alternative sources of electricity and heat if you are in private homes. Generators, stoves, firewood, coal, additional canisters with gasoline.
Stock up on drinking and technical water, fast food or dry rations. Matches, candles, batteries, tourist gas compulsions, warm clothes, thermal underwear. Restock your critical medications.
Contact your friends/acquaintances who live in private houses, at the expense of a temporary stay in them, in case of a total shutdown of the city's power supply.
If you do not have access to alternative power options and you have a power outage, be sure to notify your manager immediately while you are still connected so that we can accommodate your absence when scheduling work.
Keep in touch with colleagues/friends/relatives who are in your city or nearby, in case of co-operation for relocation or temporary hospitality at lucky homes with electricity.
Keep a supply of cash, because the taxi drivers are already trained.
Pay attention to the message from the State Emergency Service, because the use of tactical nuclear weapons has not yet been removed from the agenda.
What else?
As it was expected, most became experts in military optics, ammo, types of camouflage, characteristics of drones, calibers of weapons, types of bombs and missiles. We never knew geography and logistics so well.😎 By the way, I always watch my favorite Militarnyi Youtube channel with great interest.
We watch Ukrainian films about the war in cinemas, attend charity concerts and performances, the proceeds of which go to the needs of the AFU.
When we go on a trip, we carry various useful things for our defenders from abroad on the way back.
On the very day when the war began, the state received the maximum credit of trust from us. We love again our police, rescue workers, doctors, electricians, road service and garbage collectors. And our president as well. So far. We will criticize and hate them again after victory. We write down all our questions and complaints for "after".
We are used to regular donations, like paying for utilities. When we receive bad news, we will donate even more. Or this is about the news... or both.😉 We donate to where it hurts the most - for the treatment of the wounded and released from captivity, for the reconstruction of burned farms, for animal feed in destroyed villages on the front line. Our hearts are open now as never before.
And in recent days we joke about how we will live after a nuclear war (Hope this is not my last post 😜).
Gradually, hesitantly, I sometimes allow myself to dream about life after the war, after victory. I think that I owe this to YOU and Hive as well.💜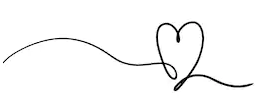 "...And you can reach me in Alabama Louisiana or maybe Tennessee
Indiana or Montana or even Missouri
North Dakota Minnesota or Washington DC
Anyplace that I can find to lose my memory..."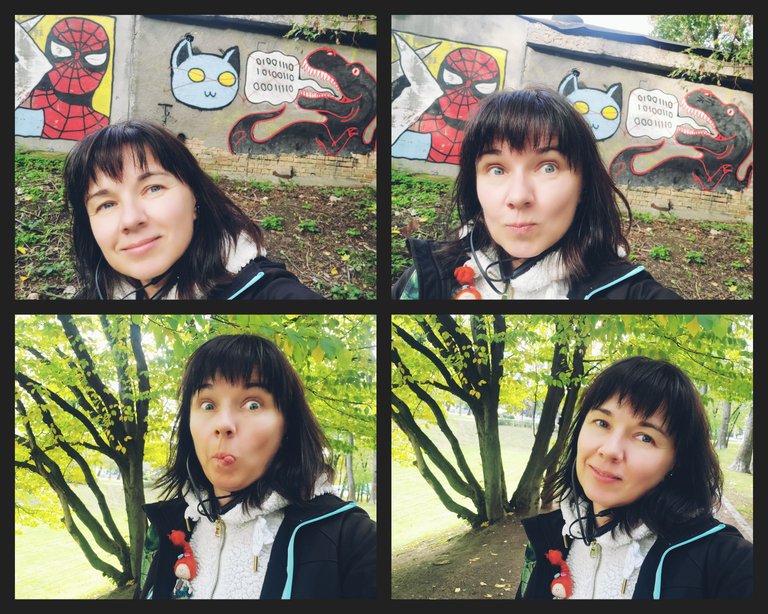 ---
---