Life Waves

The city is like a living creature. Pipes are his blood vessels, electric wires are his nerves. Technologies are deeply integrated into all aspects of his existence. When the electricity goes out, the city seems to fall asleep or fall into a lethargic sleep.
But a necessary condition for the survival of a living organism is the ability to adapt.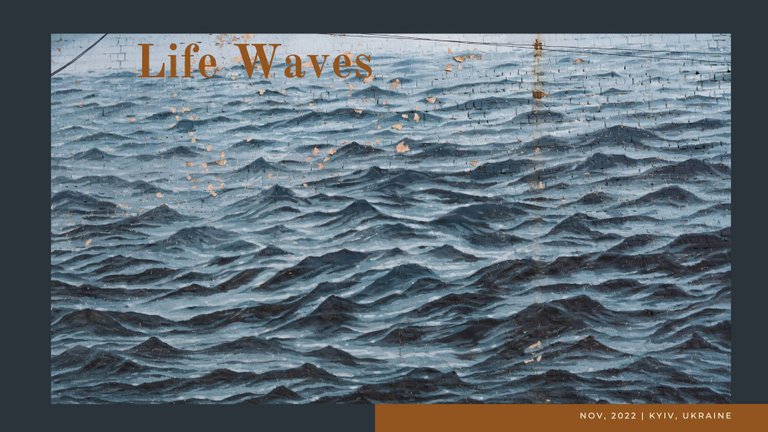 Do you remember my post The luck? I wrote about how lucky I am to have electricity while a lot of people are forced to live according to the blackout schedule. Now I am just like others. Haha. I've spent about 25-26 hours without electricity and any water, and almost 3 days without heating. During these blackouts, Internet is gone, and mobile connection is also very poor. But to be honest, I am still luckier than most citizens.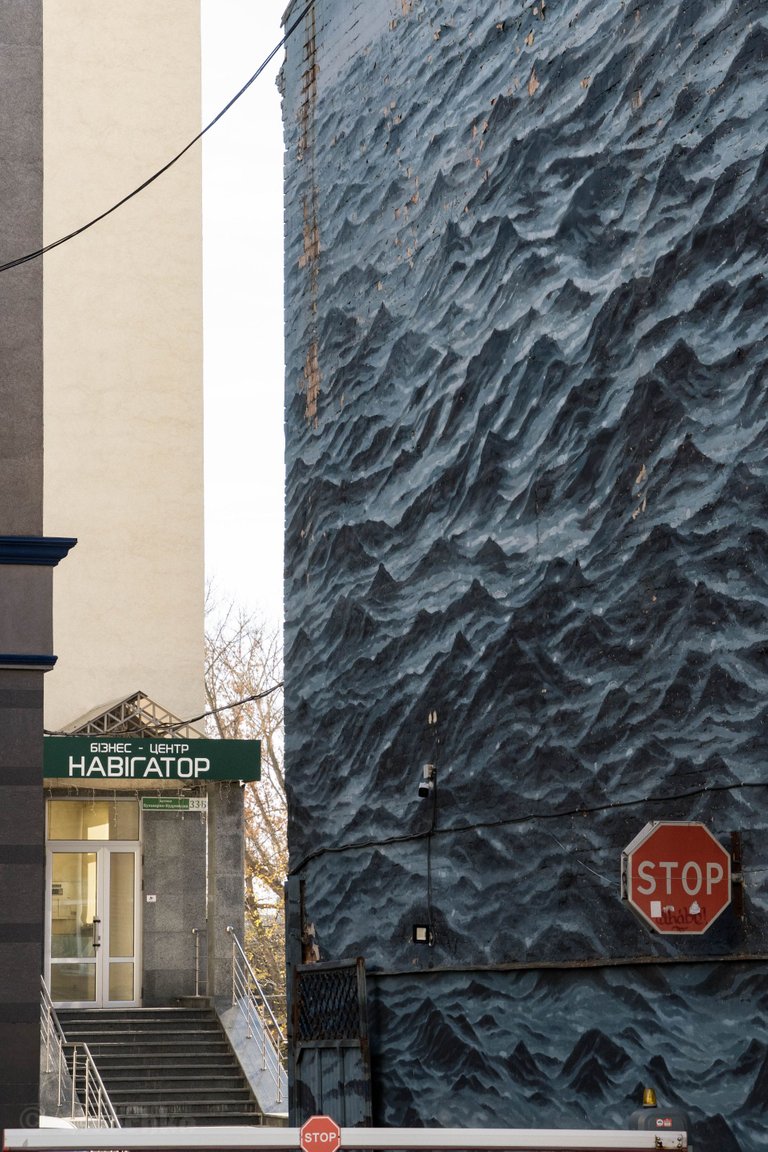 I believe there will be memes like "The best 5 activities in the city during blackout". My eyes hate reading by the light of a candle or flashlight, so I had a lot of time alone with my thoughts...
When the lights go out in the city, or the tap water, or the Internet or mobile connection, or all at once, our usual household chores or work are put on hold. Once - and everything freezes.

At this very time, somewhere there are people, unknown heroes and warriors, who urgently get to work. They have to make difficult decisions, find unthinkable and impossible solutions. The schedule and pace of their work is so intense that they sometimes do not have time to take a sip of water, have a snack, or go to the toilet. And all this time they are under constant pressure. Management, media, city hall, government. When will you fix everything?😖
I know this feelings. Once upon a time, I worked in such conditions, and I sincerely sympathize with these guys. And I pray for them and their families, who probably rarely see them. And when they come home, they are mostly tired and exhausted. At such moments, I want to be almighty and make evil disappear from our lands in one moment, and we all live in peace and can think about life, not about survival.

The funny thing is Russians who we believed aren't so fool, still believe this will make us blame our government and president in particular. Even so we will find a legal way to express censure. They are so mentally far and hopeless that they merely cannot understand how most Ukrainians think. We blame Russia!
These days we try to be in touch with each other. We share when the one has electricity, internet or water. We support each other. But the most important thing that sounds in every conversation is to hold on, we will endure everything for the sake of victory over the cursed orcs.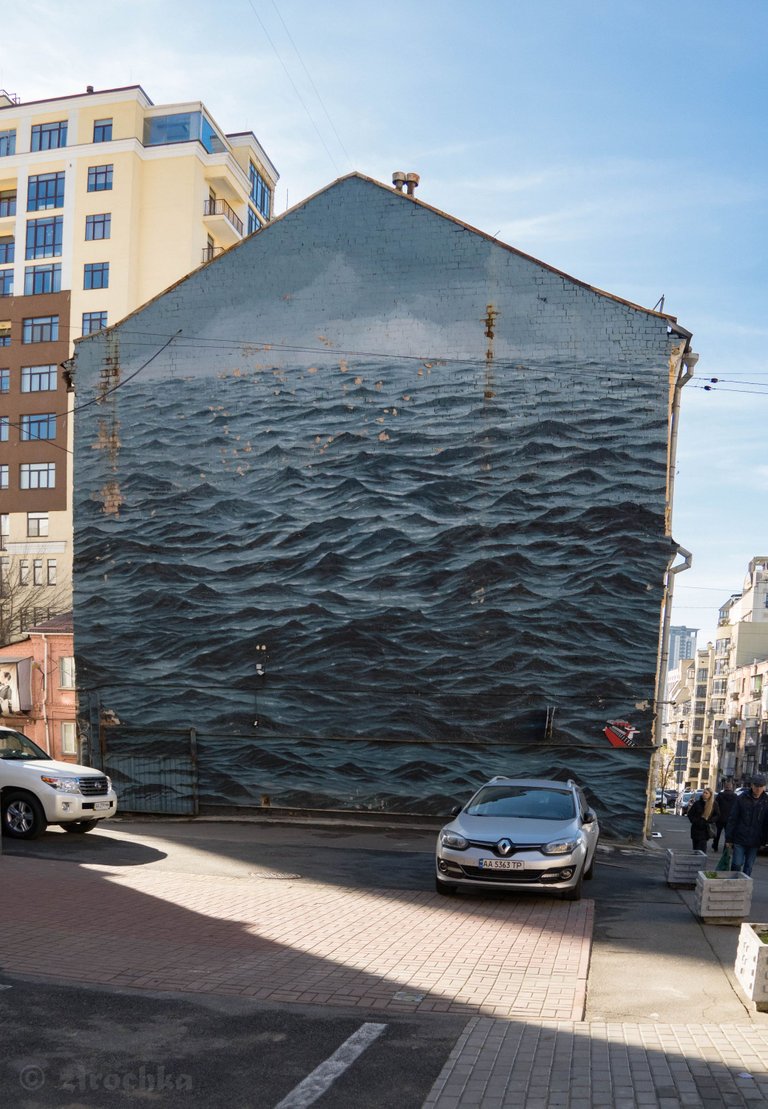 Meanwhile, the weather in Kyiv is absolutely charming! It looks like a winter fairy tail. Snow covered everything around, and the streets became brighter even in the dark. I wish I could go for a walk with camera but ... I'm really not up to that just now. That's why I am using photos from my recent walk that I already have on my laptop.
All this comes with a holiday spirit, and reminds us that Christmas is coming soon, a holiday from which we all expect miracles. I am in the mood for buying gifts but again, life is too unpredictable. I am not sure where my friends will be on Christmas, and what gift would be appropriate, if any. Anyway, this year I've got a birthday gift for Nataly and sent it today. Along with the gift, I put warm home shoes in the box and candles, which are very difficult to find in their city.
My daughter's birthday is a week before Christmas. I never miss her so much like these days. We rarely talk on the phone and our talks are always short because when there's no electricity the mobile connection sometimes gone too, or her phone is low battery. And when she has she's always very busy with housework, showering, laundry, dishes and all such. Ukrainians joke that scheduled and emergency power outages are the best incentive for time management.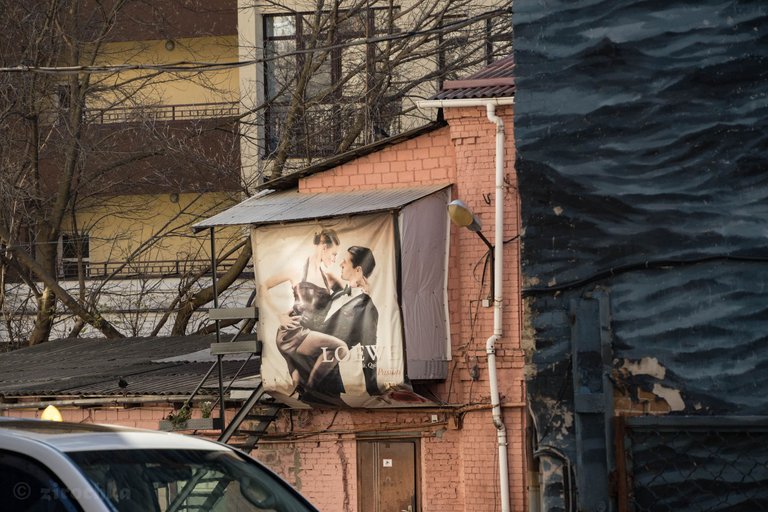 The event that Americans commonly call the "First Thanksgiving" was celebrated by the Pilgrims after their first harvest in the New World in October 1621. It was a day of thanksgiving to God for helping them survive the harsh winter.


I guess it would be wonderful to have out Ukrainian Thanksgiving Day after we'll survive this winter. I have no doubts we'll survive it.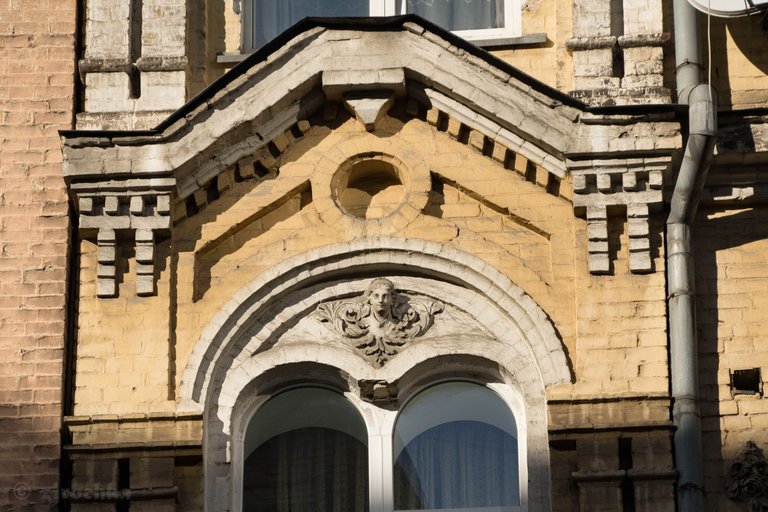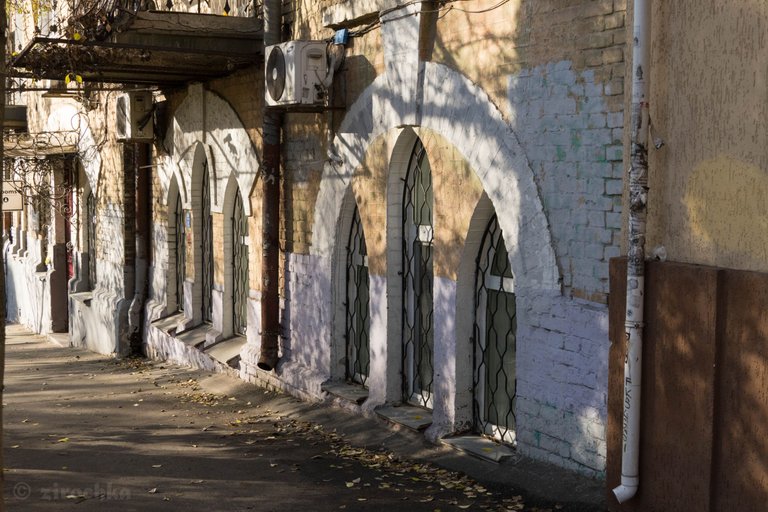 These days, there are emergency shutdowns in Kyiv every day. That is, those that occur outside the schedule, and their end cannot be predicted. During such outages, I have light at home, but no Internet, and mobile communication is not sufficient for work.
My company rents offices in Regus. It is offices and covorking space. Usually, it's quite empty, but it's almost fully sitted last month or so. Busy beehive! 😄 Yesterday I struggled with Internet at home but today went to nearest Regus. It's working hours are 9am - 6pm. I offers Internet, electricity and heating without interruption and costs 19 USD plus taxes daily. Today here people are more than places for work. They say there is a map of covorkings for Kyiv. Many companies return funds spent for the rent of coworking.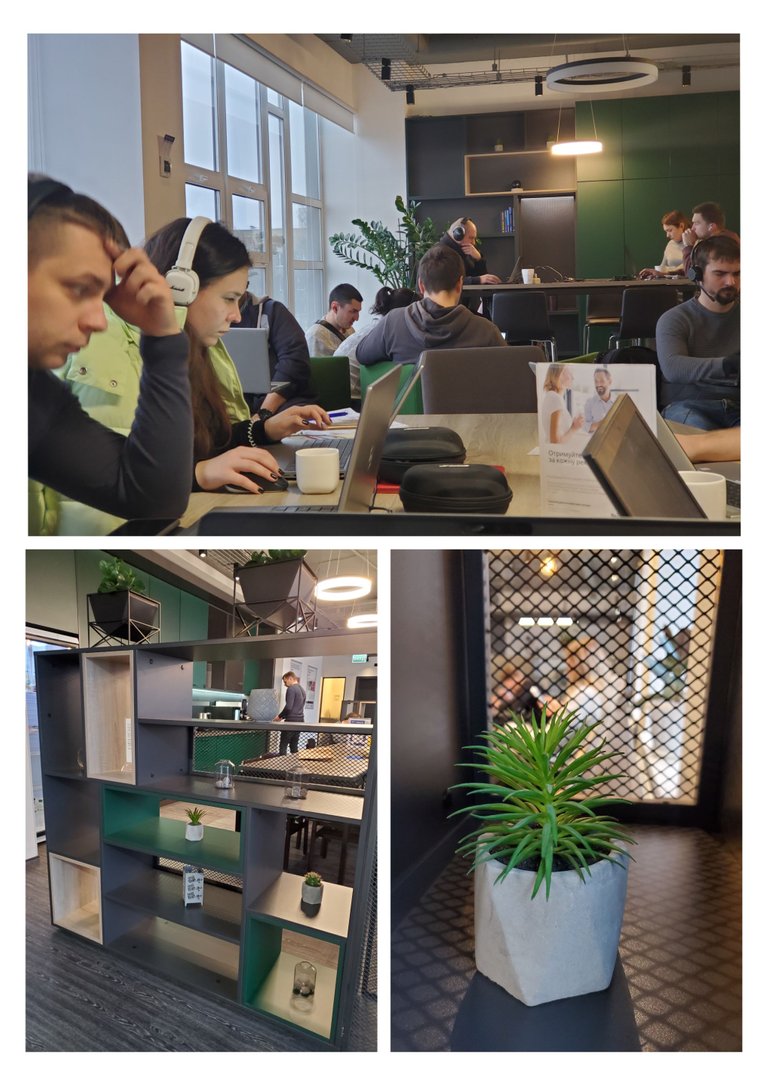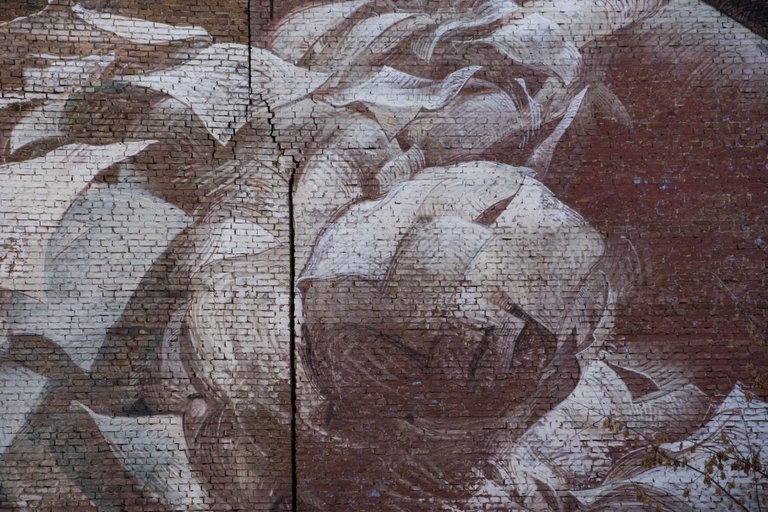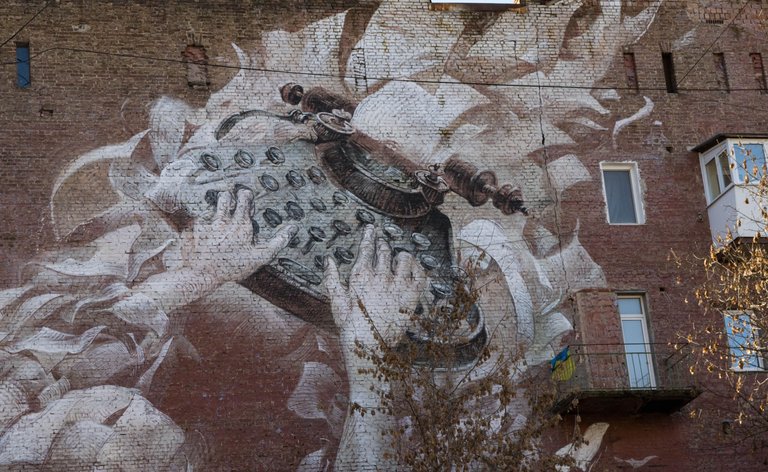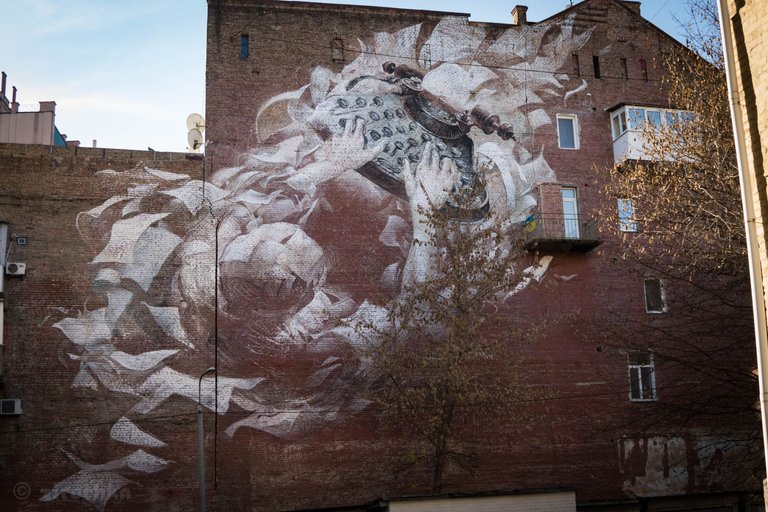 Yesterday, various media actively spread the news that today an unprecedented number of missiles will be fired at Ukraine, and in particular at Kyiv. Most of these predictions did not come true. But an air alert has just been announced. In areas where there is no electricity, the police announce the air alarm through loudspeakers.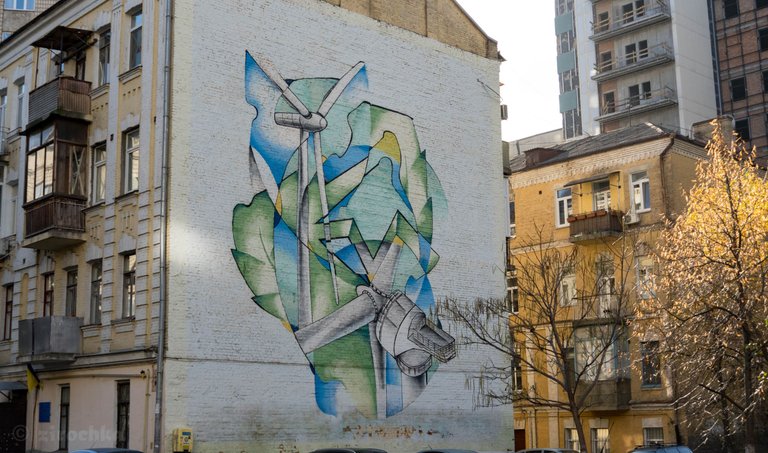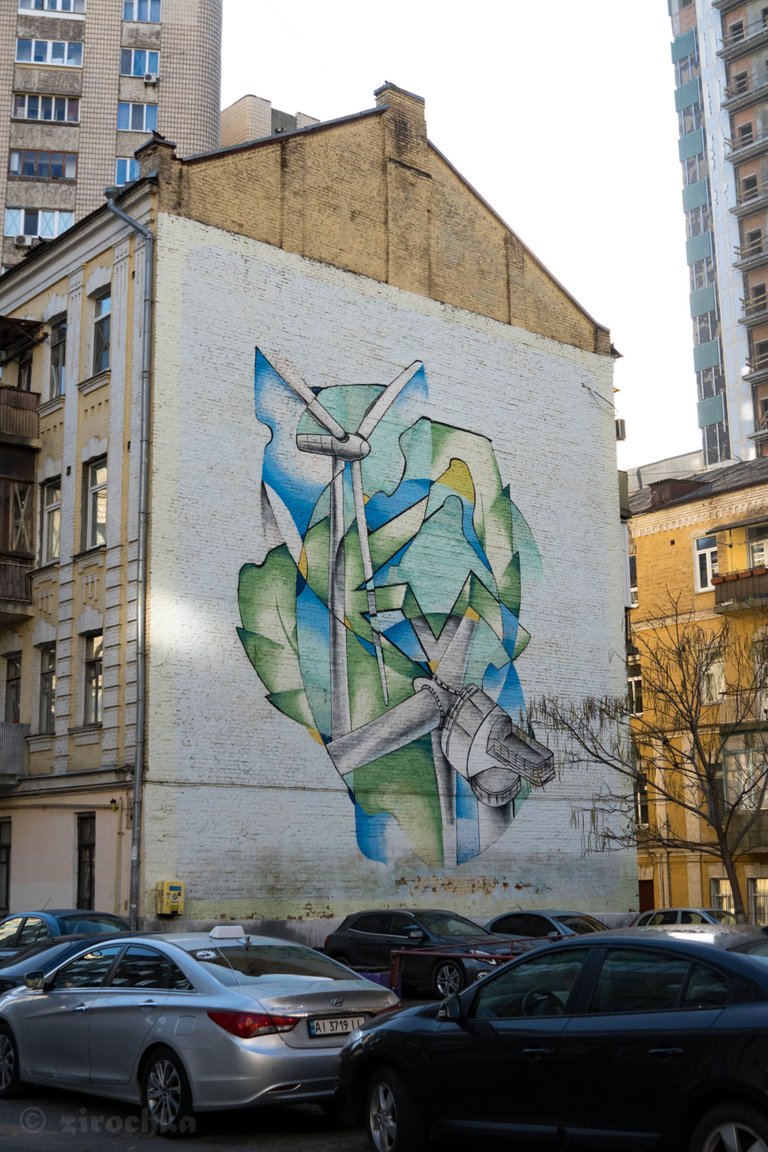 Meanwhile in Russia. There is a weak point in the Russian navigation system - GLONASS depends on microchips produced by foreign companies. Russian missiles and drones are equipped with foreign-made GLONASS-enabled microchips – usually civilian chips, but the Russians use them for military purposes.
Russia continues to purchase GLONASS-enabled microchips thanks to numerous shell companies and distributors
Ukrainian intelligence has published a list of foreign companies that continue to produce microchips with GLONASS support. I wonder, maybe some of you even work for them, huh?
Linx Technologies (USA);
Broadcom (USA);
Qualcomm (USA);
Telit (USA);
Maxim Integrated (USA);
TRIMBLE (USA);
Cavli Wireless (USA);
u-blox AG (Switzerland);
STMicroelectronics (Switzerland);
Sierra Wireless (Canada);
NovAtel (Canada);
Septentrio (Belgium);
Antenova (Britain).
This business does not want to lose money. At the same time, business in Ukraine works without days off and without profits. But it earns a solid reputation, while the aforementioned companies are bound to suffer at least reputational losses. If you guys want to make a profit at any cost, fine. Just want to make you a little more famous.

Finally, I'd like to share a quote with you. I am sure I'd not pay attention to it before, but not today. It's funny coz these words were said by the turtle (Grand Master Oogway) in the Kung Fu Panda cartoon.
"Yesterday is history, tomorrow is a mystery, but today is a gift. That is why it is called the present."💝
See you tomorrow! (Hopefully) 😜
---
---