Luck

Hello there, guys. Long time no see. I feel like writing a post because if I don't, it feels like losing. Or giving up. I'm not gonna give up. Because actually I'm lucky 😉
I moved 13 times in my life. It's crazy. The last time was the hardest, as we lived about 10 years in one place, and we had A LOT of stuff and no one to help. Only my husband and I. It was December 2018, another small rented apartment, just before the New Year. We barely had time for cleaning and unpacking. In about 6 months our hostess informed us she is selling this apartment, urgently. Long story short, we bought it. No more moving.
Back then, I had a weird feeling. Because it was better than we had before, but still was not the place I want to live the rest of my life. Not at all. We discussed, doubted, compared options. Perhaps it was worth buying real estate in a small town on the outskirts of Kyiv, with own yard and a garage for cars. Away from the noisy highway and polluted air. It would cost not much more than a small two-room apartment in this old building in the city. Although the location is very good. Actually, the location is the half of price, I guess.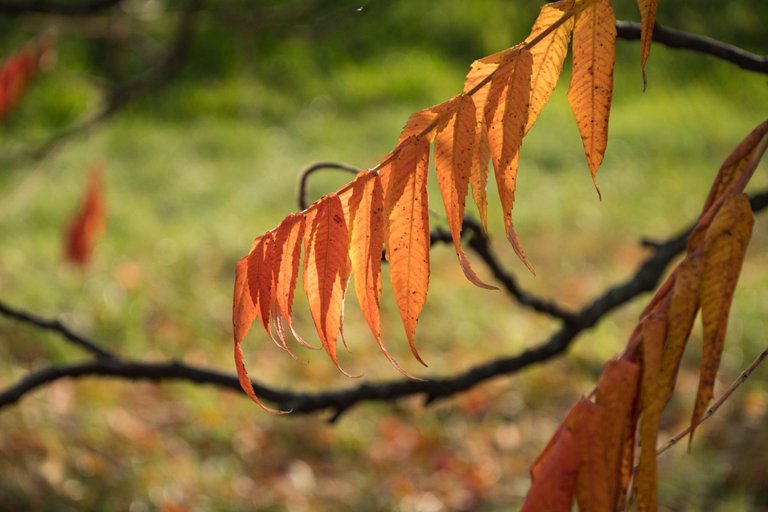 For the first time I felt that I am lucky this year in spring, when the rashists were standing near Kiev. Irpin, Bucha, Gostomel, beautiful, well-kept cottage towns, small cozy parks, modern infrastructure - all this caused them terrible rage and hatred. The desire to smash, and destroy, and erase to the ground.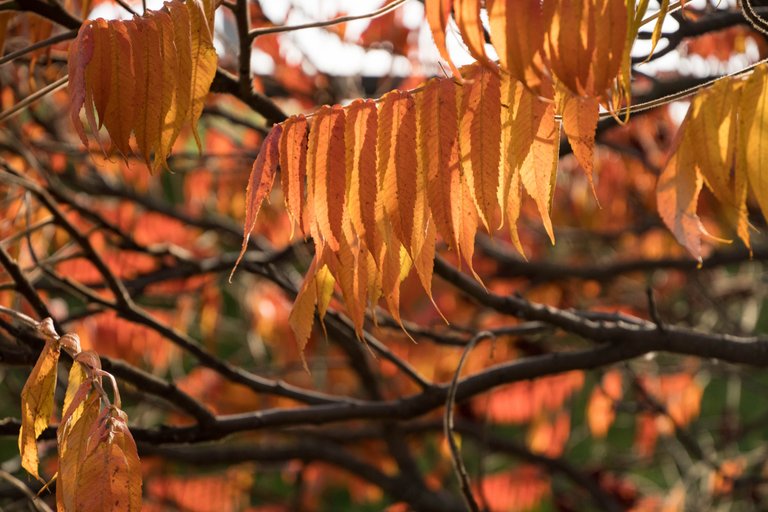 Recently, since Russia started bombing our heat, hydro and power plants, not getting too upset when rockets hit residential buildings, in Kyiv (as in many other cities) blackouts began.
What does it mean for those who live in a new, high-rise building (like 16, 24 or 32 stories), a blackout means that the elevator is not working. The electric stove also doesn't work, so you can't cook or heat up food or tea. Sometimes this means that there is no water either, because the pumping station also needs electricity. But this is for everyone.
I am also very happy that my office can be reached by foot in 10 or 30 minutes (depending on the location). And I don't depend on the transport schedule, which in turn depends on the shelling schedule.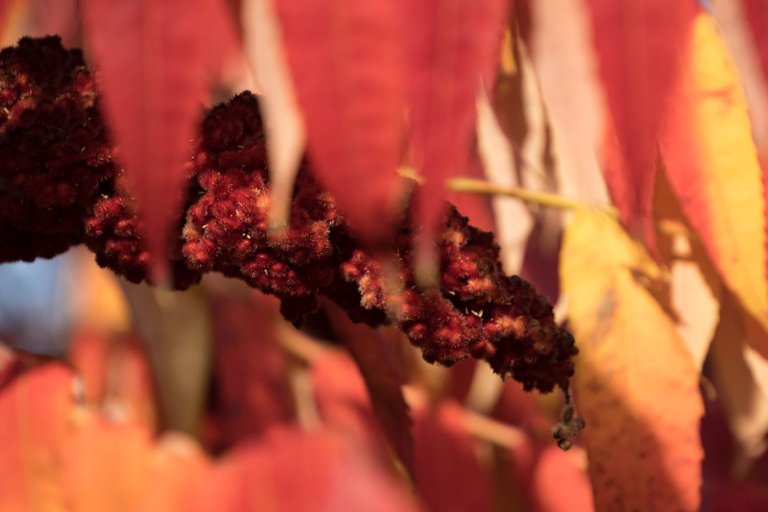 And here, I found out that I am lucky again, because I have electricity even when other residential buildings around haven't. Sometimes people in the capital remained without electricity for 4-5 hours. Every day.
Our mayor Vitaly Klitschko said that it will take two to three weeks to stabilize the situation with light in the city. And this is if there is no force majeure, for example, missile or drone attacks. Klitschko clarified that the city is now operating in an emergency mode: the electricity deficit is from 20 to 50 percent.

Life now is very much like a quest. Suppose you need to buy something. The air raid starts and you wait because the shops are closed. The air alarm clear, you go to the store, and it is closed again, because now there is no electricity.
Or you need to do laundry. You need to catch the time when there is both water and electricity.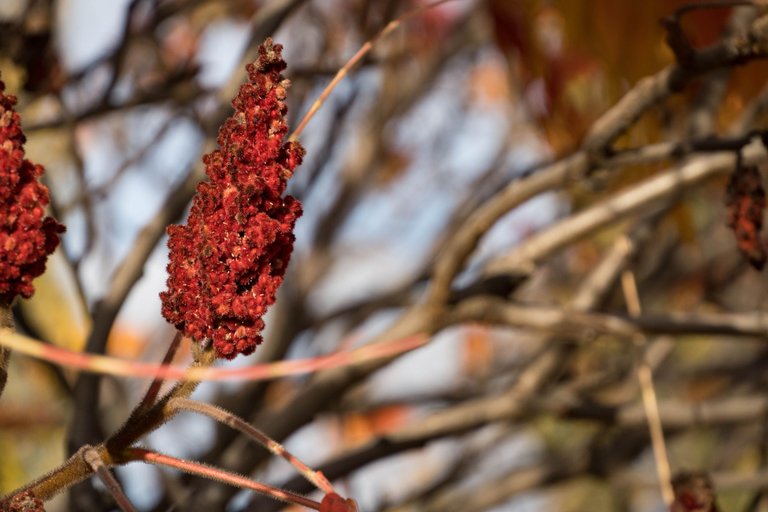 All this time I use electricity very sparingly. It disappeared 2 or 3 times for a few seconds during the entire time. And that's all. Isn't it luck? Besides, I have a gas stove, so I can cook myself a hot meal.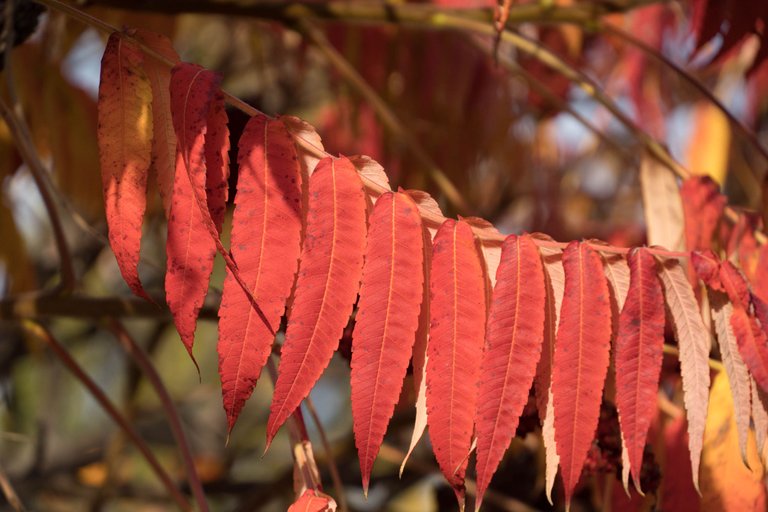 Before you get jealous, I must confess that today after morning shelling 80% of Kyiv is without water. They promised to do repair, and probably they've done already for some districts. But here still no water at home.
I have a large supply of drinking water, but only 10 liters of technical water. Was in the morning. Now less. Well, I guess it's time to think about where to get water before the curfew starts.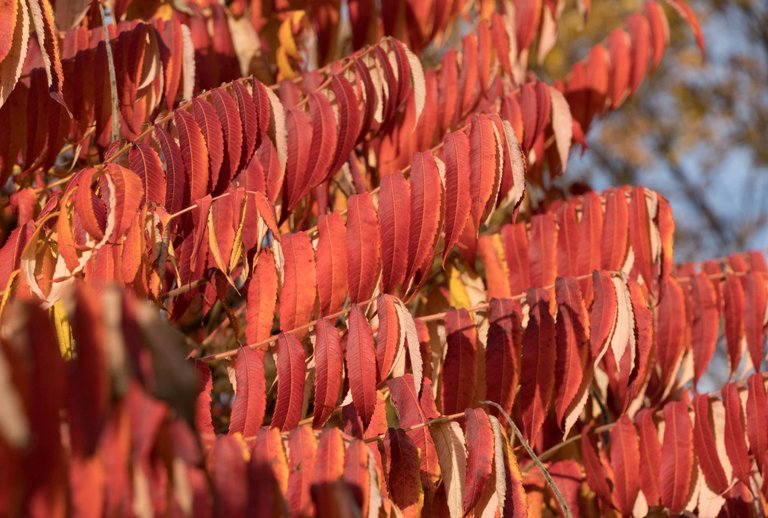 Recently, I went out to take a few photos of this charming season full of colors and textures. But because of air raid, my walk was pretty short. Anyway, I found a few lovely trees very close to my place and captured there all these photos.

So, I and all mine are save and sound. Ready for challenges, at least that's my guess.
And HAPPY HALLOWEEN! Hope to see you again! 😉
Cheers,

---
---