The Break

Hey there, guys! What are you up to?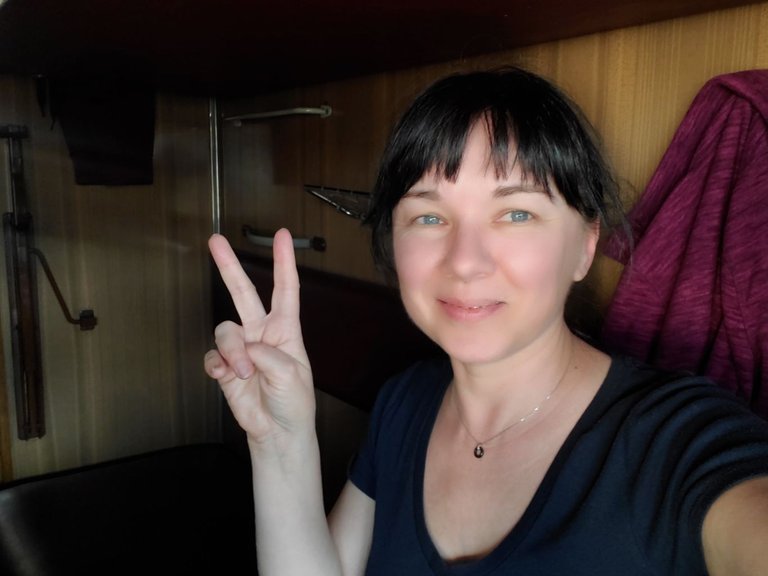 It was endless week, and now I say I am over. I got on train and go directly to small mountain town in Ukrainian Carpathians. Nat will meet me there and Sonia goes with me! 🥰❤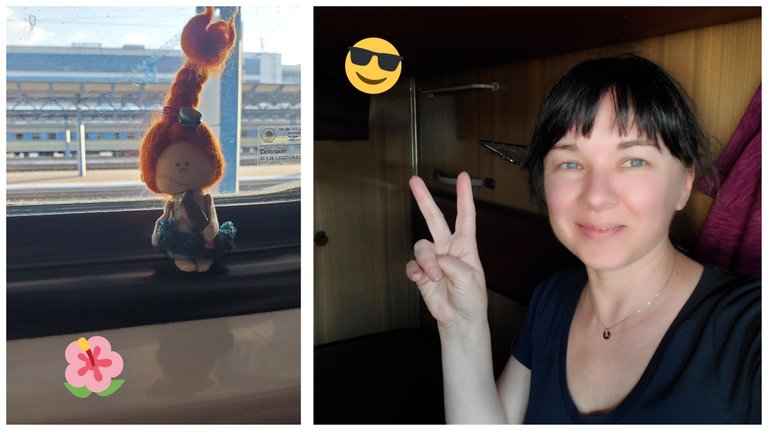 Just for a few days.
I will not wake up from the loud work of air defense and will not hear alarming air raid sirens. Noone will talk to me about weapons and ammunition deficiencies or discussing which missiles or drones Russia fired at us today. I'm going crazy.
It was the most busy and hardworking week in a long while. In the end of next month my team have to show the result of our 6-month work, or we all will be fired. Yeap. And I do want to deliver a result and spent almost all my time at the laptop. I almost cheased to cook, walk in the evening, talk to friends and family.
And while I was concerned about deadlines, or telling myself that resting during the war is wrong, and the money can be spent on something more necessary, and there are lots of people whose life is much worse than mine....
Meanwhile, seems my body took offense at me badly and began to attack itself. It has been a month since I started taking medicine, visiting doctors, passing tests, but no one knows what exactly is wrong with me. So I had to overcome my internal contradictions coz maybe this is my last chance to get some relax and a hope that someday I will feel healthy again.
I booked a room for two in a tourist lodge for me and my daughter. Only for 3 nights. God, this post seems to be longer than my vacation. The other 3 passangers in my coupe get off the train at 1 am, 4 am and 7 am, so I'll sleep... not today, obviously. The route was a complete surprise to me, so now I am aware but it can't be helped.
Okay! A few pictures for you what I took at the Kyiv Central. A lovely May day that I want to share.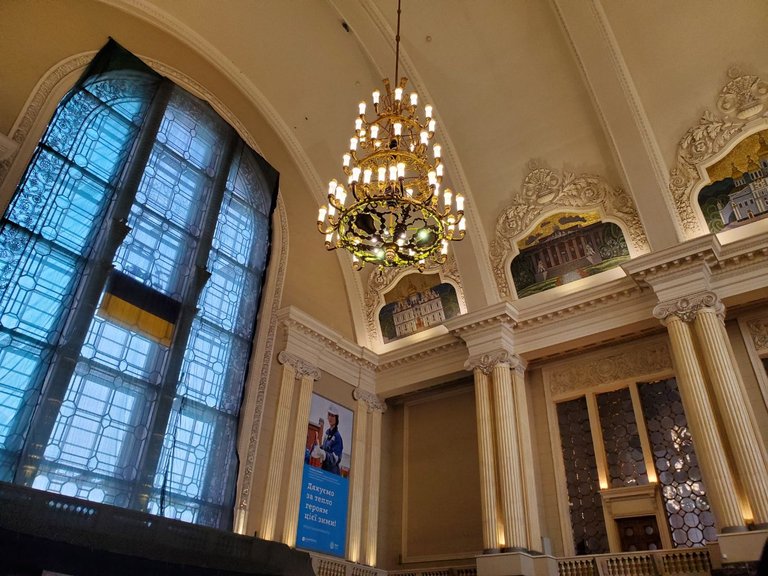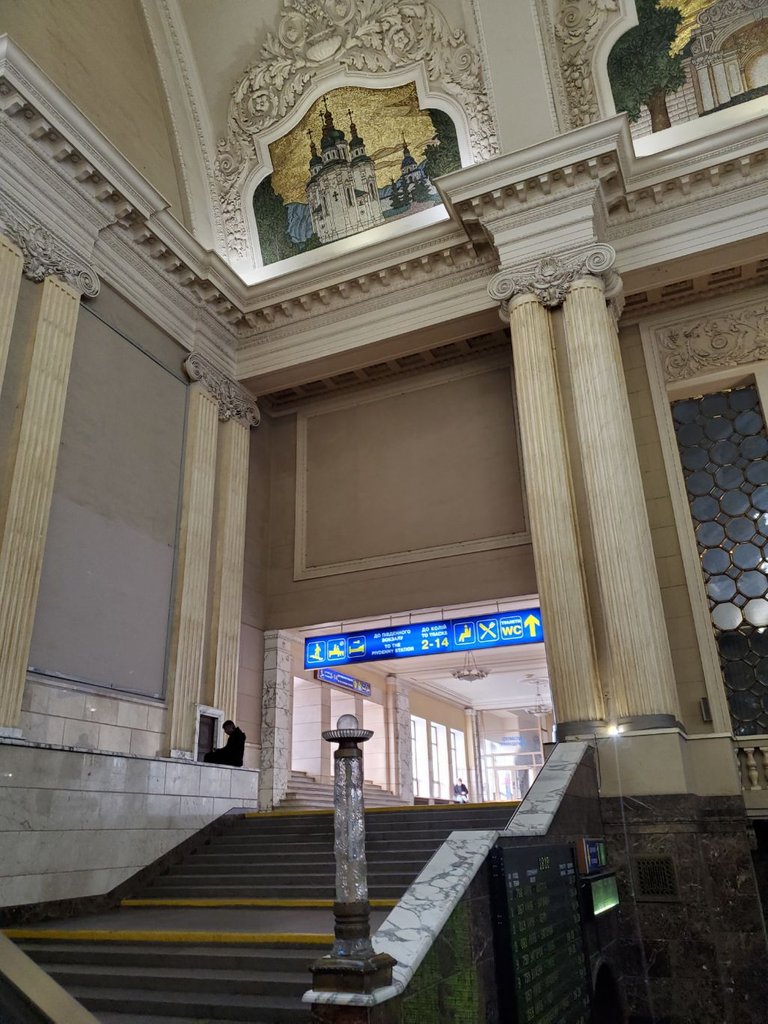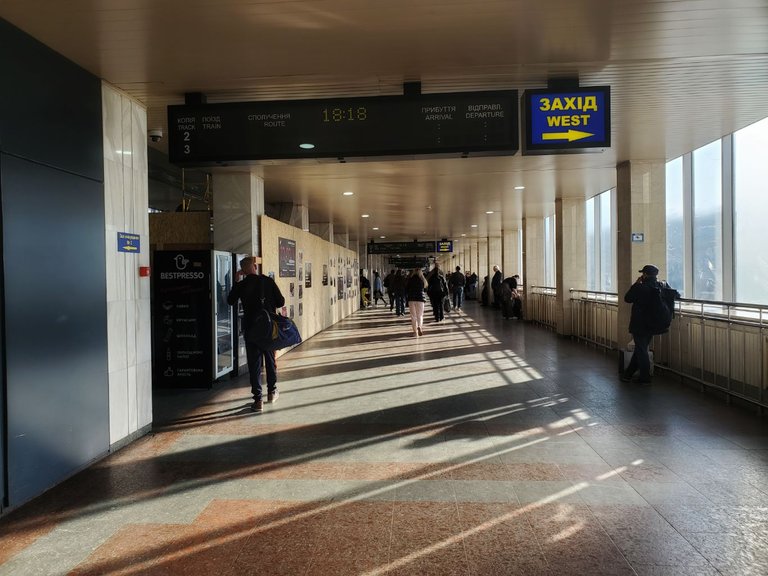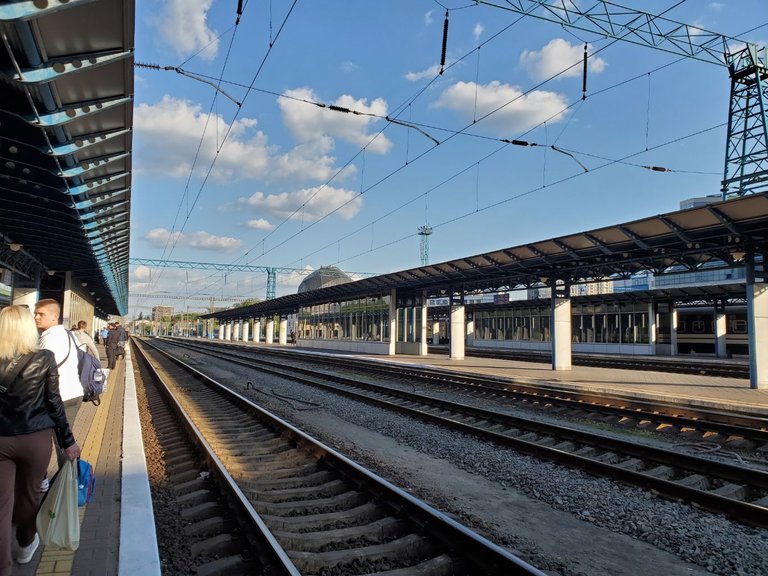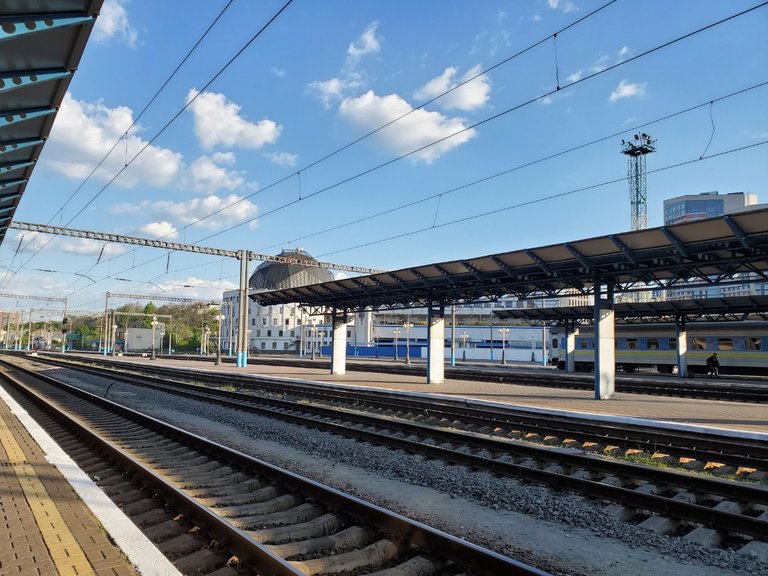 Because tomorrow in the middle I will breath quite a differrent air. 🥰 Enjoy your Friday!
See you around! ☘
---
---