The 'Disturbing' Threat Of Nuclear War: Why We Should Be Concerned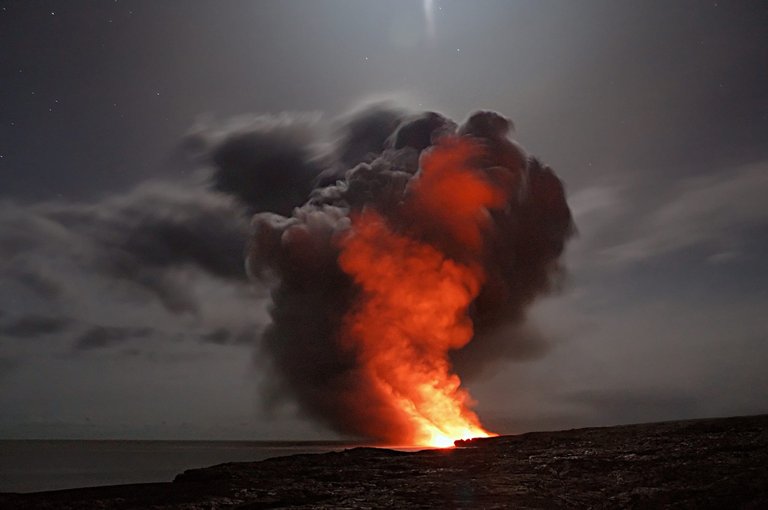 source:
The threat of nuclear war has become quite common. This is a disturbing trend, as nuclear war would have catastrophic consequences for the entire world. There are a number of reasons why the threat of nuclear war has increase in recent years. First, the number of countries with nuclear weapons has increased. Second, the number of nuclear weapons in the world has increased. Third, tensions between countries with nuclear weapons have increased.
The trend of increasing the threat of nuclear war is a very concerning one. Nuclear war would have devastating consequences for the entire world. We must do everything we can to reduce the threat of nuclear war.
The Alarming Rate Of Nuclear War Threats By Putin
The alarming rate of nuclear war threats by Putin has been a cause for concern among many in the international community. In recent years, Putin has made a number of provocative statements and actions that have led some to believe that he is preparing for a nuclear war.
While it is impossible to know for sure what Putin's intentions are, the fact that he is making such threats is extremely worrying. If a nuclear war were to break out, it would be devastating for the whole world. We can only hope that cooler heads will prevail and that Putin will not be allowed to start a nuclear war.
The Devastating Effects Of A Nuclear War
A nuclear war would be one of the most catastrophic events in human history. The devastation would be widespread, and the effects would be felt for generations. Nuclear war would cause widespread destruction of infrastructure, devastating loss of life, and long-term environmental damage.
The use of nuclear weapons would have a devastating impact on the environment, causing widespread destruction and contamination. Nuclear explosions release large amounts of radiation into the atmosphere, which can spread for thousands of miles. This would cause extensive damage to the ozone layer, leading to increased levels of UV radiation reaching the Earth's surface. This would result in an increase in skin cancer, cataracts, and other health problems.
Nuclear war would also cause widespread destruction of infrastructure, making it difficult for people to access essential services. This would includes things like water, electricity, and healthcare.
Why Is This Happening?
Because of the Ukraine Offensive President Putin has warned that Russia is prepared to use nuclear weapons if the Ukrainian offensive against the Russian soldiers. This is a serious escalation of the conflict, and it has many people wondering if a nuclear war is about to break out.
The truth is, we don't know what Putin's ultimate goal is. Is he really prepared to start a nuclear war, or is he just trying to intimidate the Ukrainians? Only time will tell, but for now, the situation is very tense and we can only hope that a war can be avoided.
---
---